There's no denying that a filmmaker of a certain pedigree often has higher expectations to knock their latest film out of the park, but let's face it: They all can't be winners.
1.
Steven Spielberg's1941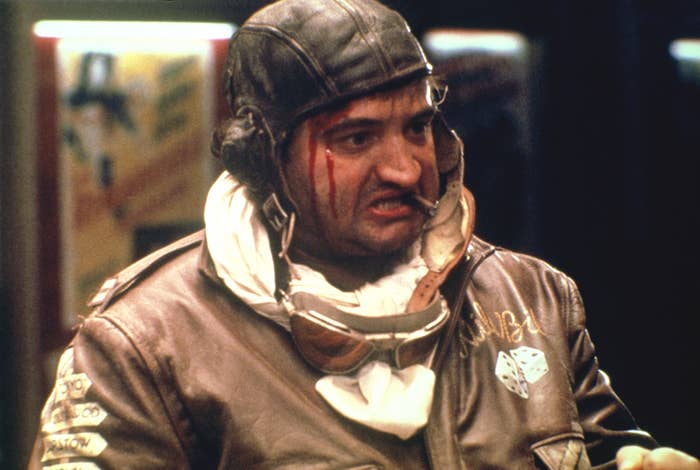 2.
The Coen Brothers' The Ladykillers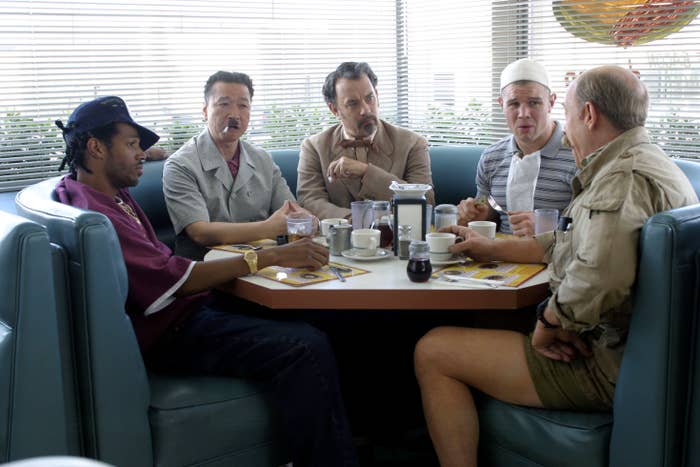 3.
Sam Raimi's Oz the Great and Powerful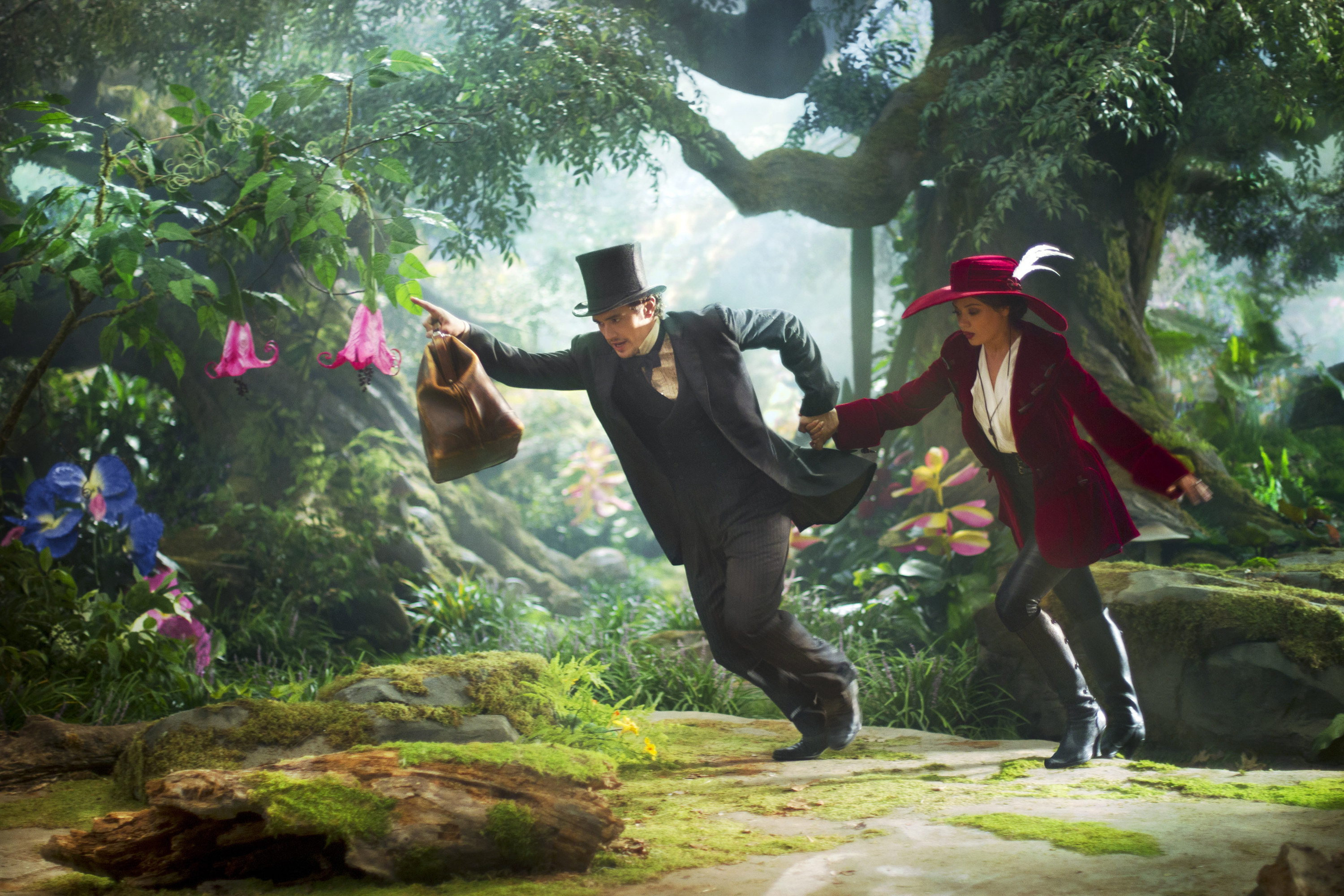 4.
Tom Hooper's Cats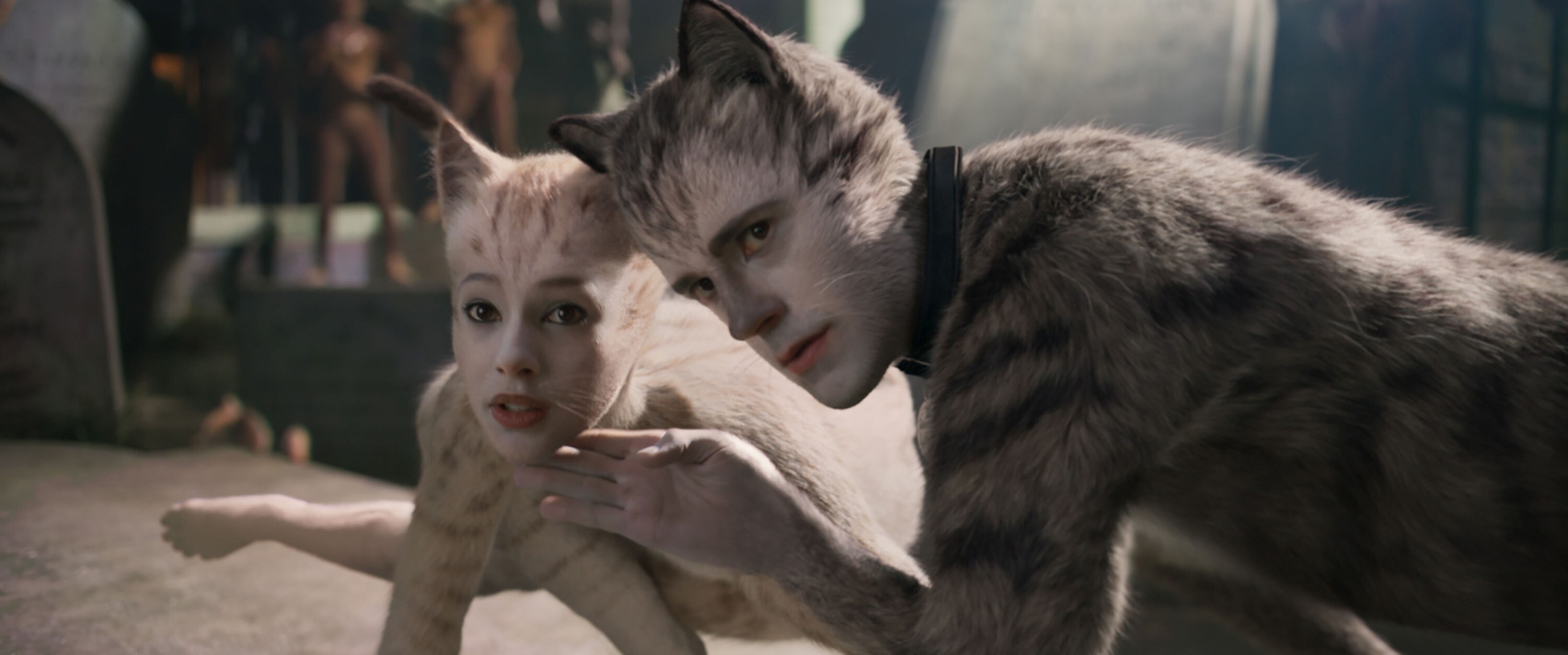 5.
Spike Lee's She Hate Me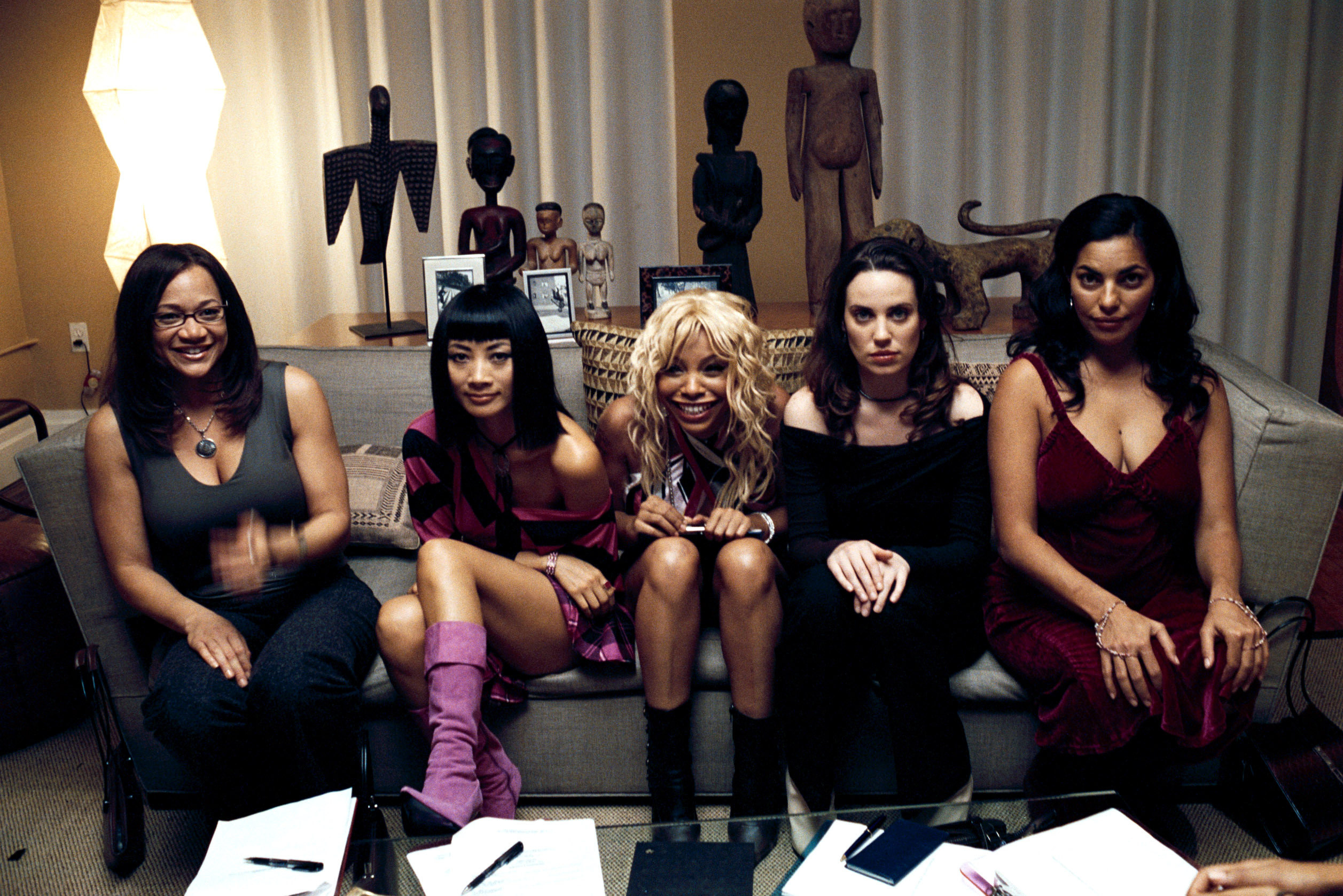 6.
John Carpenter's Ghosts of Mars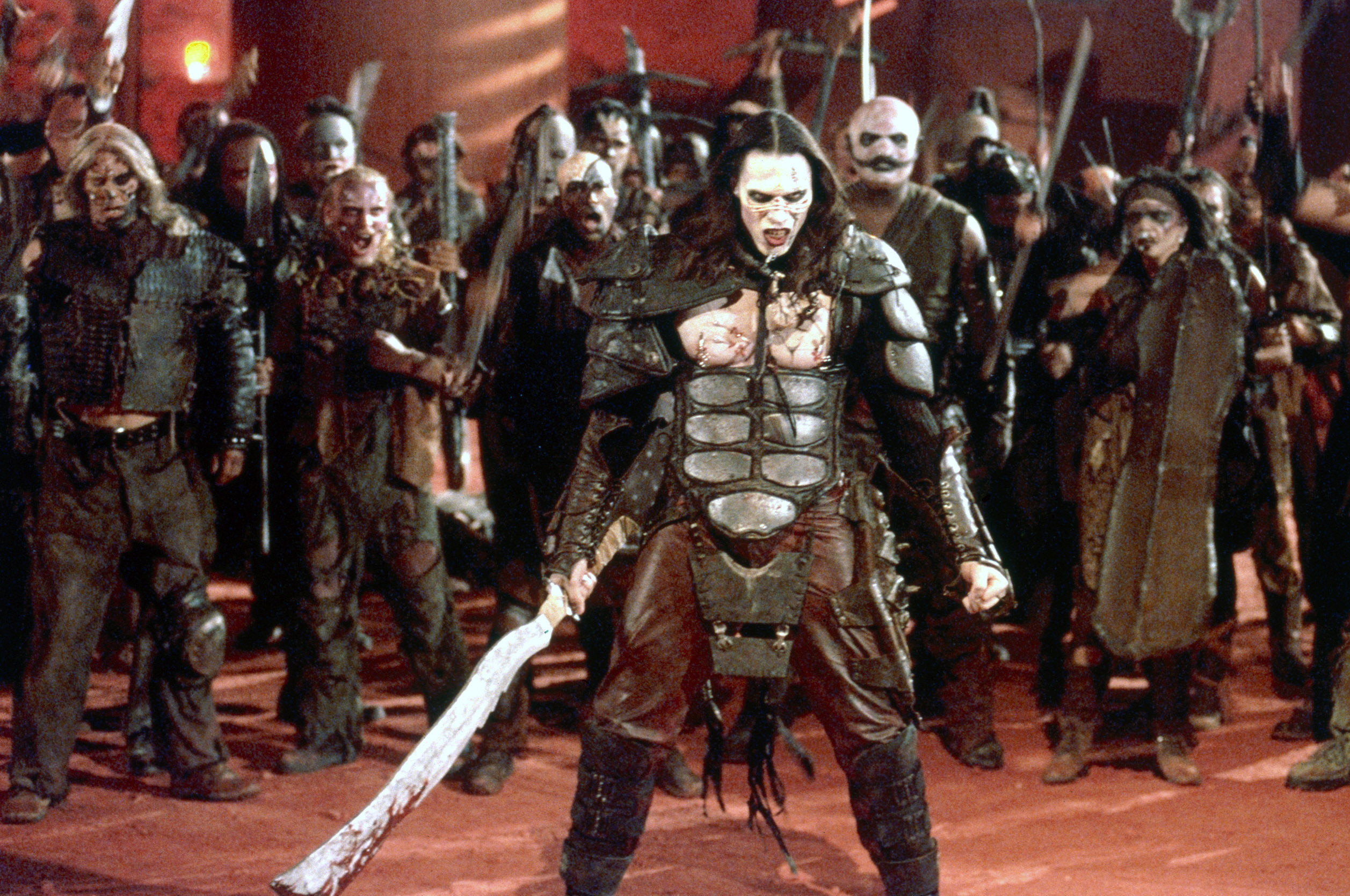 7.
Sidney Lumet's A Stranger Among Us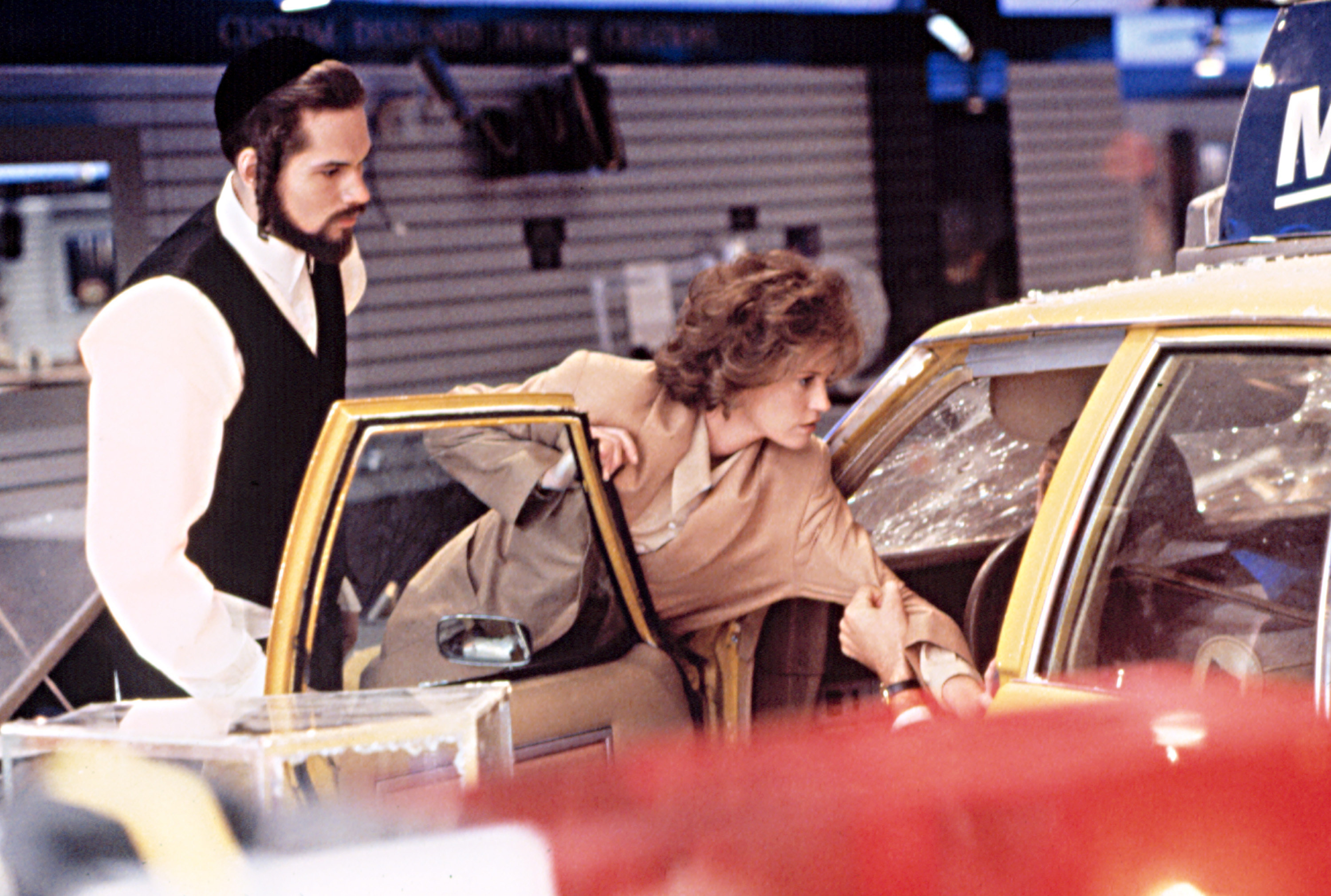 8.
Oliver Stone's W.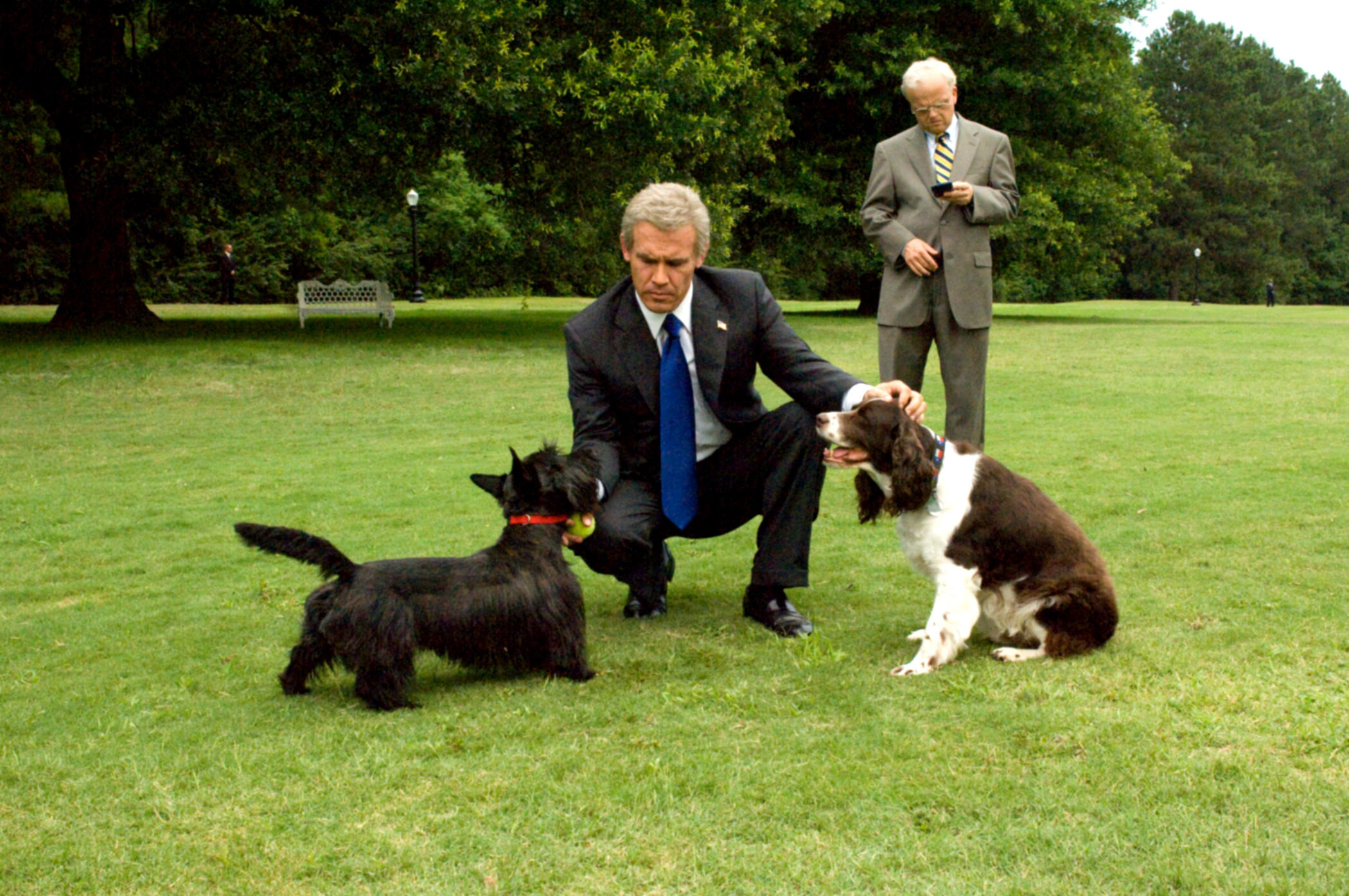 9.
Cameron Crowe's Aloha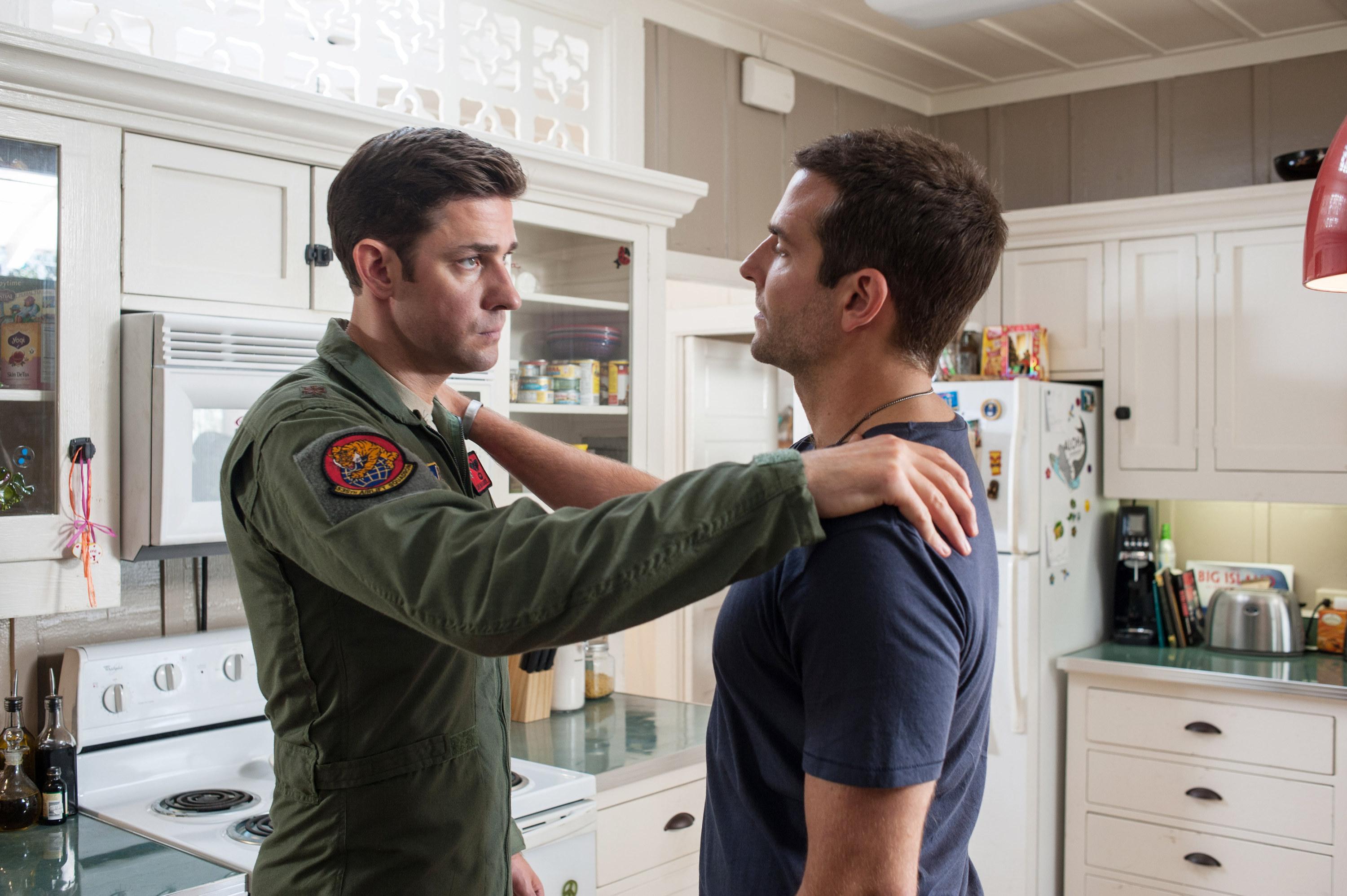 10.
Paul Schrader's The Canyons

11.
William Friedkin's The Guardian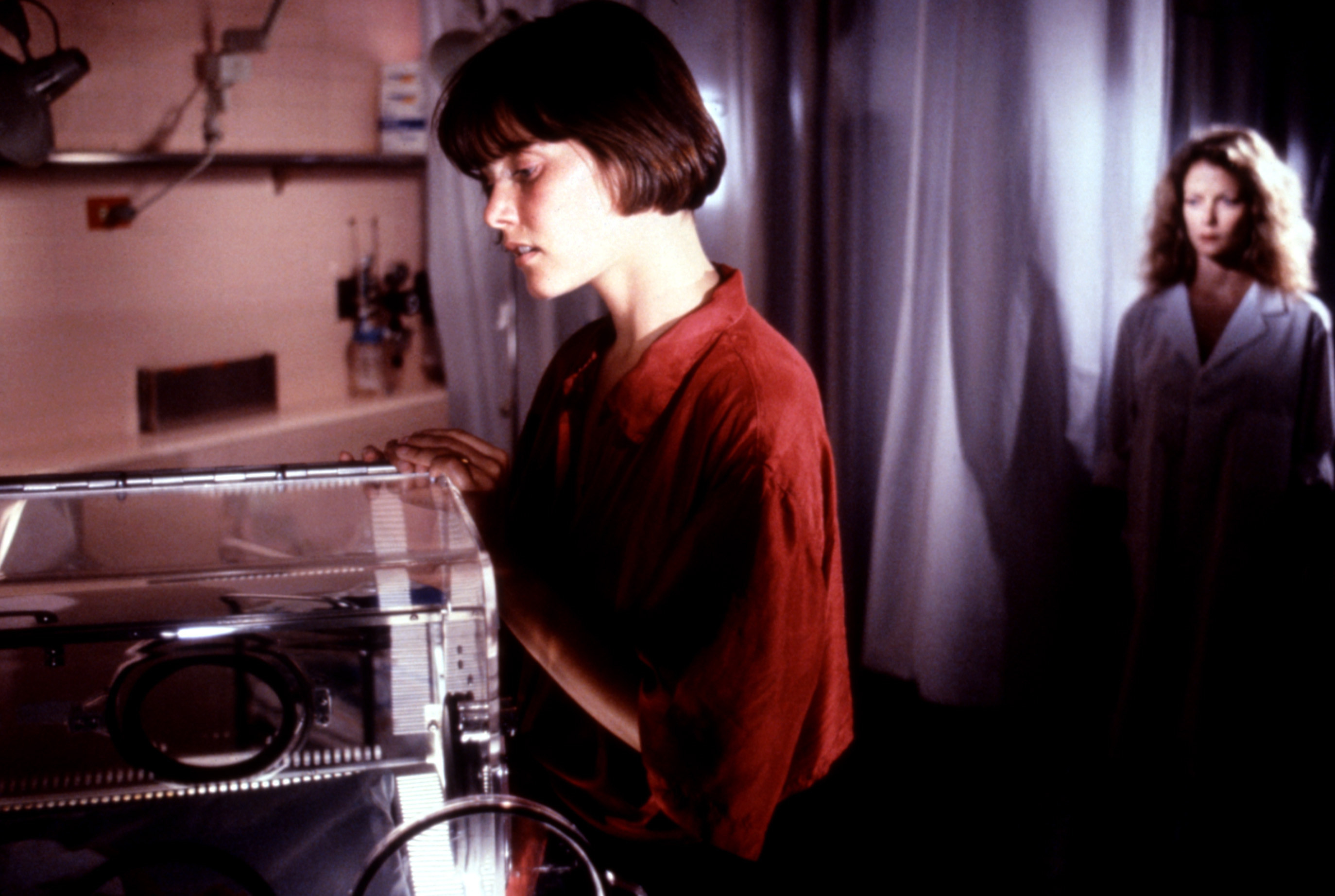 12.
Brian De Palma's Mission to Mars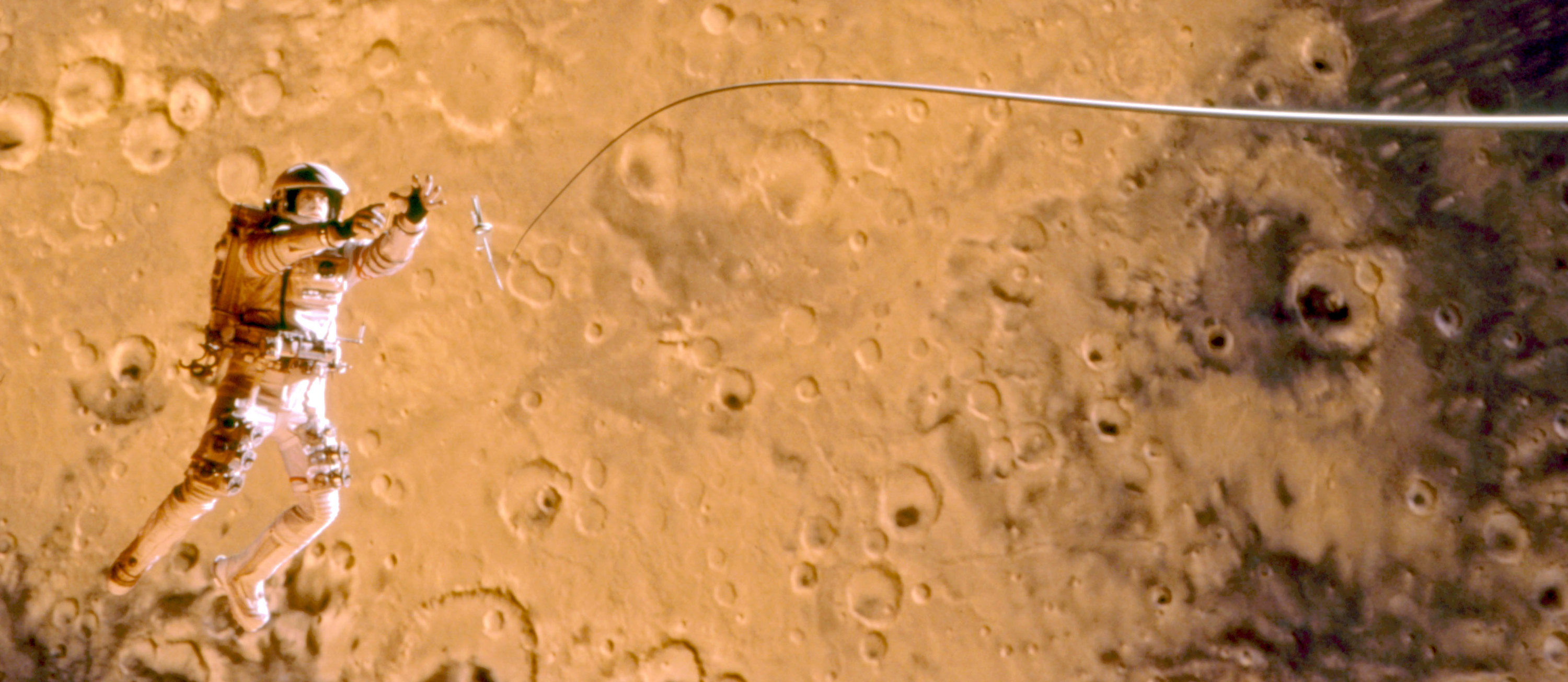 13.
Ben Affleck's Live by Night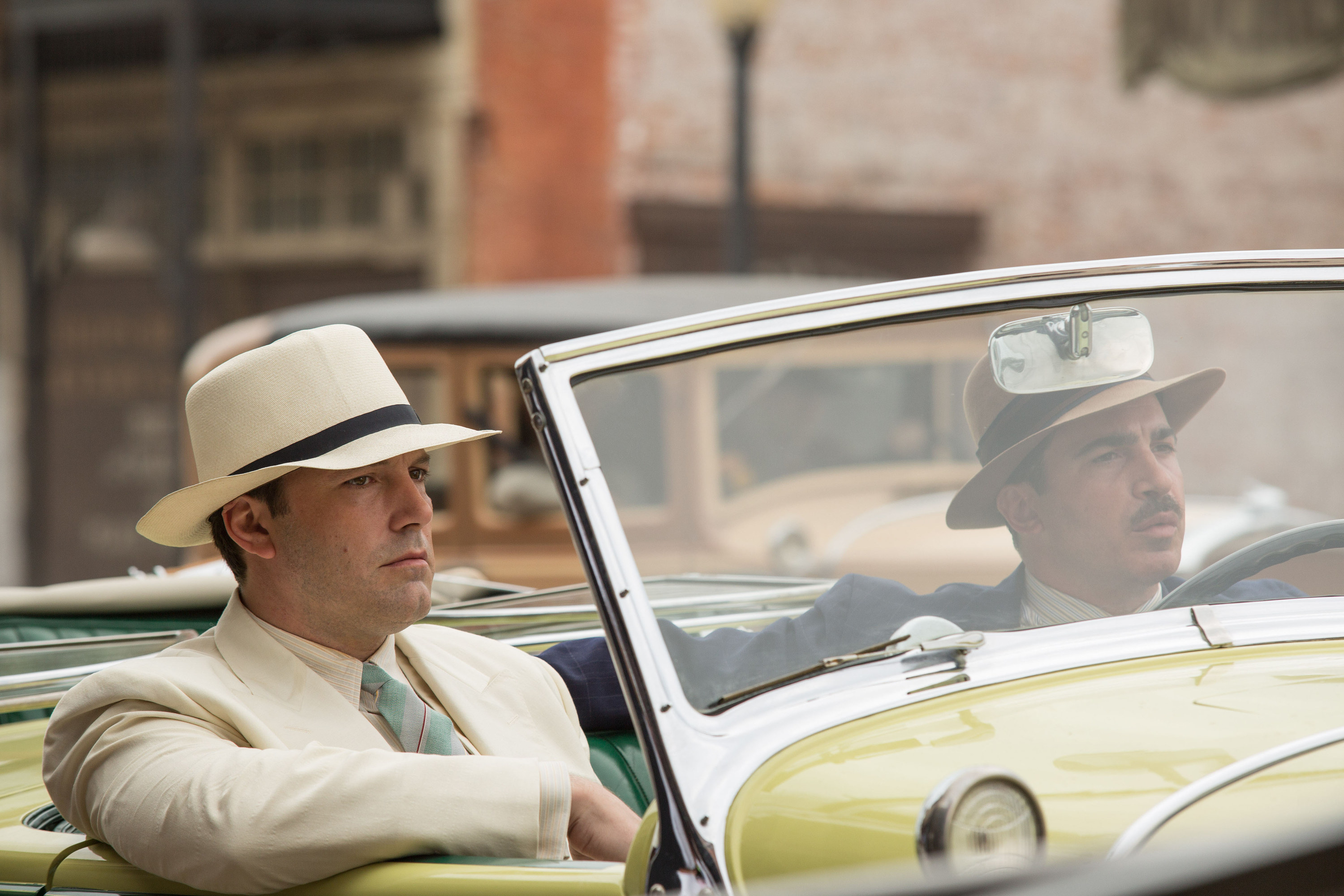 14.
Robert Zemeckis' Welcome to Marwen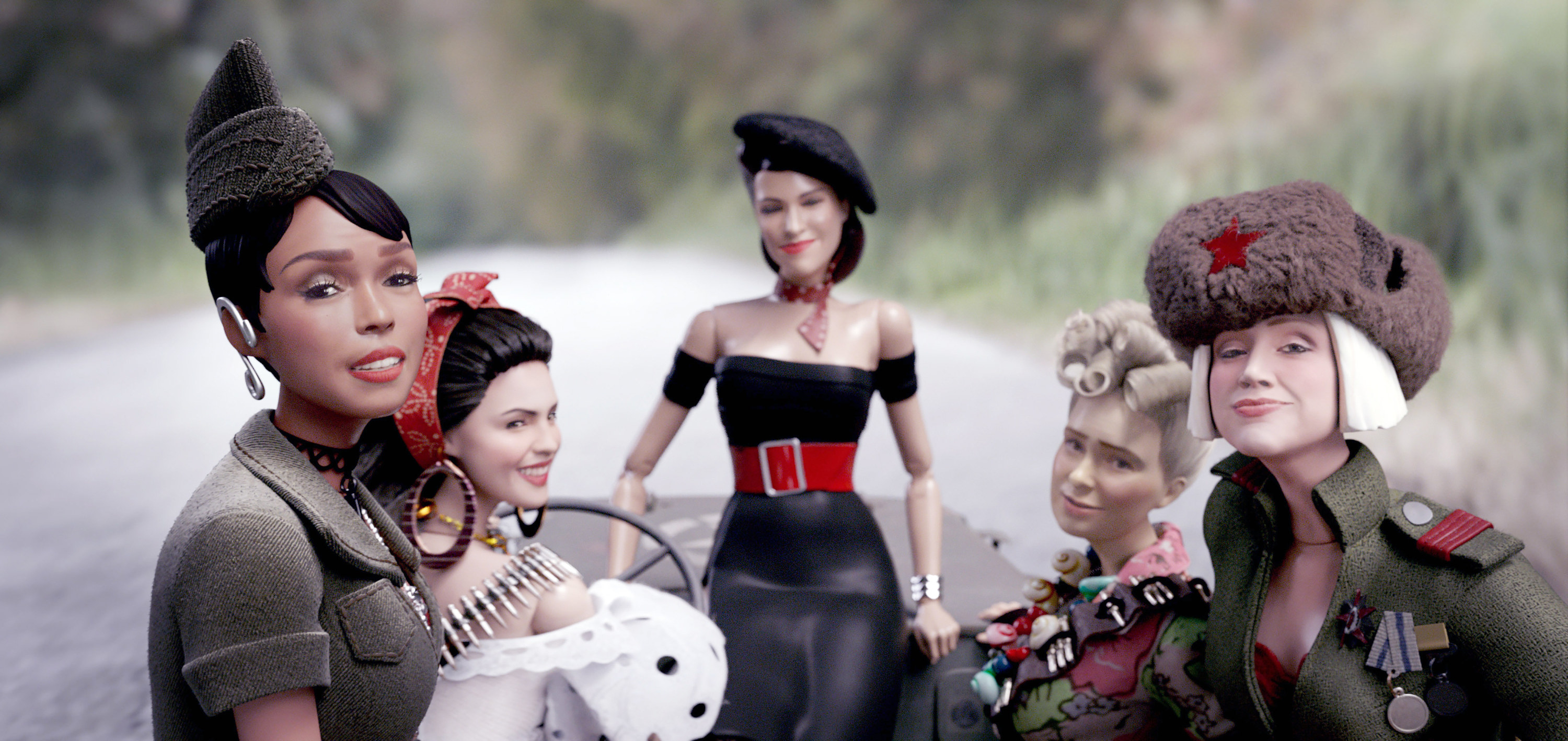 15.
Ridley Scott's Exodus: Gods and Kings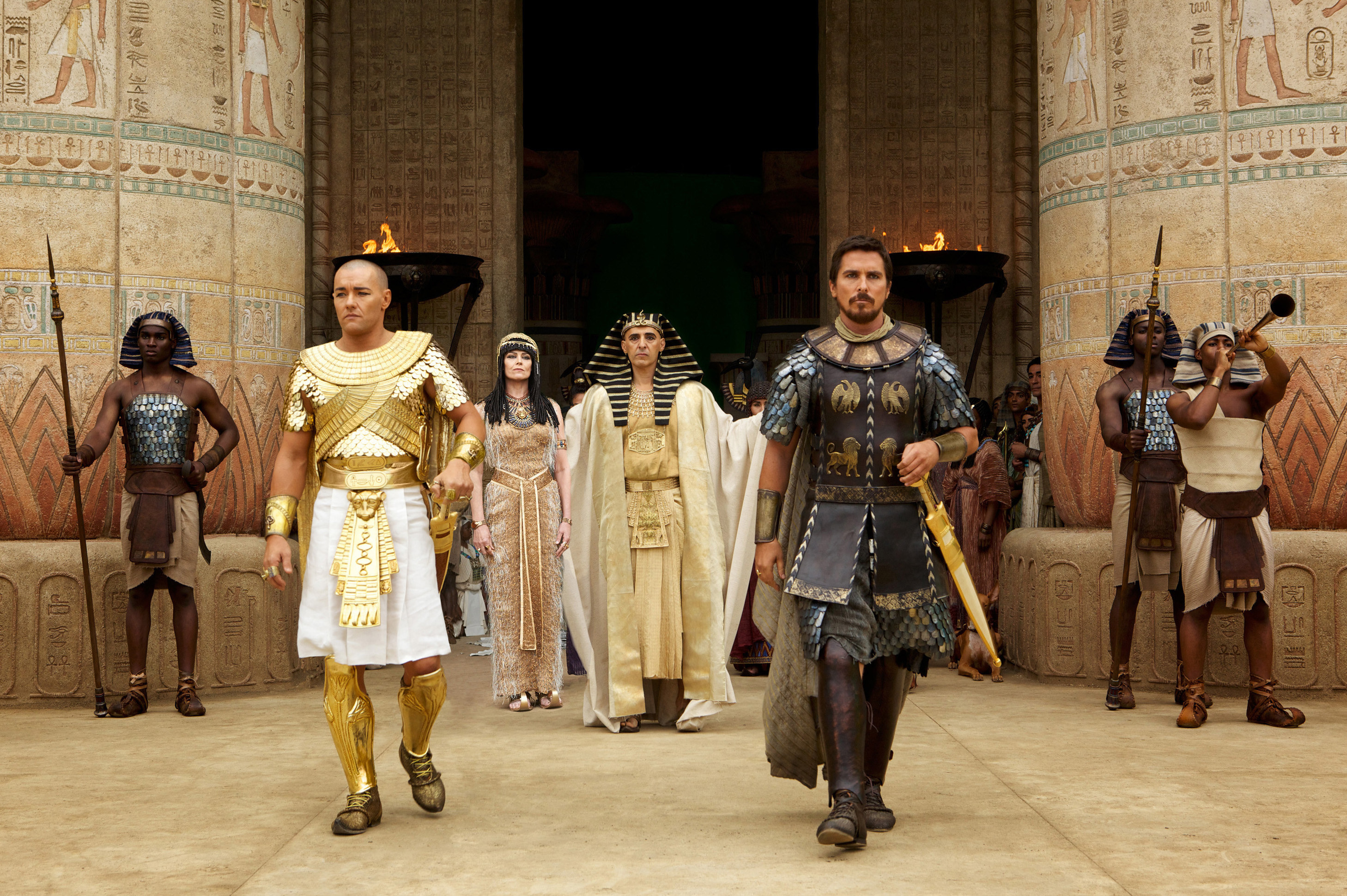 16.
Richard Linklater's Where'd You Go, Bernadette
17.
Clint Eastwood's Hereafter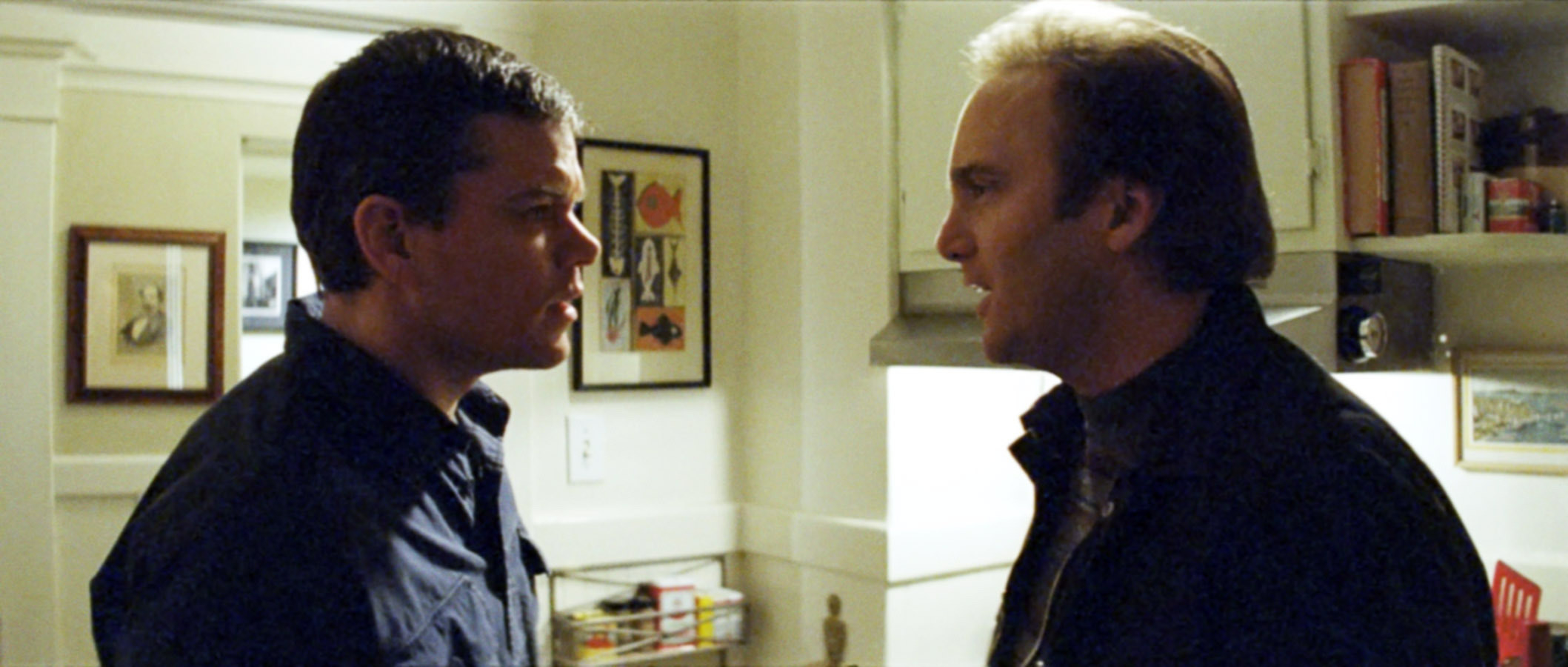 18.
Kathryn Bigelow's The Weight of Water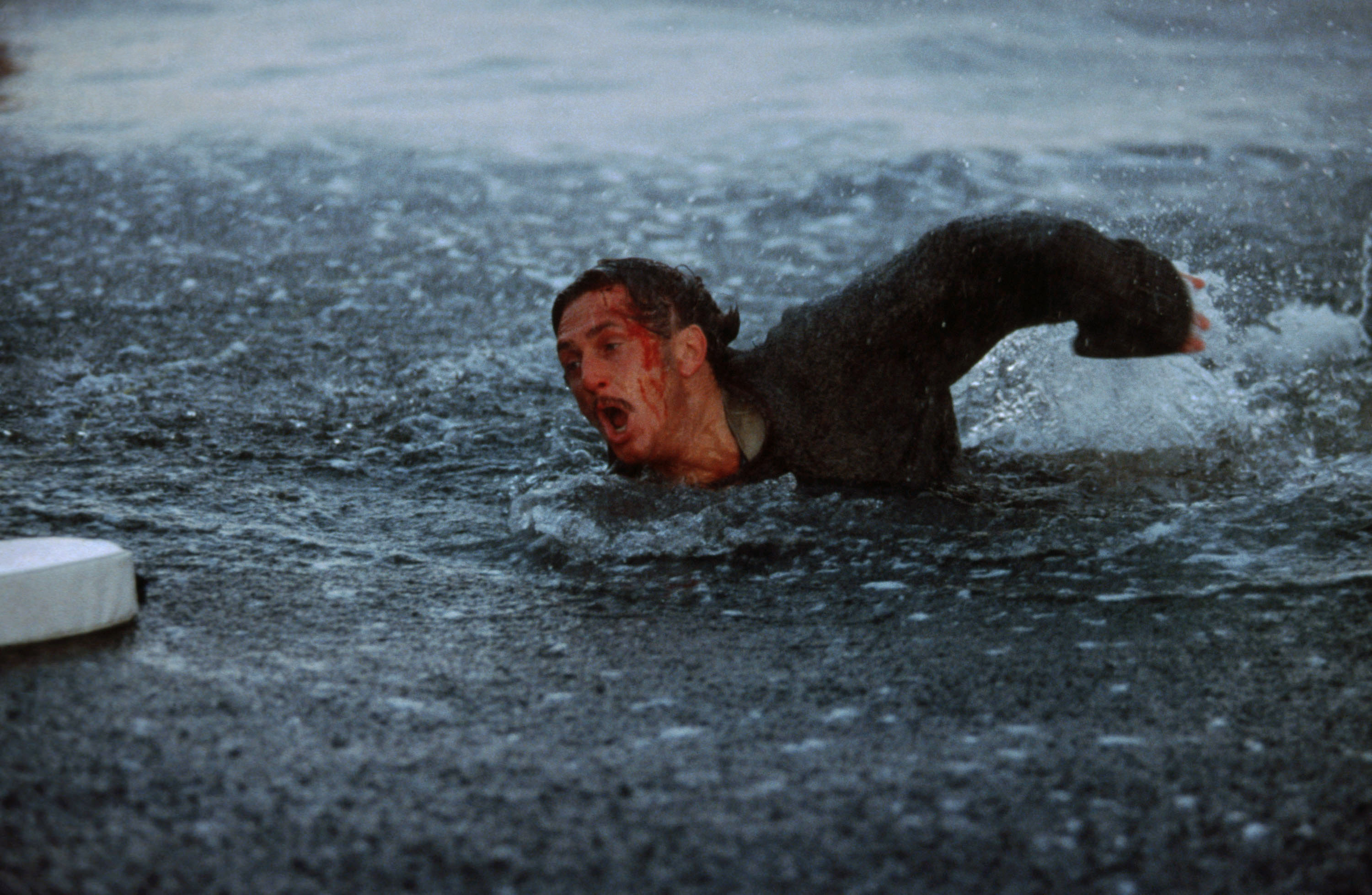 19.
Tim Burton's Planet of the Apes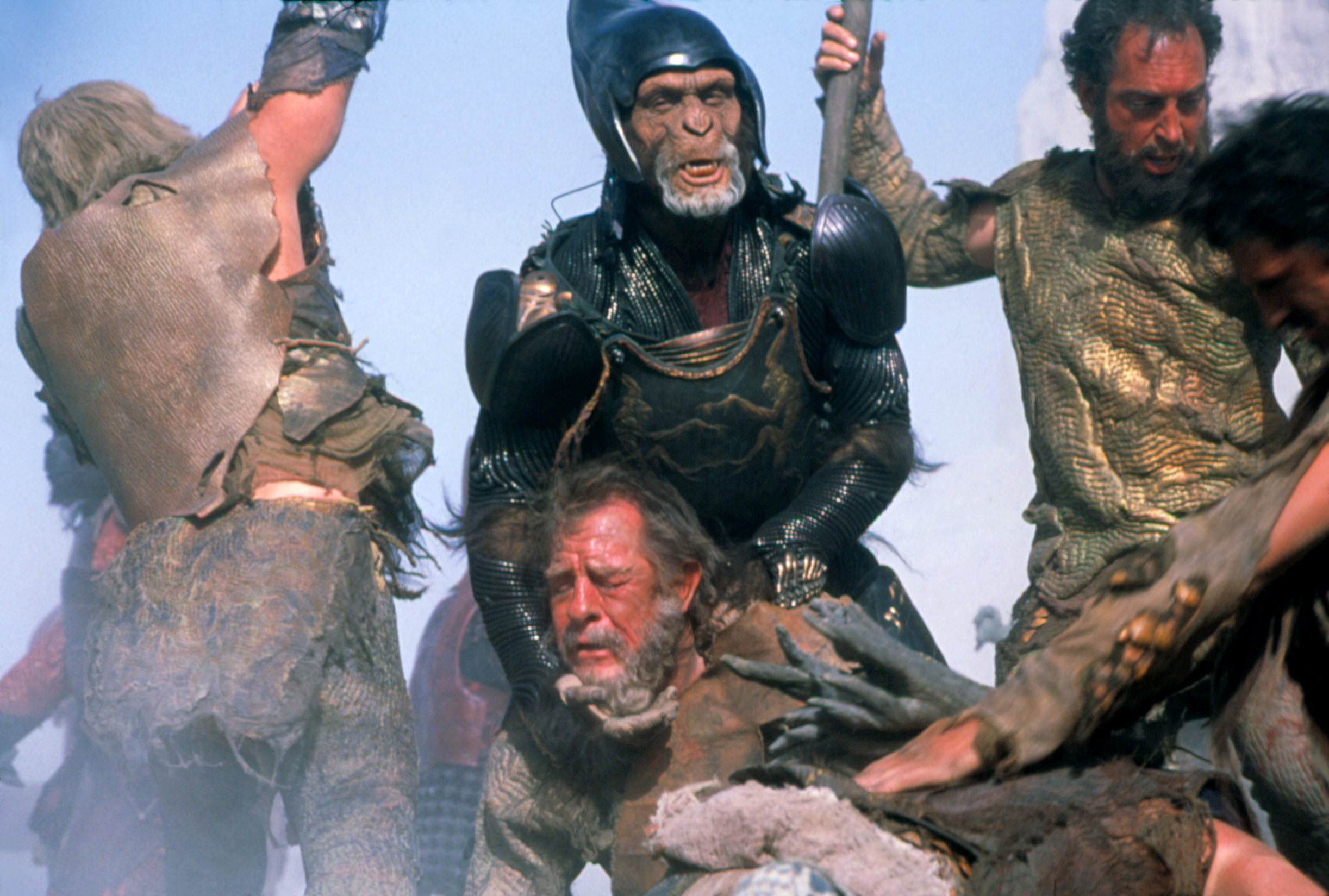 20.
Francis Ford Coppola's Jack