In the world of filmmaking, it's a borderline miracle when you happen upon a solid movie sequel, let alone the rare find that outdoes the original.
Yet there are a number of impressive sequels that have managed to exceed expectations, either offering a different, unique tale in a familiar universe or building upon the existing characters in an even more intense and exciting story.
With that in mind, I've put together 20 essential sequels that not only are great in their own right but actually outshine their cinematic predecessors:
Warning: There are some minor spoilers ahead!

3.
Harry Potter and the Prisoner of Azkaban (2004)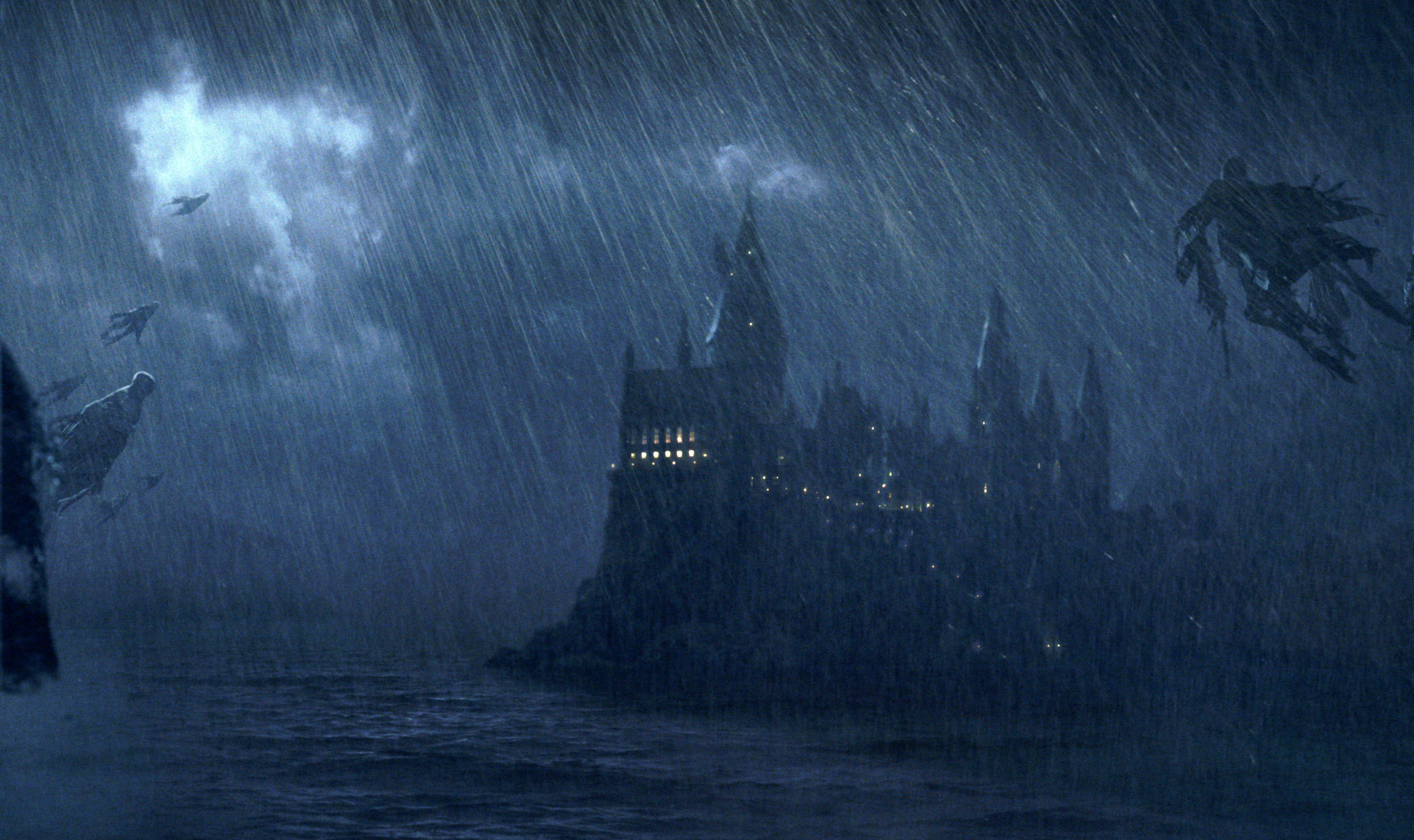 4.
The Dark Knight (2008)
5.
Top Gun: Maverick (2022)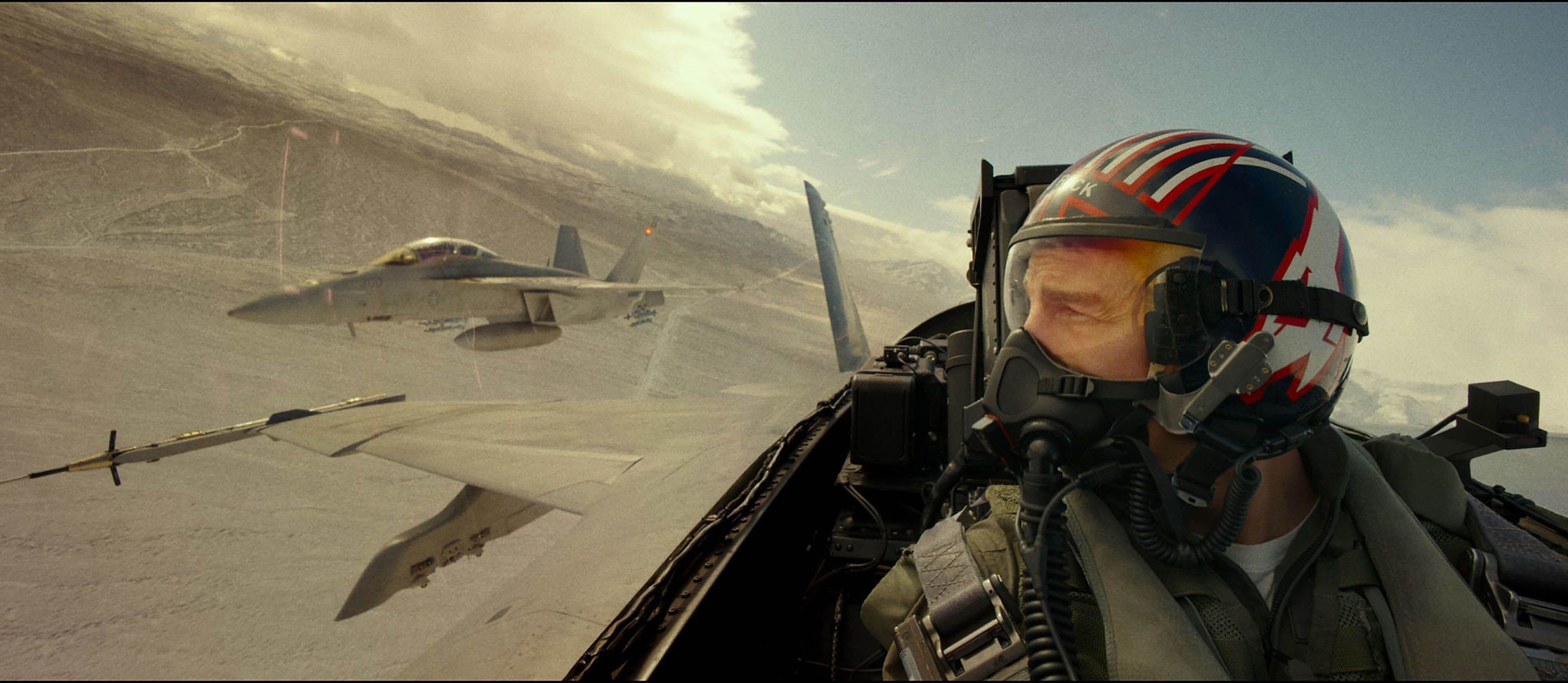 6.
Annabelle Comes Home (2019)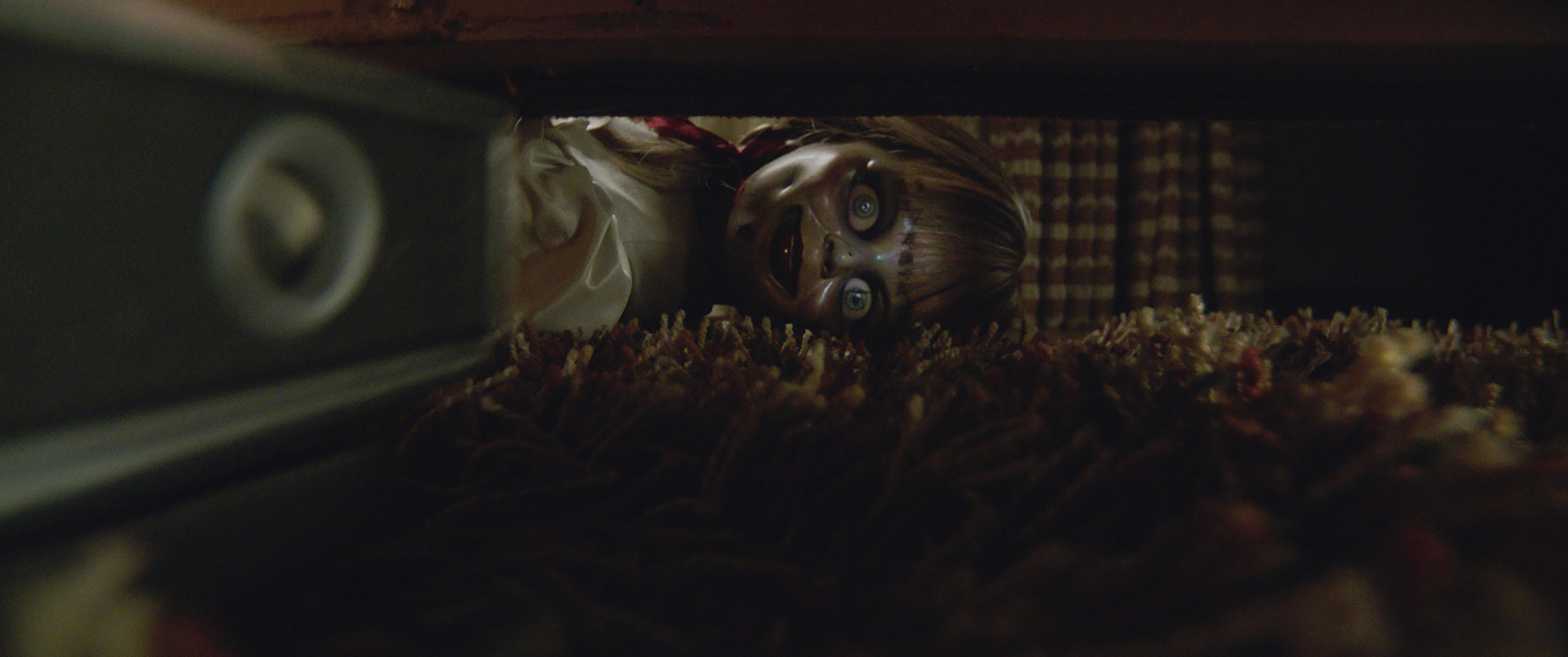 7.
Undisputed II: Last Man Standing (2006)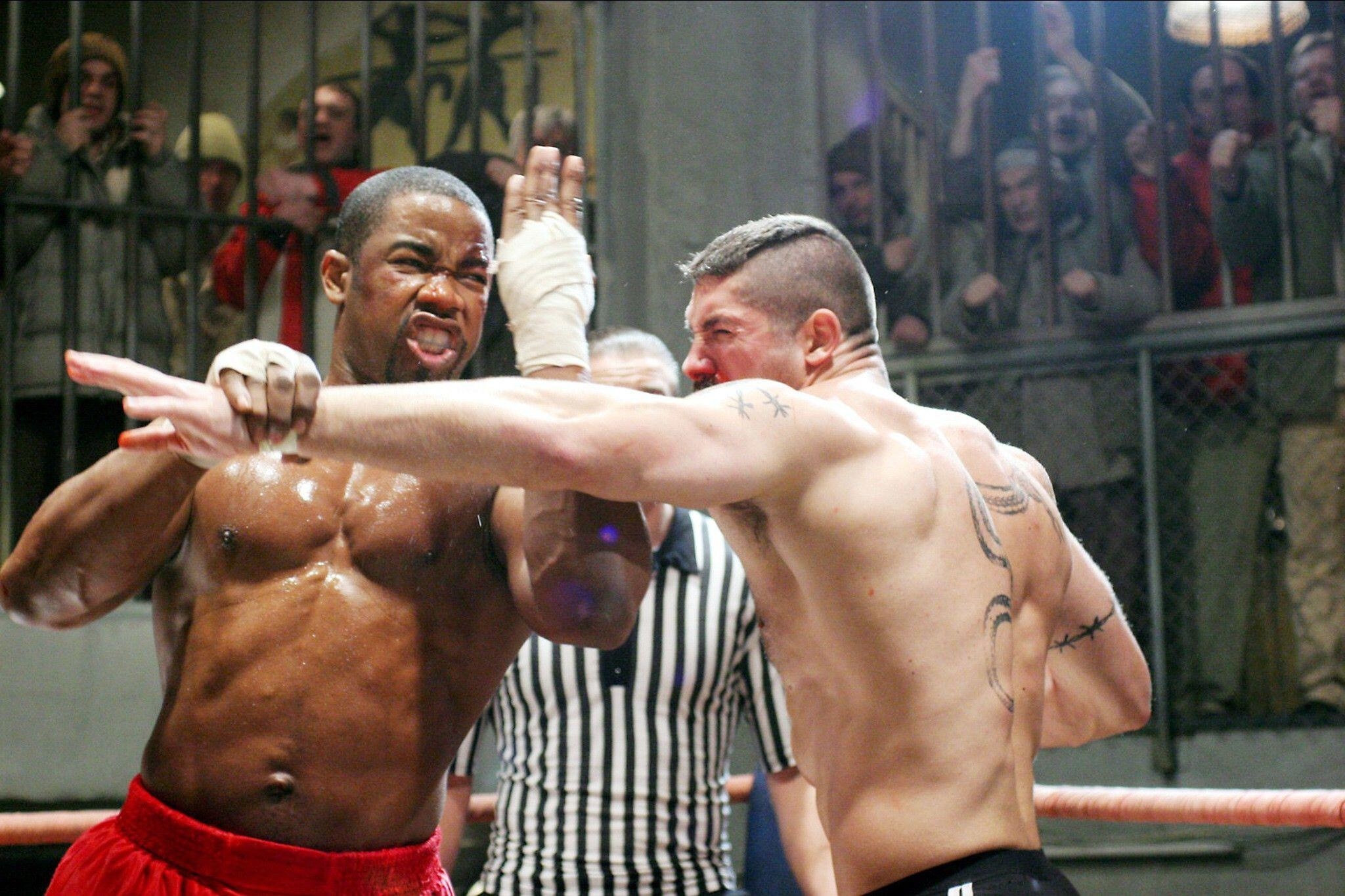 8.
Mad Max 2: The Road Warrior (1981)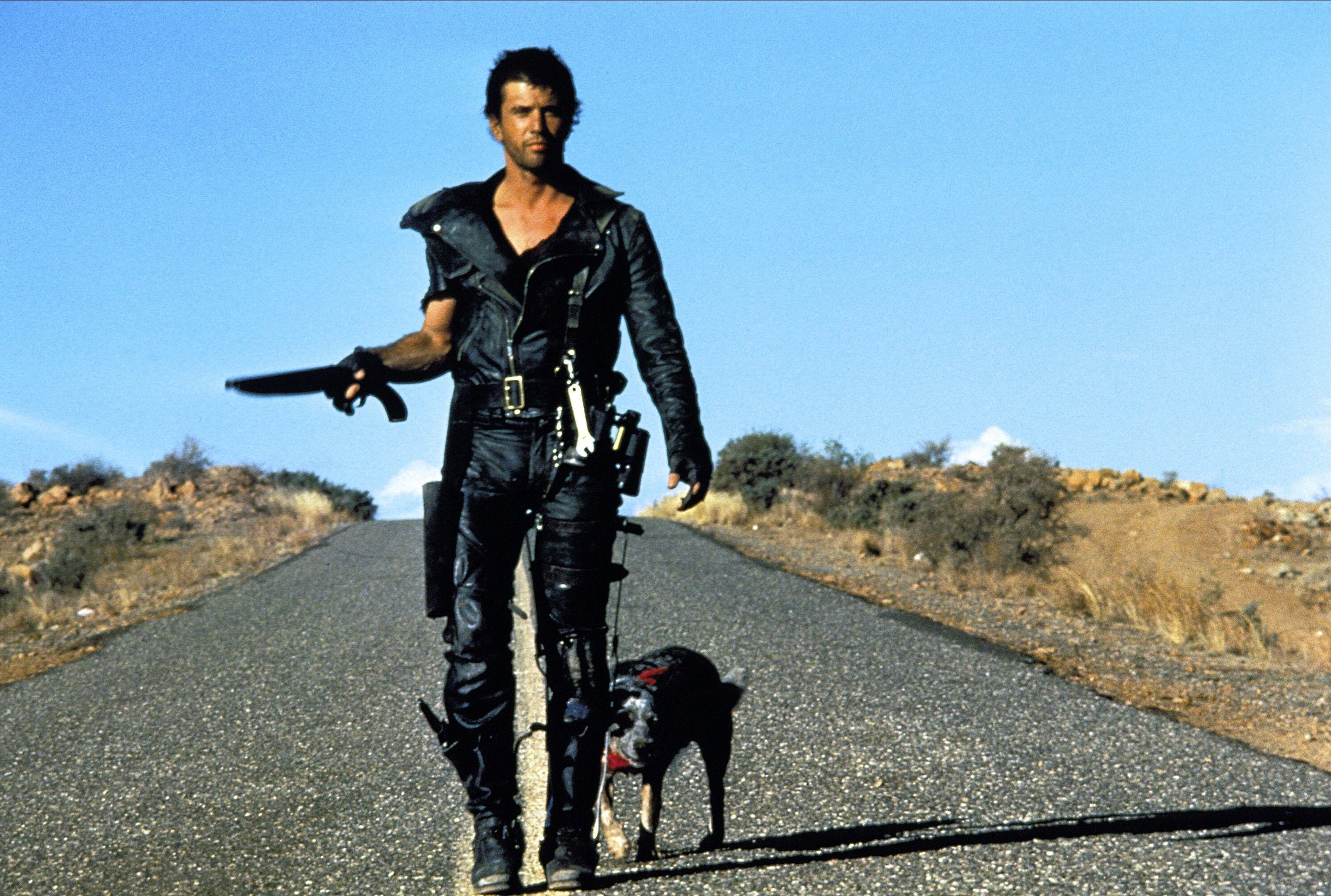 9.
The Devil's Rejects (2005)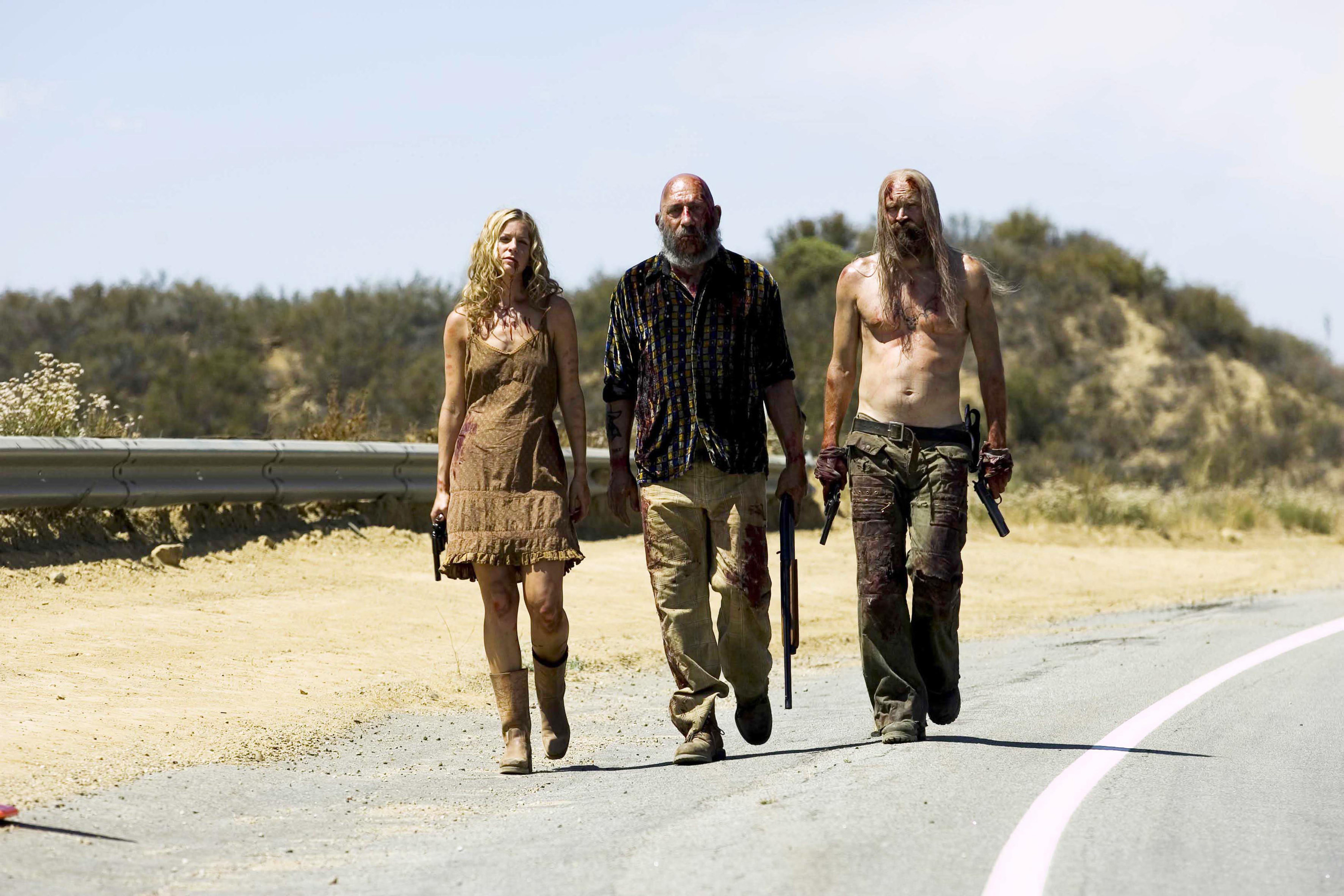 10.
Terminator 2: Judgment Day (1991)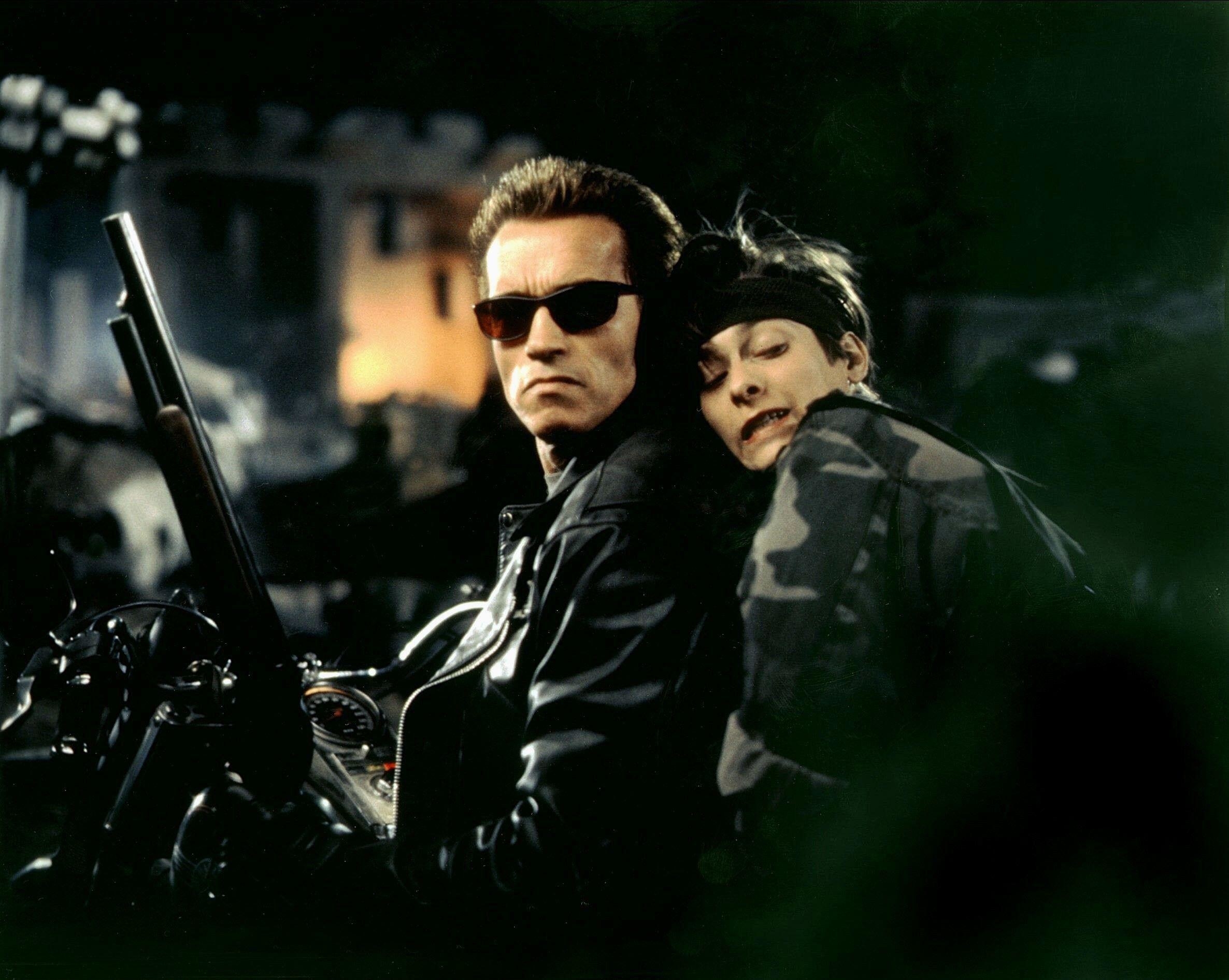 11.
Addams Family Values (1993)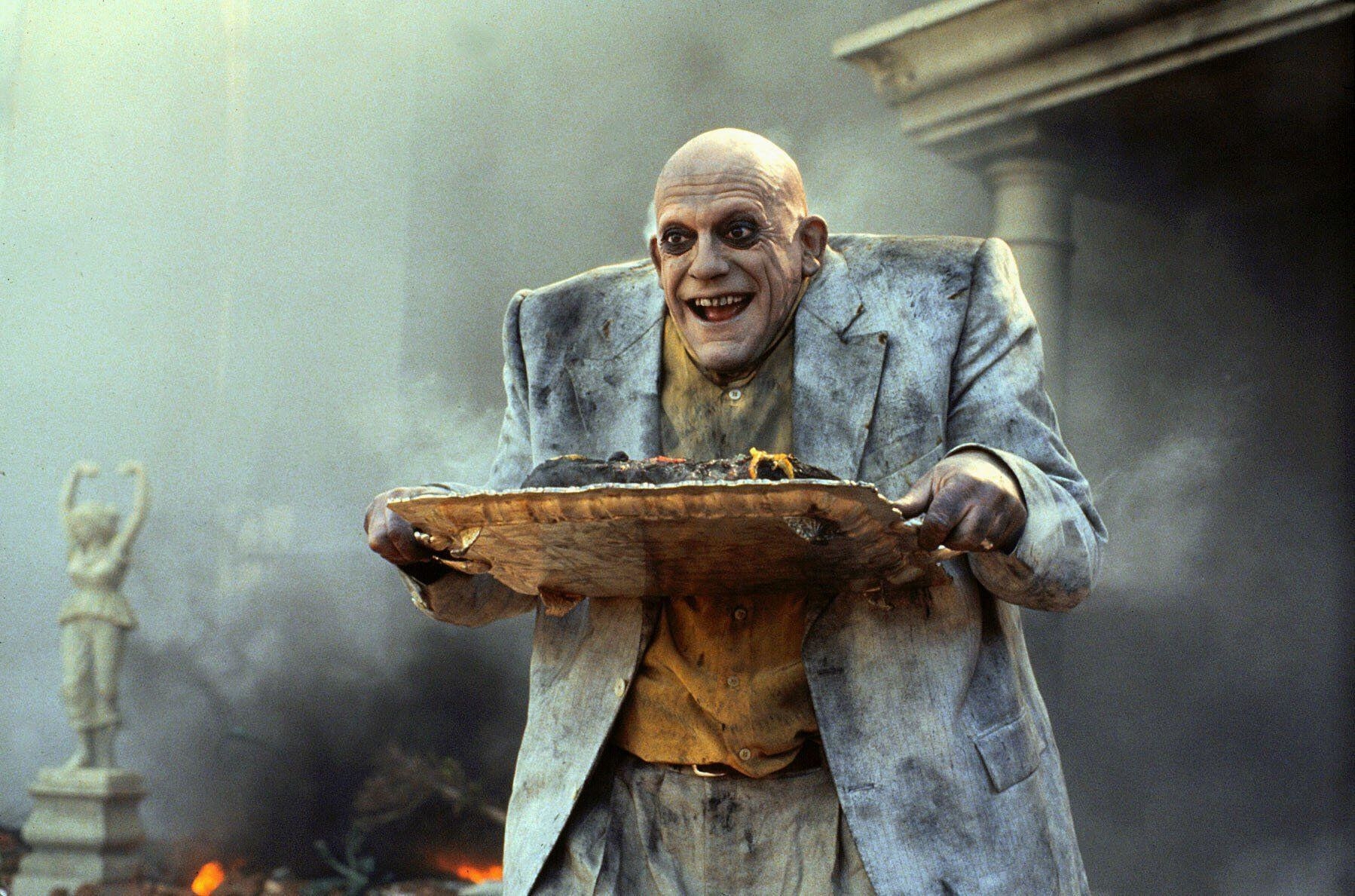 12.
The Hunger Games: Catching Fire (2013)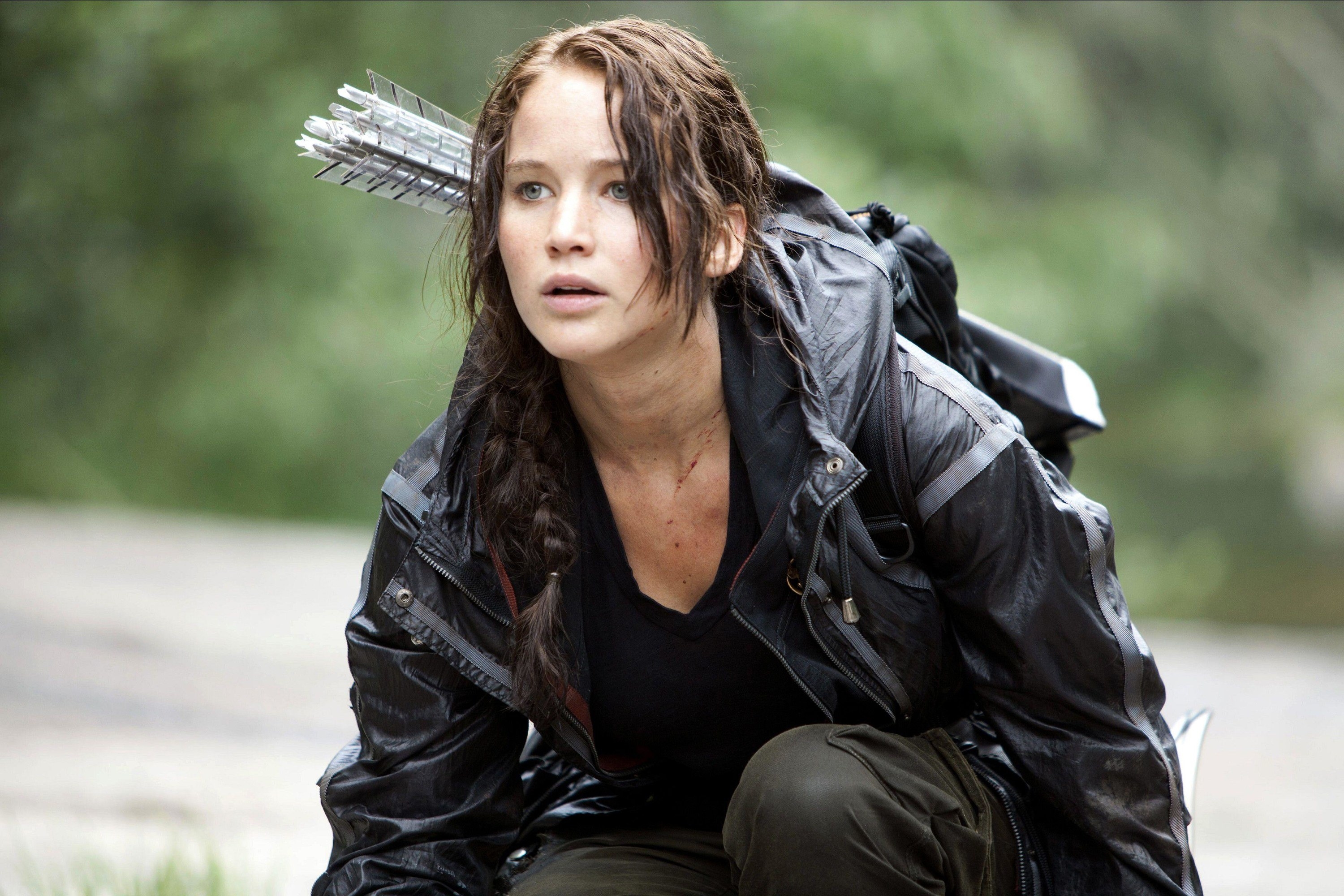 13.
X2: X-Men United (2003)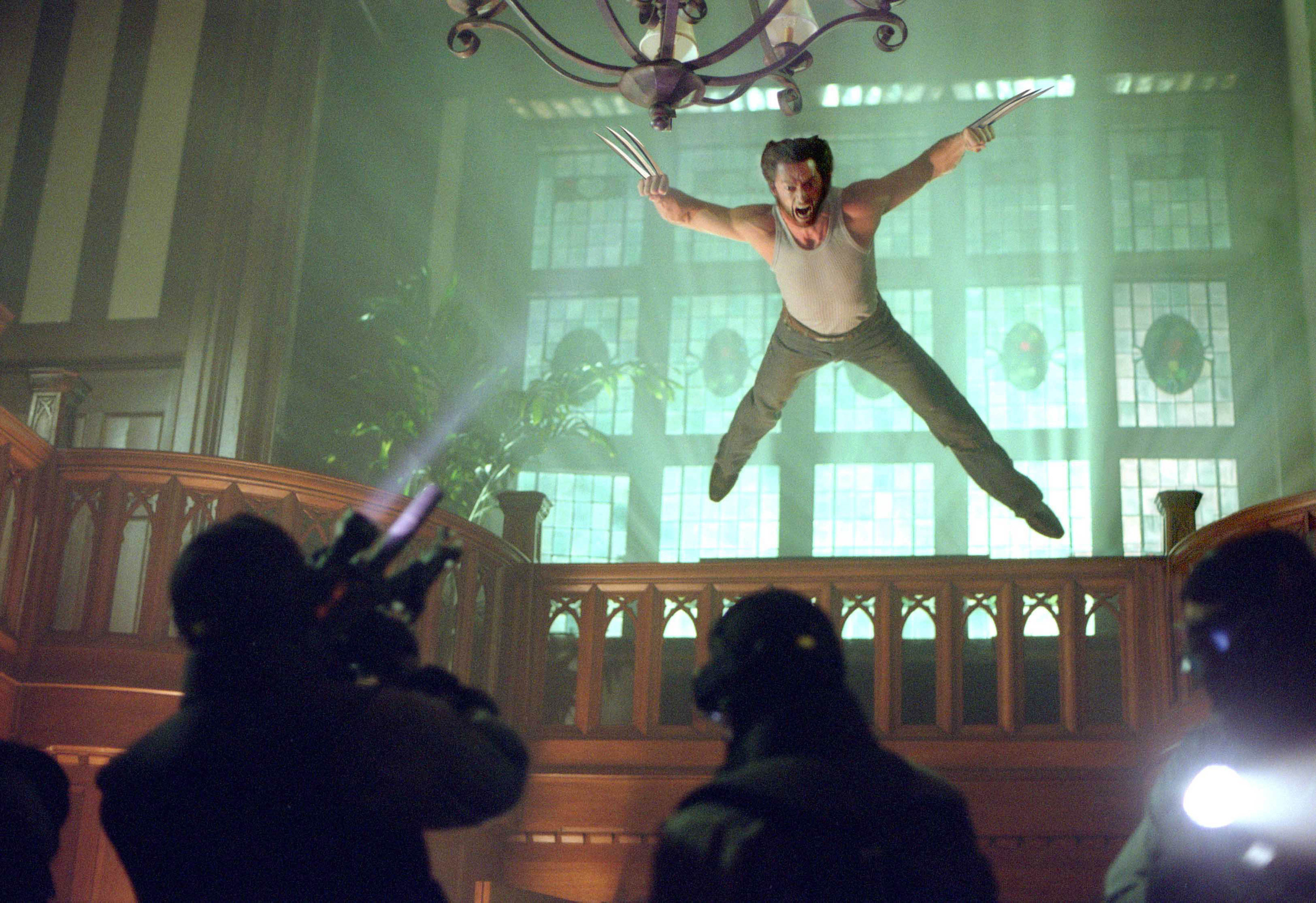 14.
Evil Dead 2: Dead by Dawn (1987)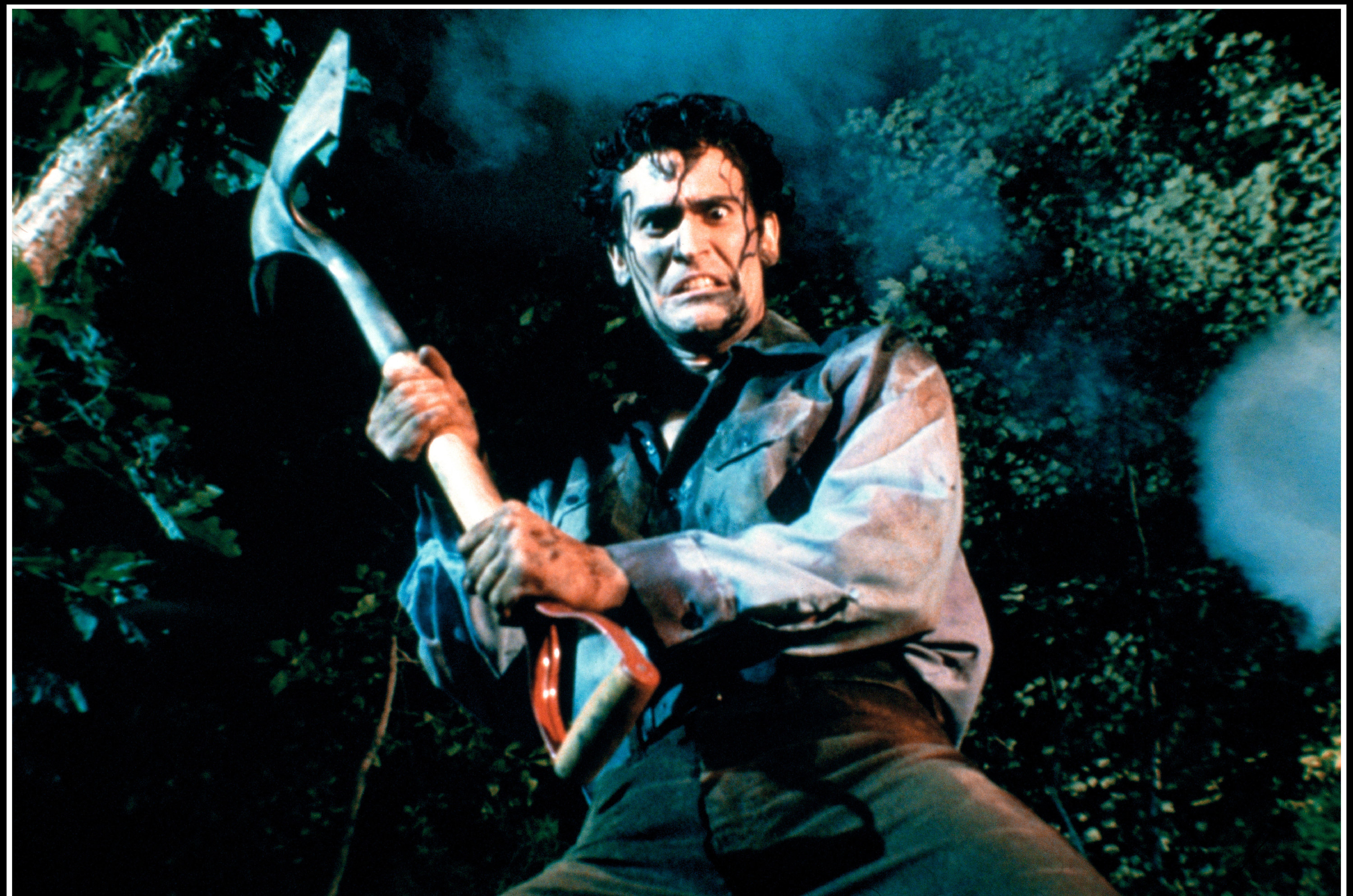 15.
Spider-Man 2 (2004)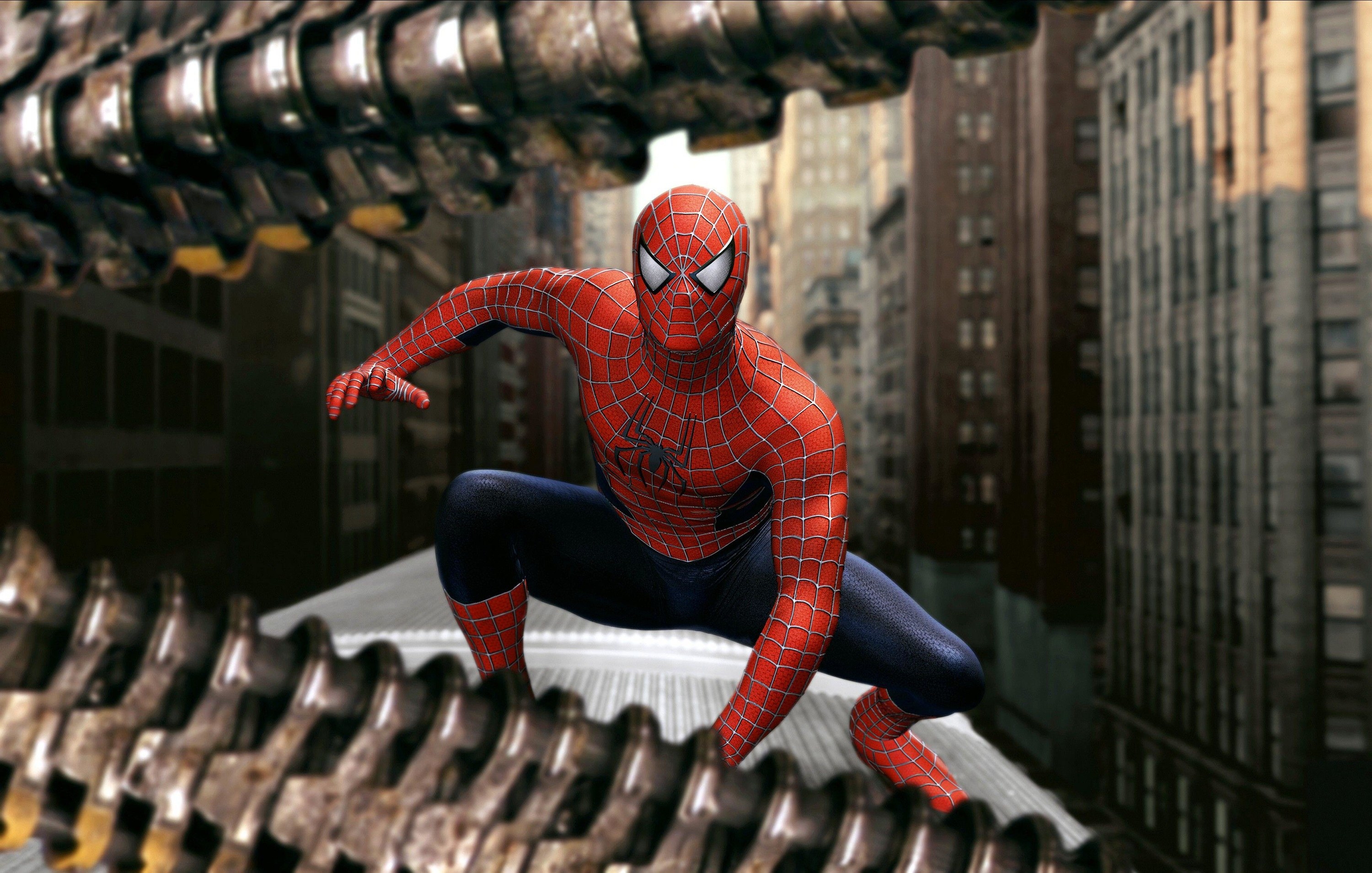 16.
Fast Five (2011)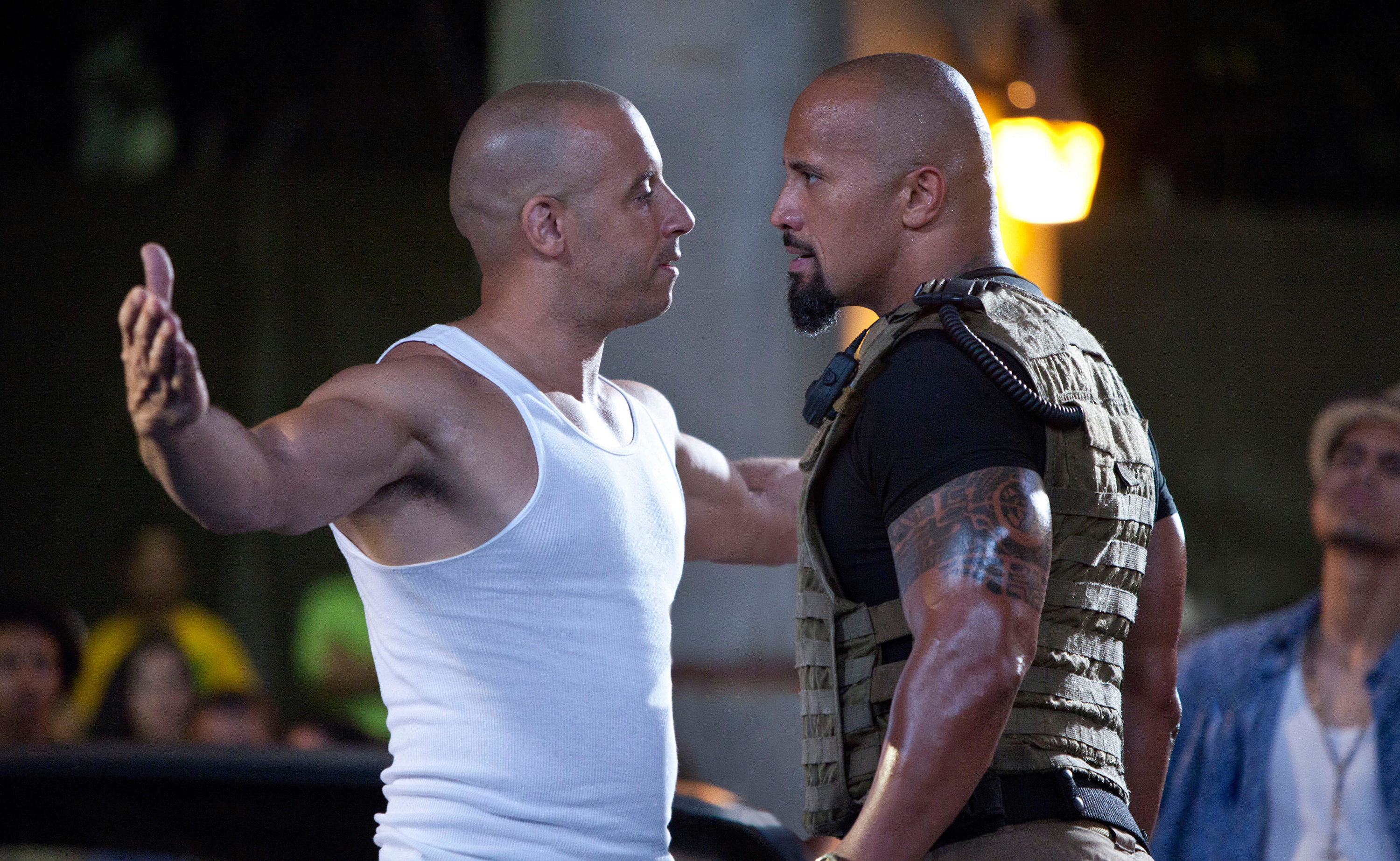 17.
Crank 2: High Voltage (2009)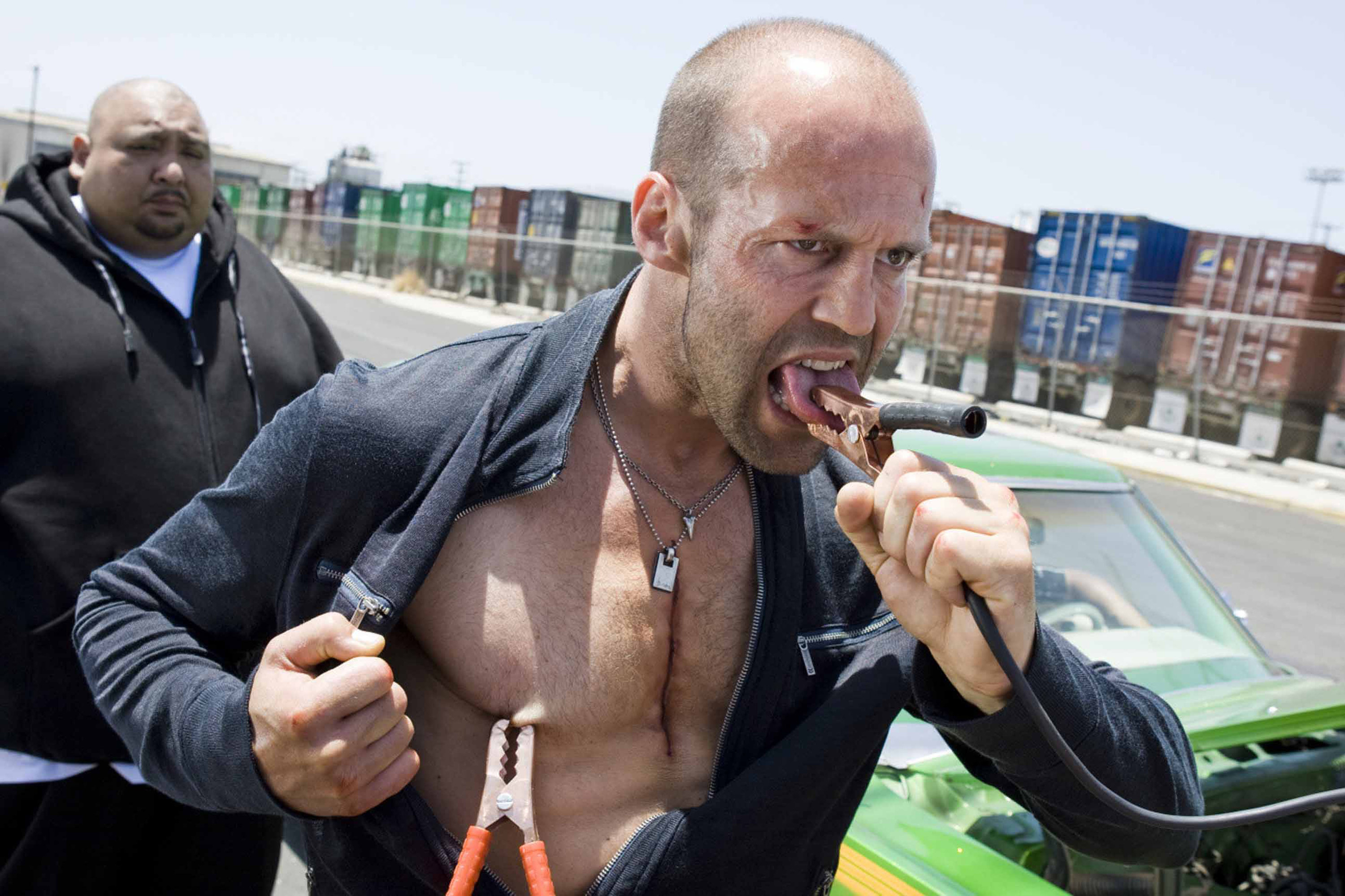 18.
Batman Returns (1992)
19.
A Nightmare on Elm Street 3: Dream Warriors (1987)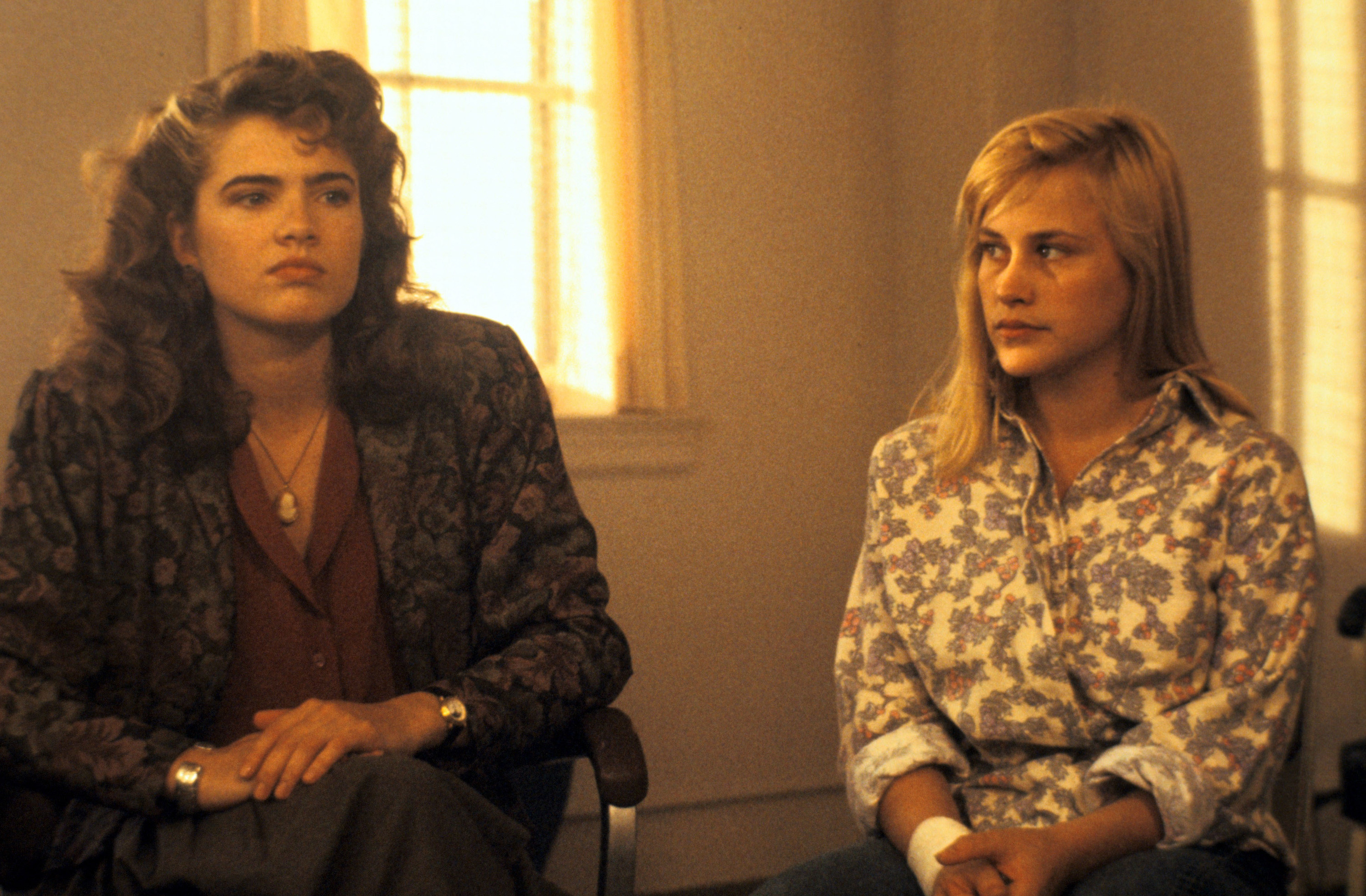 20.
And finally: Aliens (1986)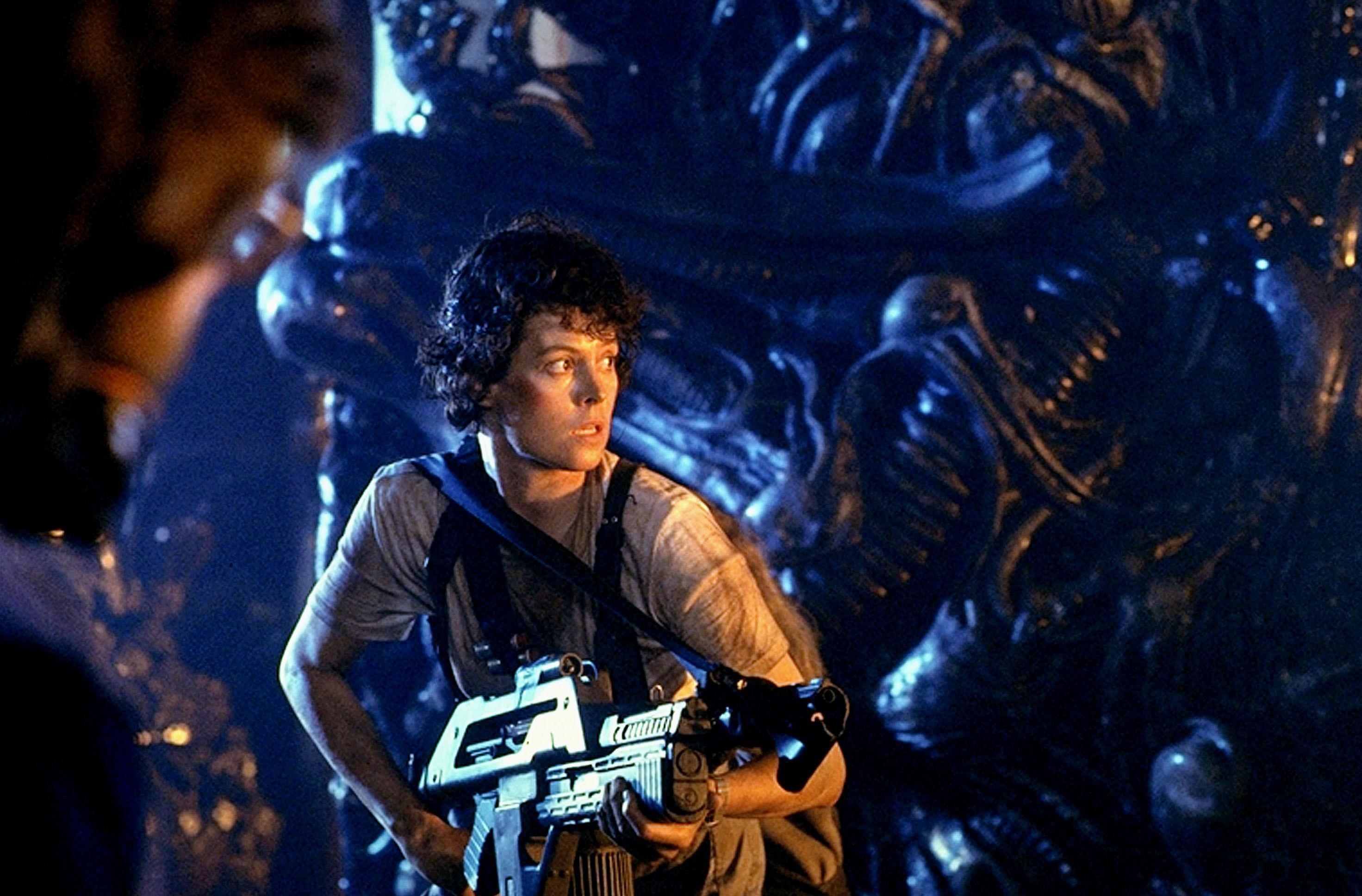 Is your favorite sequel here?
Let us know what we missed in the comments below!