What Should You Do With Your Extra Second?
On June 30, 2015, the day will be a second longer than normal. Make the most of it!
A leap second will be added to clocks on June 30.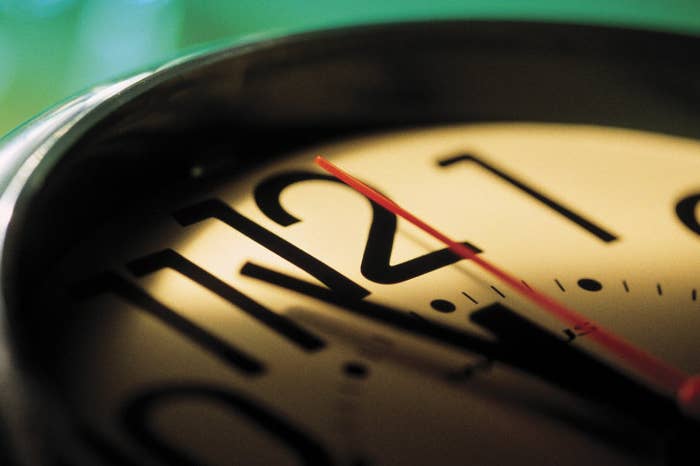 An extra second is a big deal, and you'll want to make the most of it. Let us help you decide what to do with your leap second.