We recently asked the BuzzFeed Community to tell us which TV love triangles ended with the wrong couple. Here are some of their interesting, controversial responses:
Warning: MAJOR spoilers ahead!!!
3.
Rachel, Ross, and Joey from Friends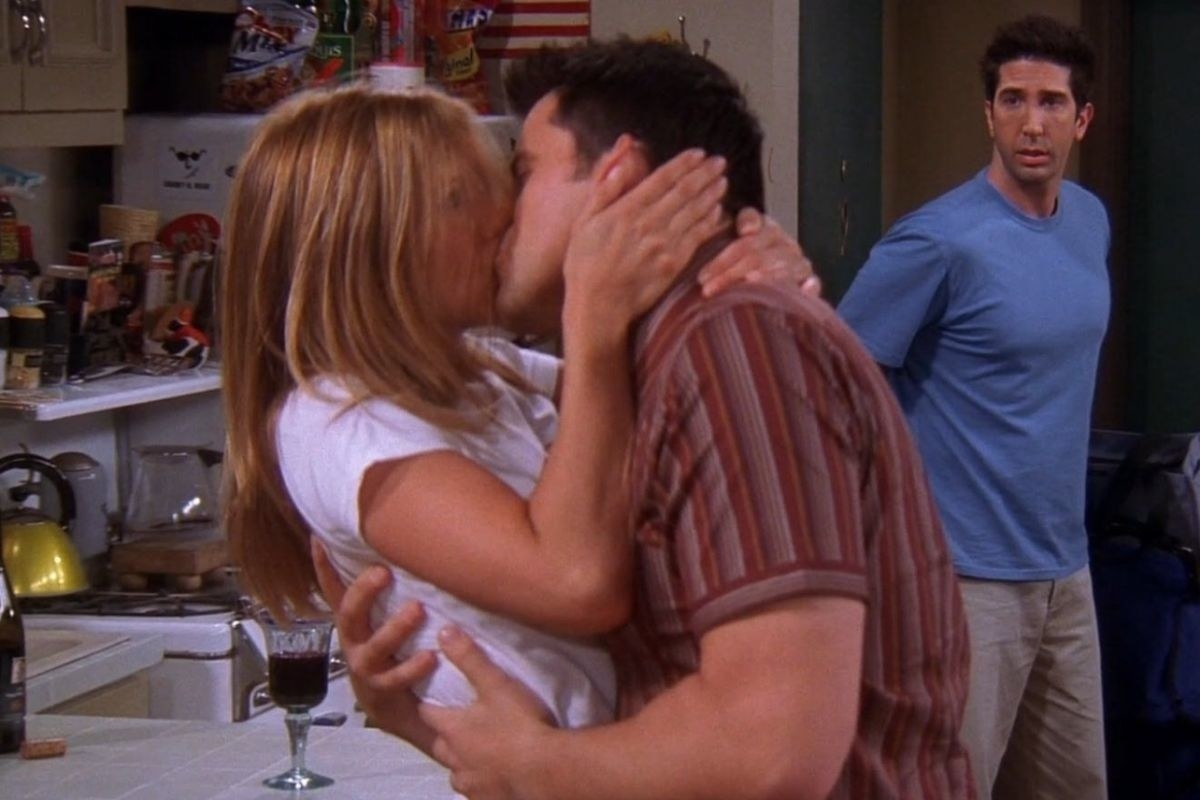 7.
Brenda, Kelly, and Dylan from Beverly Hills, 90210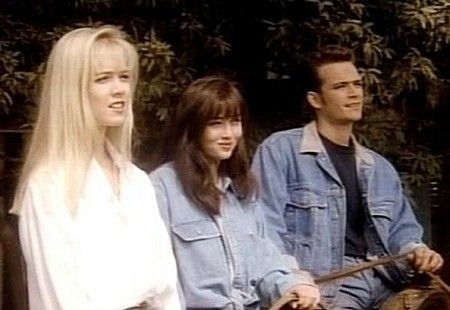 8.
Ted, Robin, and Barney from How I Met Your Mother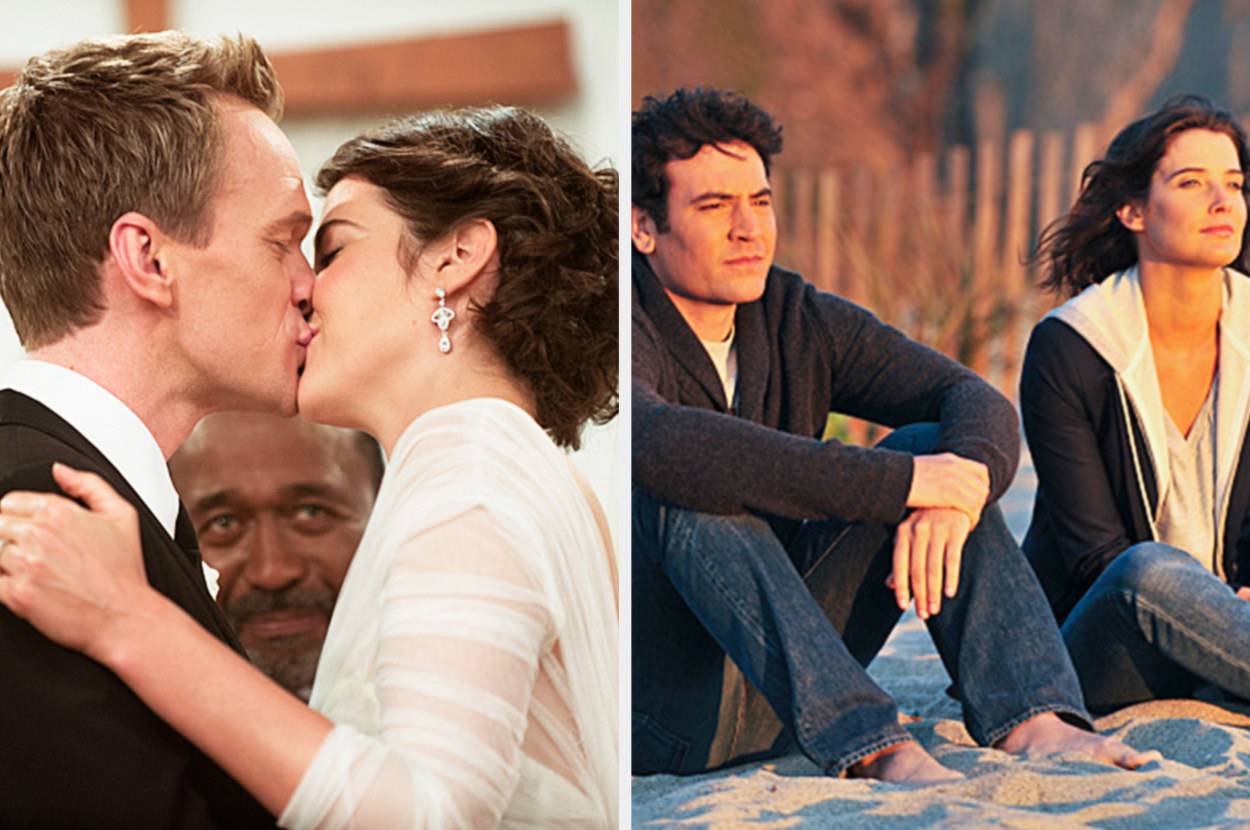 9.
Jackie, Hyde, and Fez from That '70s Show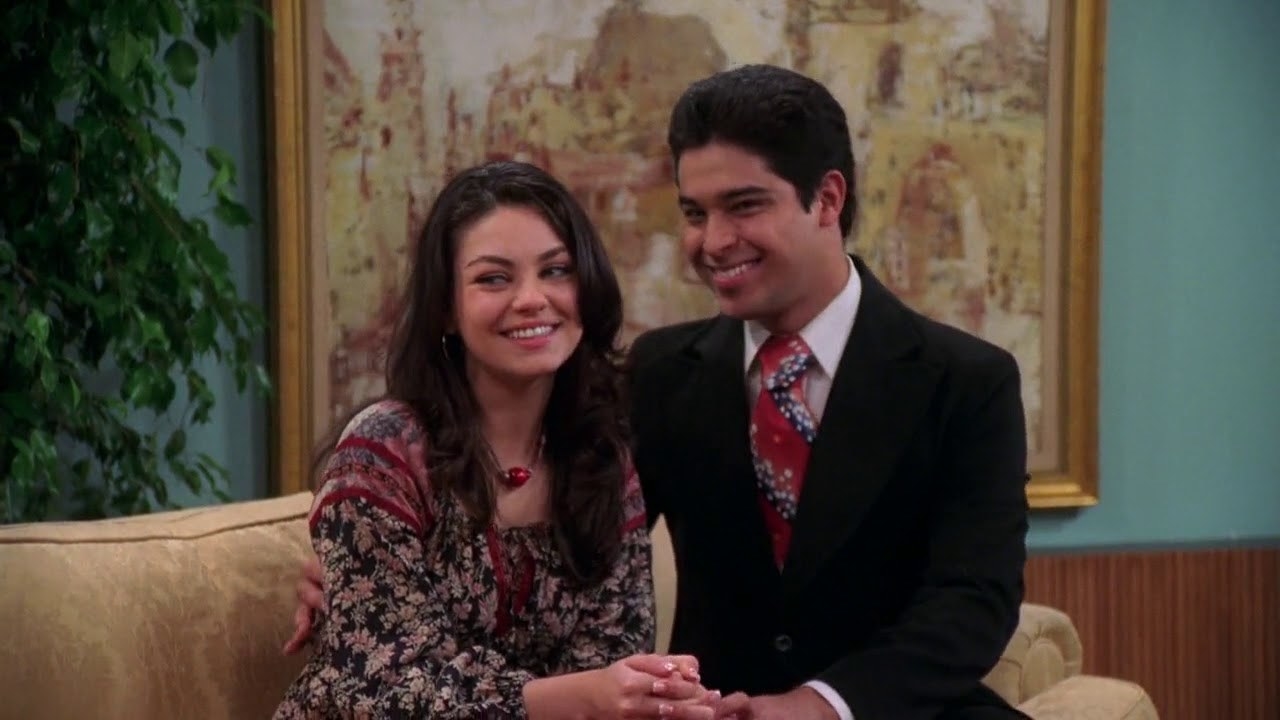 10.
Olivia, Jake, and Fitz from Scandal
11.
Miles, Lola, and Tristan from Degrassi: Next Class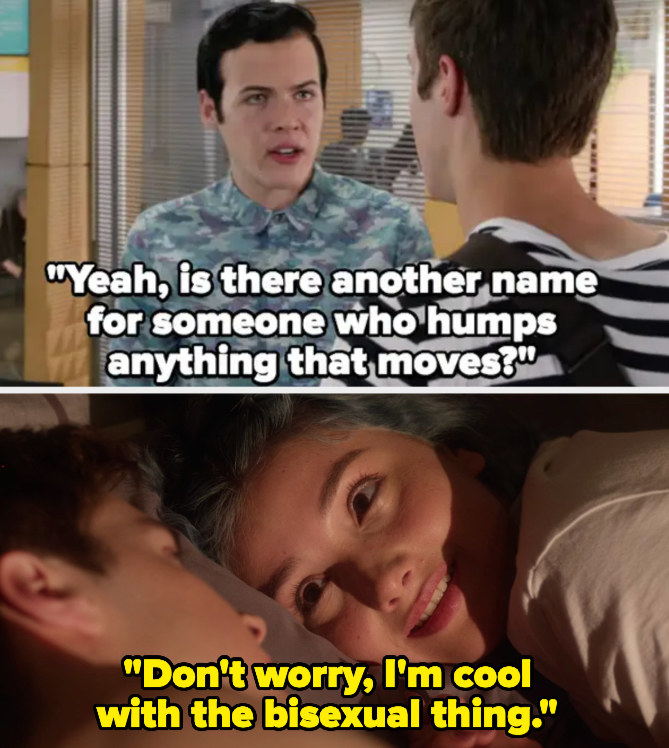 12.
Peyton, Jake, and Lucas from One Tree Hill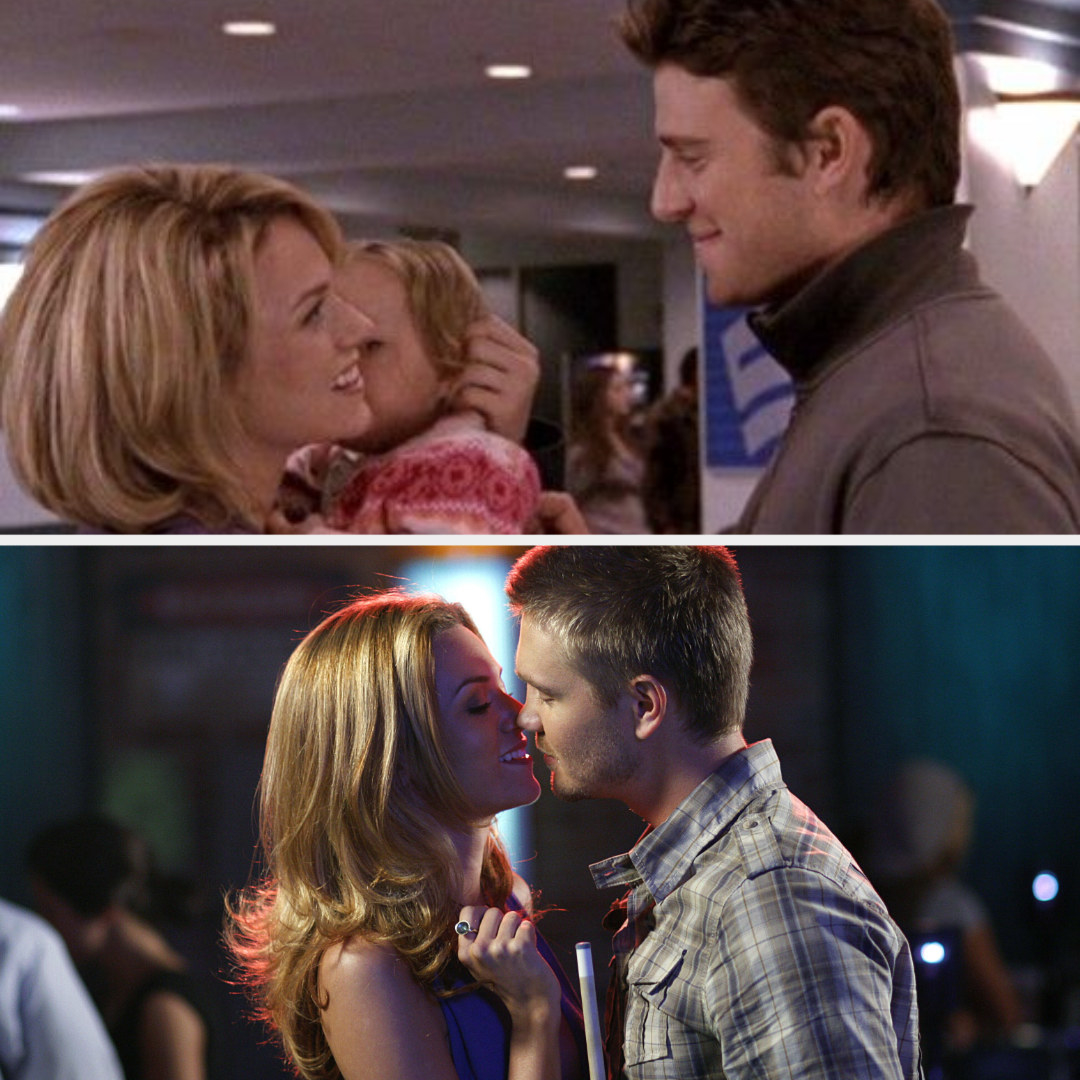 13.
Stefan, Elena, and Damon from The Vampire Diaries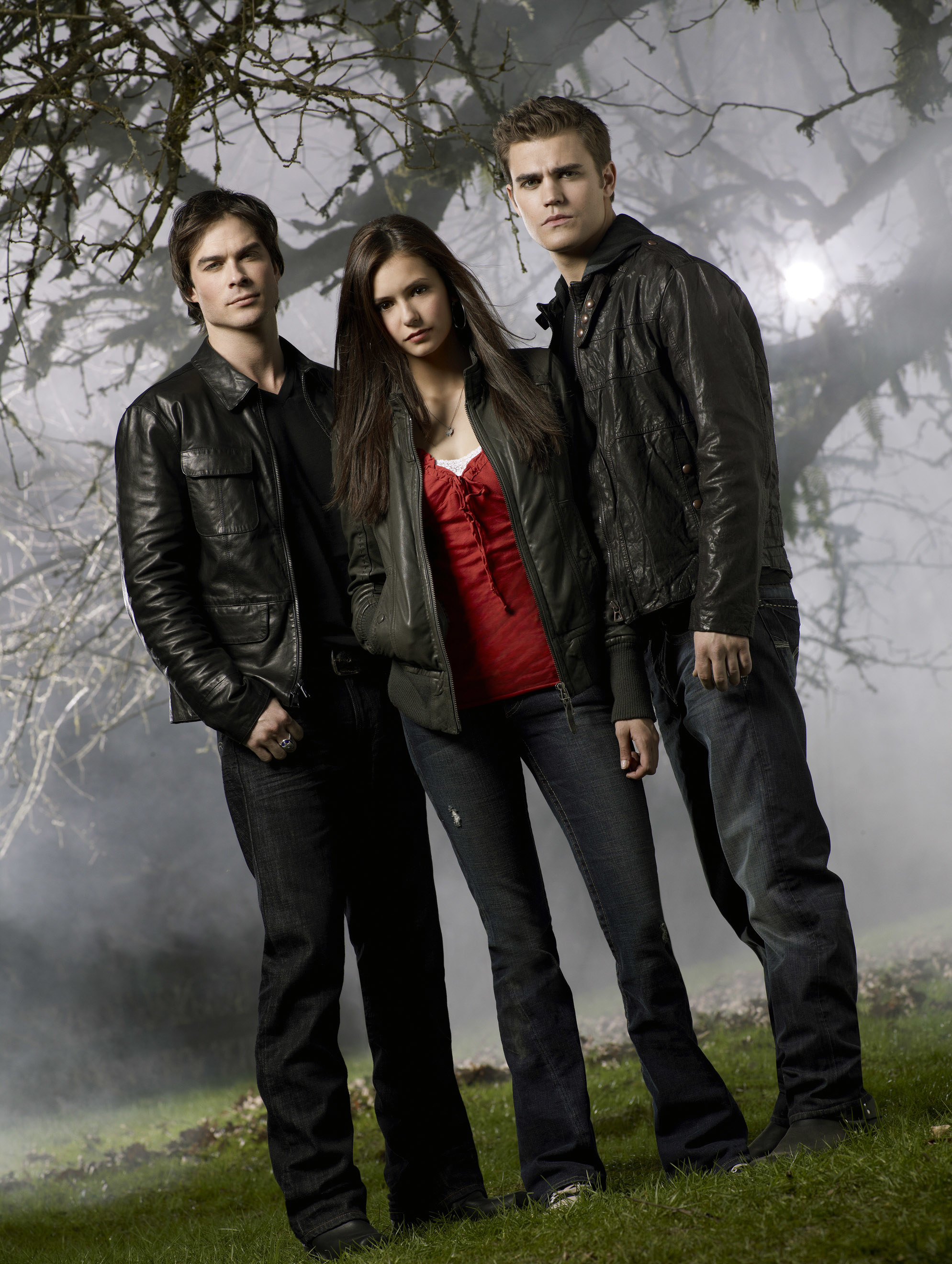 14.
Hope, Landon, and Josie from Legacies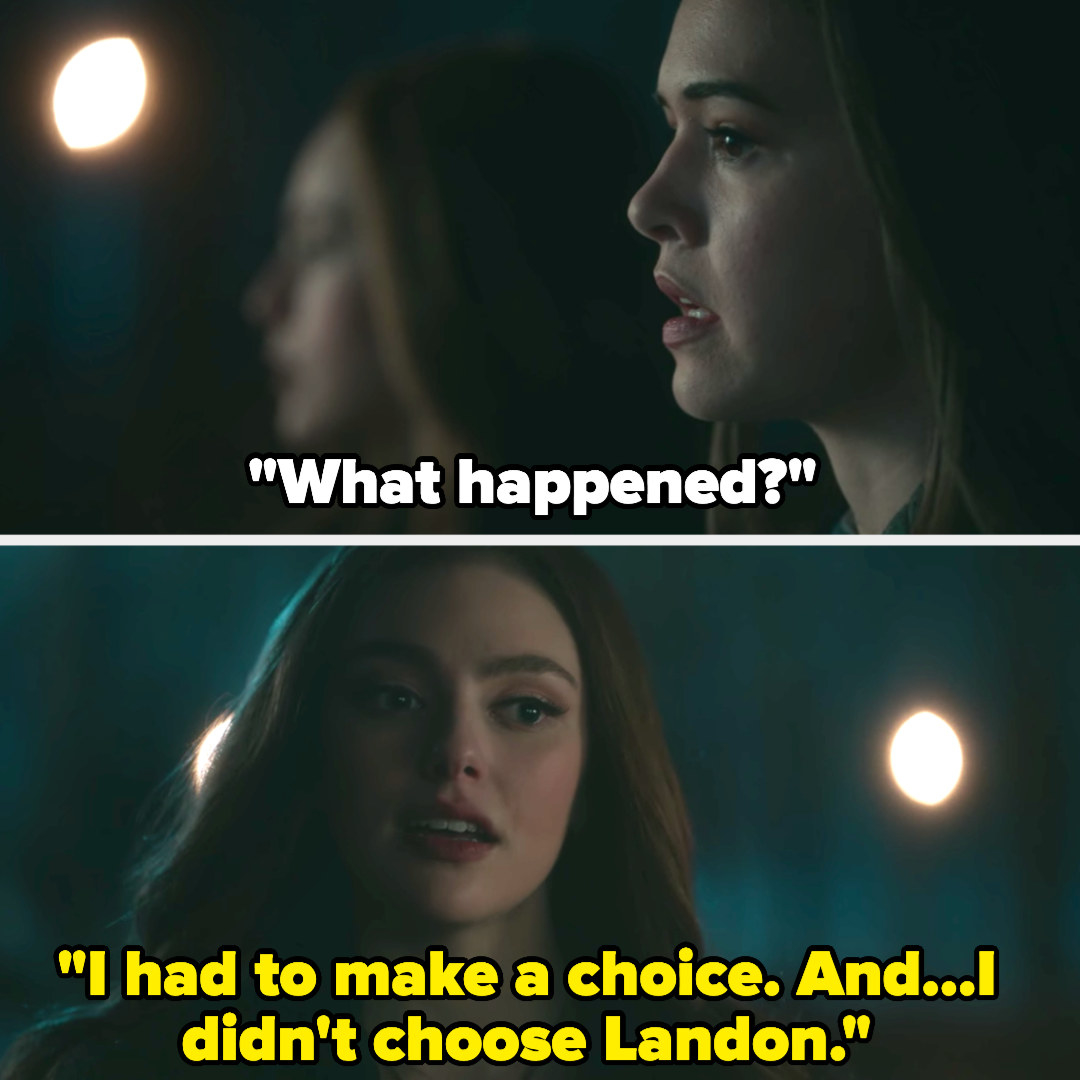 15.
Haley, Andy, and Dylan from Modern Family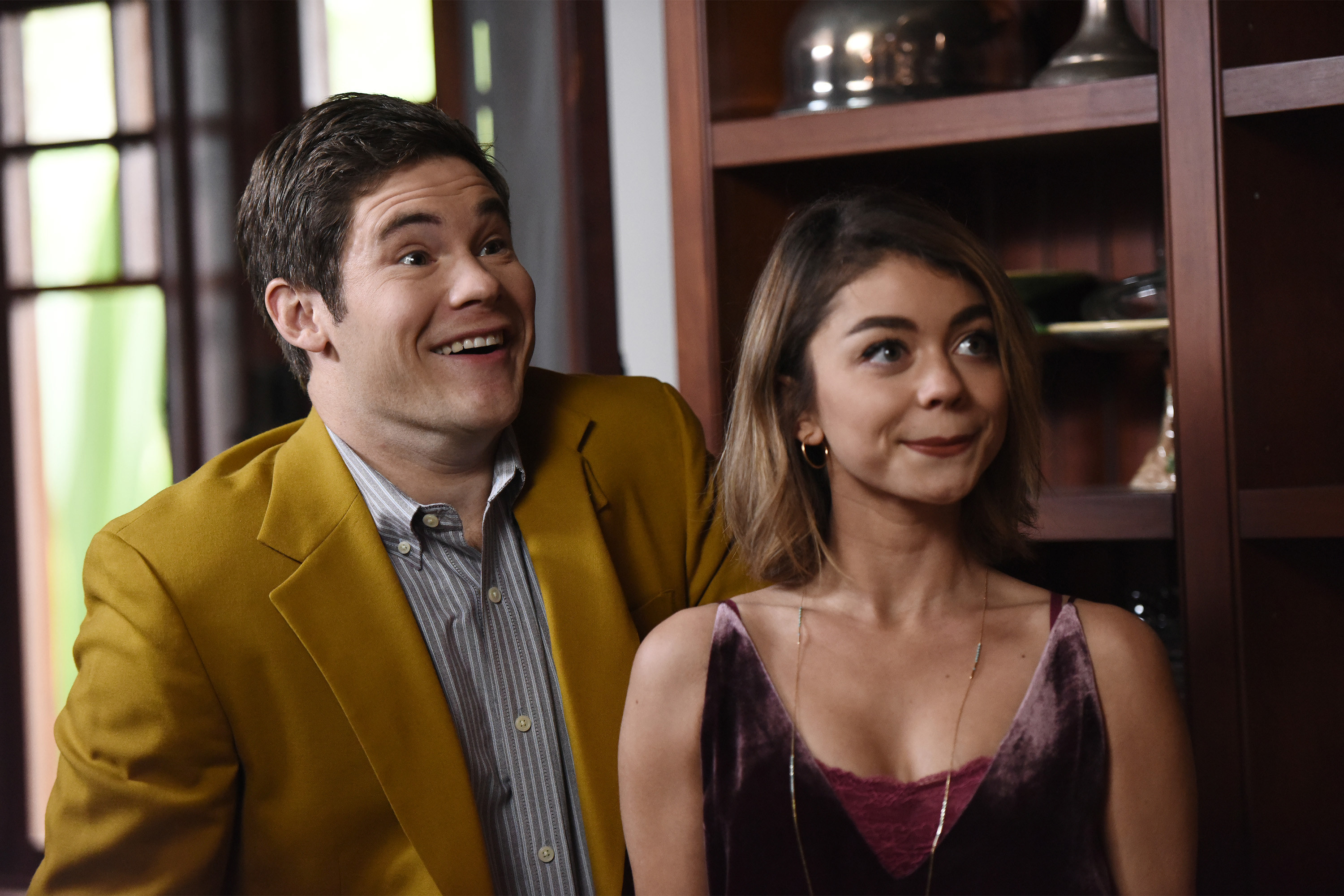 16.
Dan, Blair, and Chuck from Gossip Girl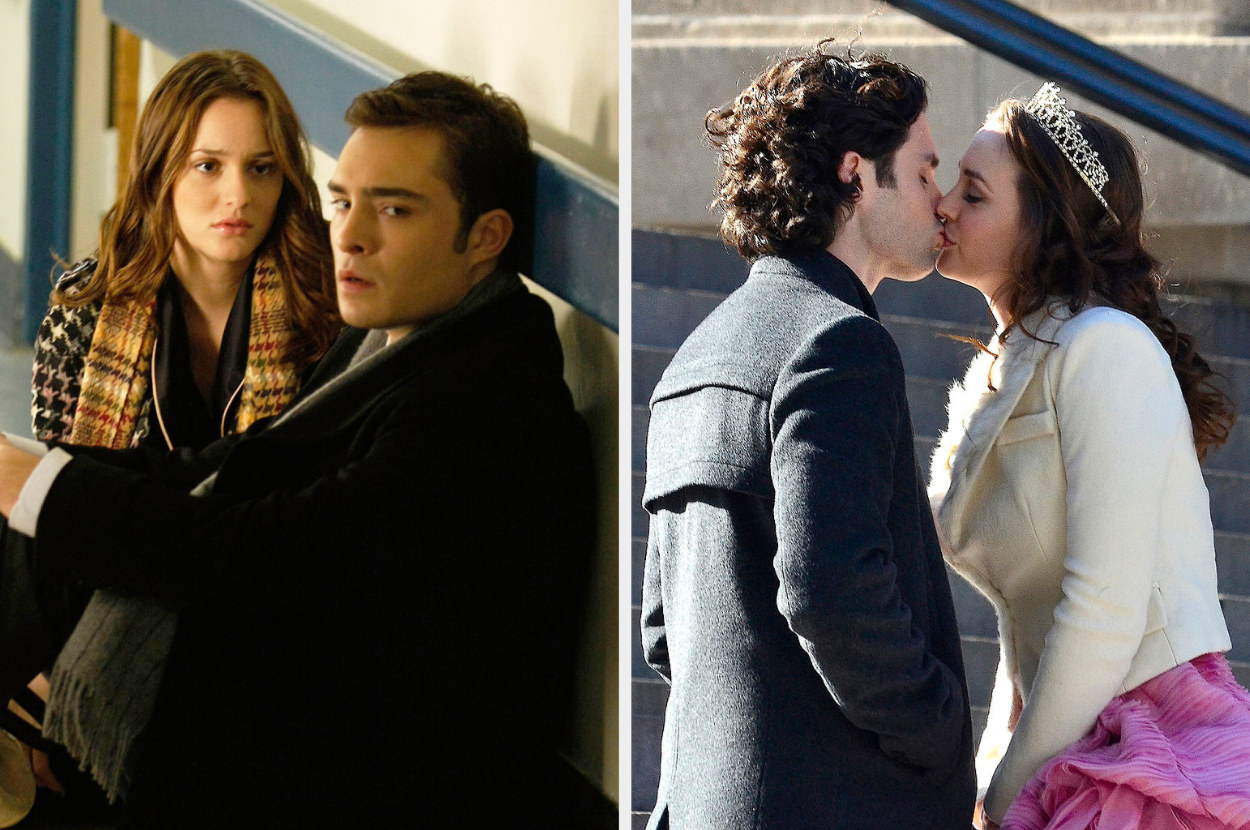 17.
Serena, Dan, and Nate from Gossip Girl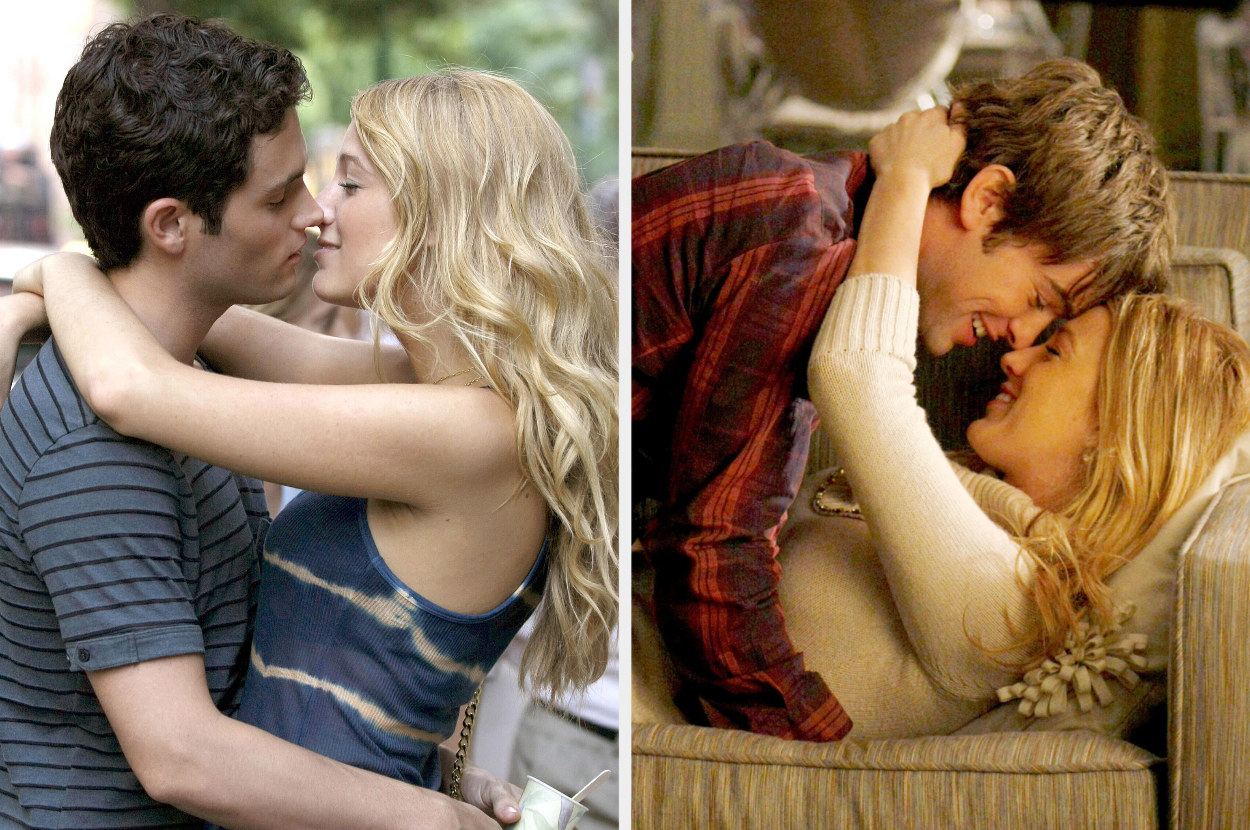 18.
Jim, Pam, and Karen from The Office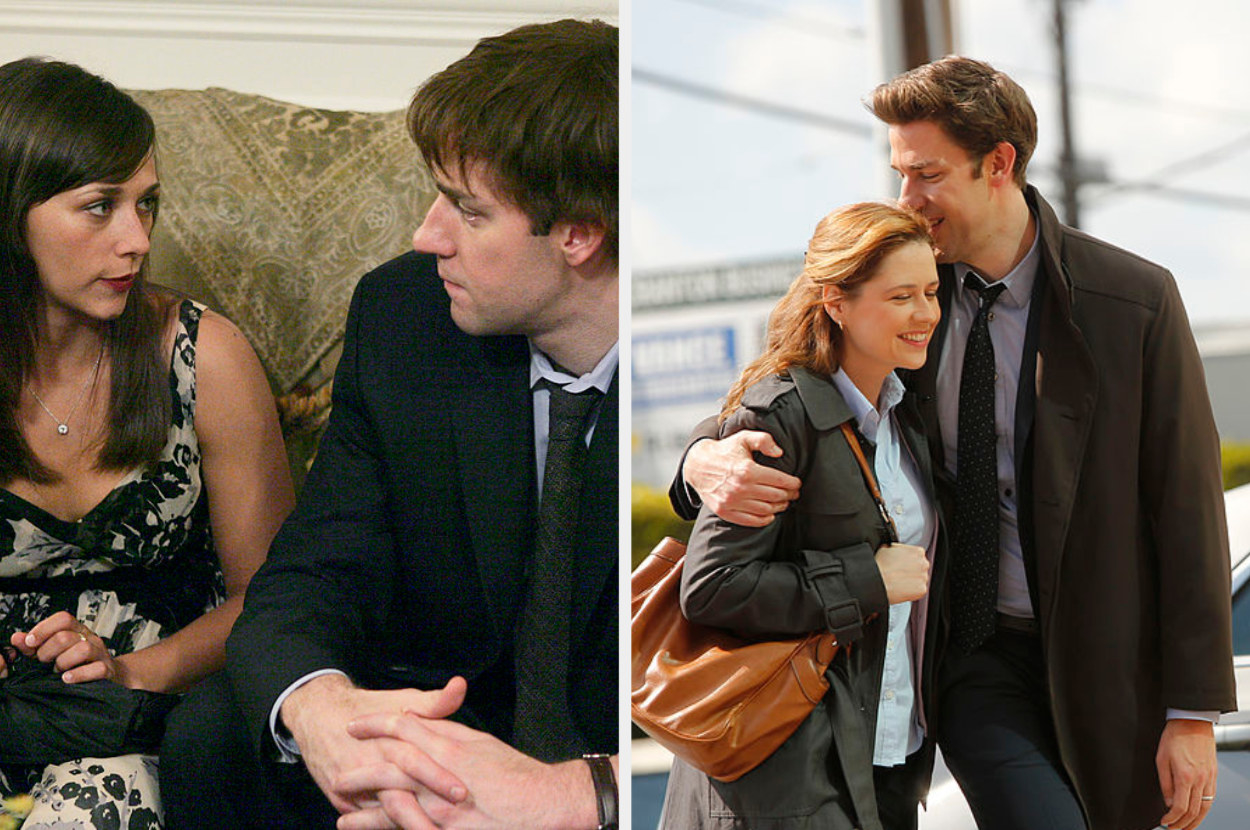 19.
Effy, Freddie, and Cook from Skins
20.
Jess, Rory, and Logan from Gilmore Girls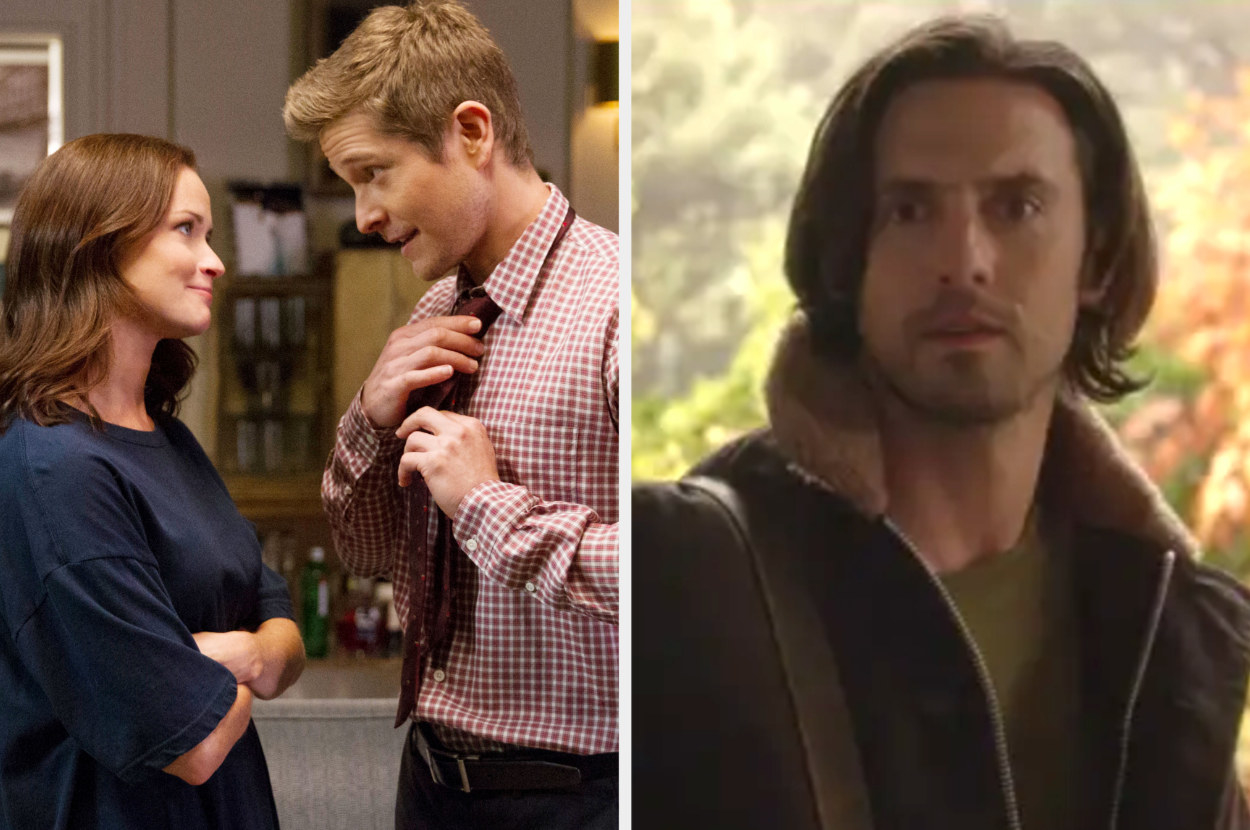 21.
And finally: the love rectangle between Emily, Maya, Paige, and Alison from Pretty Little Liars
Reminder that I, Kelly Martinez, do not necessarily endorse all of these submissions!!!
Note: Submissions have been edited for length and/or clarity.