We recently asked the BuzzFeed Community which TV characters were written off the show too soon. Here are some of the characters fans who wish had stuck around longer (plus a few of my own additions):
🚨 Spoilers ahead, including for House of the Dragon and Stranger Things!!! 🚨

1.
Andy from Modern Family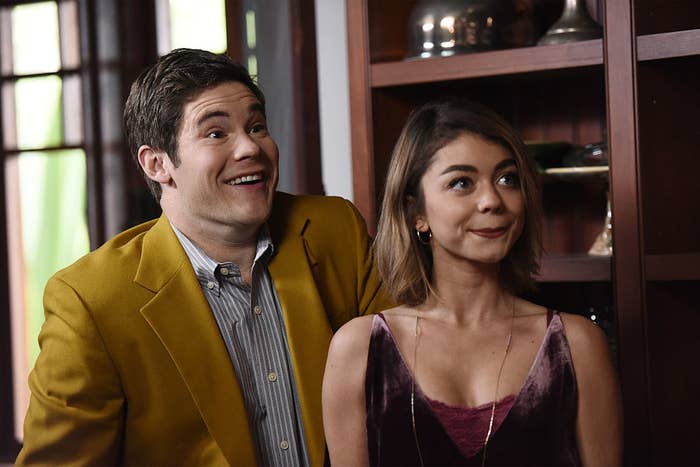 2.
Laena from House of the Dragon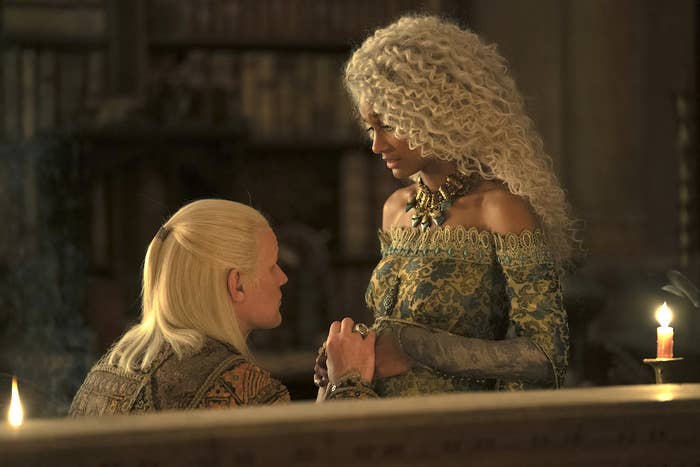 3.
Lexa from The 100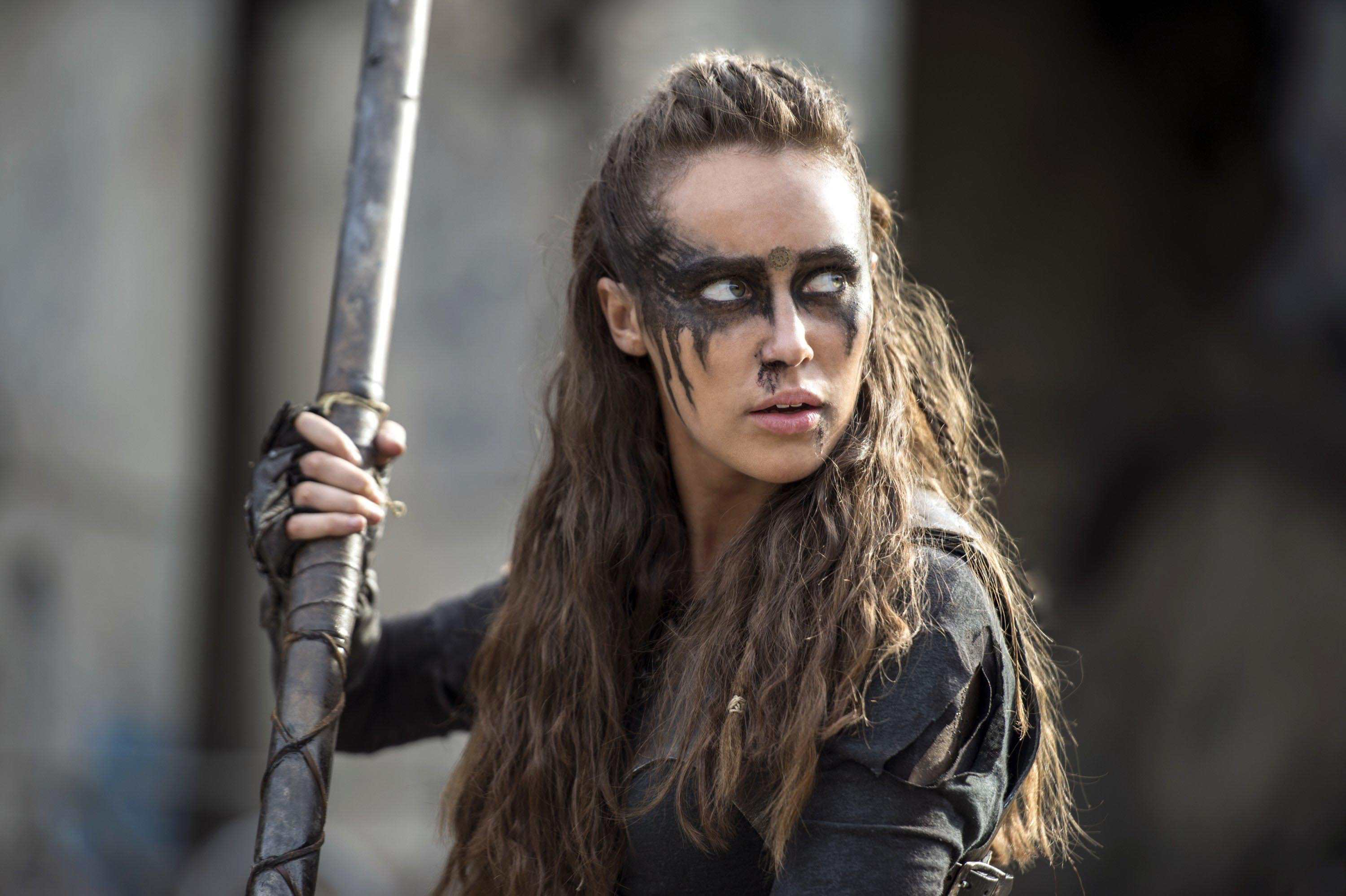 4.
Eddie from Stranger Things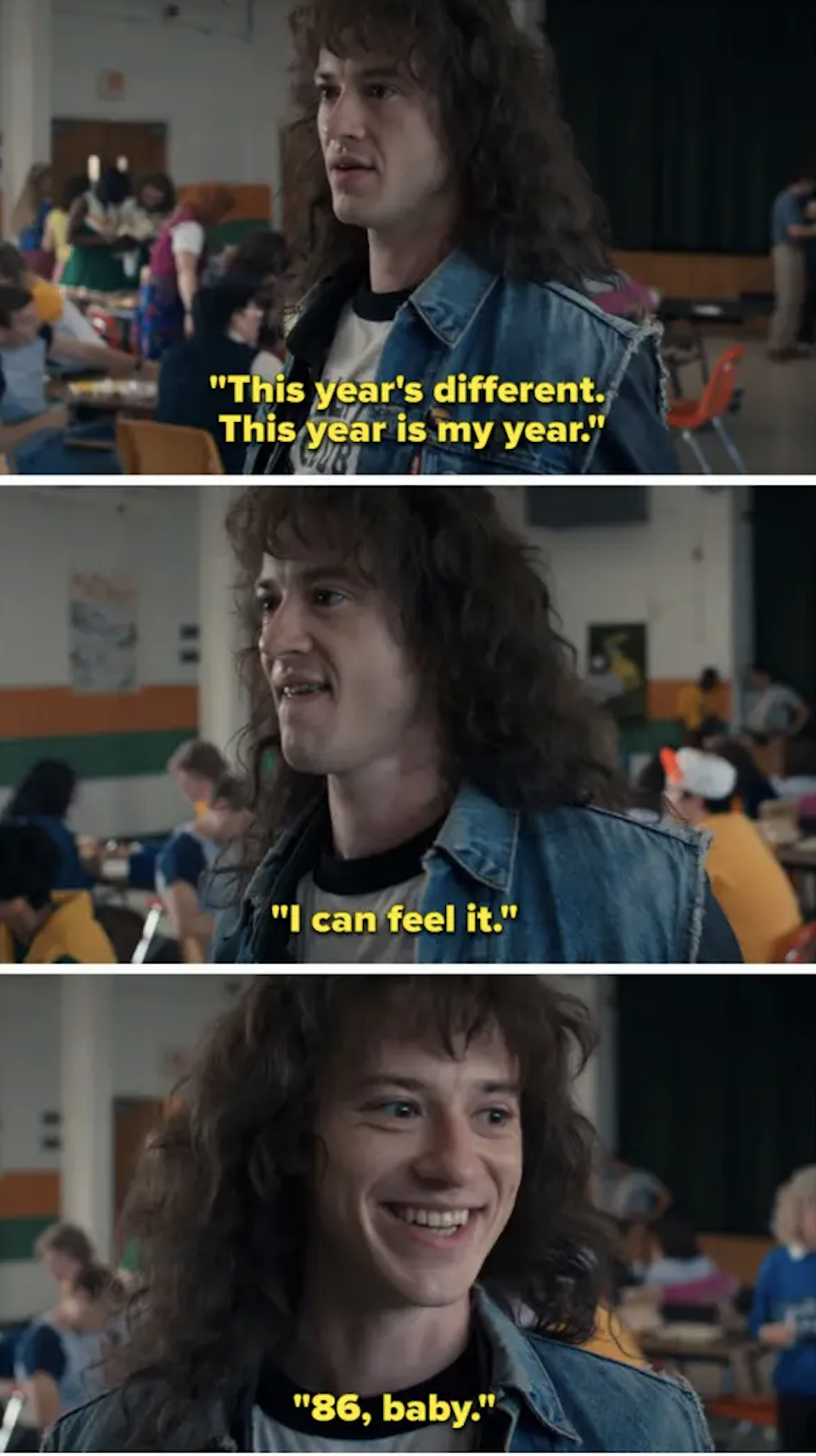 5.
George from Grey's Anatomy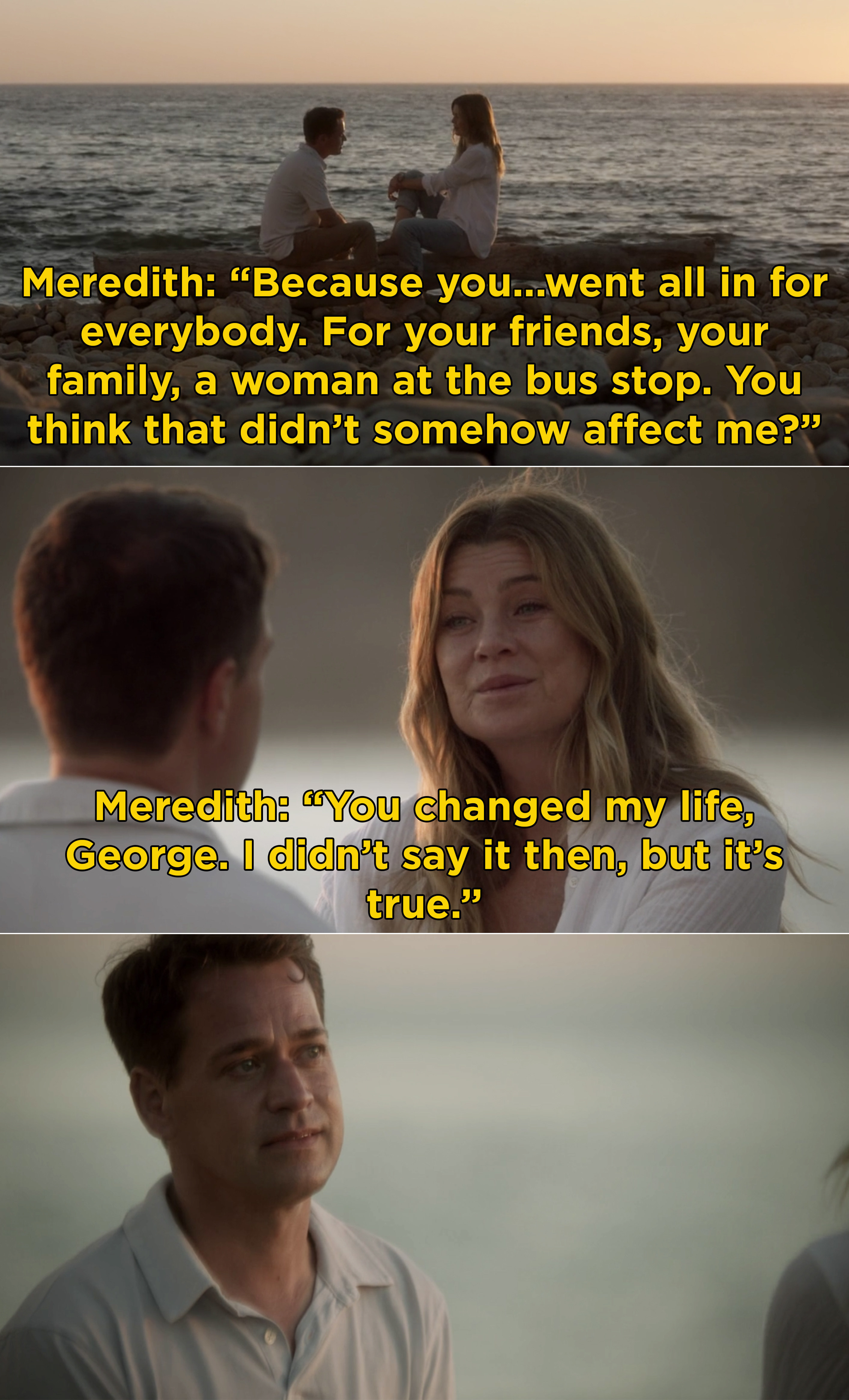 6.
Casey Parker from Grey's Anatomy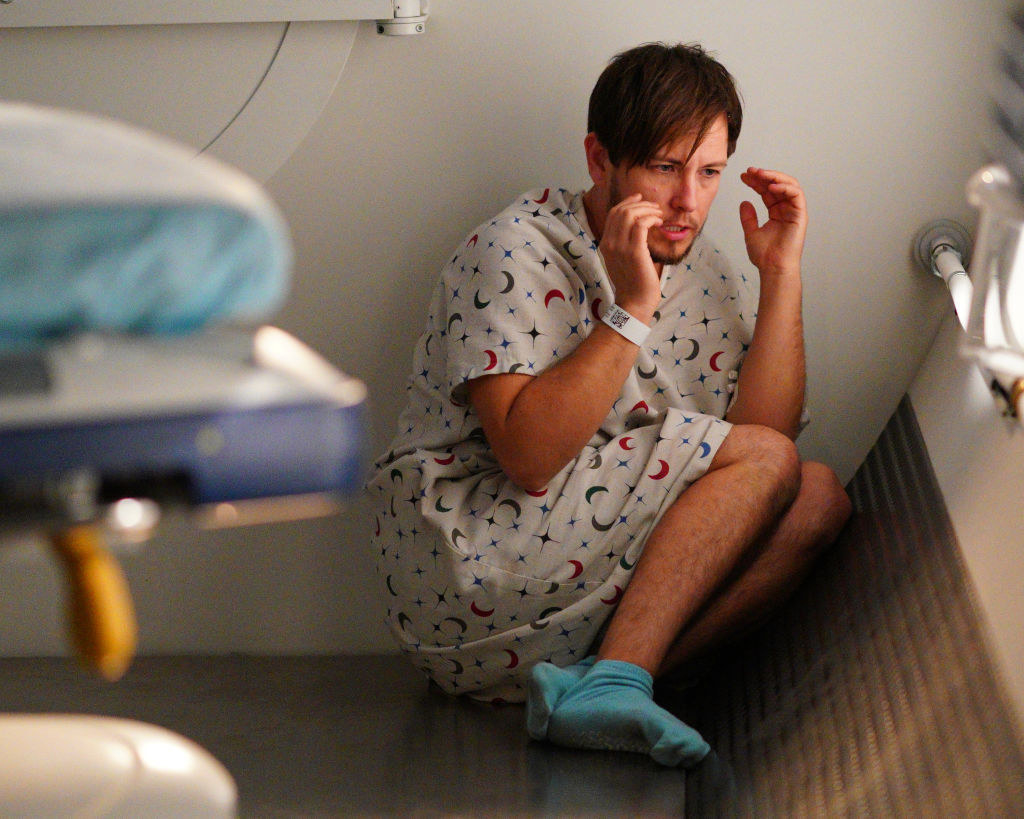 7.
Peach from YOU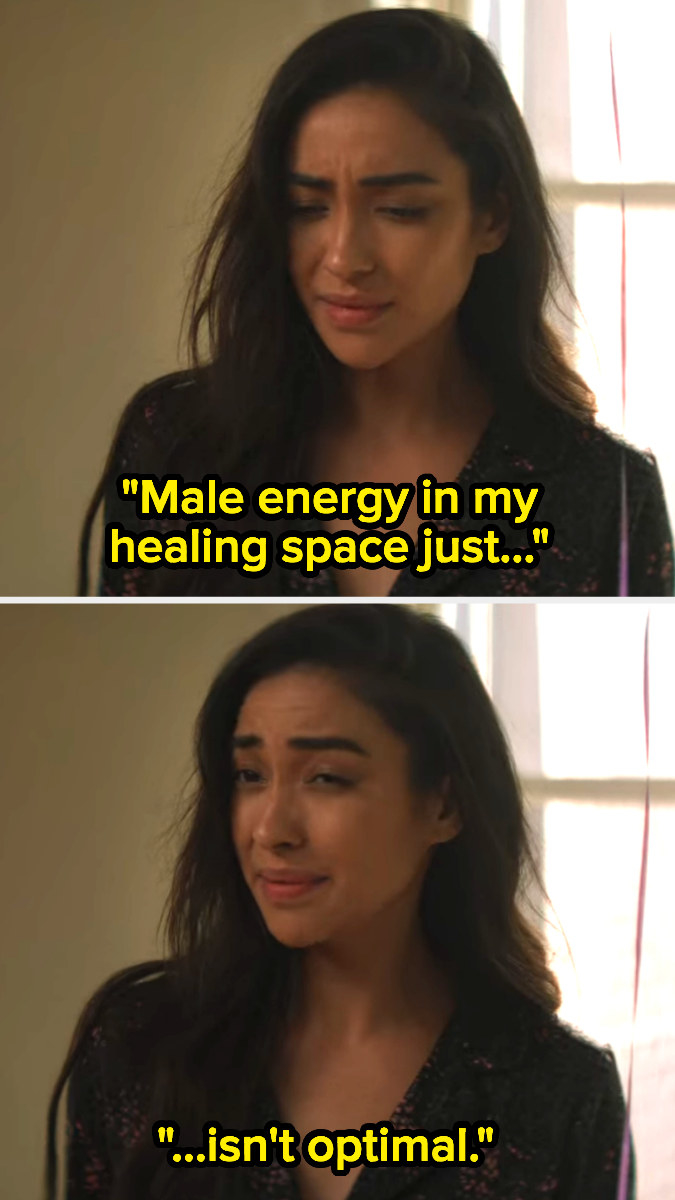 8.
Nathan from Misfits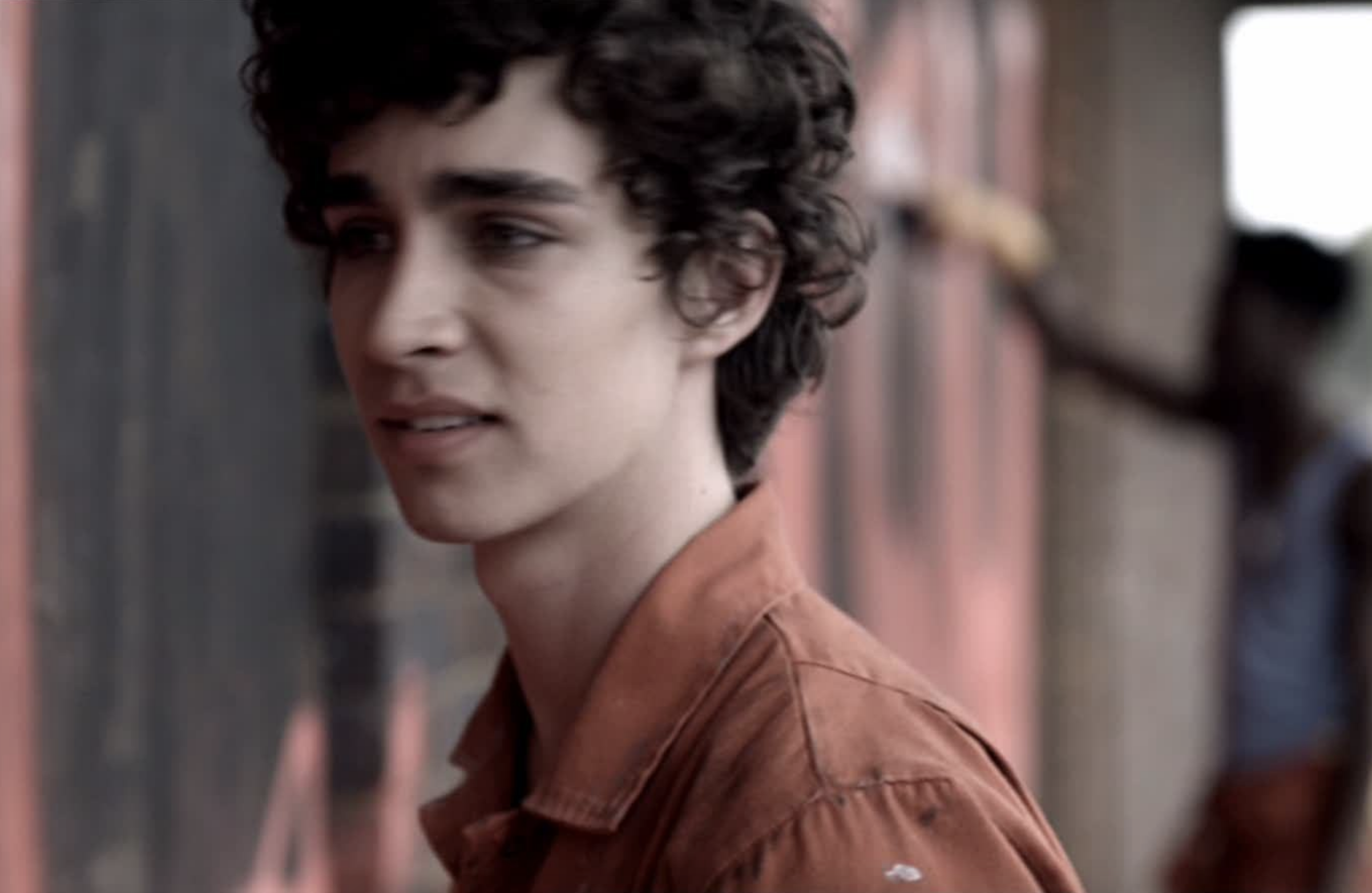 9.
Jess from Gilmore Girls

10.
Dave from Gilmore Girls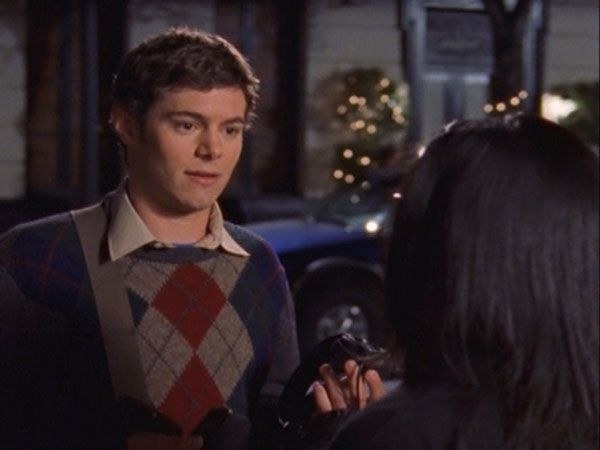 11.
Maya from Pretty Little Liars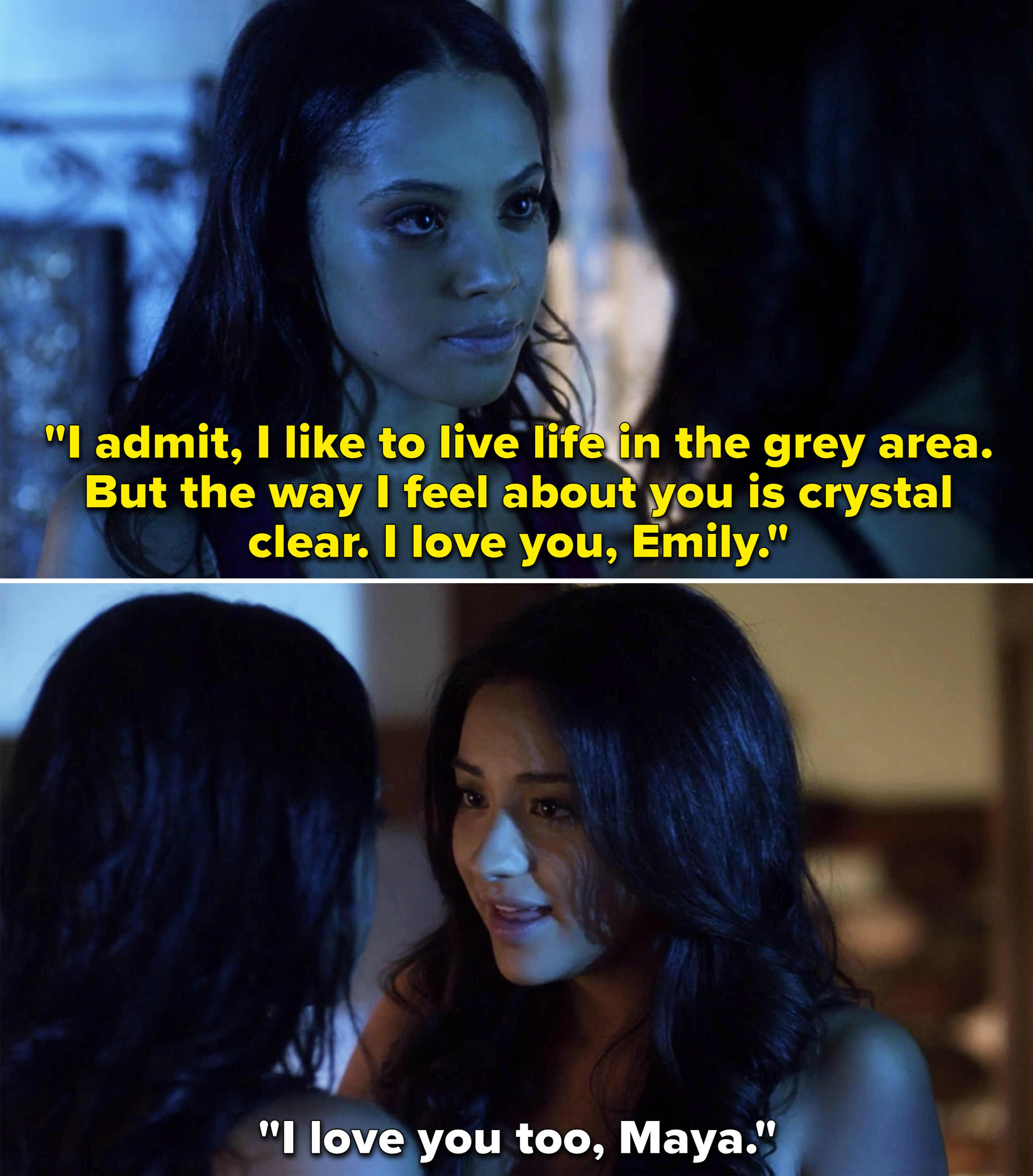 12.
Zack from Bones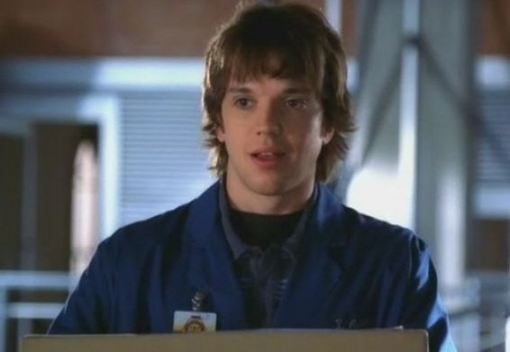 13.
Catelyn Stark from Game of Thrones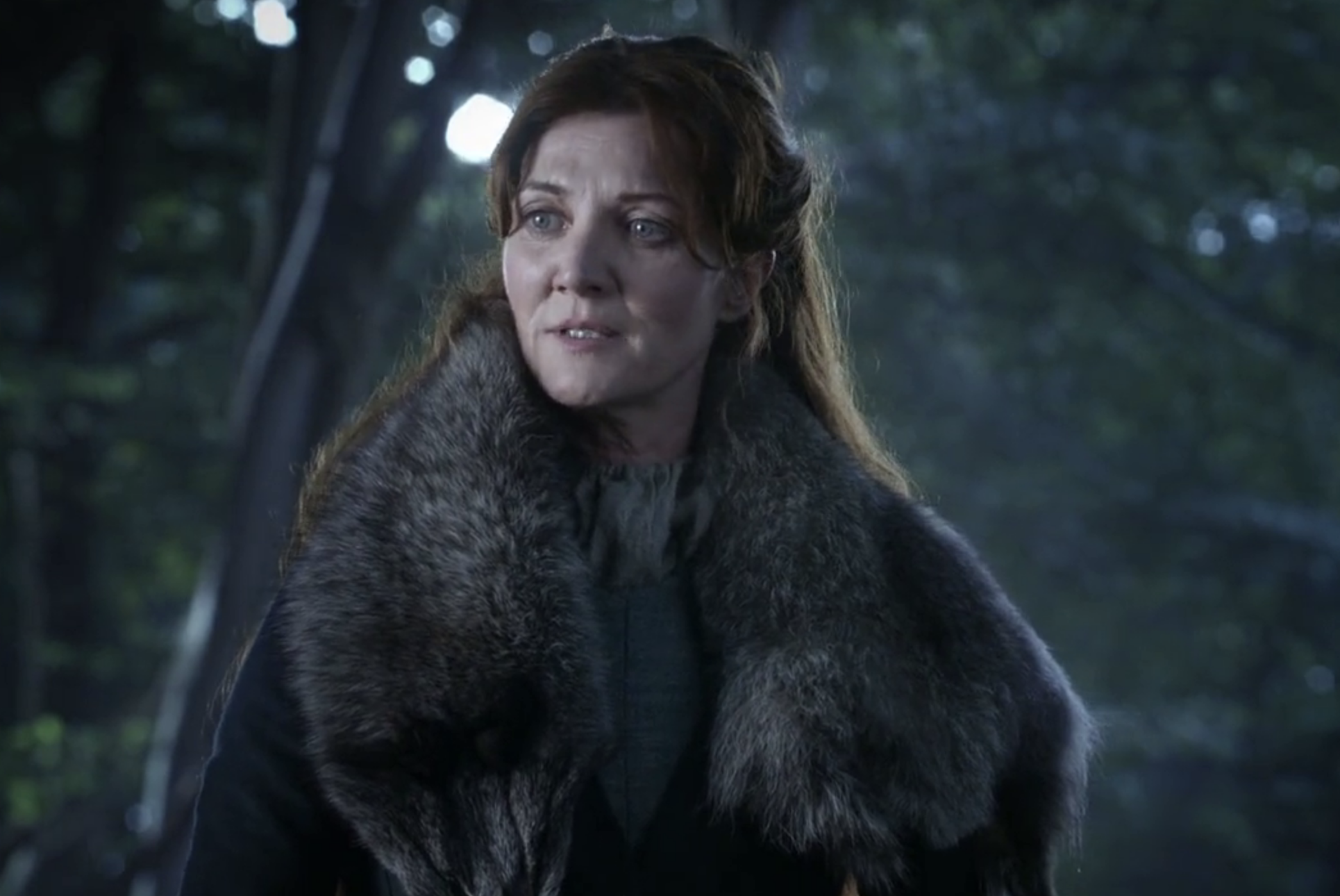 14.
Colin Zabel from Mare of Easttown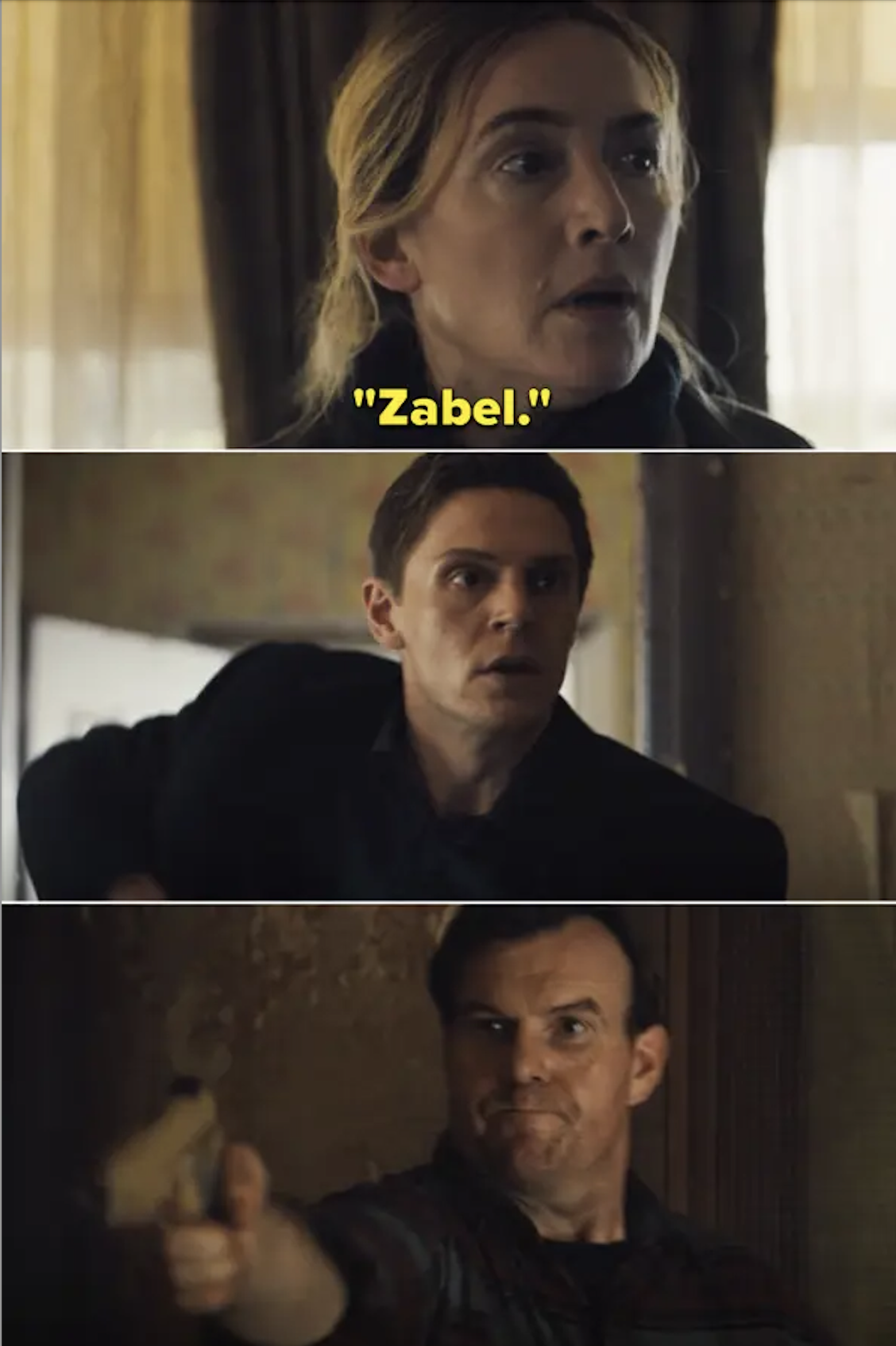 15.
Tori from Degrassi: The Next Generation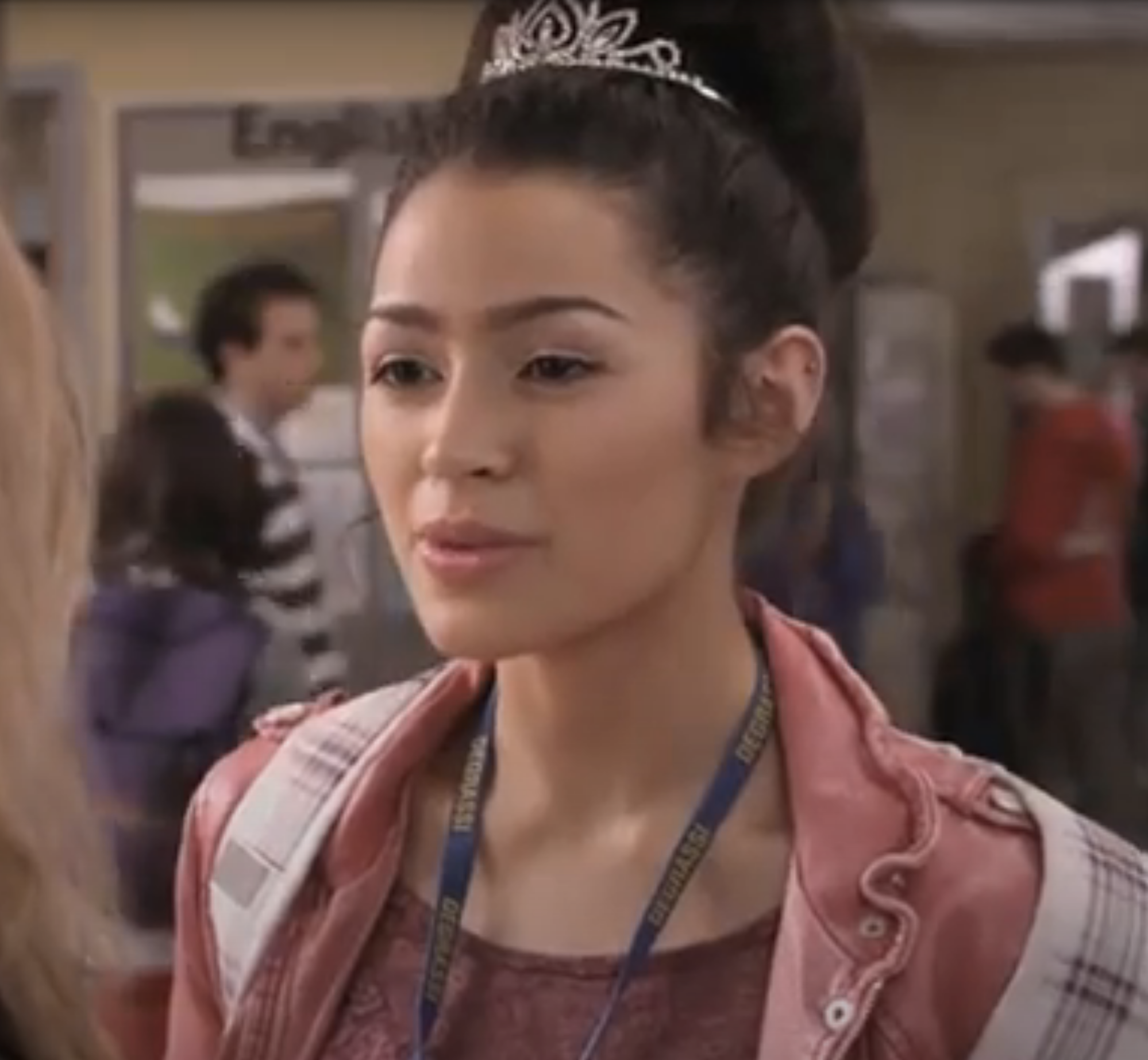 16.
Peyton and Lucas from One Tree Hill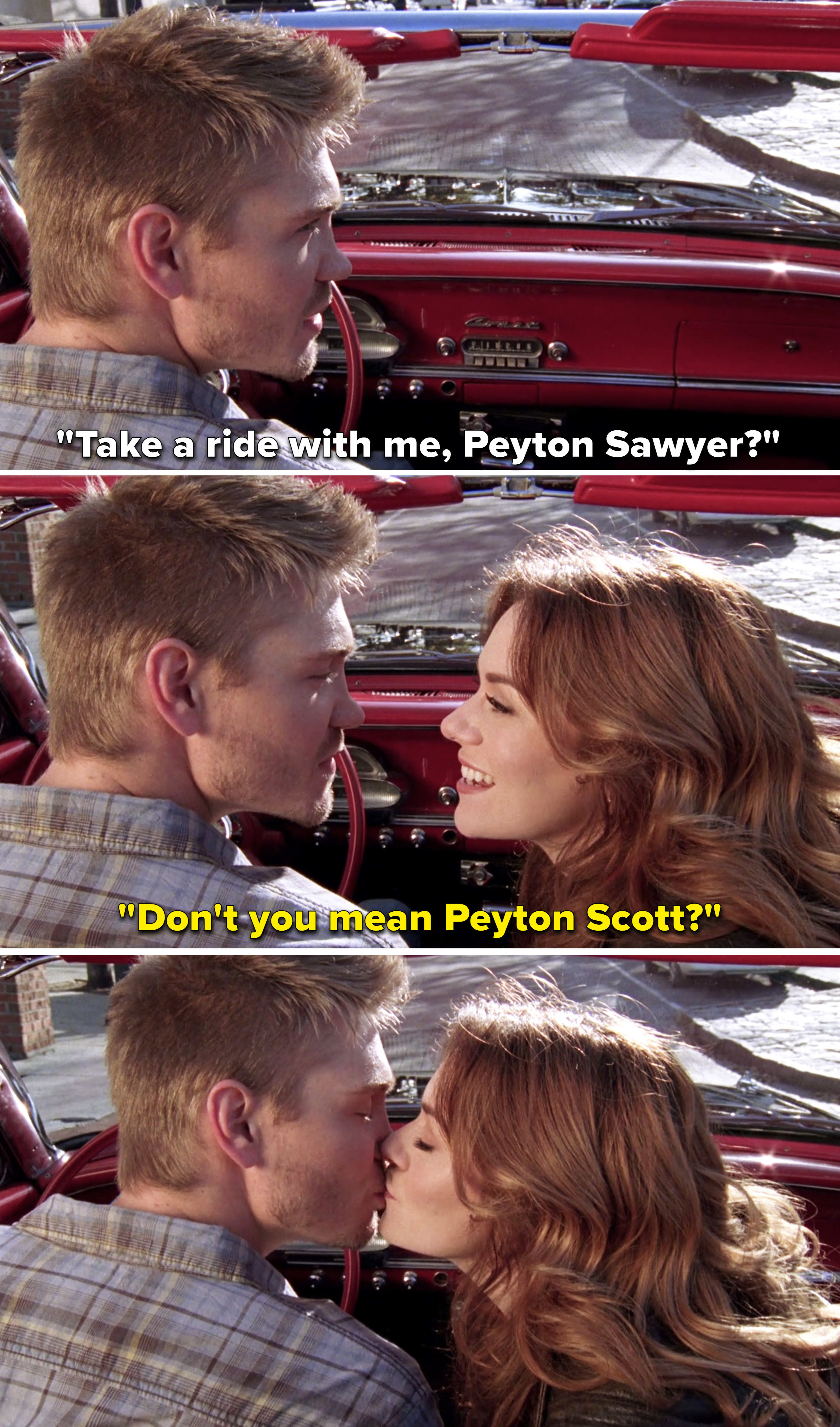 17.
Keith from One Tree Hill
18.
Mark from Parks and Recreation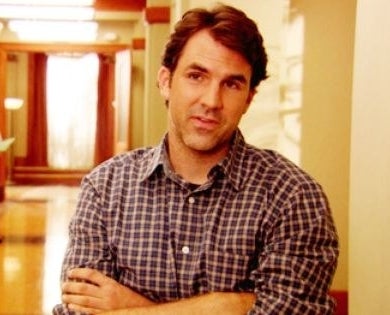 19.
Luke from The O.C.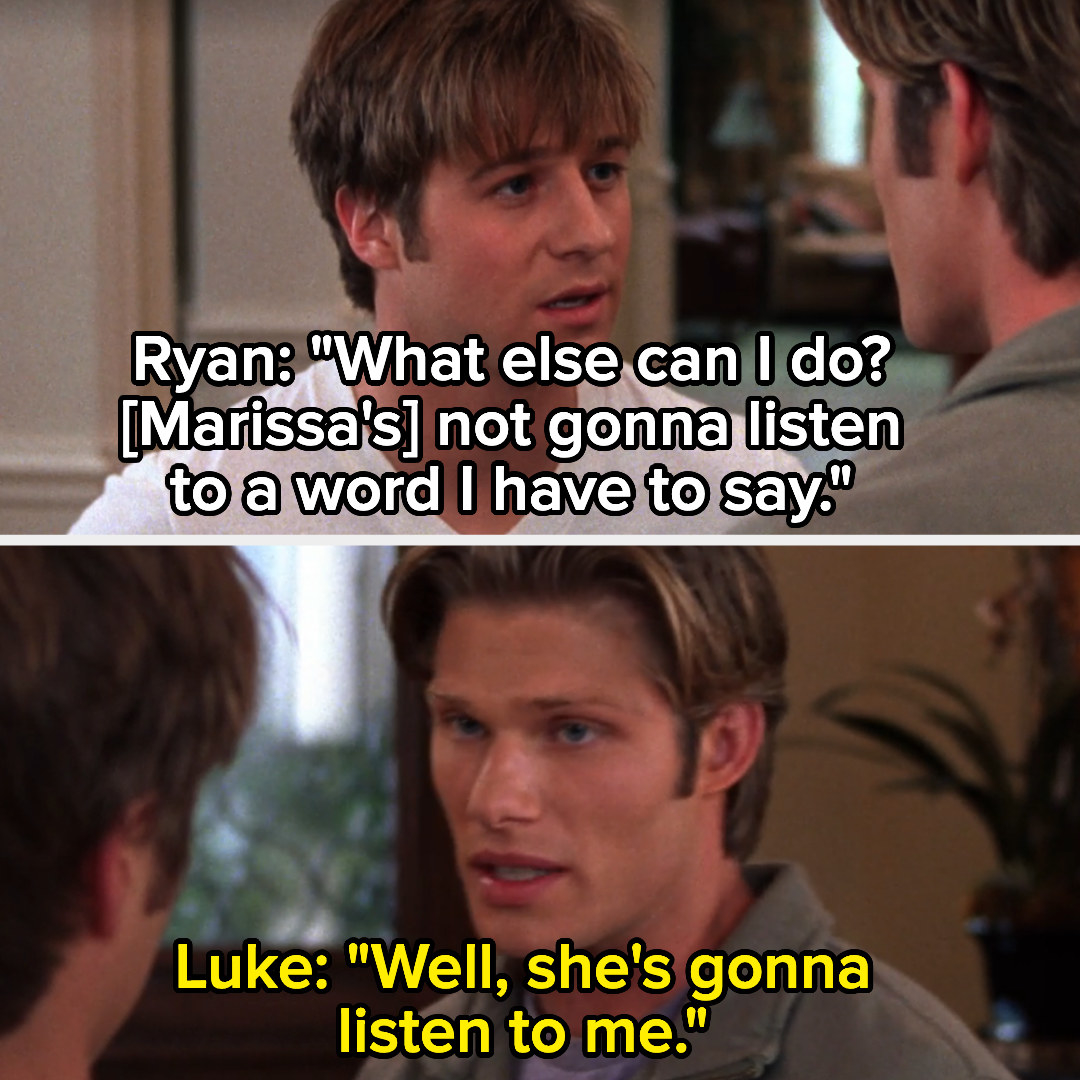 20.
Vanessa from Party of Five (2020)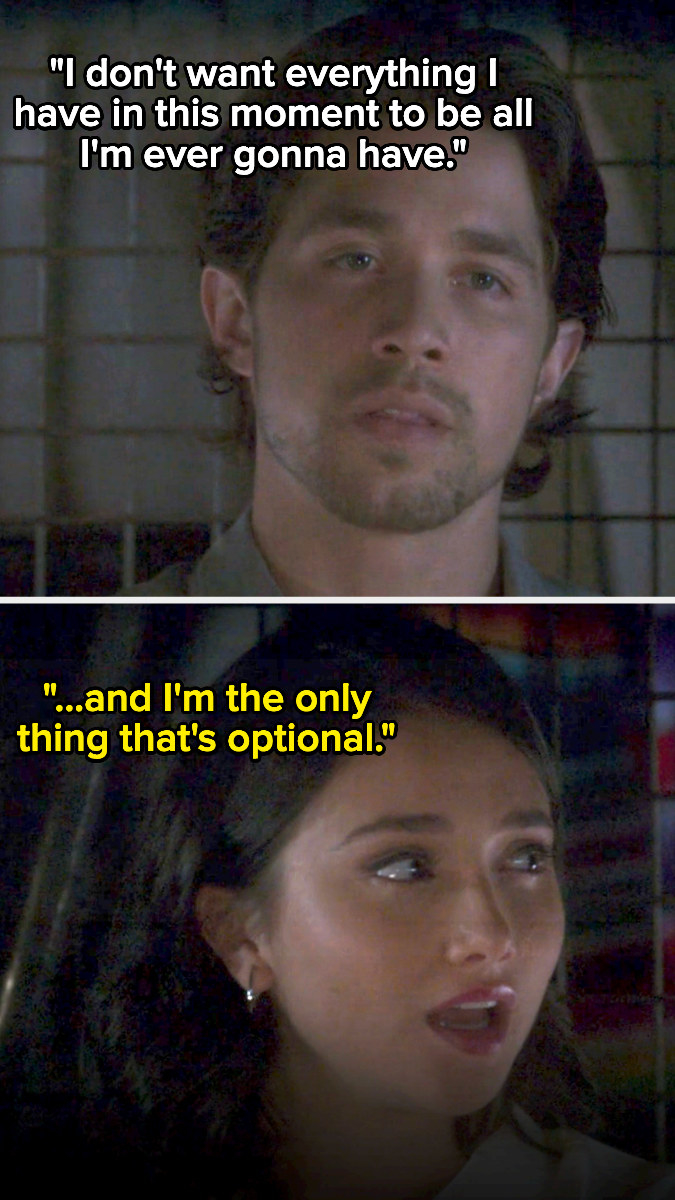 21.
Adrian from Brooklyn Nine-Nine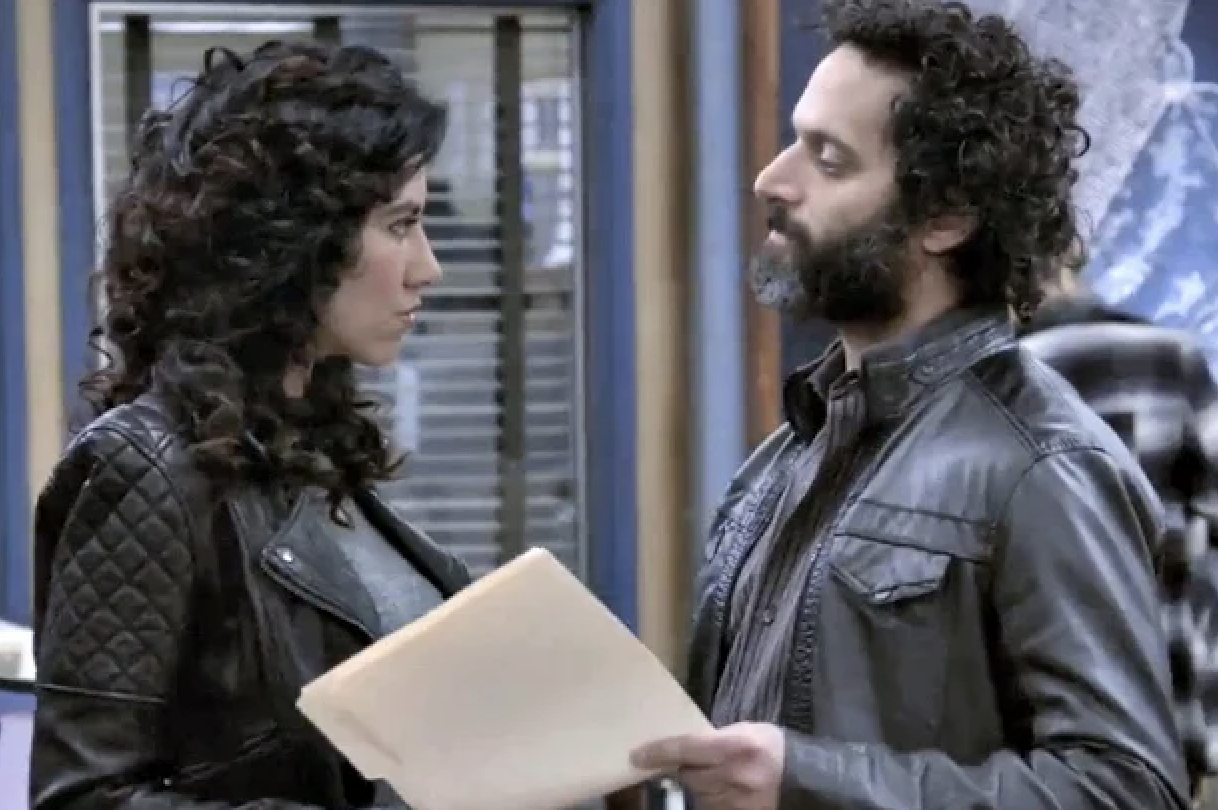 22.
And finally: Rayna from The Vampire Diaries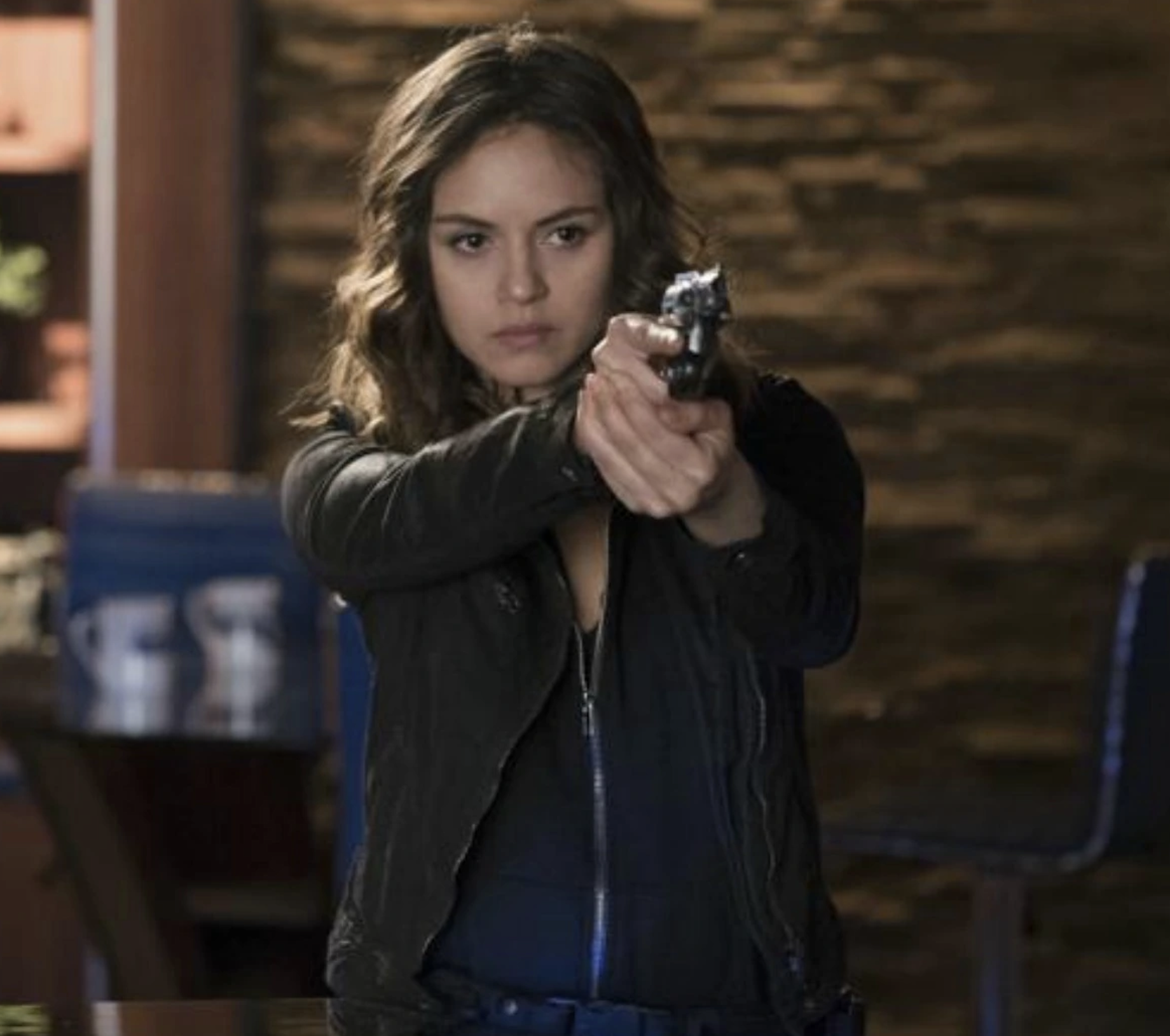 Reminder that I, Kelly Martinez, do not necessarily endorse all of these opinions!!!
Note: Submissions have been edited for length and/or clarity.