We all find ourselves in awkward situations from time to time.
There are some scenarios that are just universally awkward for everyone.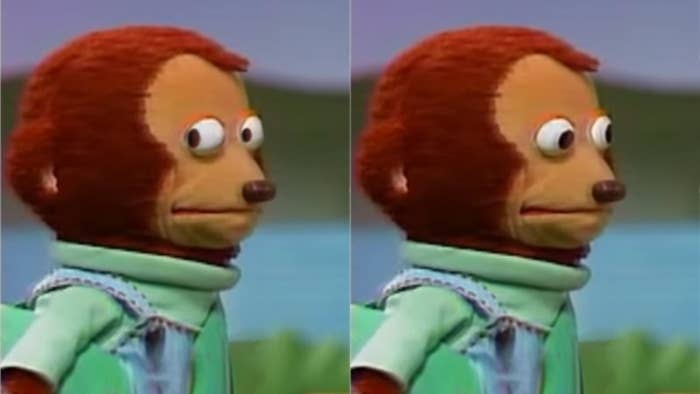 1.
Like what the heck are you supposed to do when everyone is singing happy birthday to you?
2.
Why does this part of bowling always feel like a walk of shame?
3.
And why is this walk equally awkward?!
4.
THE AWKWARDNESS NEVER ENDS.
5.
How do you deal with the seven seconds of hell at the end of a Zoom call?
6.
Or the intense pressure to keep the line moving at the supermarket?
7.
What exactly are you supposed to do when your dentist tries to talk to you WHILE THEIR FINGERS ARE IN YOUR MOUTH?
8.
Has anyone ever figured out what to do here other than stare at the floor?!
9.
Why is this 20-second ride somehow worse than a 20-minute Uber ride?
10.
Imagine having the courage to ask your waiter for a refill. Because I CAN'T.
11.
Whether it's the first day of school or a company meeting, introductions will always, always be awkward. Especially if your name is followed by a fun fact.
12.
How does one walk up a hill without making a public spectacle of themselves?
13.
Or go on a first date without letting it slip that you've already looked up everything about them on Facebook?
14.
And finally, how do you come back from this??!
If anyone has the answers, let me know.