Warning: MAJOR spoilers ahead!
Let's cut right to the chase: This week's episode of The 100 was pretty wild.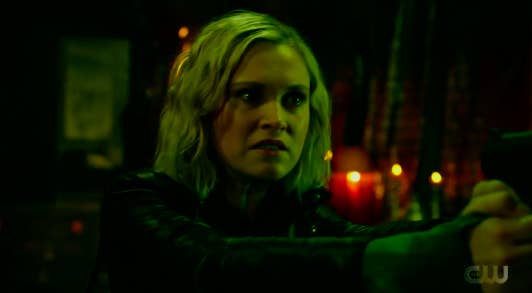 The episode picked up with Clarke, Bellamy, and Shepherd Bill arriving on Bardo and reuniting with Murphy and the rest of their friends.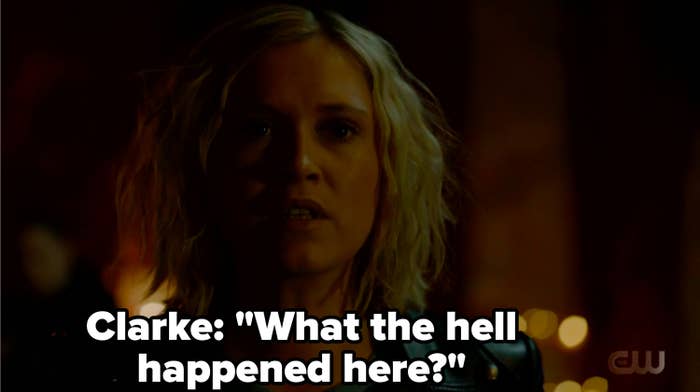 And while a lot went down in the episode, it was the final minutes that were absolutely bonkers.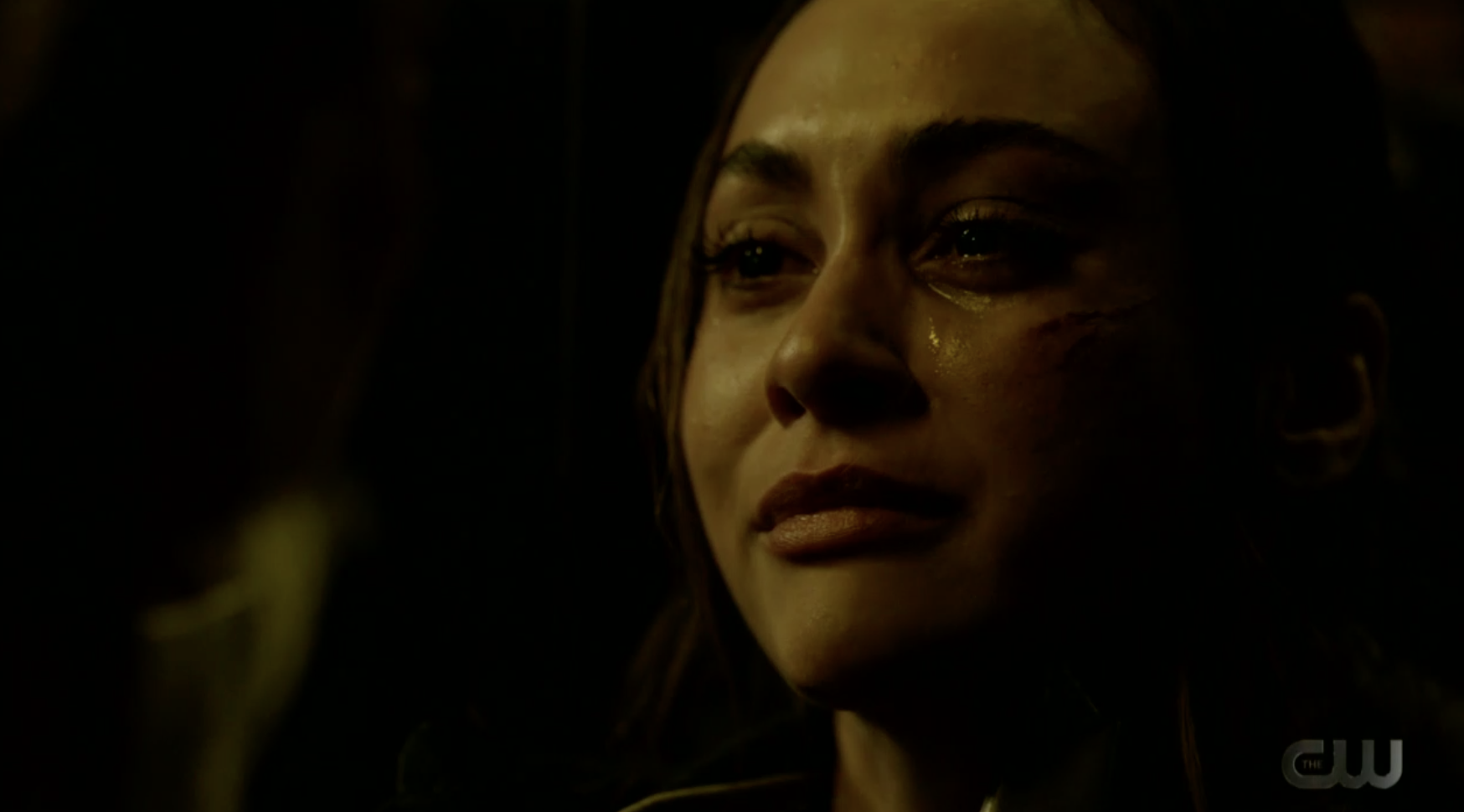 In the final seconds, Clarke, desperate to protect Madi, tells Bellamy to hand over Madi's sketchbook or else she'll kill everyone. When Bellamy refuses, Clarke ends up making a shocking decision.

The 100 creator Jason Rothenberg confirmed Bellamy's death in a statement shortly after the episode aired:
Naturally, fans have a LOT of feelings about Bellamy's death, especially considering it happened with only three episodes left in the series:
How do you feel about that ending? Tell us in the comments!