It's been exactly three years since The Vampire Diaries aired its final episode on The CW!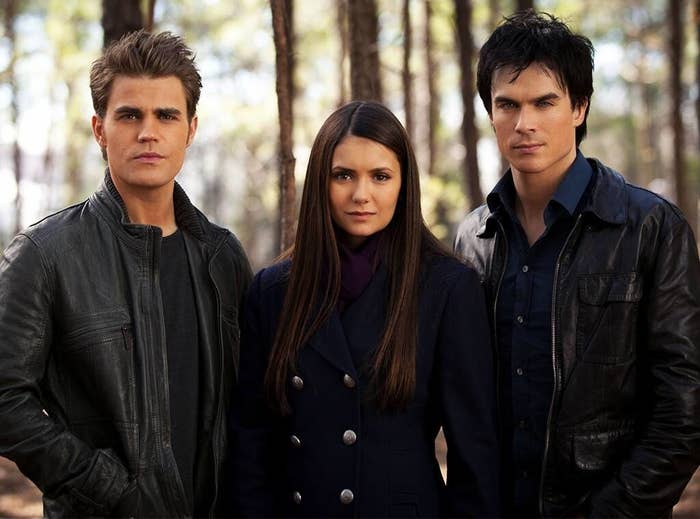 The show may be over, but we're still learning lots of new facts about it. For starters, Paul Wesley apparently convinced the creators to kill off his character, Stefan.
Today, I learned a particularly juicy fact. Nina Dobrev (who played Elena) revealed in an interview with E! that The Vampire Diaries producers wanted to cast Taylor Swift on the show.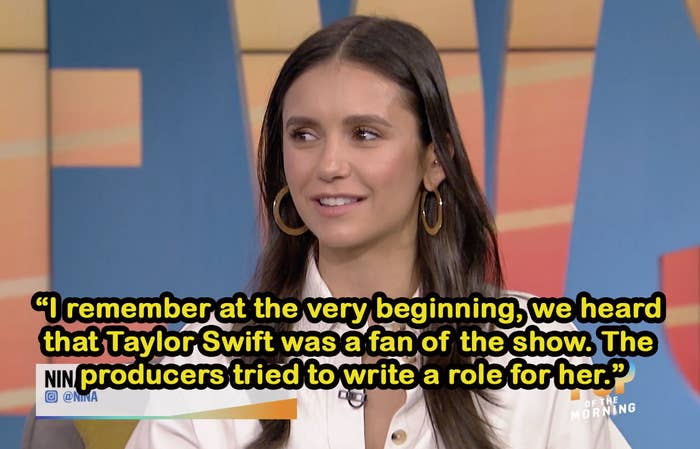 Ultimately, Taylor never appeared on Vampire Diaries due to scheduling conflicts. But Nina went on to say that she thought having Taylor on the show "would have been great." I'm inclined to agree.
Taylor has made guest appearances on CSI, New Girl, and even a Phineas and Ferb spin-off.
Obviously, not all celebrity cameos on shows are well-received. The E! hosts brought up how Ed Sheeran's role on Game of Thrones was met with immense backlash from fans, for instance.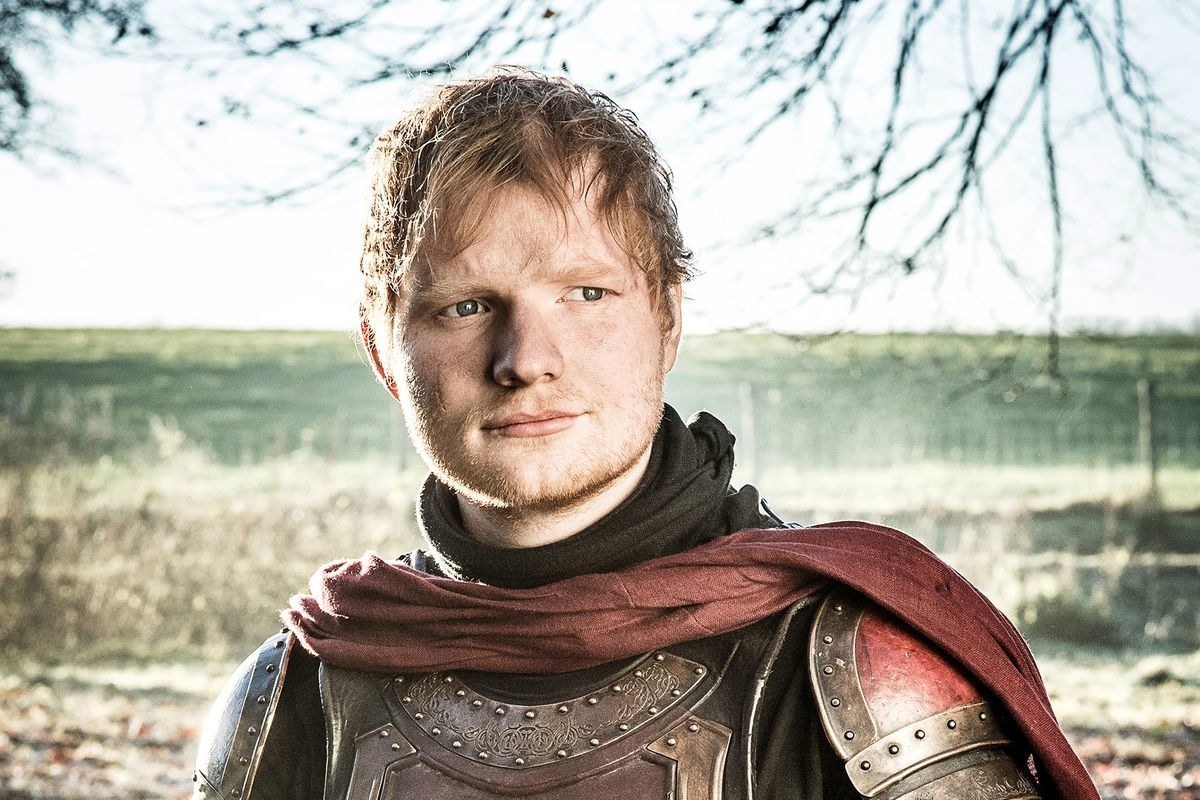 Personally, I would have been down for vampire Taylor. Would you have wanted to see her on The Vampire Diaries? Or would you rather not mix your vampires with your singers? What character do you think she would have played? Let us know in the comments!