Paul Wesley Convinced "The Vampire Diaries" Writers To Kill Him Off The Show
"He deserved death."
Like, remember when we found out Nina Dobrev and Paul Wesley didn't have the best chemistry in the beginning of the series?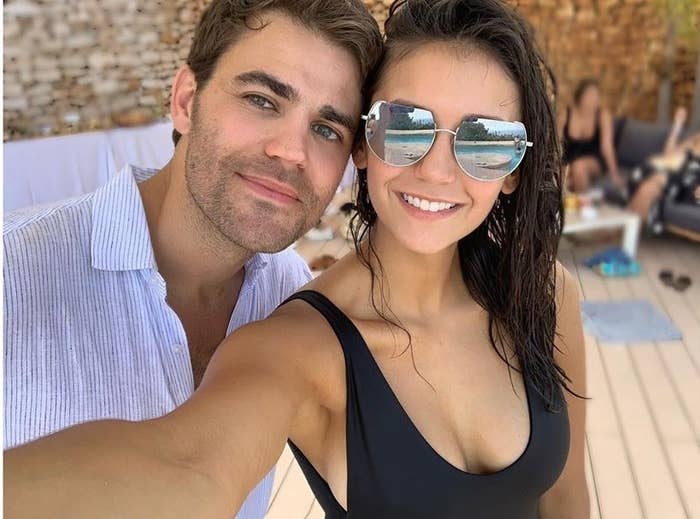 Well, the surprising facts don't stop there. I just found out Paul was eager for Stefan Salvatore to die on the show. During a recent episode of Watch What Happens Live!, Paul admitted he asked the writers on the show to kill Stefan off.
During WWHL, a caller asked Paul if he had any plans on making a guest appearance on The Vampire Diaries spinoff Legacies. To which he responded:
He then went on to discuss his character's death and why he was happy about it. "He died. I was very happy he died and I had actually requested that he died. He did a lot of bad things and I felt like he deserved death."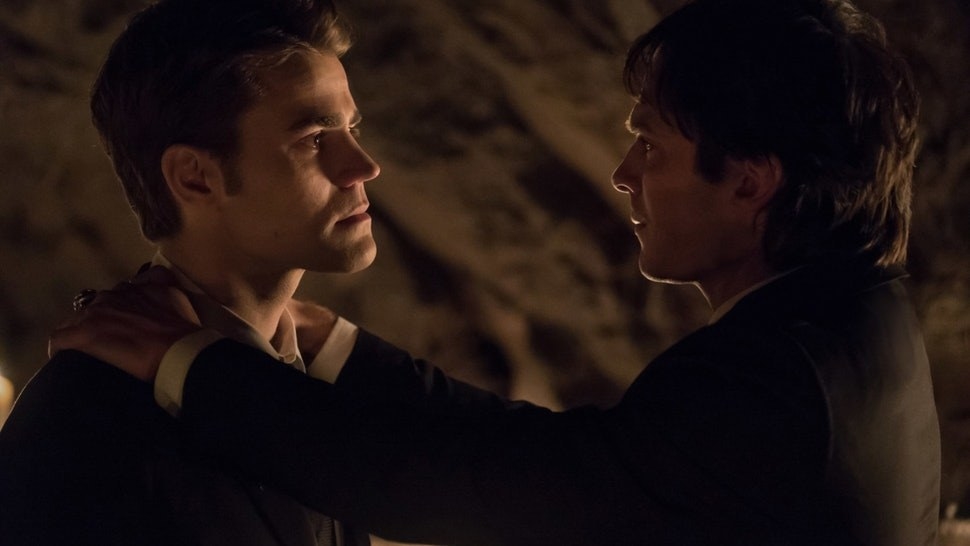 Not only did they agree to kill him off, but Paul also convinced them to make Stephan even more of an asshole than he was orginally supposed to be.
On The Vampire Diaries, I was playing the good guy. I felt like I was starting to become a little bit typecast as the good brother and I really tried my best to influence them to allow me to be the bad guy and they made that happen in Season 3. I turned into a Ripper and I felt like that was a big part of my doing.
This probably helped the writers on the show, because they were battling which Salvatore brother should die. At one point, they even considered killing them both...which is actually something Paul wanted as well.
"I feel good about it [the ending]. I honestly think both brothers should've died. I would've liked that we both died.."
"...and that Elena, the girl at the end of the show, like all her memory was wiped and she went on to live a normal life and forgot that we ever existed. I think that would've been nice."
And while you probably won't see Paul on Legacies, you can watch him in the psychological thriller, Tell Me a Story. Season 2 hits CBS All Access on Dec. 5.