And you probably know Mae Whitman from her roles in Good Girls, The Perks of Being a Wallflower, and numerous other shows and movies.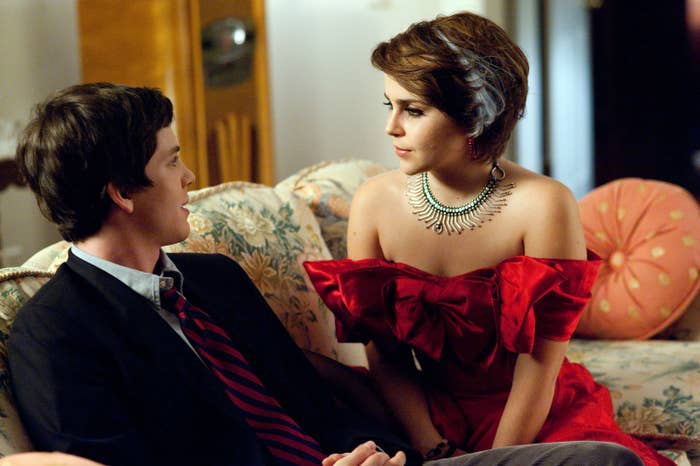 Miles and Mae are besties IRL, and their friendship is so adorable — they even became roomies during their time on the show together.
In honor of Mae's 33rd birthday, Miles posted a tribute to her on his Instagram story, and honestly, it's too precious.
"Happy birthday to the love of my life, the icon, the legend, the moment," Miles posted.
He also tagged Mae in a pic of Renesmee from Twilight because...why not, I guess!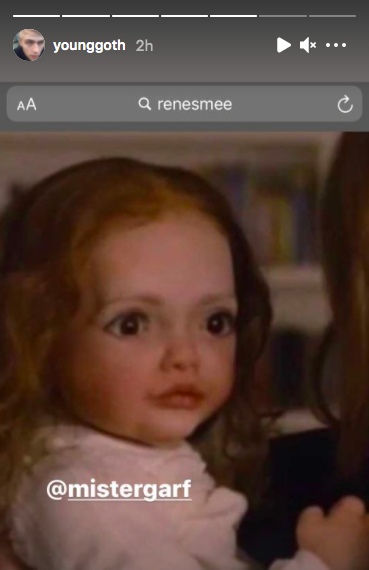 Miles concluded the birthday tribute with a screencap of one of my favorite Parenthood scenes: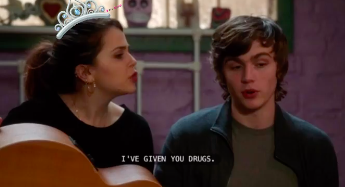 Amber and Drew forevahhhh!!!