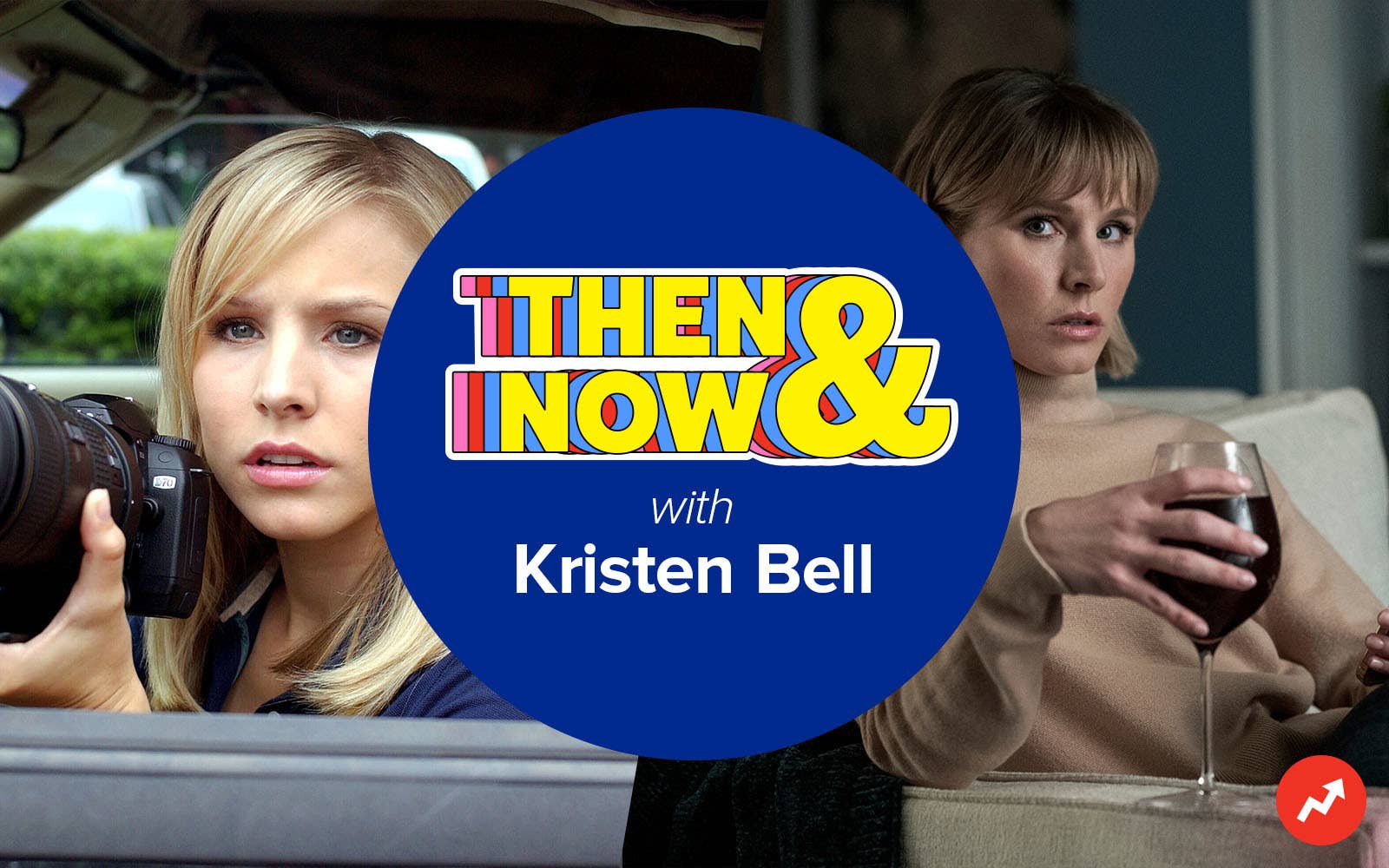 Last week, Kristen Bell hopped on a Zoom call with BuzzFeed to chat about her latest project, the Netflix miniseries The Woman in the House Across the Street from the Girl in the Window, as well as reminisce about her days of starring in the iconic teen drama mystery series Veronica Mars. As a huuuuge Kristen fan, I absolutely loved getting to chat with her about all things mystery and hear her favorite behind-the-scenes memories! Here's everything we learned (mild spoilers for The Woman in the House Across the Street from the Girl in the Window ahead, plus major spoilers for Season 4 of Veronica Mars):
THEN: What is your favorite on-set memory from Veronica Mars?
Oh, wow. I have a terrible memory, so to get something specific out of me is going to be like cracking into a safe. Well, anytime I got to work with Ryan Hansen [who played Dick] was a great memory because we ended up becoming best friends, and then roommates, and now are godparents to each other's kids.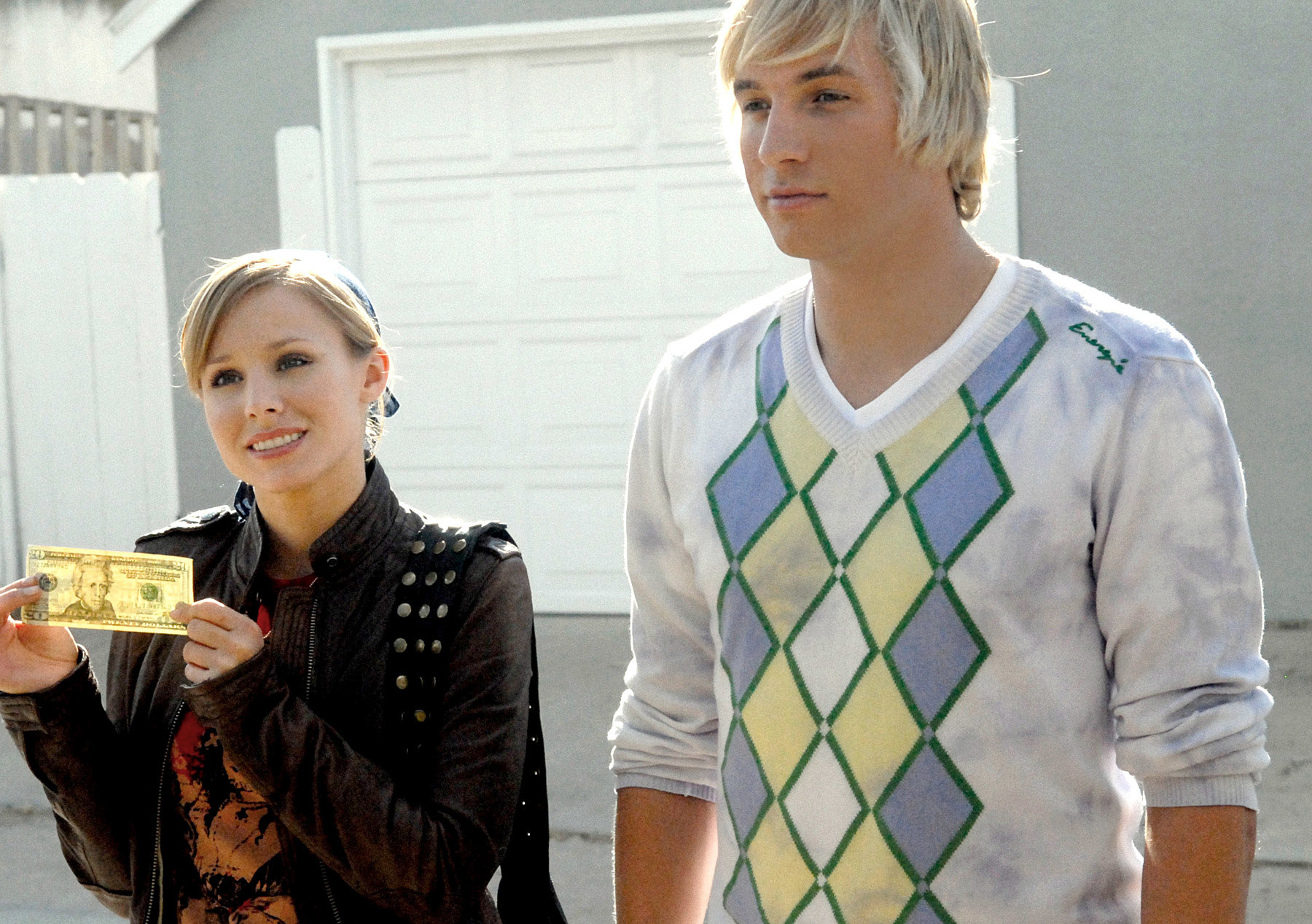 NOW: What is your favorite on-set memory from The Woman in the House?
I can tell you what my least favorite memory was: if I had to shoot in the rain, and how often those scenes were connected to other scenes. I would get to my dressing room in the morning and think, "Oh, what? We're done with the rain scene, I've walked into the house, we're shooting the inside of the house." And they would go, "Oh, yeah, but you still have to put on these wet clothes. Because when the viewer watches it, you're going to enter the house, you need to be wet." So I was sopping wet for most of this shoot.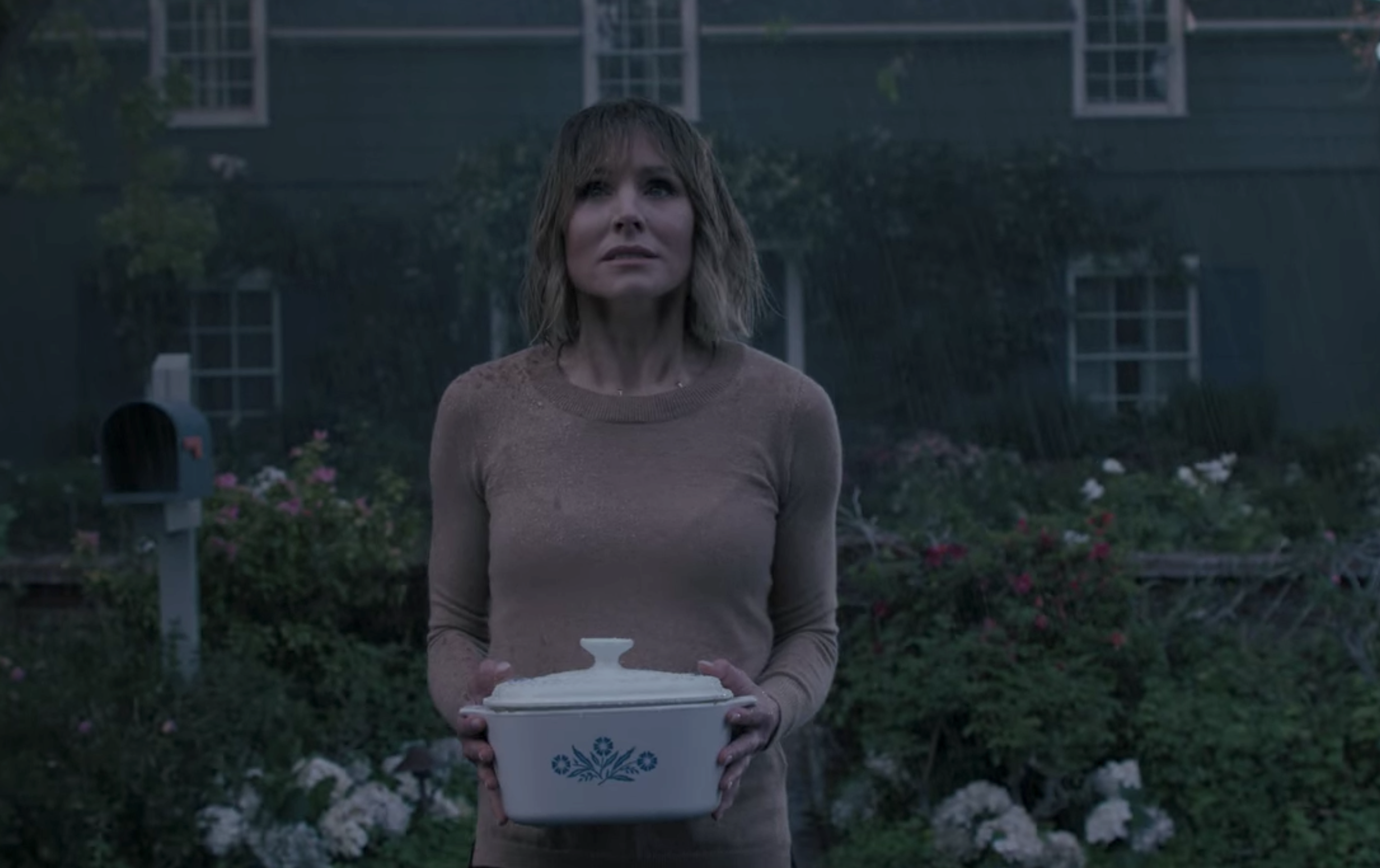 The other crazy thing is that we shot outside in Pasadena [California] when we were shooting in the street, and there are peacocks that are like vermin. They would be walking in the background of shots, and they have the worst scream possible. Like, their bird noise is one of the most devilish noises you've ever heard — and I remember this, because I grew up right across from the Detroit Zoo. We would often have to stop production and someone would have to go shoo all the peacocks away.
THEN: What was your reaction to learning about Logan's shocking death at the end of Season 4 of Veronica Mars?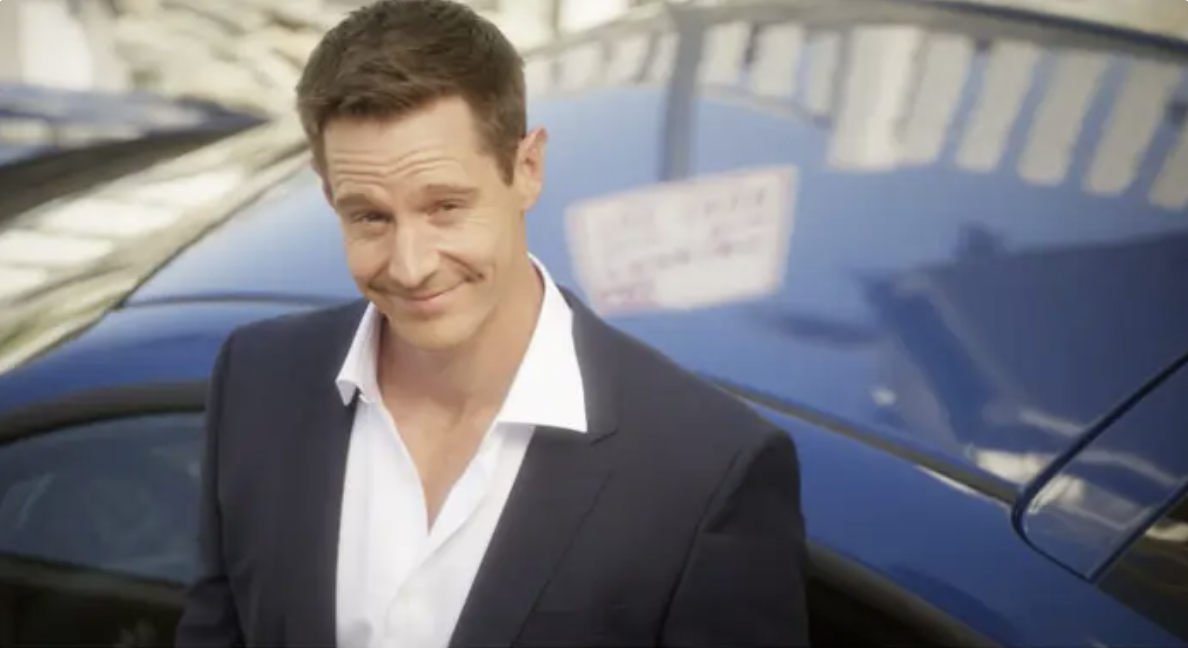 You're trying to stew me in some hot water. [Laughs] Obviously, it was very sad. I love Jason Dohring. I love Veronica and Logan. But from the writers' perspective, I understood why [they] needed to open up a love line. There's only so much you can squeeze out of a relationship. If it's turbulent before, the audience will become fatigued as to why they haven't either worked the problems out or separated.
And I think at the time, it also felt like a worthy cliffhanger. You have to make sure it's worthy if you're on a whodunit show, because you've raised the stakes quite a bit. So ultimately, I was a little sad, but I understood if we wanted the show to ever continue, we needed to have Veronica be open to [relationships]. People want to see her fall in love. And at that point, Logan had gotten all his shit together, you know?
NOW: What was your reaction to reading the final moment in The Woman in the House?
I thought it was absolutely absurd and completely perfect. The great thing about this series is that it's confusing in the beginning. You should be confused, you should be uncomfortable. What am I watching? Are they being serious? Why is the dialogue so on the nose? Why is she saying she's such a great painter? I'm looking at the paintings, and they're entirely average. [Laughs] As the show progresses, so does the suspense, but so does the absurdity. I just thought [the ending] was the icing on the cake.
THEN: What's your favorite Veronica line?
Oh my god. I mean, it's hard to stray from, "You know what they say about Veronica Mars, she's a marshmallow." I [also] have fond memories of, "Buy me a pony?"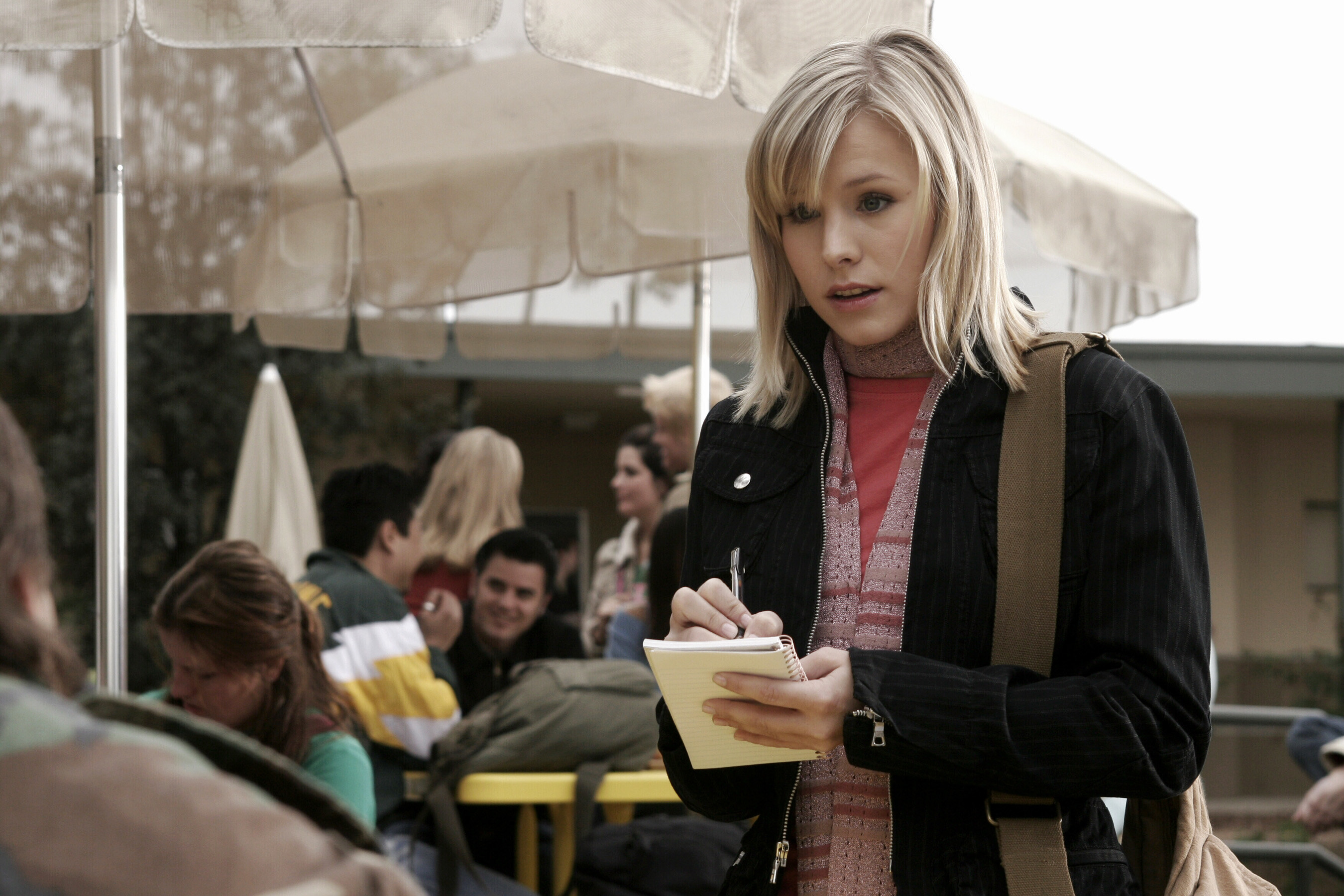 NOW: What's your favorite Anna line?
Oh, "Just do the next right thing." Or, "Wait, what?" Both are pulled out of my actual vocabulary. When they write, they talk a lot to us about what we want and what we see. So there's good ideas, and I get confused a lot and talk too fast. And then have to say, "Wait, what?" at the end like I've tangled myself. And then "Just do the next right thing" is sort of, like, my mantra if I'm anxious.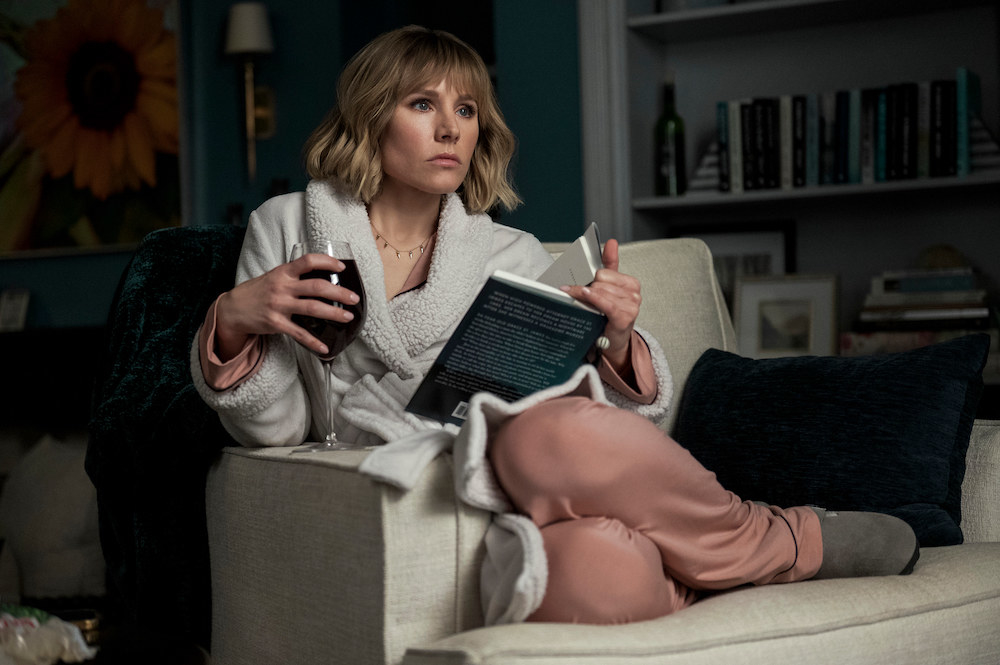 THEN: What was your favorite scene to film with Jason Dohring?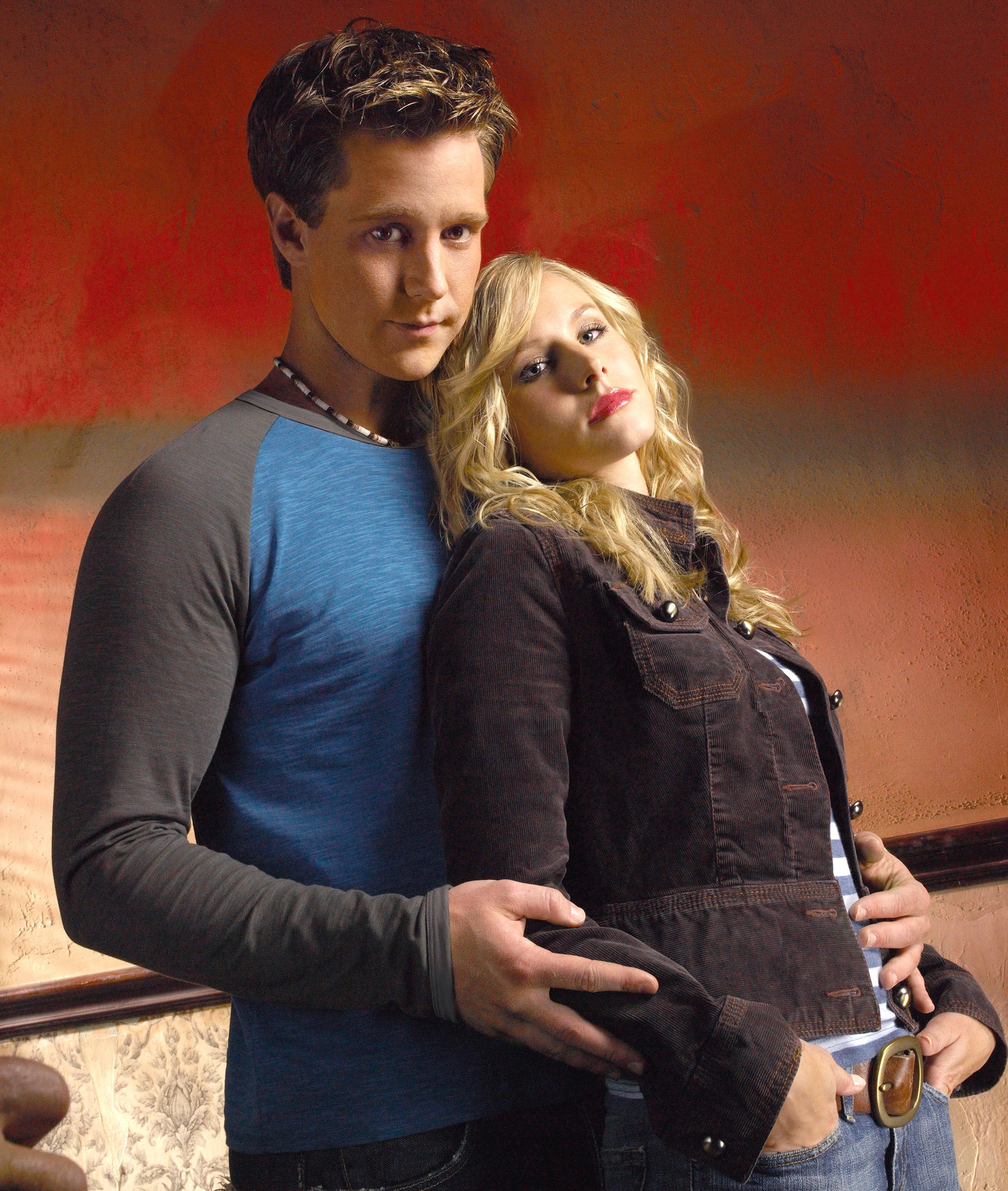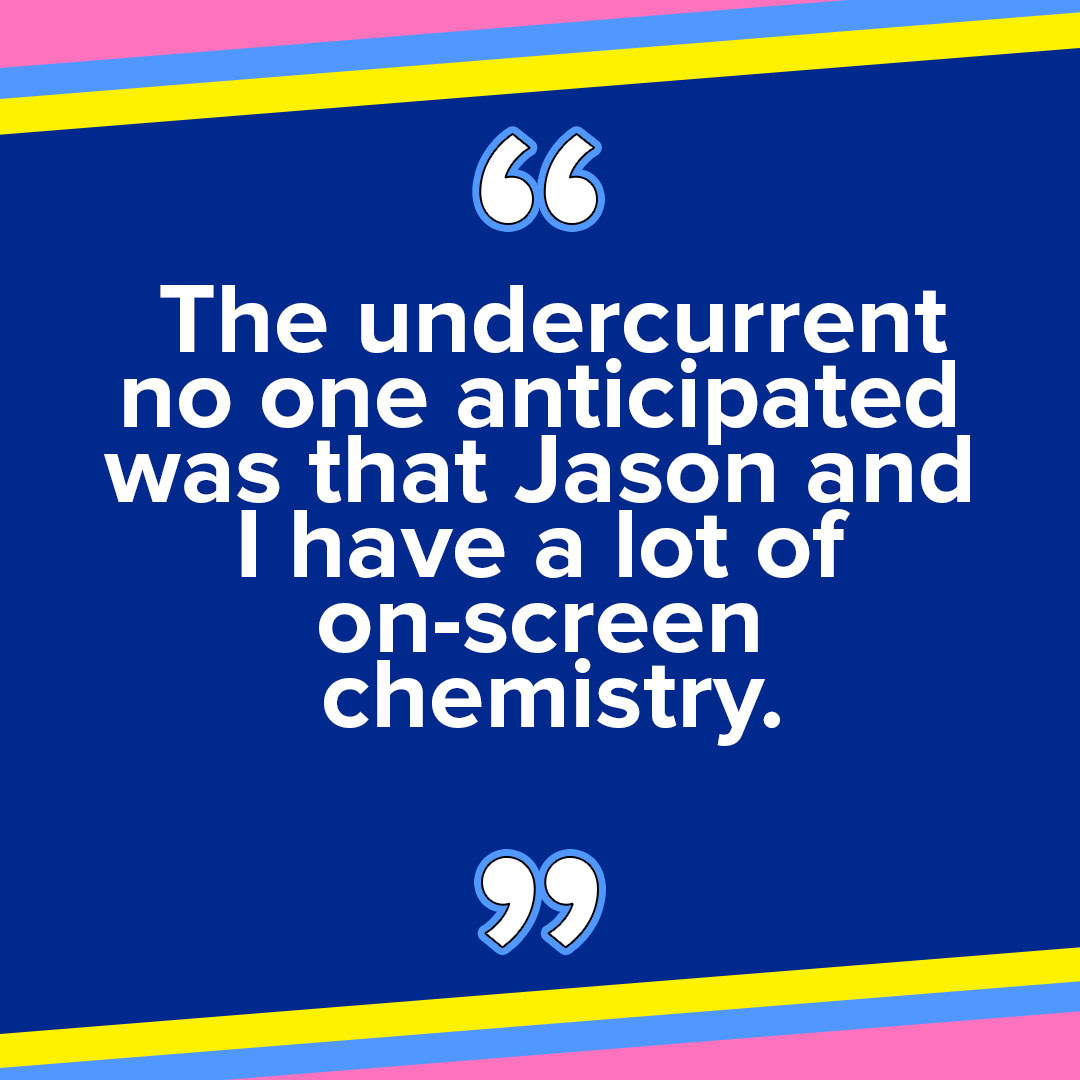 Weirdly, my favorite scenes with Jason were in the beginning when we got to just spew fire at each other, when Logan and Veronica hated one another. Because the undercurrent no one anticipated was that Jason and I have a lot of onscreen chemistry. And so to be able to have such hateful lines at each other, but somehow both be aware that we're flirting and we don't even know it, was very complex and wonderful.
NOW: What was your favorite scene to film with either Michael Ealy [Douglas] or Tom Riley [Neil]?
With Michael, it was actually cut, which is such a bummer. But there's a flashback to our wedding, where they did this great cheesy joke. We get onto the dance floor, and we're dancing, and we both go running, and then we just bump into a choreographed dance. Like, you know, the couples that do that. And it was so funny.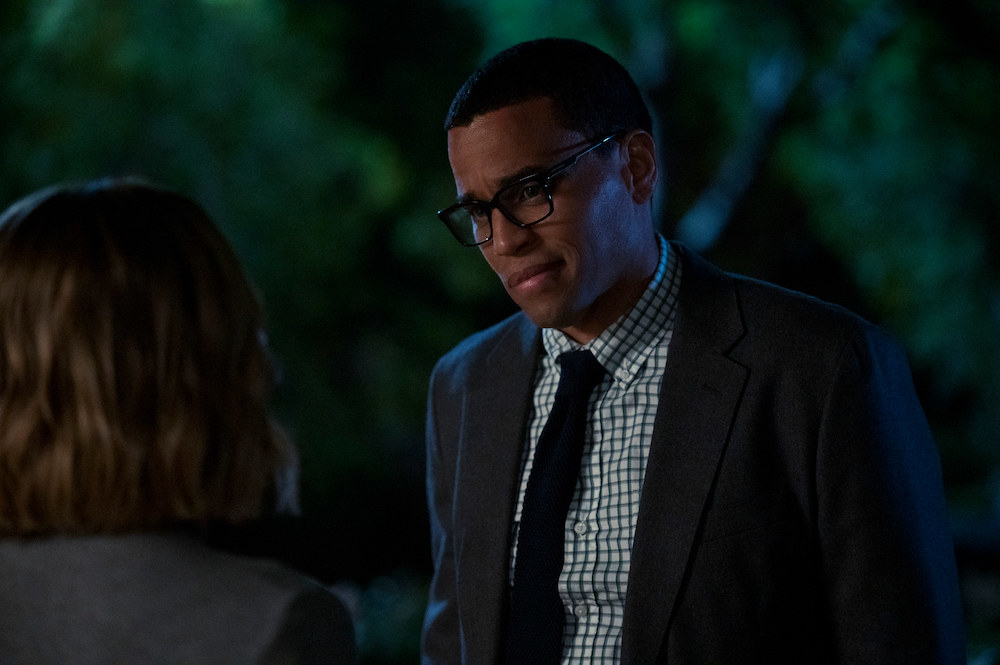 With Tom, I laughed the entire way through the scene where he told me he cleaned my casserole dish. Because it was a romantic scene, but the words were not romantic. And then we break the dish, and we're also trying to manufacture our hands sliding together to show the spark between us. And we were laughing so hard because we had to take ourselves very seriously, and it was just borderline impossible.

THEN: If you could give Veronica one piece of advice, what would it be?
Veronica, talk to a therapist. You're allowed to vent.
NOW: If you could give Anna one piece of advice, what would it be?
Also keep talking to your therapist.
Thanks for chatting with us, Kristen! The Woman in the House Across the Street from the Girl in the Window is streaming now on Netflix.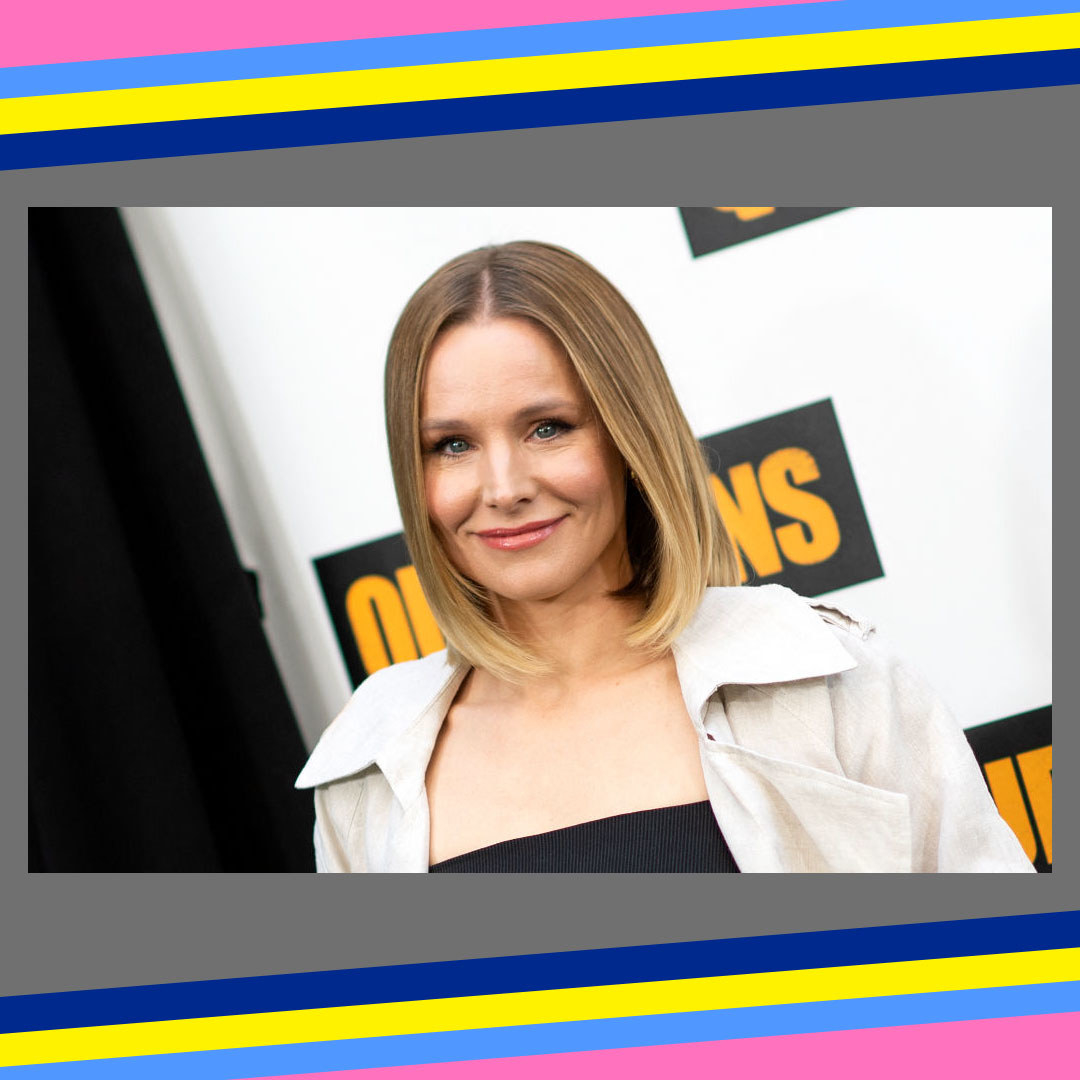 Note: Some answers have been edited for length and/or clarity.