We all remember the Nickelodeon show Danny Phantom, right?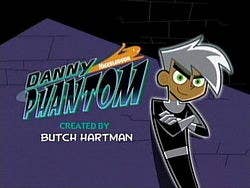 It's an iconic 2000s cartoon about a boy who becomes a human-ghost hybrid after a weird accident in his parents' laboratory.
I need to admit something: I had a MASSIVE crush on Danny when I was a kid.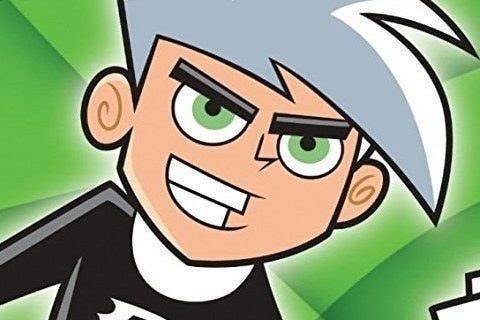 Yeah, yeah, I know he's a cartoon. But...like...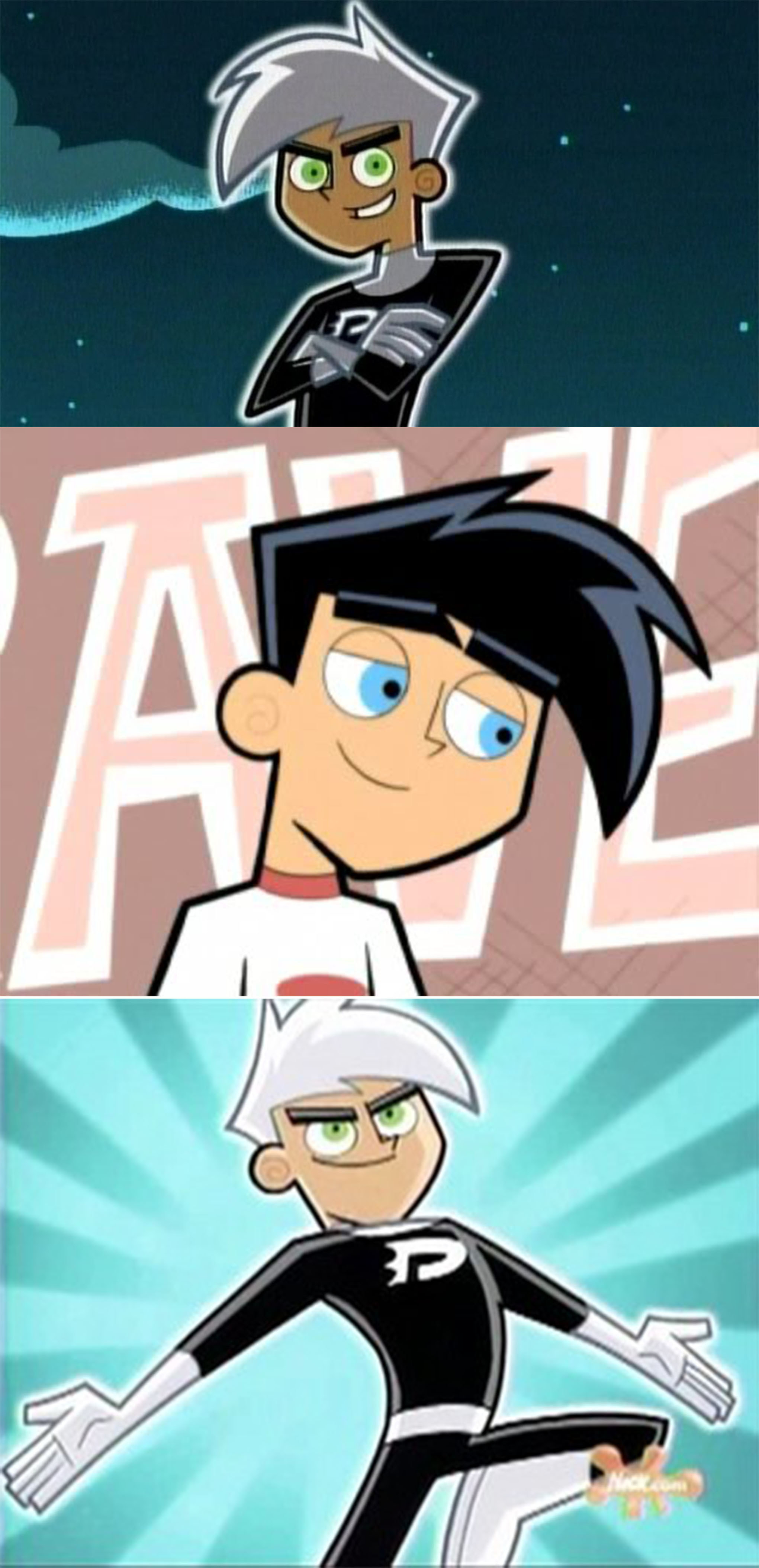 And apparently I'm not the only one who felt this way!!! In fact, it seems like a whole generation had a crush on Danny:
Danny, if you are not doing anything Friday night, I am free. I'm sure you've only glown up more since then.
Oops. Something went wrong. Please try again later
Looks like we are having a problem on the server.
Did you think Danny Phantom was hot?