Not only were several Filipino artists nominated, but they also took home some MAJOR wins — and they gave some pretty awesome performances.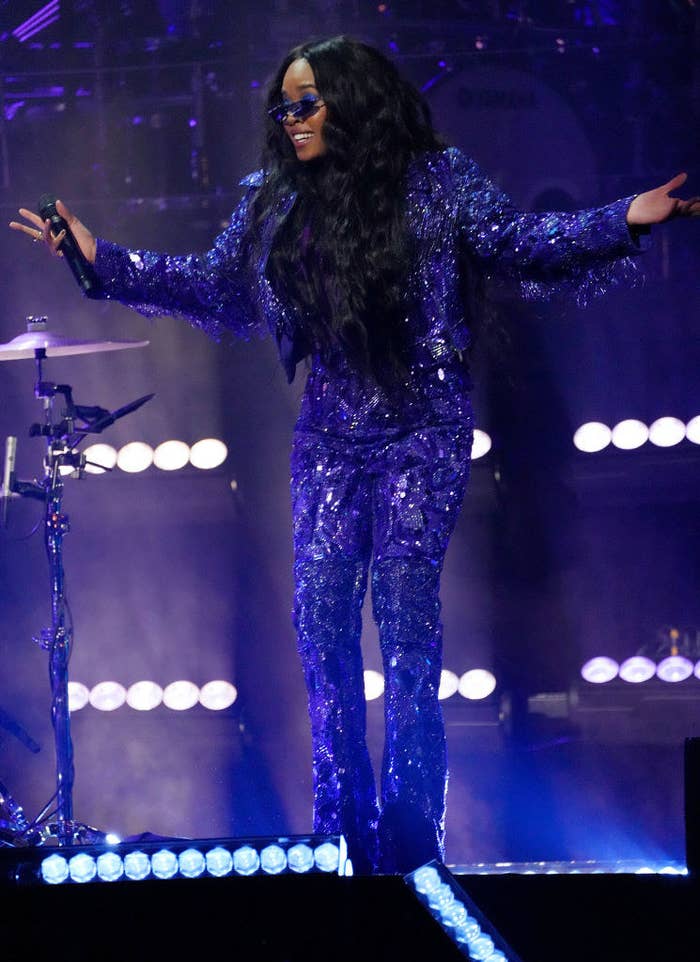 The first Filipino American to win a Grammy was Larry Ramos, who received the award with his band, The New Christy Minstrels, in 1962. He was also the first Asian American to win a Grammy, period.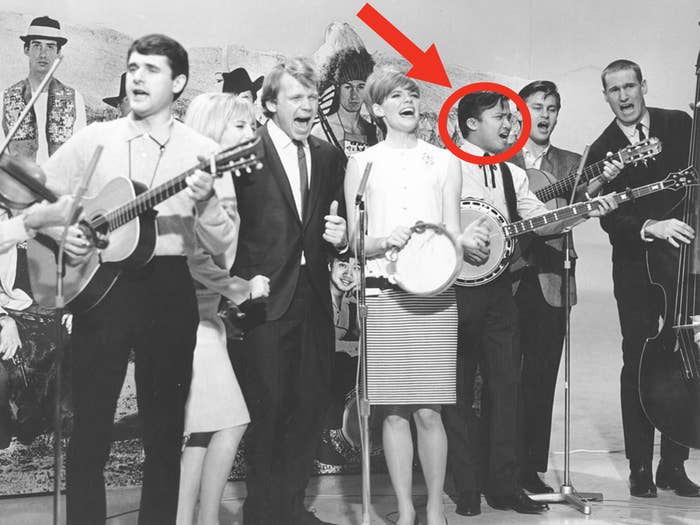 As a Filipino, I was so excited to see so much representation at this year's Grammy Awards. Here's everyone who was nominated and won:
She also won Best Pop Solo Performance for her hit song, "Driver's License."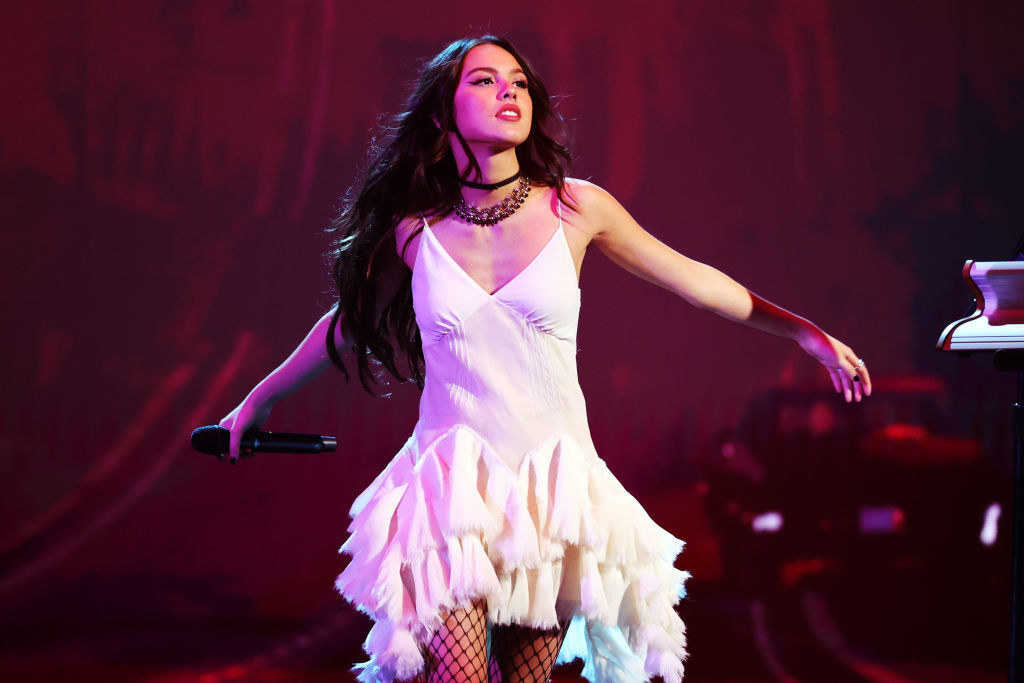 AND she won Best Pop Vocal Album for Sour!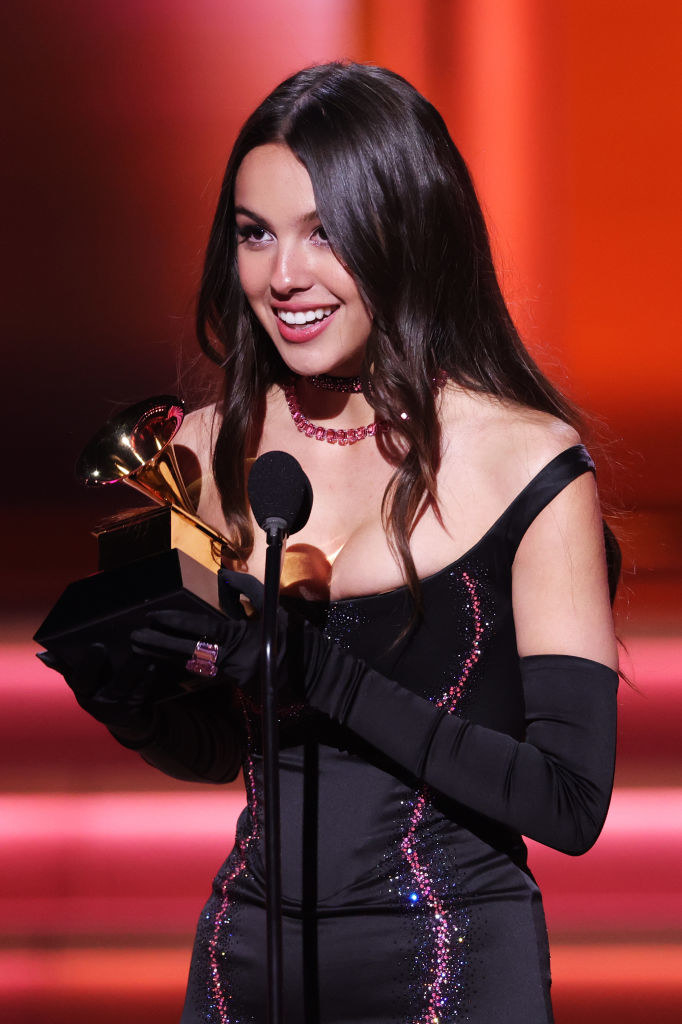 "I really wanna dedicate this award to my parents," Olivia said while accepting her award for Best Pop Vocal Album. "When I was 9 years old, I told my mom I wanted to be a gymnast even though I could barely do a cartwheel. She thought I was joking, but I was super defensive. So the next week when I told her I was going to win a Grammy, she was very supportive even though she probably thought it was just a little kid pipe dream. But I want to thank my mom for being supportive of my dreams no matter how crazy. And I want to thank my mom and dad for being equally as proud of me for winning a Grammy as they were when I learned how to do a back walkover."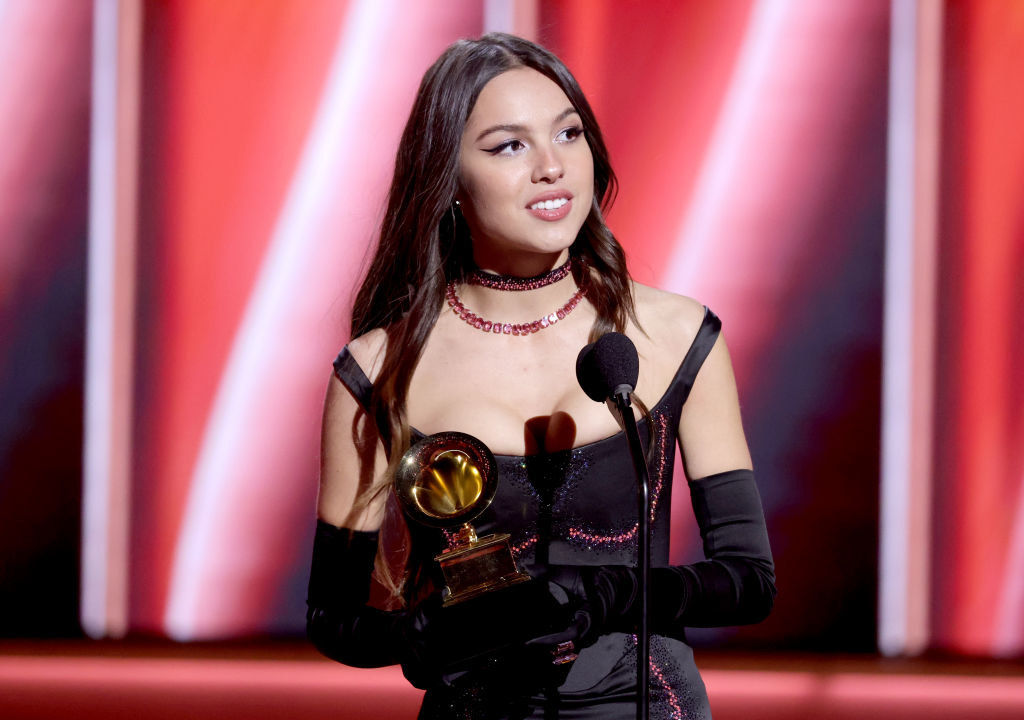 Olivia was up for seven Grammy awards in total, in all four major categories. The 19-year-old artist was also nominated for Record of the Year, Album of the Year, Song of the Year, Best New Artist, and Best Music Video.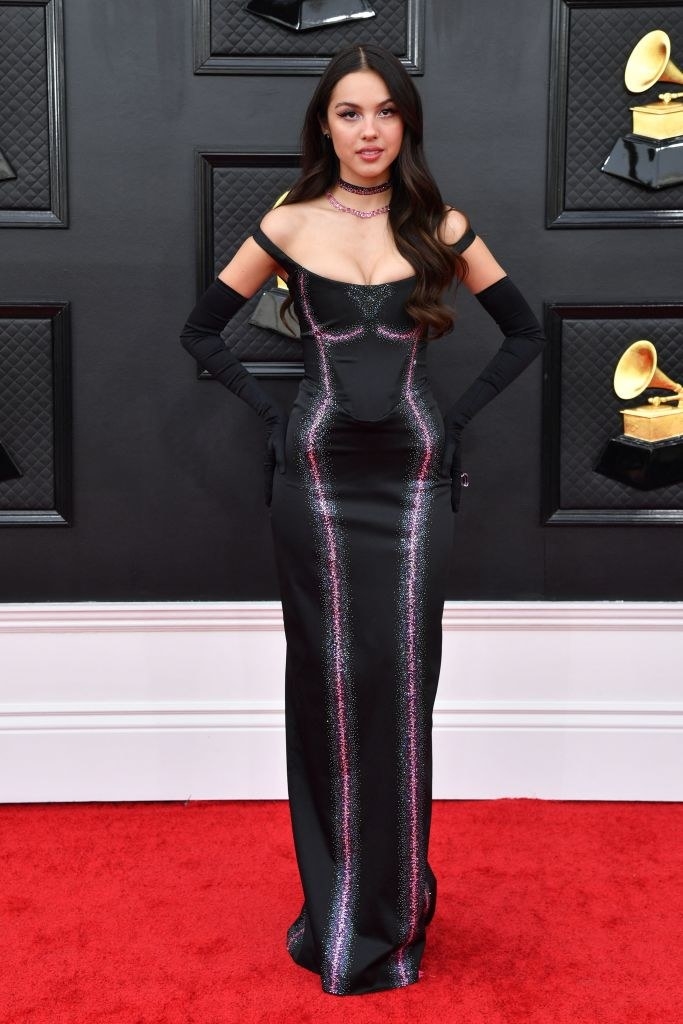 Olivia is of partial Filipino descent on her father's side. "It's been so amazing to hear, especially from young girls, that they see someone like them out there. Breaking down barriers isn't just about me, it makes others feel seen as well," she wrote in an email to the LA Times.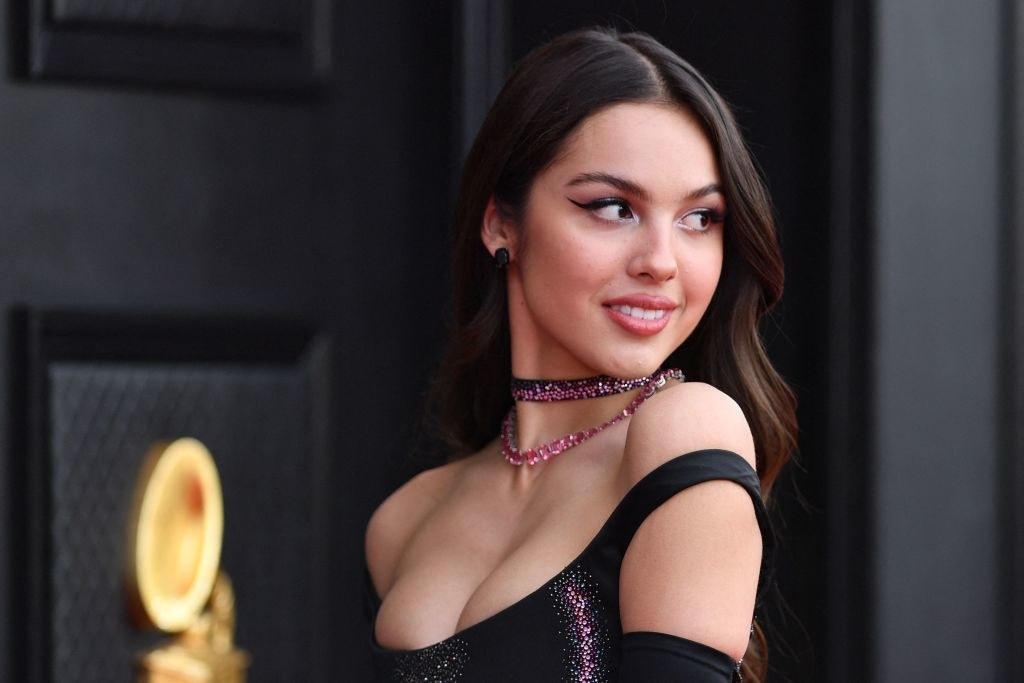 Next up, Bruno Mars — along with the rest of band Silk Sonic — won Song of the Year for "Leave the Door Open." It also won Best R&B Performance. Additionally, it was nominated for Record of the Year.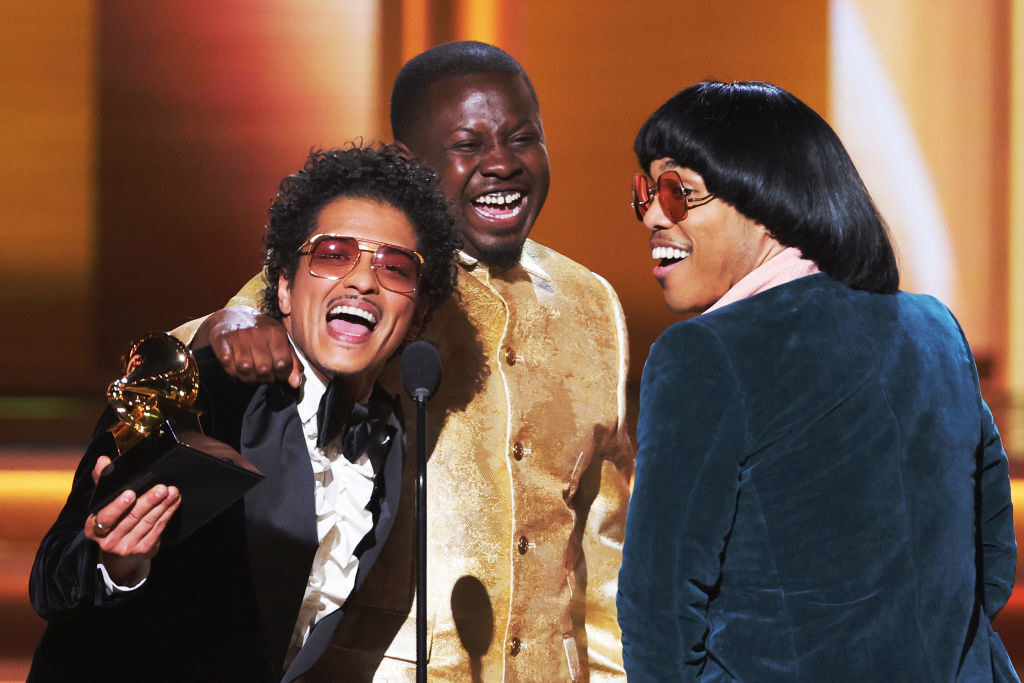 The singer has previously won 11 Grammys. He is of mixed heritage and has Filipino roots through his mother.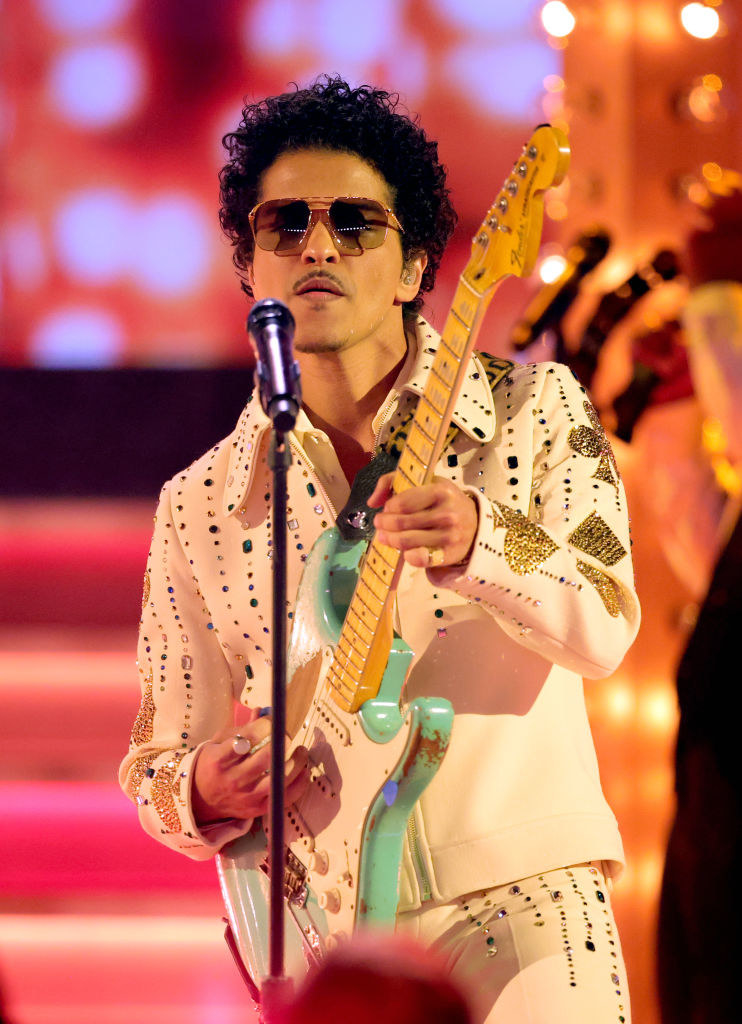 She was nominated for a total of eight awards this year, including Album of the Year and Song of the Year. She was also nominated for Best Contemporary Christian Music Performance/Song, Best R&B Song, Best R&B Performance, Best R&B Album, and Best Song Written For Visual Media.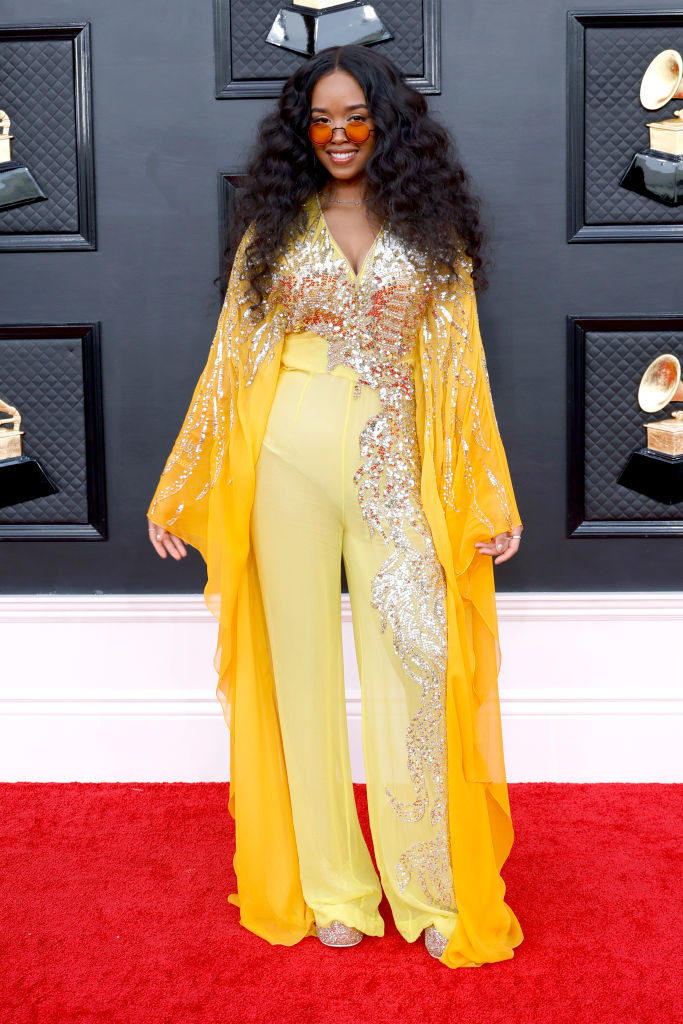 The singer has already won four Grammys. In 2019, she took home wins for Best R&B Performance and Best R&B Album. In 2021, she won Song Of The Year for "I Can't Breathe," along with Best R&B Song for "Better Than I Imagined."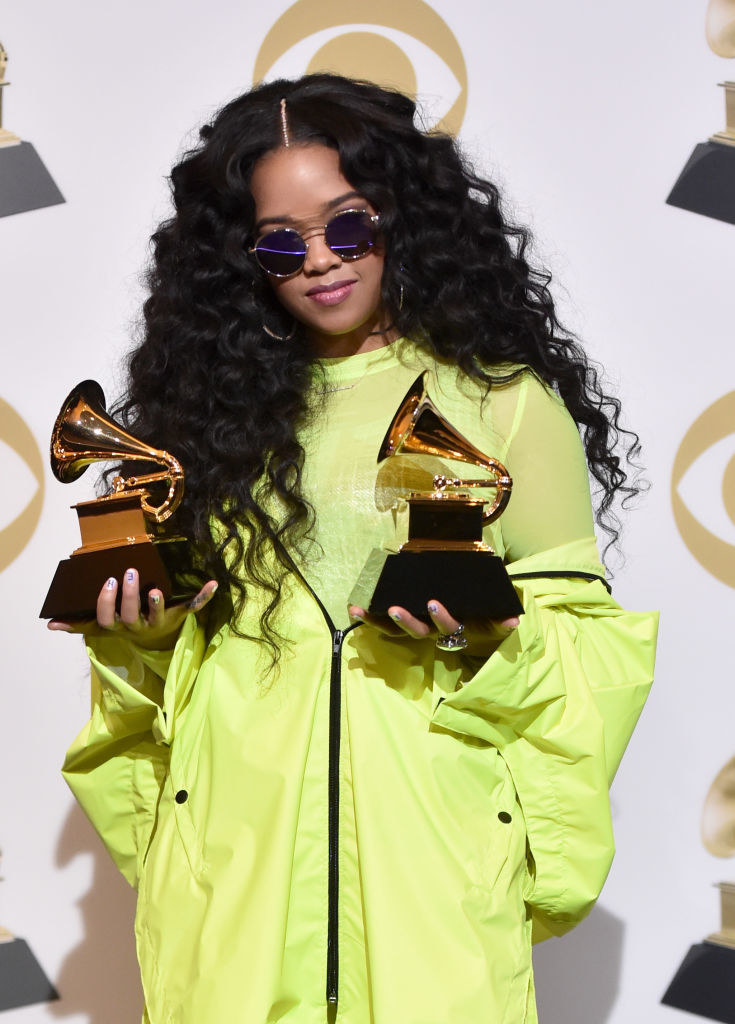 The singer is of Filipino descent on her mother's side. She's been vocal about being proud of her heritage, telling BuzzFeed in an interview: "I've been cooking Filipino food really well. I finally got some recipes from my mom and my aunt, so I've been diving into my roots."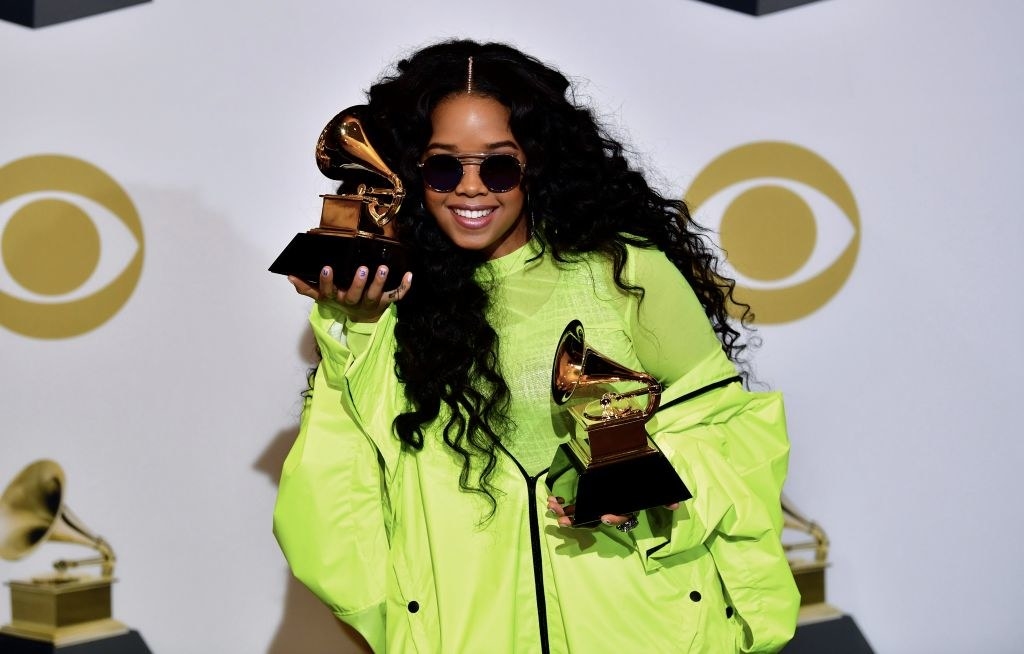 Rapper Saweetie was nominated for Best New Artist — the only female rapper to be nominated for that category this year — and Best Rap Song.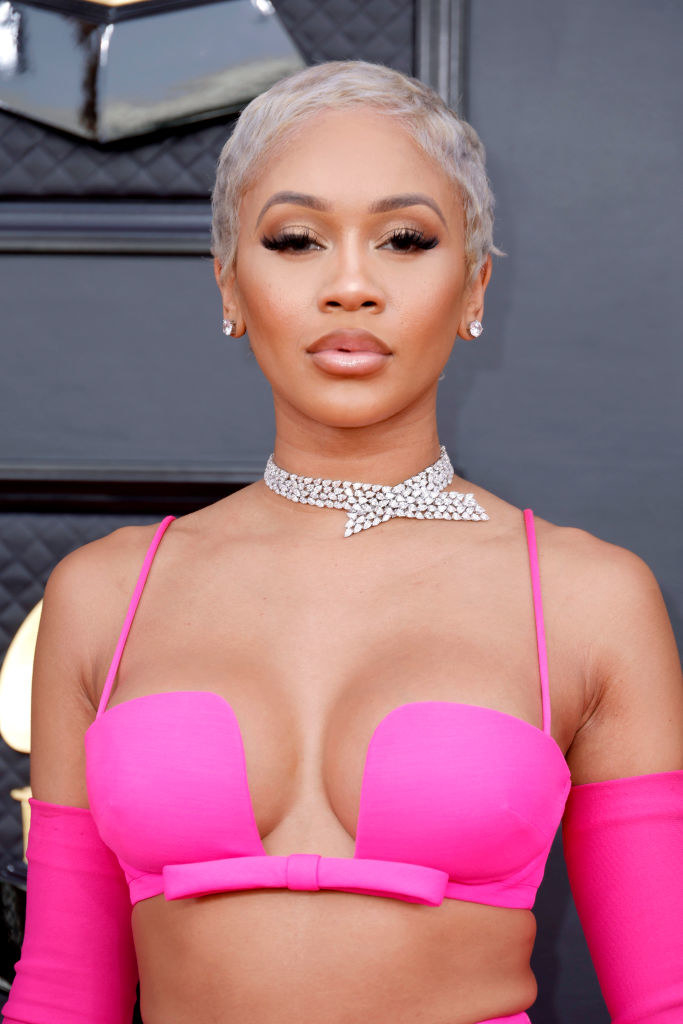 Saweetie is of mixed Filipino descent through her mother. "I come from two big families: My Filipino Chinese side and then my Black side. Lots of aunties and uncles, lots of cousins," she said in an interview with NPR.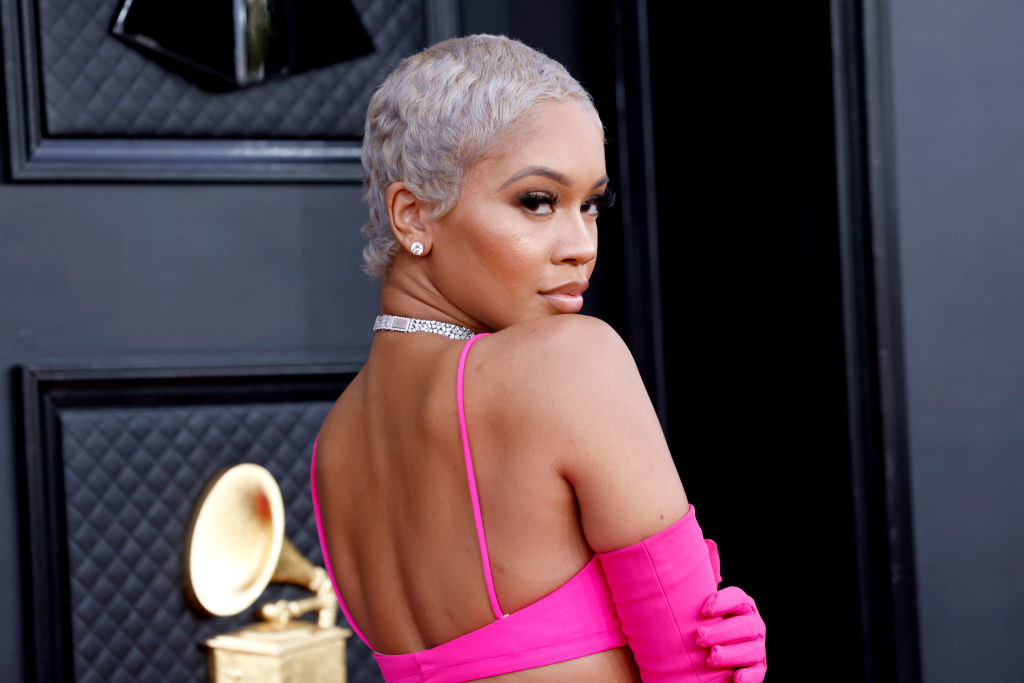 The Blasian star has been vocal about embracing all parts of her heritage. She explained in an interview with Grammy.com: "The reason why I share both sides is because I know there are Asian kids at home, Black kids at home, and it's dope to represent where you're from — because if I can do it, I know they'll feel like they can do it. I try to share as much as my background as possible, so that kids who need inspiration can identify with me — and so they know that if Saweetie can do it, they can too."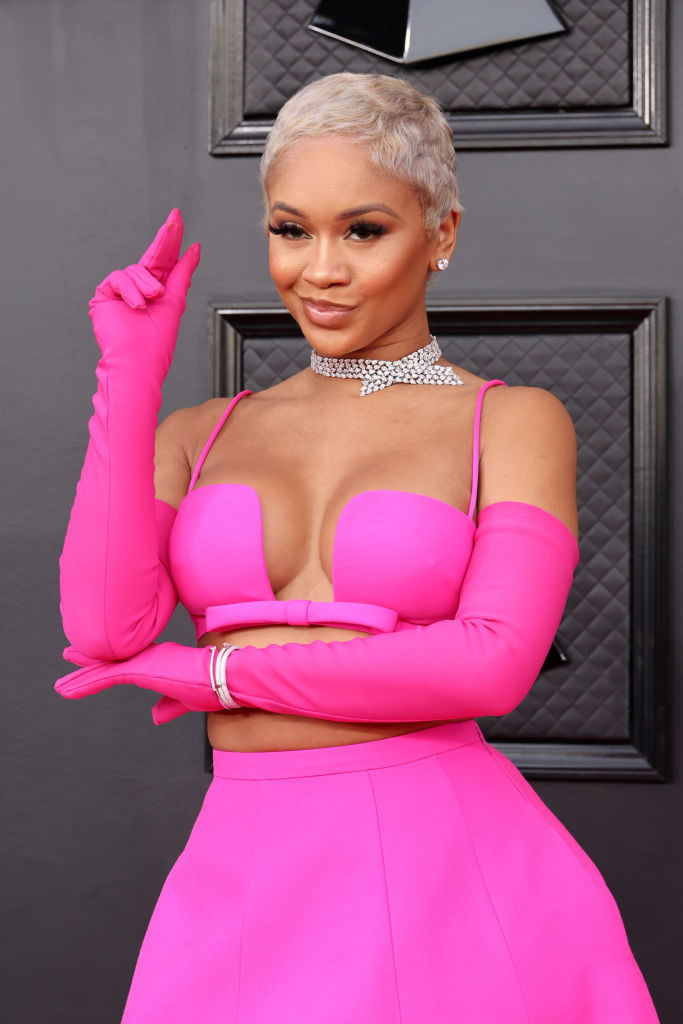 And finally, Elle King, who has Filipino roots through her father Rob Schneider, was nominated for Best Country Duo/Group Performance for her duet with Miranda Lambert, "Drunk (and I Don't Wanna Go Home)."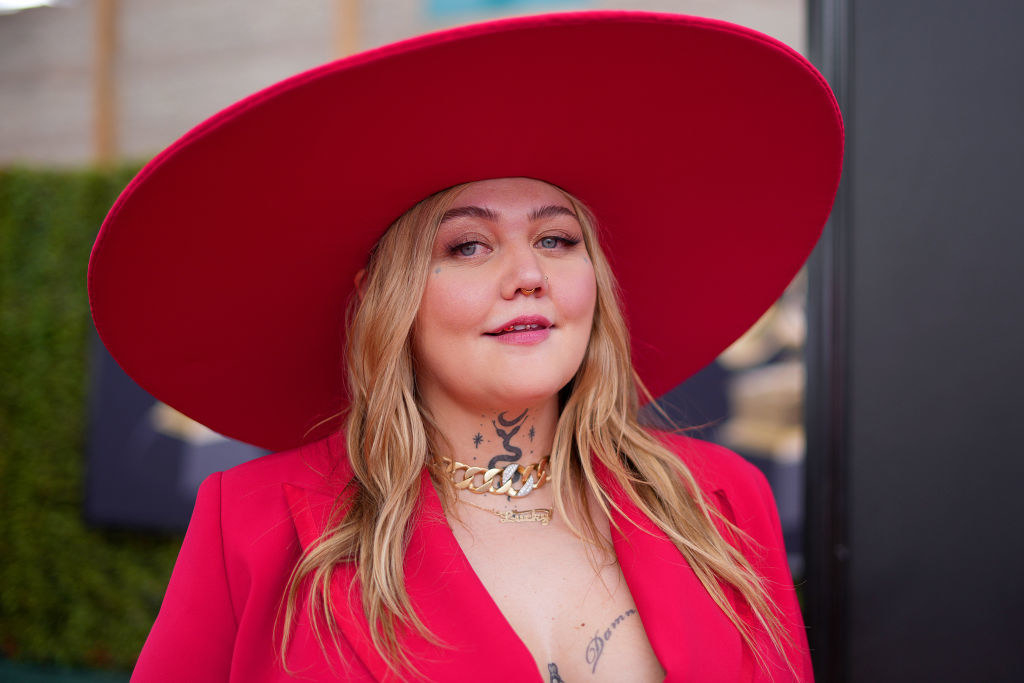 Congratulations to all the winners and nominees!