The 2000s were truly a golden age of television. It gave us so many iconic love triangles, friendships, and relationships that we still talk about to this day.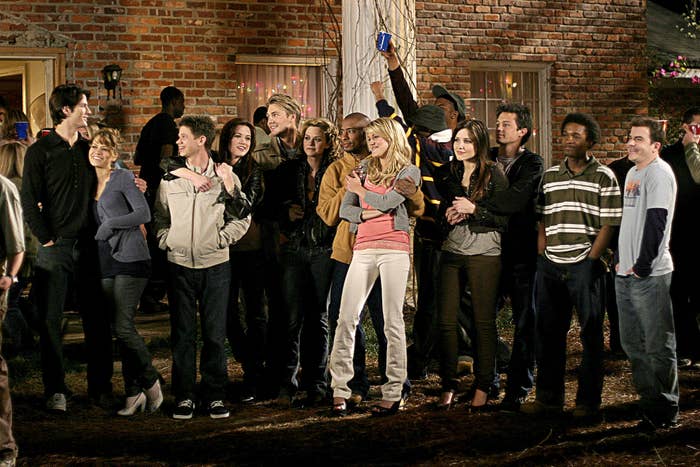 However, these shows also sometimes handled heavy, complicated subjects. And, while some things from that era don't hold up, a lot of these storylines were actually done super well.
Here are 16 times '00s shows did a really good job of handling serious topics:
Spoilers ahead!
Note: Some of the following contain mentions of sexual assault, eating disorders, and abuse.
3.
When Manny became pregnant at 14 and decided to have an abortion on Degrassi: The Next Generation: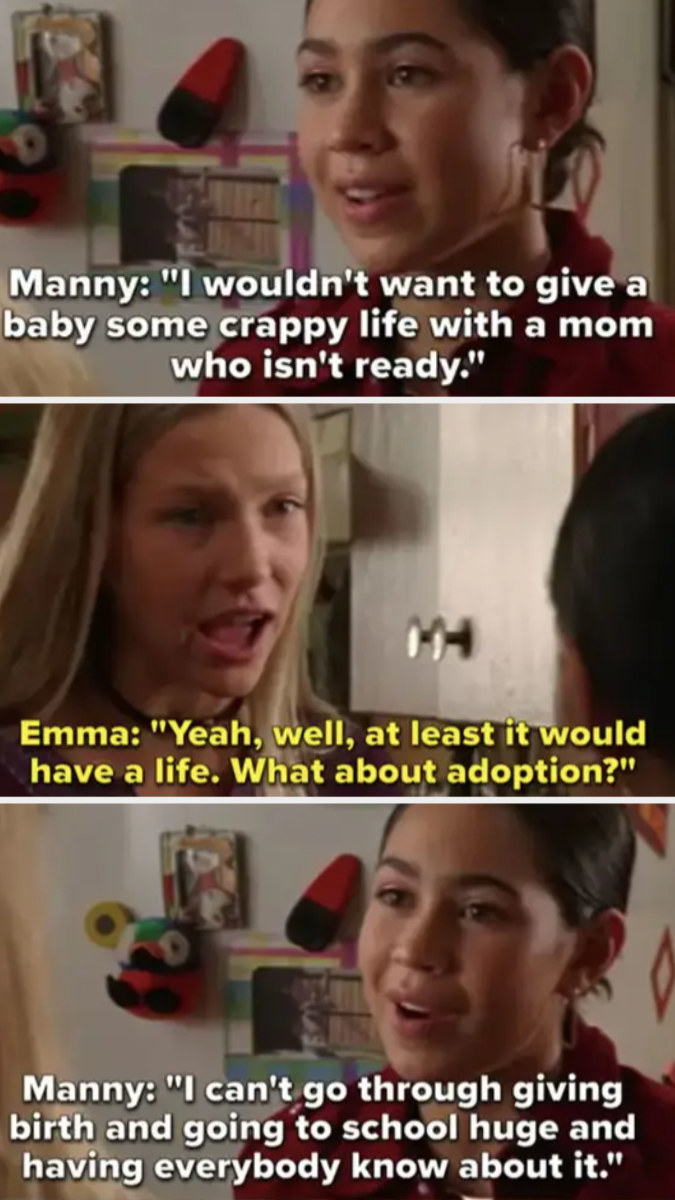 4.
When Paul died on 8 Simple Rules: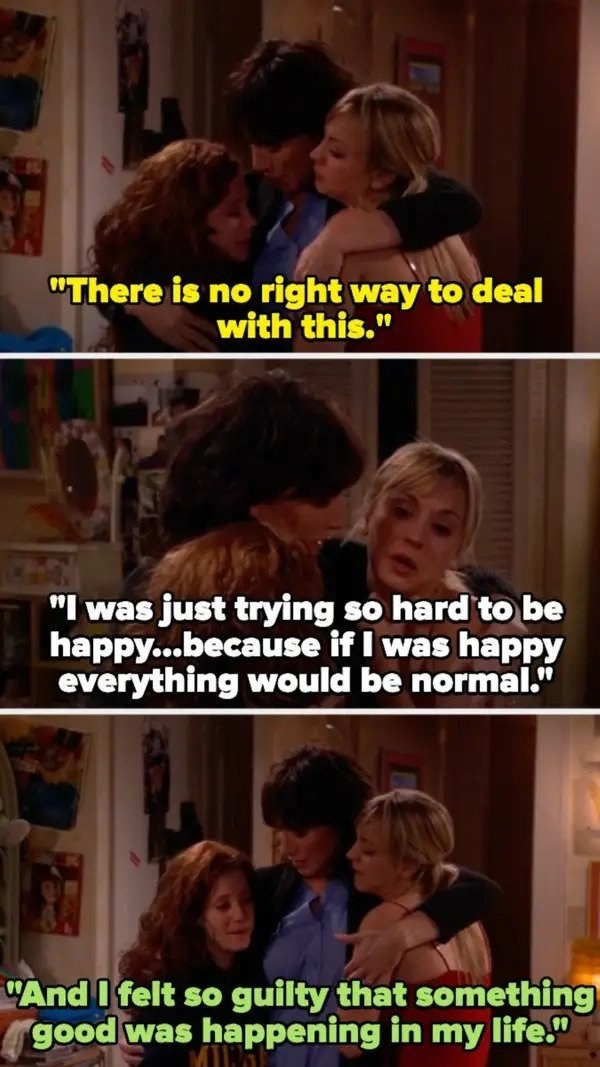 5.
When Willow came out to Buffy on Buffy the Vampire Slayer: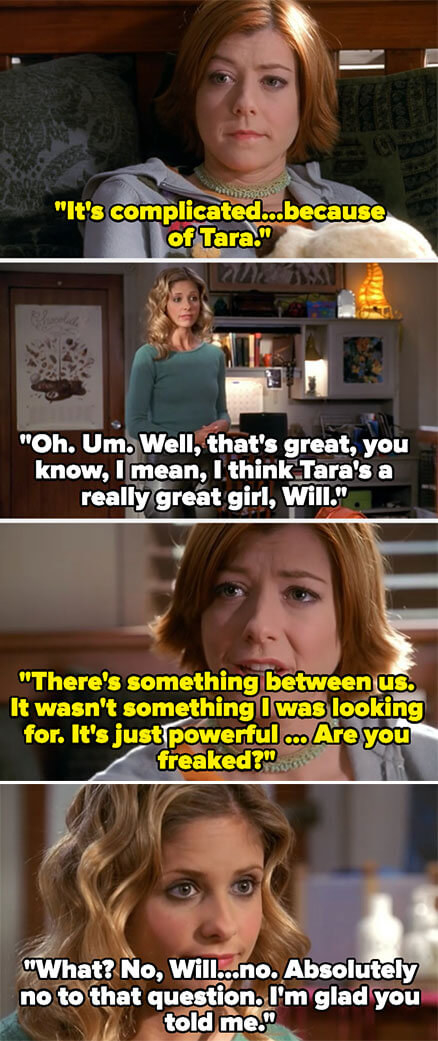 6.
When Miranda dealt with anorexia on Lizzie McGuire: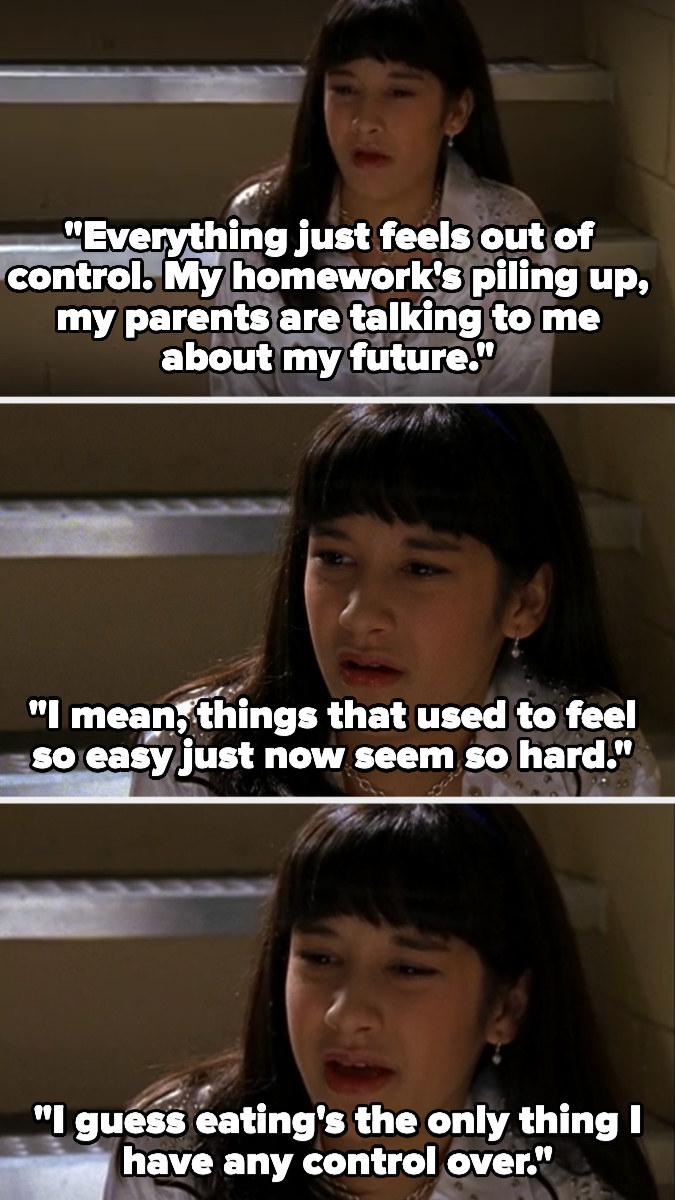 7.
When Anna explained bisexuality on One Tree Hill: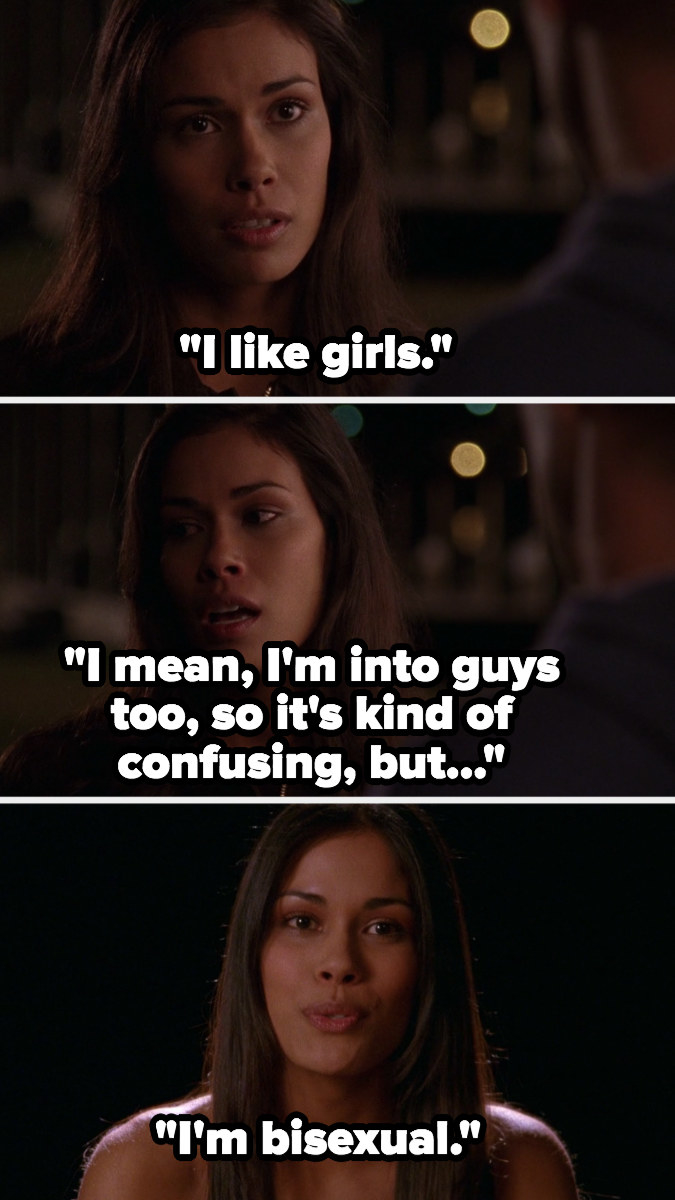 10.
When Joey found out Craig was being abused by his father on Degrassi: The Next Generation: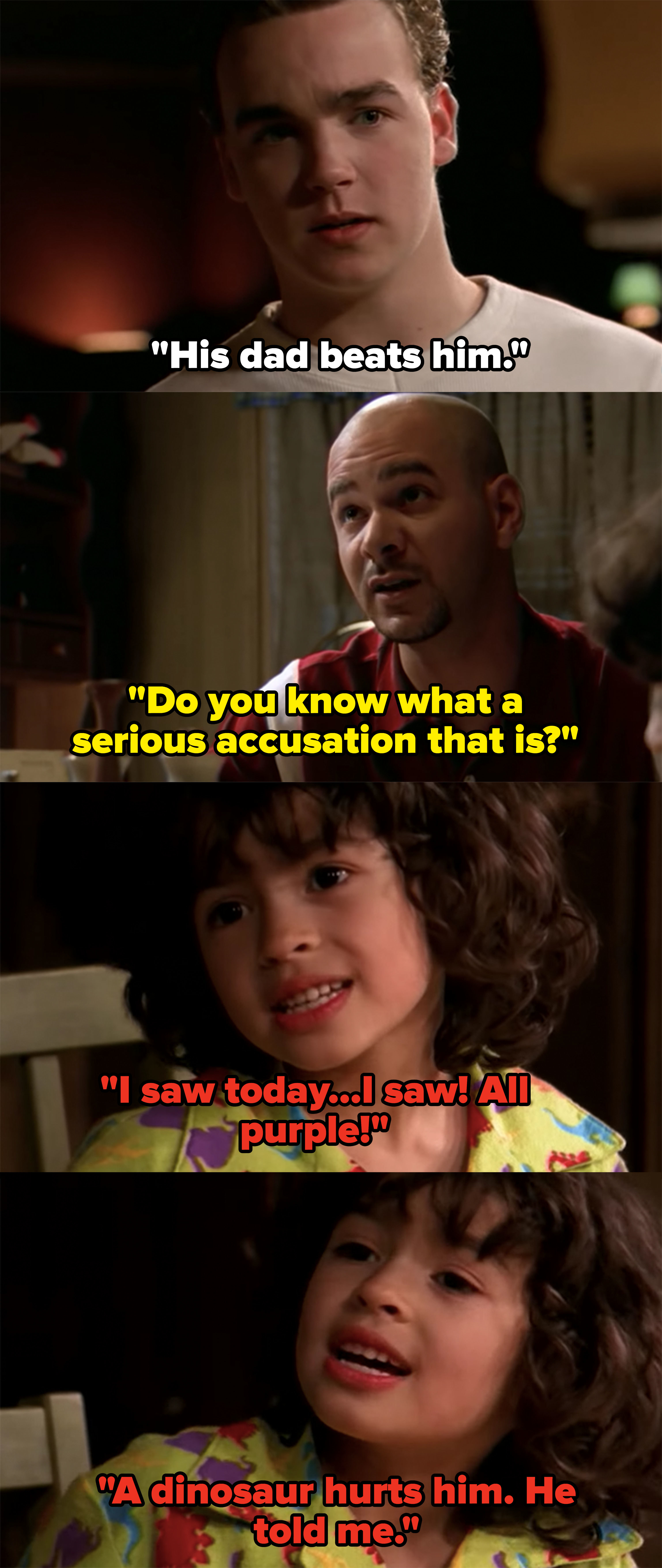 11.
When Katara let the man who killed her mother go in Avatar: The Last Airbender: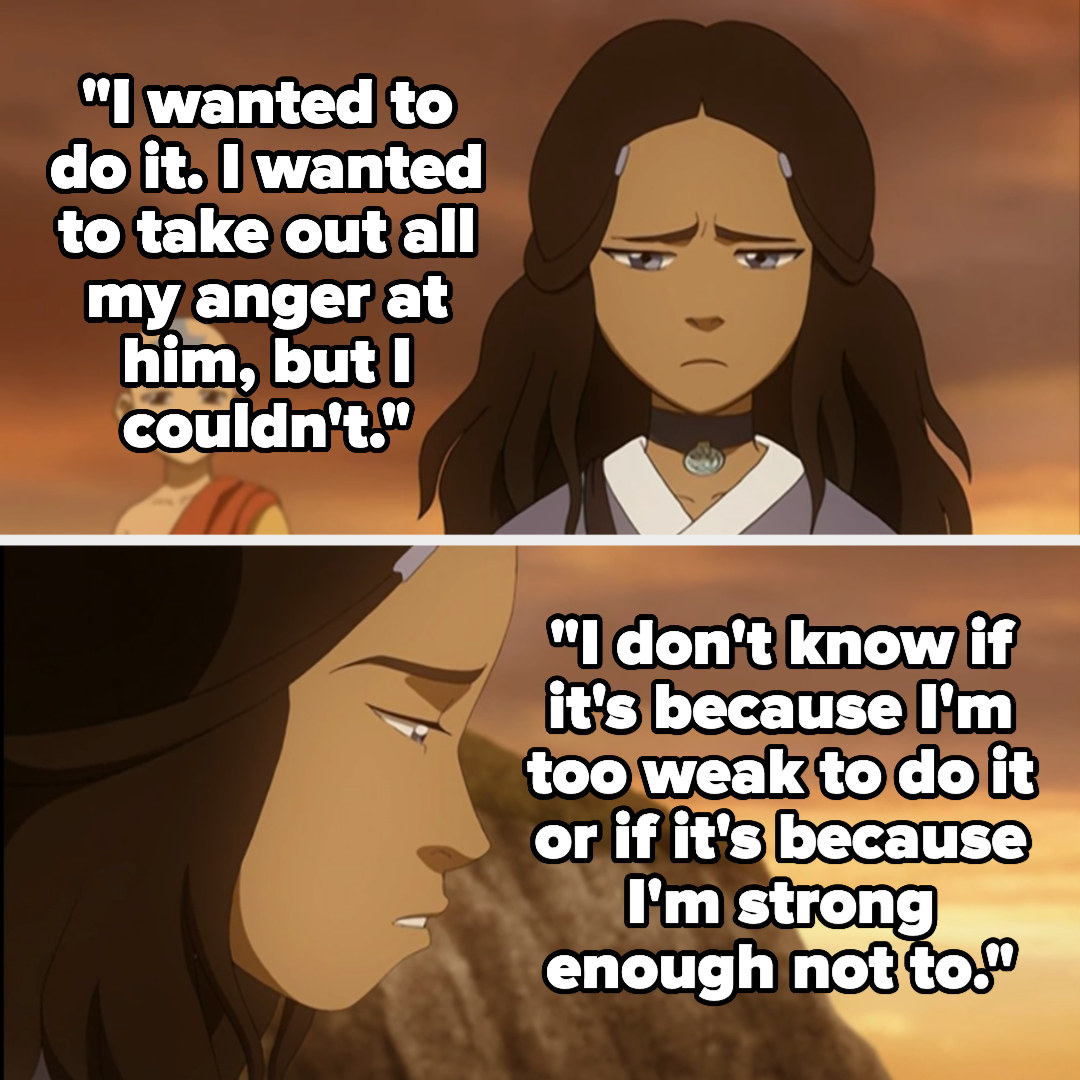 12.
When Kurt came out to his dad on Glee:

13.
When Sid's dad died, and he didn't know what to do on Skins:
14.
When Raven dealt with a racist store owner who wouldn't hire her because she was Black on That's So Raven: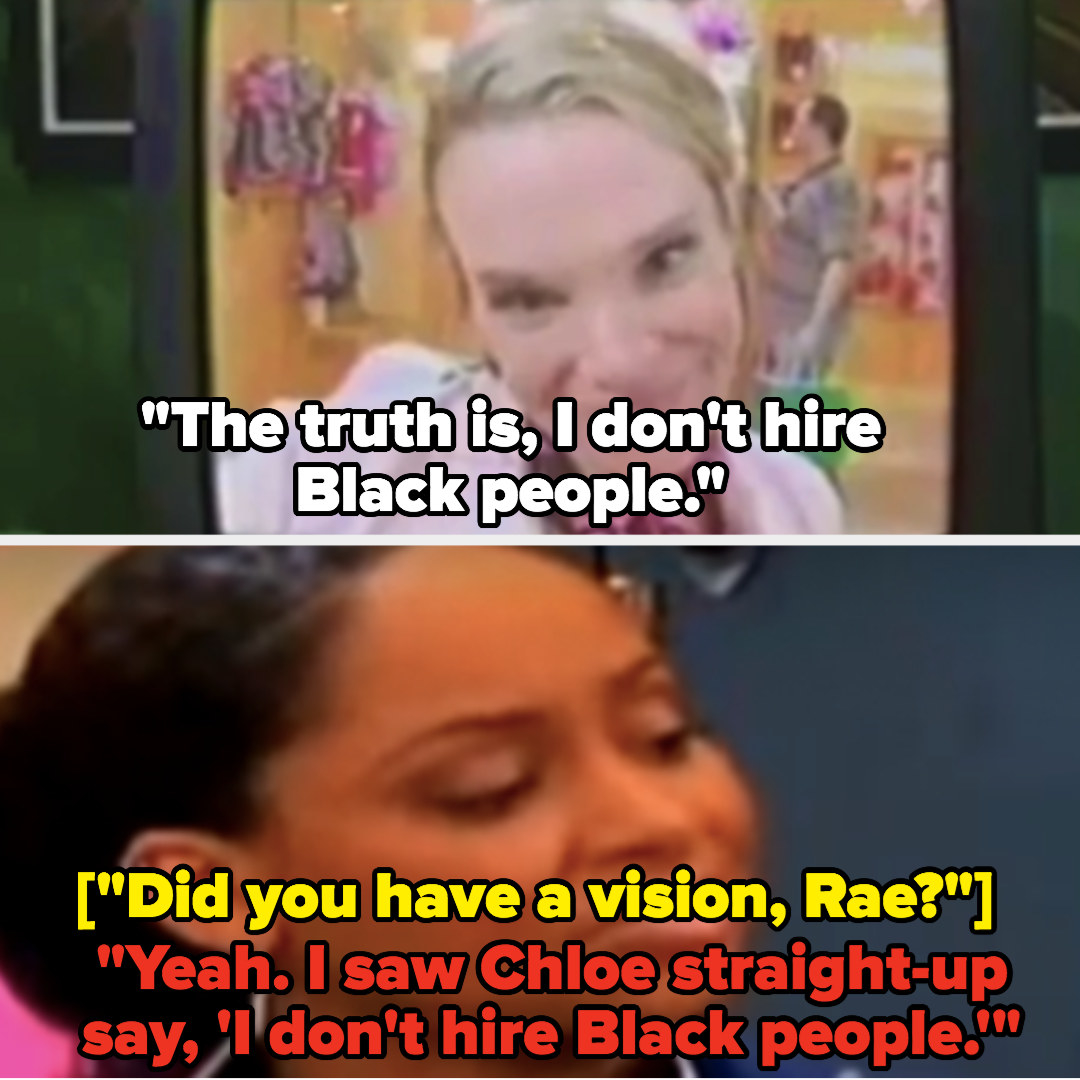 15.
When Paige was raped at party on Degrassi: The Next Generation:

16.
And finally, when Kirsten realized she needed help with her alcoholism on The O.C.: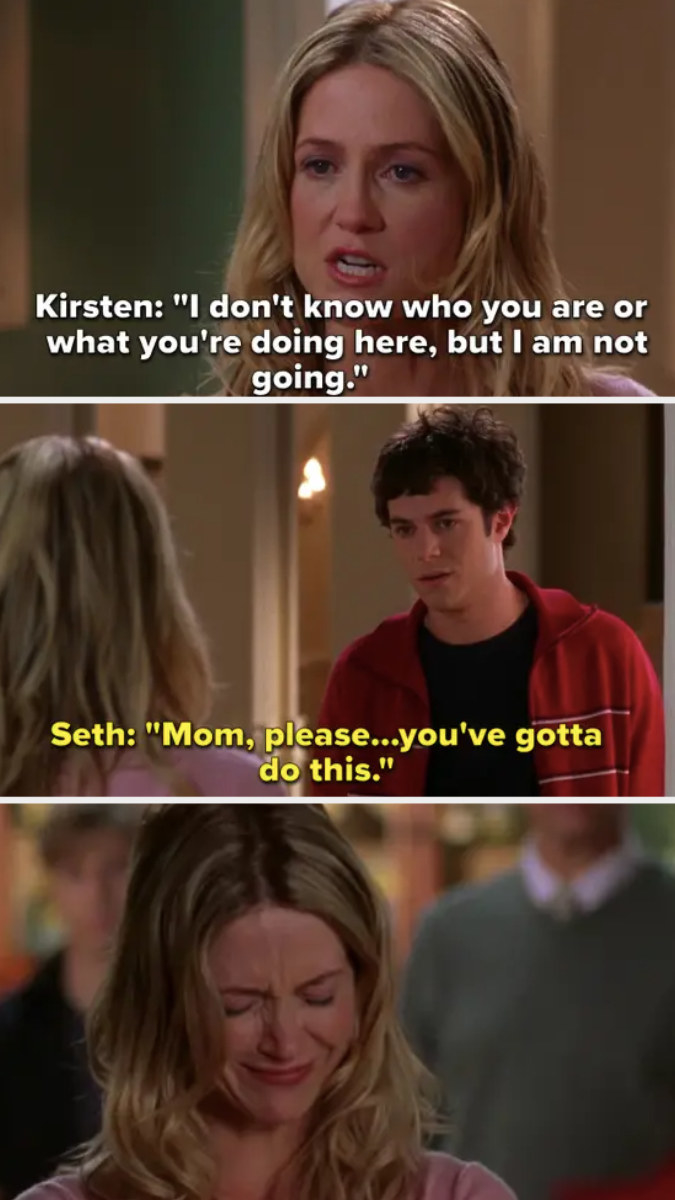 Got another example of a '00s show handling a serious topic well? Tell us in the comments.