He's a wonderful Italian Greyhound who's known for crying constantly, being nasty, and just being an all-around good boi. Here are some of the best Kerm moments: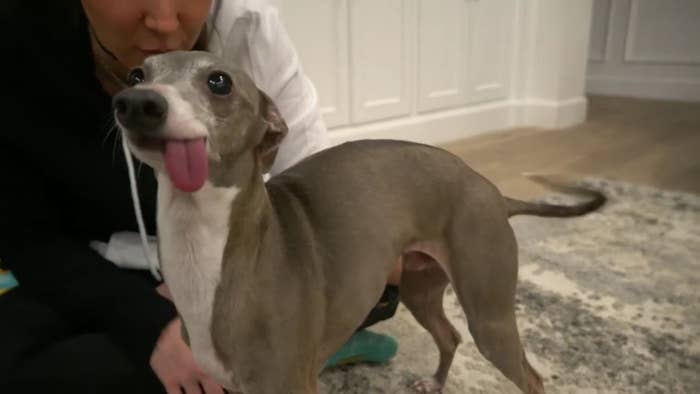 2.
When Jenna treated him like a baby for a day and he milked every second of it:
4.
When he said, "Good MORNING!!!"
11.
When he had a "pool party," but really just wanted to huddle up in his towel like E.T.: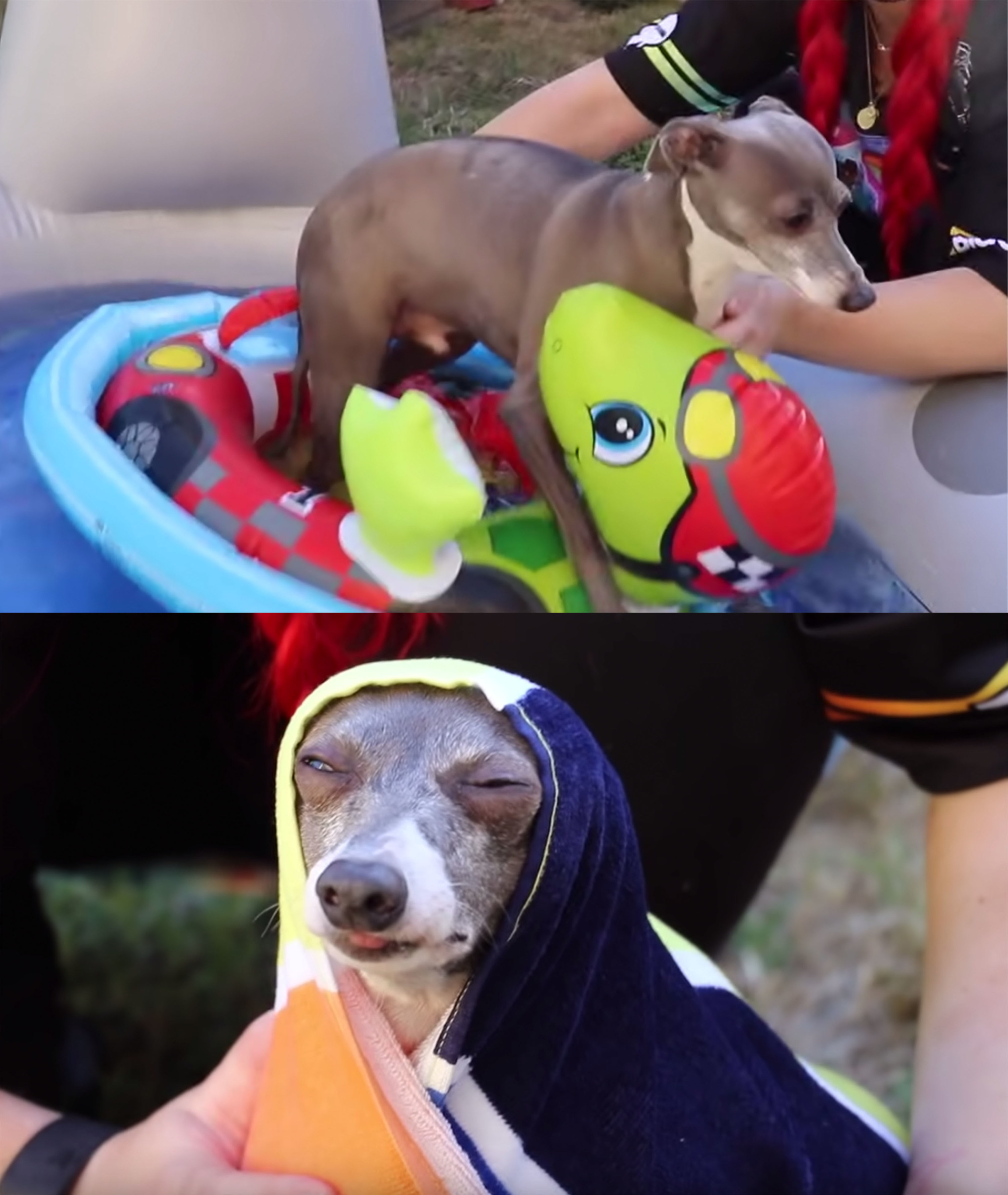 13.
When he ruined his brother Marbles' birthday every year without fail: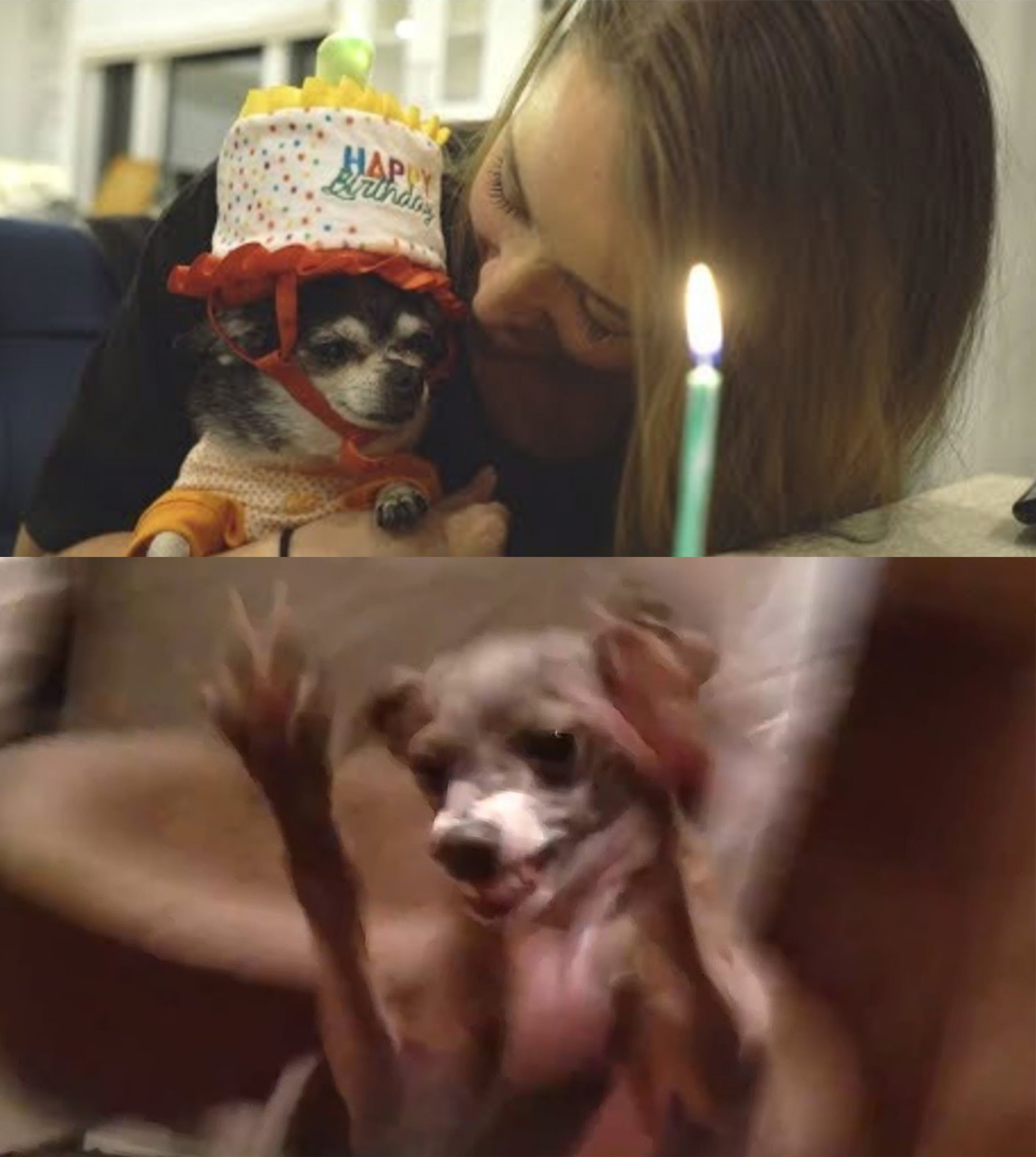 14.
When he was a very talented musician:
16.
When he celebrated Christmas his own special way:
17.
And finally, when he embraced DA TONGUE!!!