If you watch YouTuber Jenna Marbles, you're definitely familiar with her dog Kermit.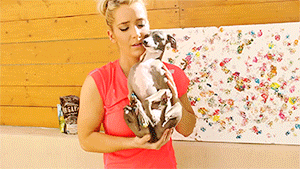 He's a wonderful Italian Greyhound who's known for crying constantly, being nasty, and just being an all-around good boi. Here are some of the best Kerm moments: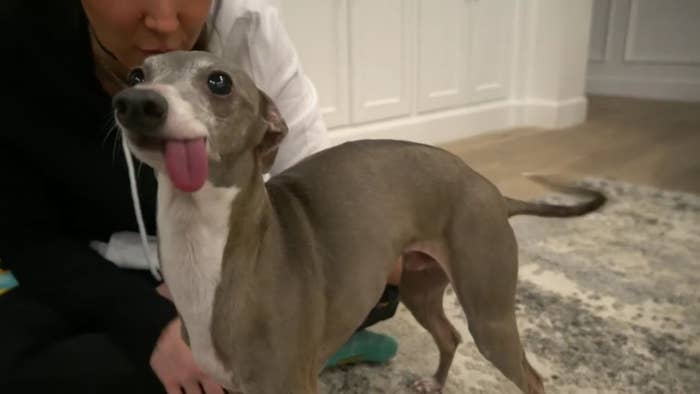 1.
When he showed off his incredible sense of fashion:

2.
When Jenna treated him like a baby for a day and he milked every second of it:
3.
When he really got into the Halloween spirit:
4.
When he said, "Good MORNING!!!"
5.
When he got "married":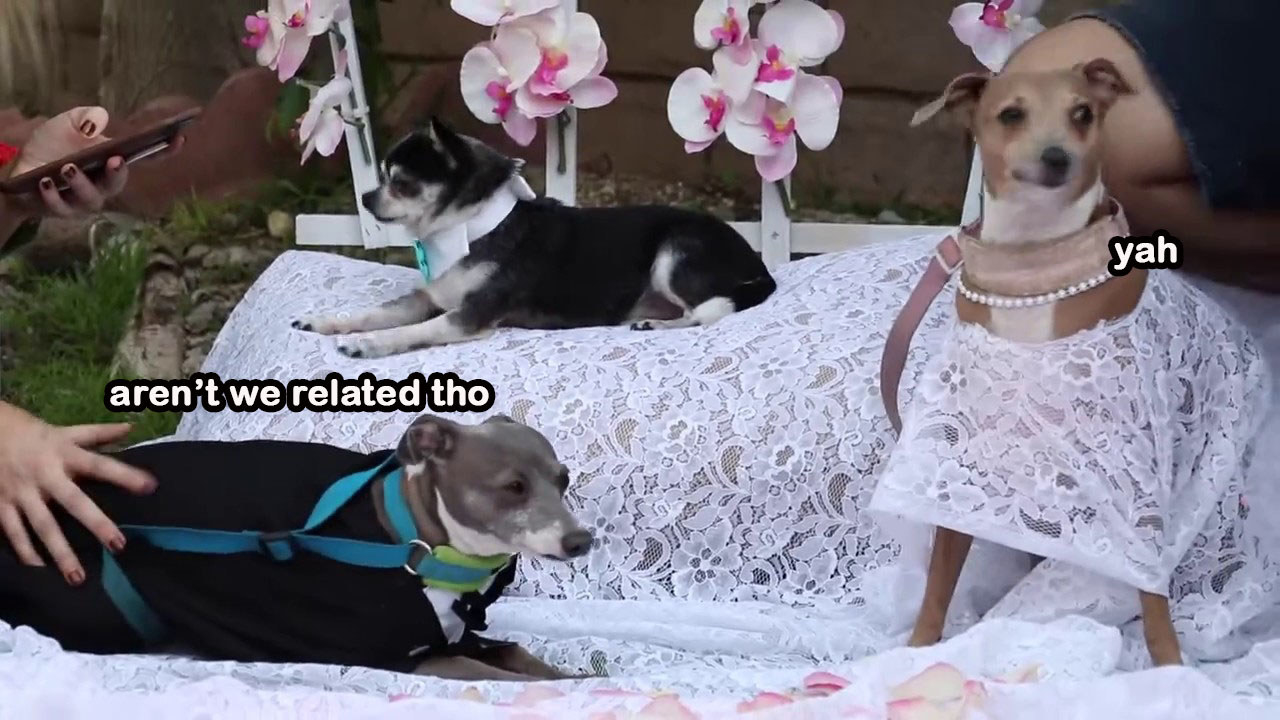 6.
When he fully embraced his soap fetish:
7.
When he went to the beach and spent the whole time crying:
8.
When he rode an indoor "train" and loved it:
9.
When he showed off his BEAUTIFUL smile:
10.
When he celebrated his birthday like the king he is:
11.
When he had a "pool party," but really just wanted to huddle up in his towel like E.T.: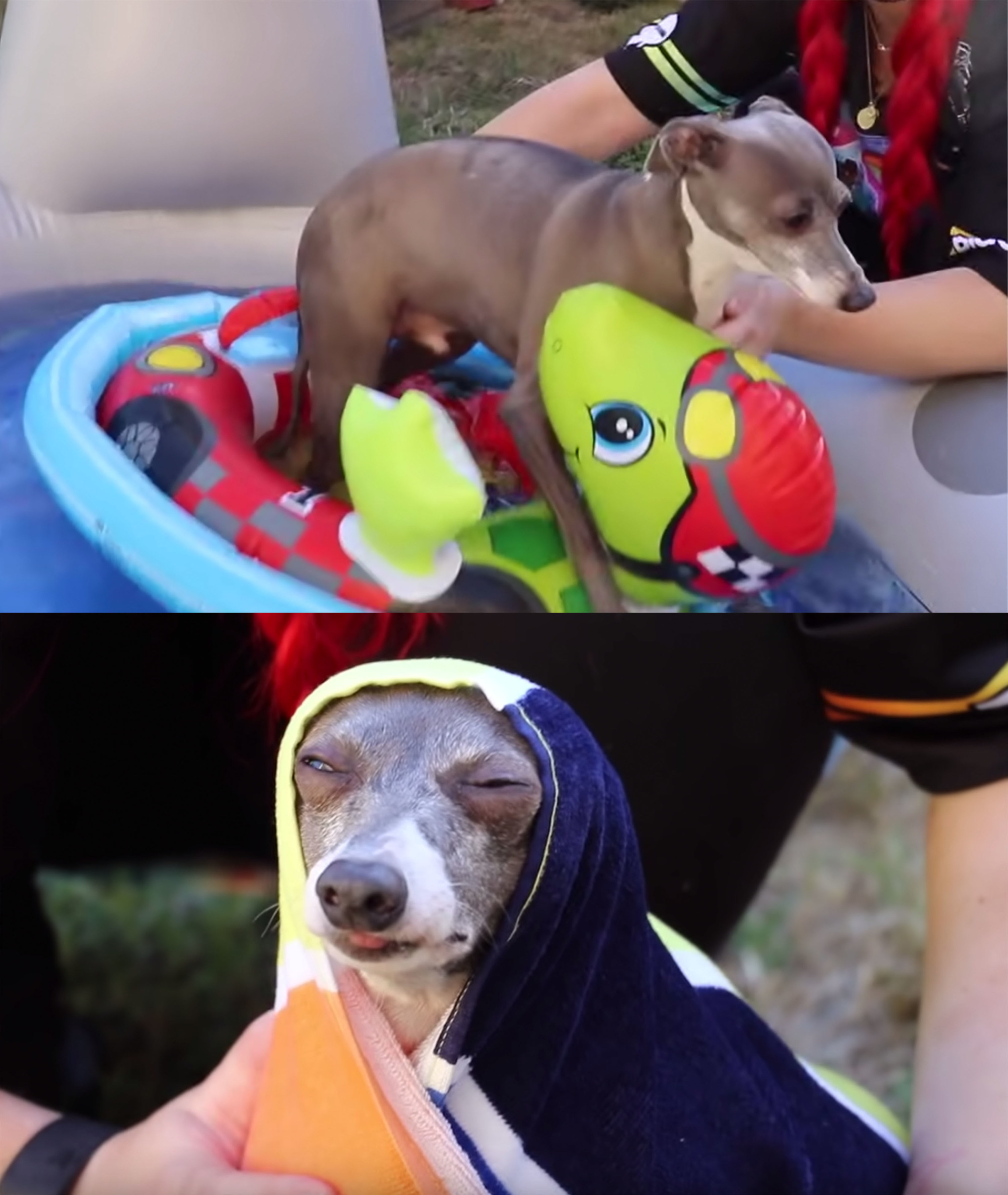 12.
When he gave HIGH FIVES!!!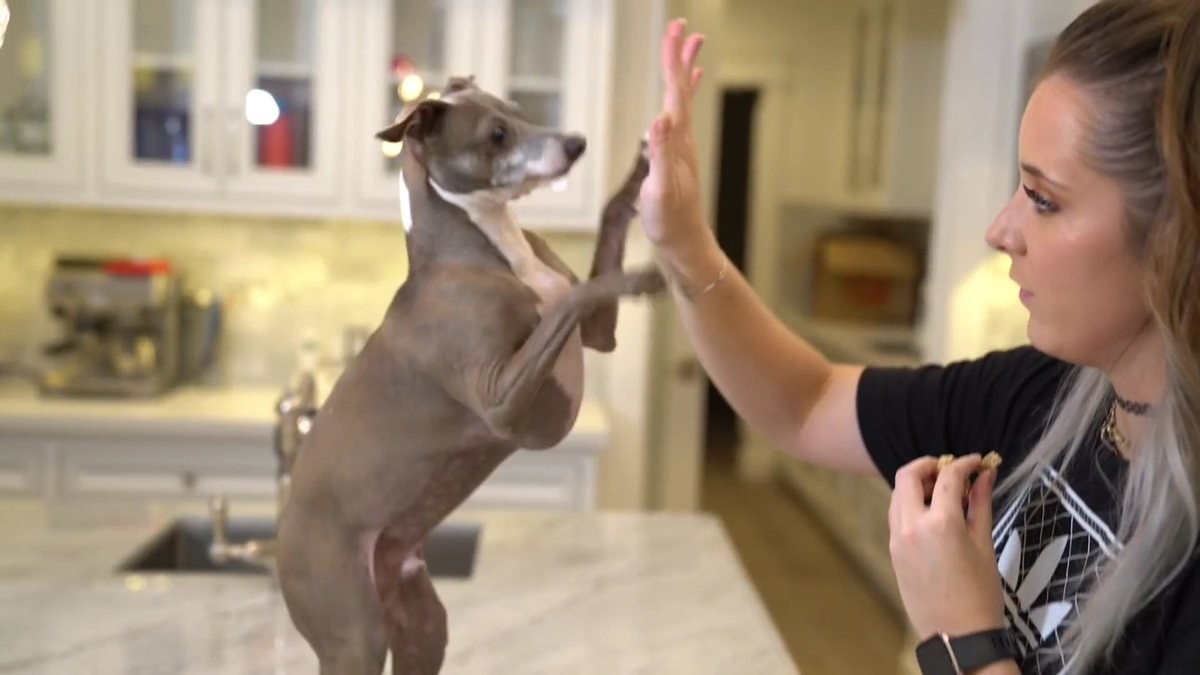 13.
When he ruined his brother Marbles' birthday every year without fail: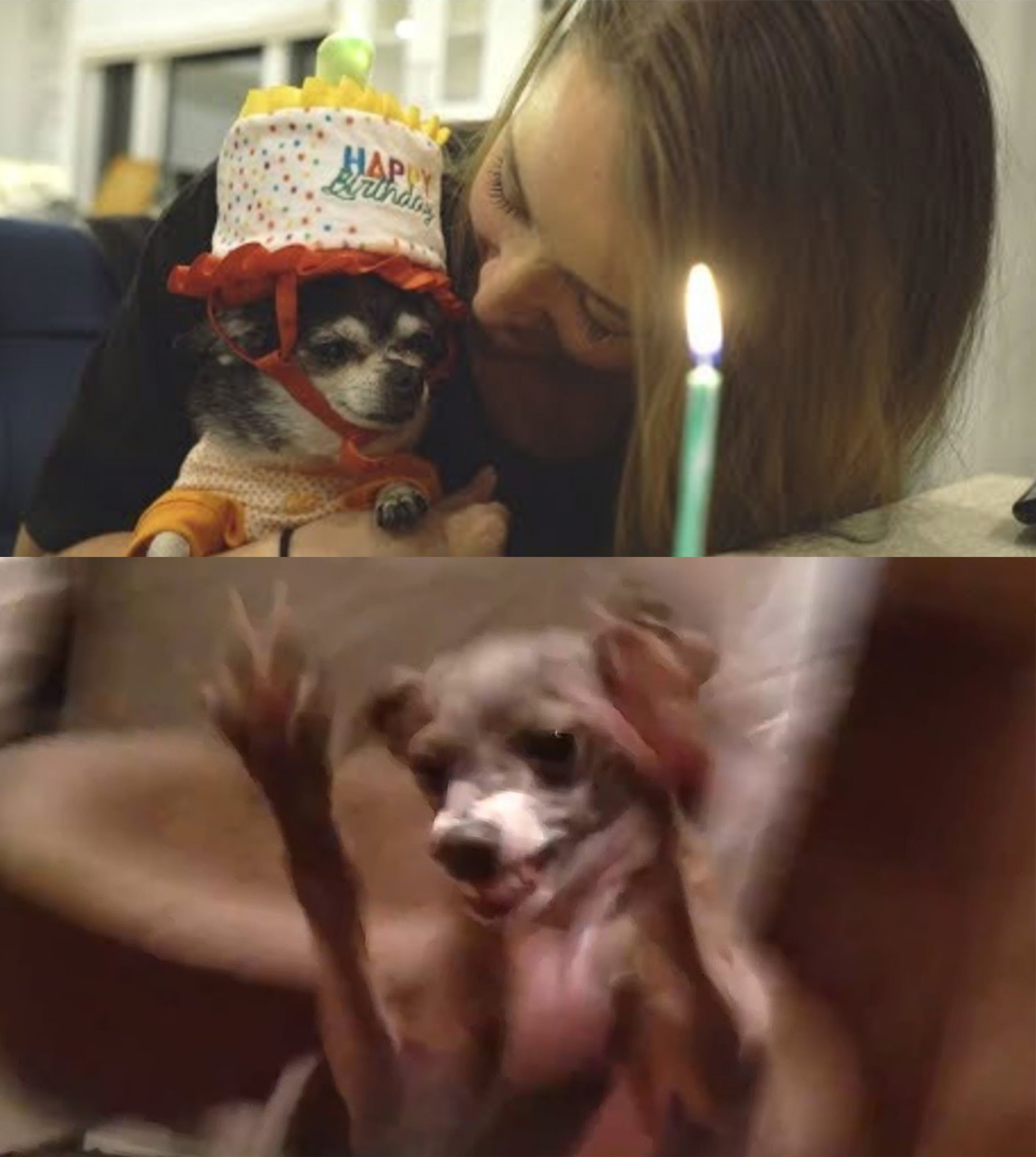 14.
When he was a very talented musician:
15.
When he was a peanut butter boy:
16.
When he celebrated Christmas his own special way:
17.
And finally, when he embraced DA TONGUE!!!
Long live Nasty Boi!!!!