Pick something to eat for lunch:

Via disneyland.disney.go.com

Via madgreens.com

Via thedailybeast.com

Via mysticpizza.com

Via tripadvisor.com

Via scarletcomm.com

Pick an alcoholic beverage:

Via maggianos.com

Via rbwhiskey.com

Via nationalrumweek.com

Via htexas.com

Via mymulleadys.com

Via smartlifeblog.com

Via TV Land

Via TV Land

Via TV Land

Via TV Land

Via TV Land

Via wornontv.net

Pick a Sunday morning activity:

Via howto-simplify.com via Pintrest

Via cheatsheet.com via iStock

Via pulsd.com

Via rd.com via iStock

Via retiredtowin.com

Via dogbreedplus.com

Via 2puppies.com

Via Pinterest via @happylabr

Via Petfinder.com

Via Pinterest

Via petcarerx.com

Pick a supporting character:

Via TV Land

Via TV Land

Via TV Land

Via TV Land

Via TV Land

Via TV Land

Via naturalhealth365.com

Via wallpaper-gallery.net

Via medicaldaily.com

Via fox1023.com

Via farmercoop.com

Via istockphoto.com

Via rd.com via ISTOCK/THINKSTOCK

Via topyaps.com

Via mrbreakfast.com

Via dunkindonuts.com

Via foodnetwork.com

Via foodnetwork.com
Would You End Up With Josh Or Charles From "Younger"?
Josh is more than just a sexy, young, fun fling. On top of being a super talented artist and successful business owner (hello T Magazine feature!), he has proven himself to be loyal, loving, and the winner of your heart!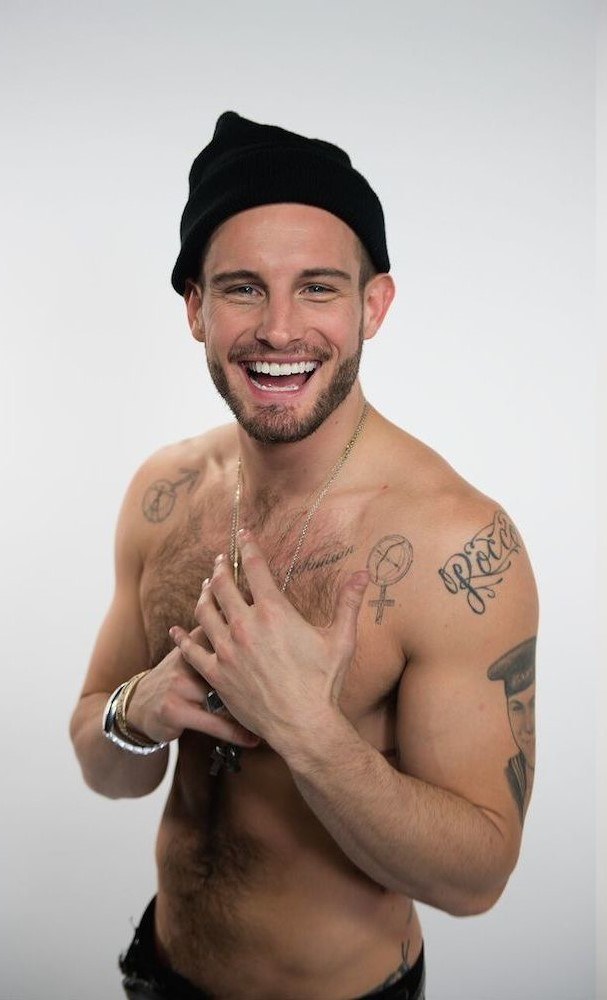 Charles is the epitome of the hot boss. He's smart, charming (and yet also adorably awkward at times), and an amazing single dad to his two daughters (swoon)! Charles is officially the man for you.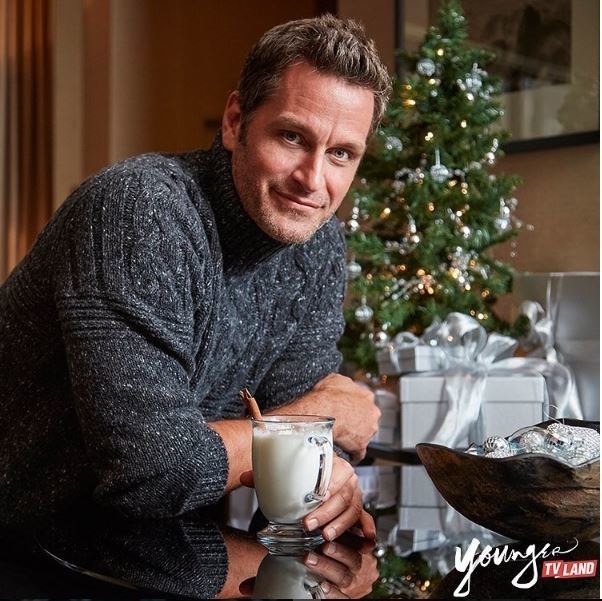 This post was created by a member of BuzzFeed Community, where anyone can post awesome lists and creations.
Learn more
or
post your buzz!