You Can Stream Coachella All Weekend Right Here
This will cure your festival-related FOMO.
Couldn't make it out to California for Coachella this year? Don't fret — you can watch plenty of this year's most-anticipated acts perform live thanks to the power of streaming video.
YouTube will be webcasting dozens of acts, on three channels, all weekend long. So, you can kiss your festival-related FOMO good-bye.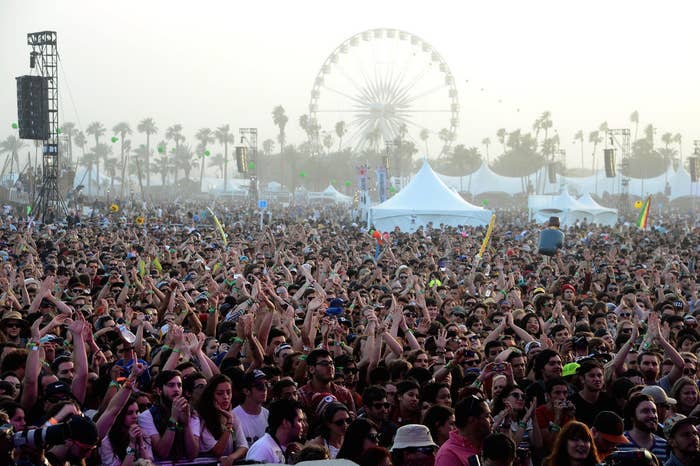 Check the schedule to see when your favorite performers hit the stage PST and watch Coachella 2015 live from the comfort of your own home.
Channel 1
Channel 2
Channel 3