Let's be honest, if you're a music fan you've probably got some pretty strong opinions about what kind of music your favorite artists should be making.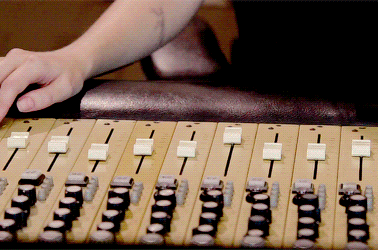 You spend your time between albums dreaming about new sounds, producers, and collaborators.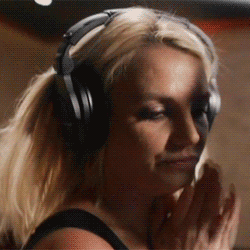 If you're a Kanye West fan, maybe you're hoping he'll release more heartbreaking ballads like "Only One."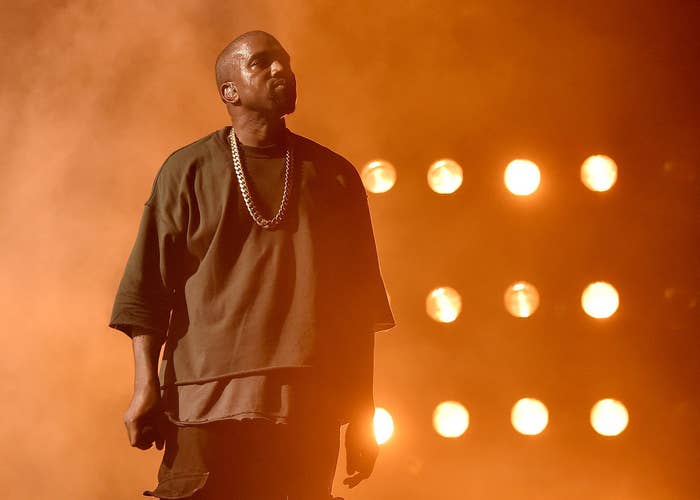 Swifties, are you ready for Taylor to abandon pop for guitar-driven stadium rock?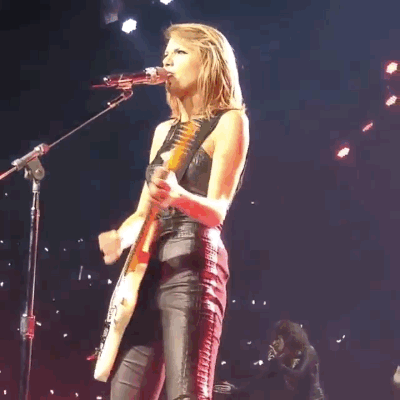 Do you wish Beyoncé would release an album as her hip-hop alter-ego, Third Ward Trill?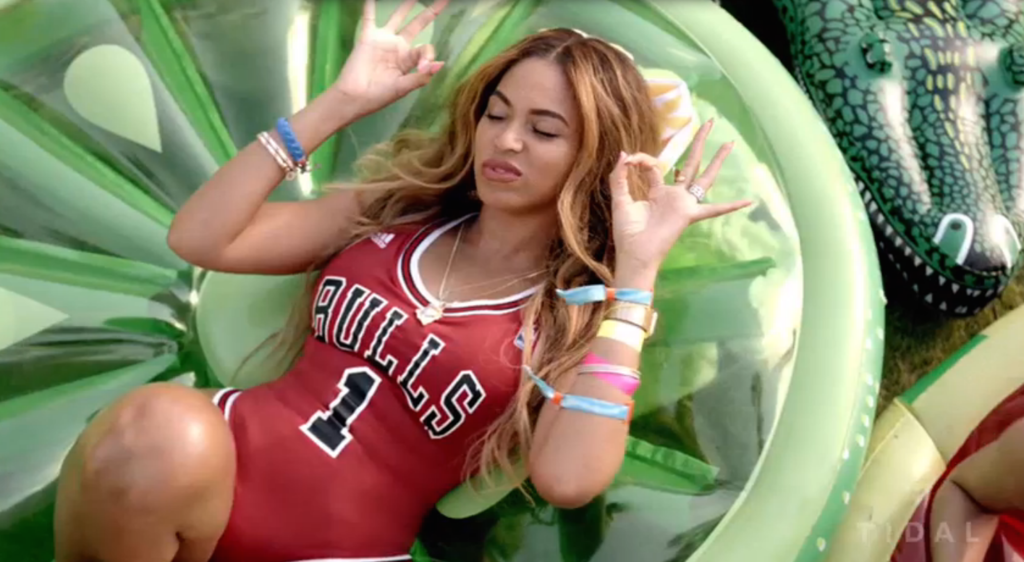 What do you want from Drake's Views From The 6?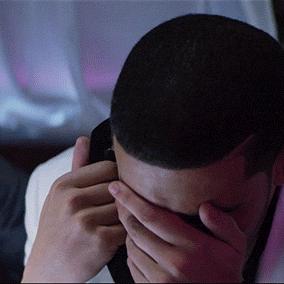 Feels or fire? Fire or feels?
Is it time for Katy Perry to return to her singer-songwriter roots?
Are you praying Kesha and Miley Cyrus see the light and finally make the country albums they were born to create?
What should Lady Gaga do next?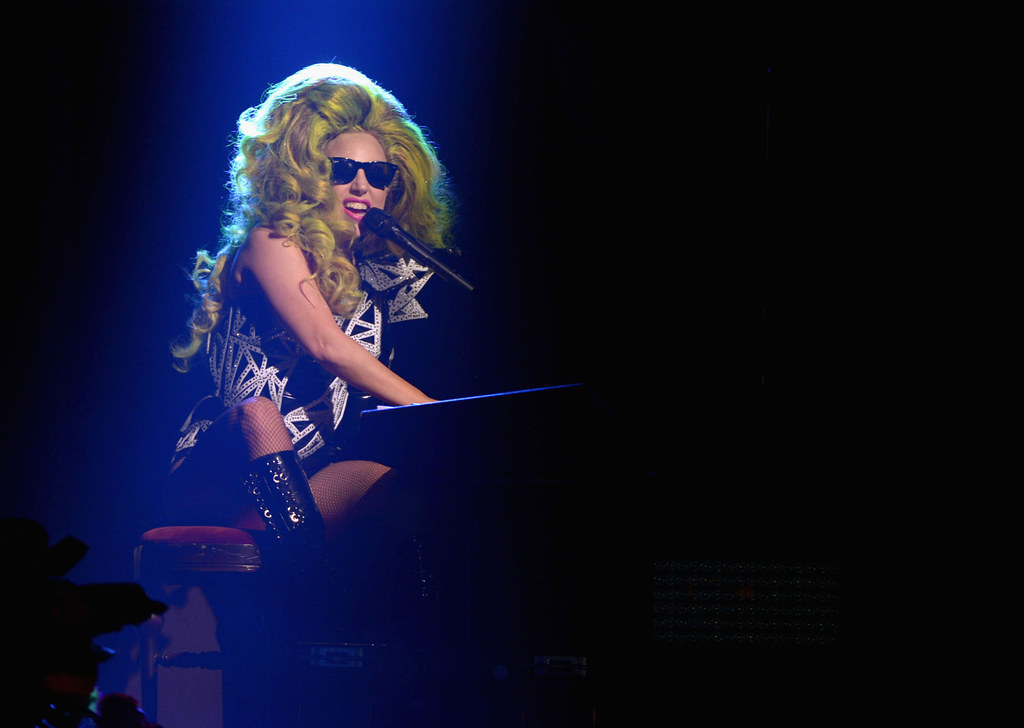 Do you still have opinions about #R8 or would you settle for literally anything from Rihanna at this point?
Tell us what you want from your fave's next album in the comments below!