 1. Embattled pop star Kesha's triumphant return to music, "True Colors," a jailbreaking EDM banger courtesy Zedd.
2. Lucas Lowe's remix of Mike Posner's reformed party boy anthem "Buried In Detroit."
3. Los Angeles-based singer Mike Taylor's disco-dreamy "Body High."
4. "How To Love," an EDM-inflected power ballad from Cash Cash and Sofia Reyes.
5. Calvin Harris and Rihanna's glittery victory lap, "This Is What You Came For."
6. English singer Kyla La Grange's pleading, synth-heavy "Hummingbird."
7. "A Change Of Heart," a whirling, low-key break-up tune from The 1975.
8. California rock band Young the Giant's fiery "Something To Believe In."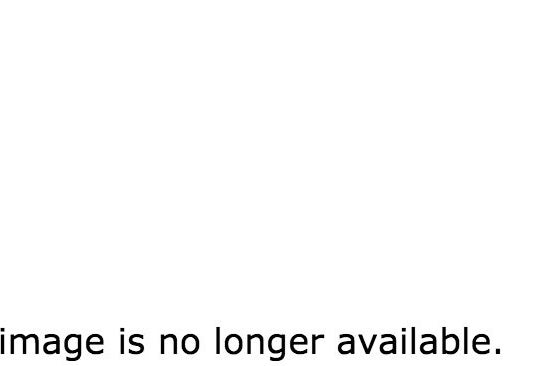 17. Swedish boyband The Fooo Conspiracy's rooftop party-ready "Summer Love."
18. Pitbull and Enrique Iglesias sex-positive "Messin' Around."
19. Nick Jonas' big, broken-hearted banger "Champagne Problems."
20. California singer Bloodboy's emotional hangover of a debut, "Human Female."
21. "Drop," a woozy alt-R&B track from Beyoncé's teenage protégés Chloe x Halle.
22. Rap weirdos Rae Sremmurd's relatively subdued "Look Alive."
23. O.T. Genasis' sparse, hard-hitting "Push It."
24. "Say It," a synth-y pop expirement from Australian producer Flume and Swedish pop singer Tove Lo. 33. AlunaGeorge's electro-R&B "My Blood (ft. Zhu)."
34. English singer-songwriter Lauren Aquilina's clear-eyed kiss-off, "Kicks."
35. "Hell No," a hairbrush karaoke-friendly break-up song from Ingrid Michaelson.
36. Sara Hartman's folky "Satellite."
37. Los Angeles-based pop trio MUNA's low-key "Loudspeaker."
38. Tori Kelly and Amy Grant's delightfully inexplicable remake of "Baby Baby."
39. VÉRITÉ's soaring, drama-filled Constant Crush."
40. EDM duo Galantis' super-saturated bounce-house of a single, "No Money."
Plus all of Beyoncé's Lemonade and Drake's Views, but you were already listening to those albums anyway, weren't you?