1. Teen star Bea Miller's dark-pop dabbling "Yes Girl."
2. Alt-pop group Glass Animals globetrotting "Life Itself."
3. Broods' "Couldn't Believe," which is equal parts sinister and celebratory.
4. Ariana Grande's hot and humid dance floor anthem, "Into You."
5. Pop singer Phoebe Ryan's impossibly chill "Boyz n Poizn."
6. The Temper Trap's soaring, spacious "Burn."
7. London-based soul singer Sampha's painful, intimate "Timmy's Prayer."
8. Adele's Max Martin–produced contender for Song of the Summer, "Send My Love (To Your New Lover)."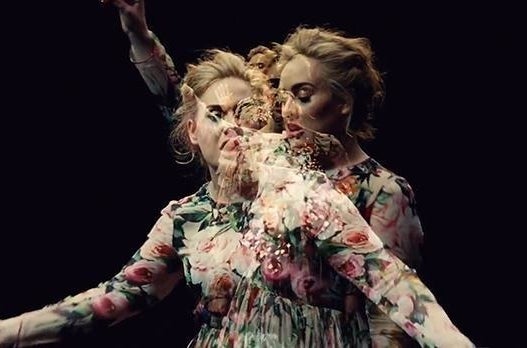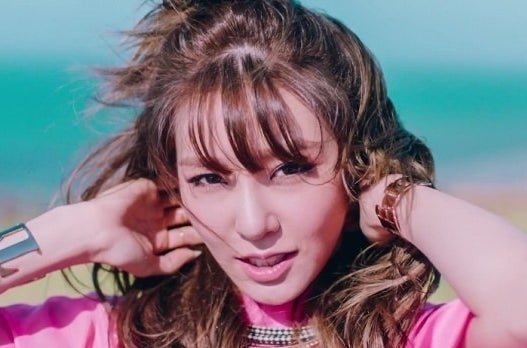 17. MØ's glittery synth-splosion, "Final Song."
18. Danity Kane alum Dawn Richard's glitch-pop love song "Wake Up."
19. Rapper Snow Tha Product's slick, R&B pivot "Nights" (ft. W. Darling).
20. Folk-rock singer-songwriter Cass McCombs' dreamy "Opposite House."
21. Alicia Keys' surprisingly low-key, alt-ish "In Common."
22. Shura's upbeat, '80s-esque "What's It Gonna Be?"
23. Tegan and Sara's shimmery, sweet "Stop Desire."
24. Pop king Justin Timberlake's joyful insta-hit "Can't Stop the Feeling."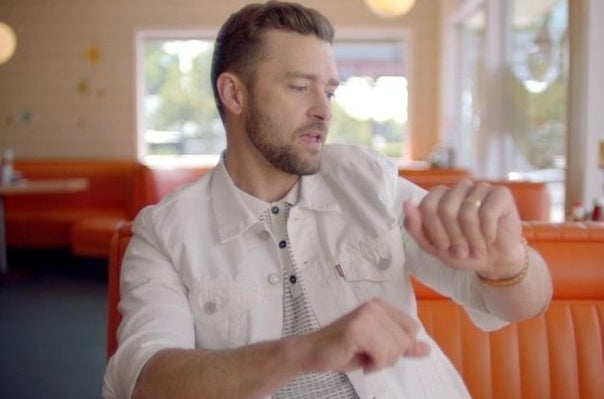 25. British singer-songwriter Nao's tense, squiggly "Girlfriend."
26. Jorja Smith's thumping, soulful "Where Did I Go?"
27. Spanish garage-pop band Hinds' fuzzy, sun-bleached "Easy."
28. Sza's hazy rework of Drake and Partynextdoor's "Come and See Me," "twoAM"
29. Willow Smith's spacey spoken-word collab with Michael Cera (yes, that Michael Cera), "twentyfortyeight 2.0."
30. Fifth Harmony's dance-hall-inspired "All in My Head (Flex)" [ft. Fetty Wap].
31. Singer-songwriter Bishop Briggs' throaty, slow-burner "The Way I Do."
32. Pop star on the rise Dua Lipa's sultry trop-pop anthem "Hotter Than Hell."