Katy Perry haters are out in full force tonight, emboldened by yet another snub by the Recording Academy.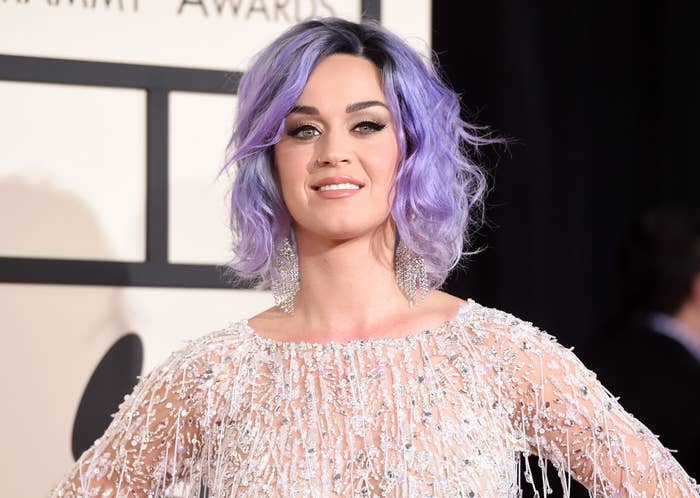 The "Dark Horse" singer has been nominated 13 times but has never won an award. She's in good company — Nas and Bjork have had just as many nominations without a win — but try telling that to the haters who've made "Loser Katy" into a meme.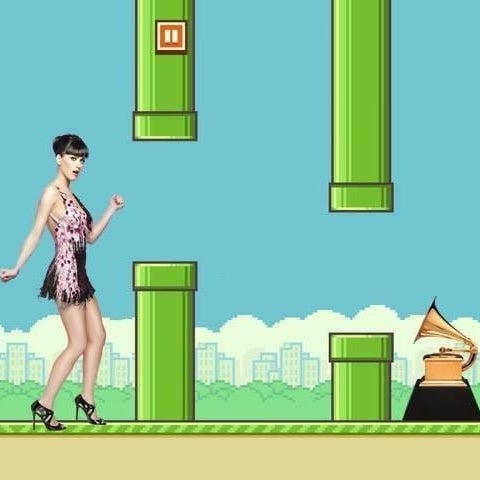 Popular with Katy Haters on Twitter and Tumblr, "Loser Katy" is a nasty attempt to invalidate the singer's success by fixating on her lack of Grammy gold.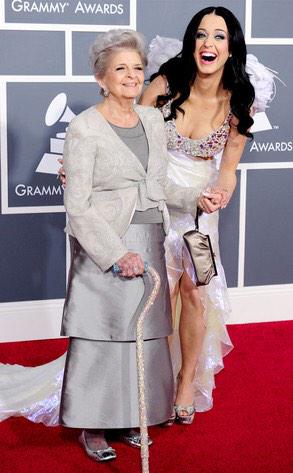 The meme is so widespread that one particularly misguided hater even tried to take the campaign offline at an autograph signing.
Because apparently LULZ trumps decency.
While Katy has never felt compelled to defend her achievements, tonight we do. So, here are 10 reasons it doesn't matter that she's never won a Grammy.
1.
She tied Michael Jackson's record for most number-one singles from one album.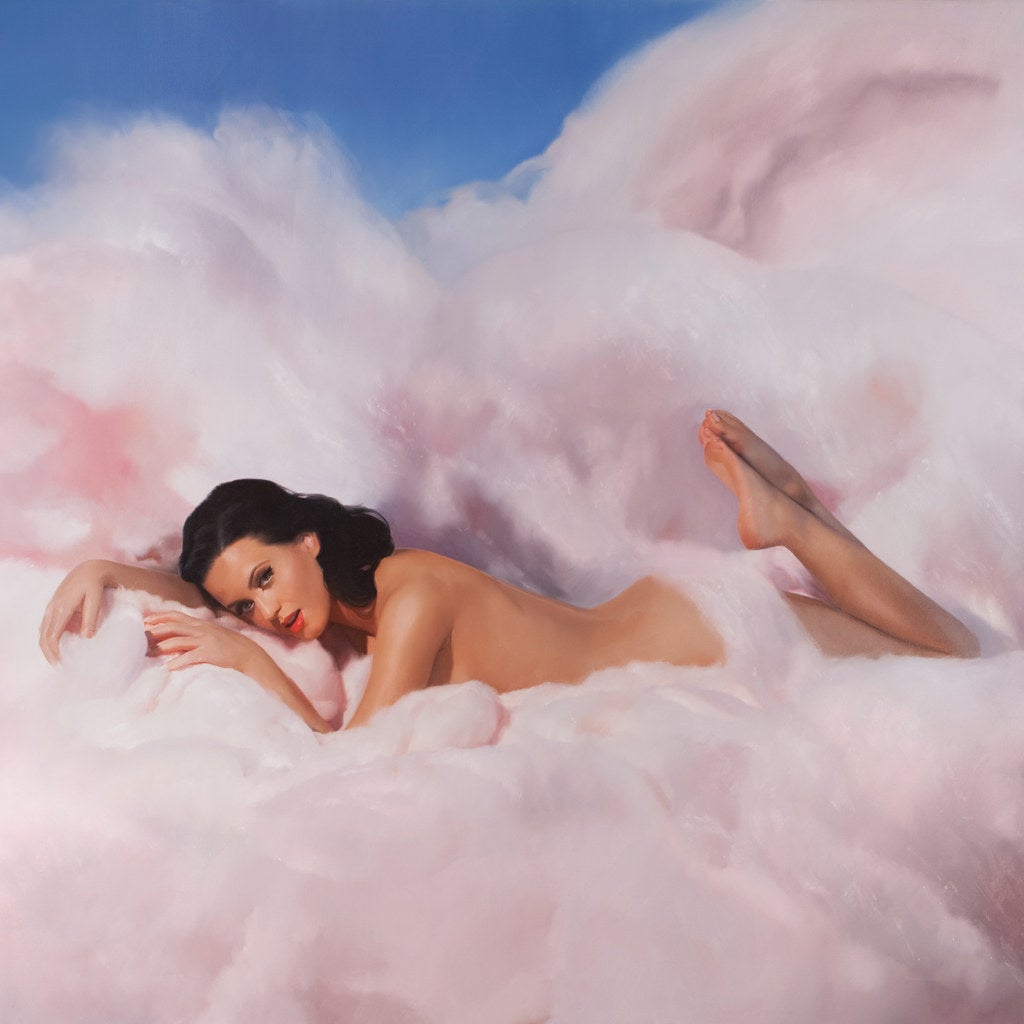 Both Teenage Dream and Bad spawned five number ones.
2.
She is the first artist in Billboard chart history to spend 52 consecutive weeks in the top 10.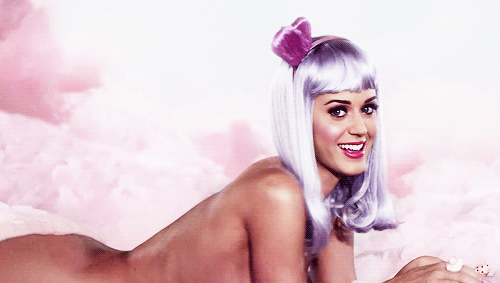 3.
Her Super Bowl halftime show was the most watched in television history.
4.
Her music videos consistently rank among the most watched on YouTube.
Being a pop star is as much about spectacle as it is tunes and her videos prove it.
5.
Her Prism Tour was one of the top-grossing live acts of 2014.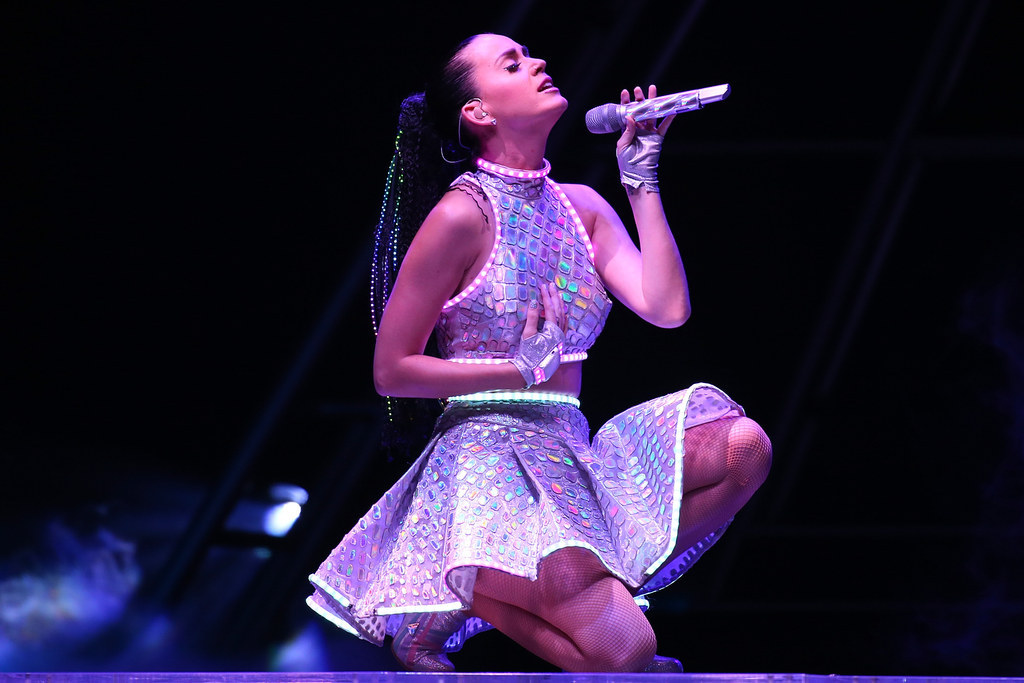 6.
She's had nine number one singles.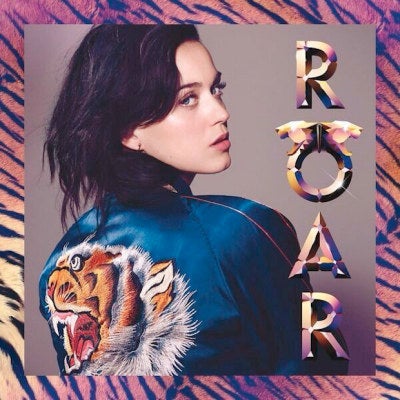 That's basically a full album's worth.
7.
She was named the All-Time Top Digital Artist by the Recording Industry Association of America.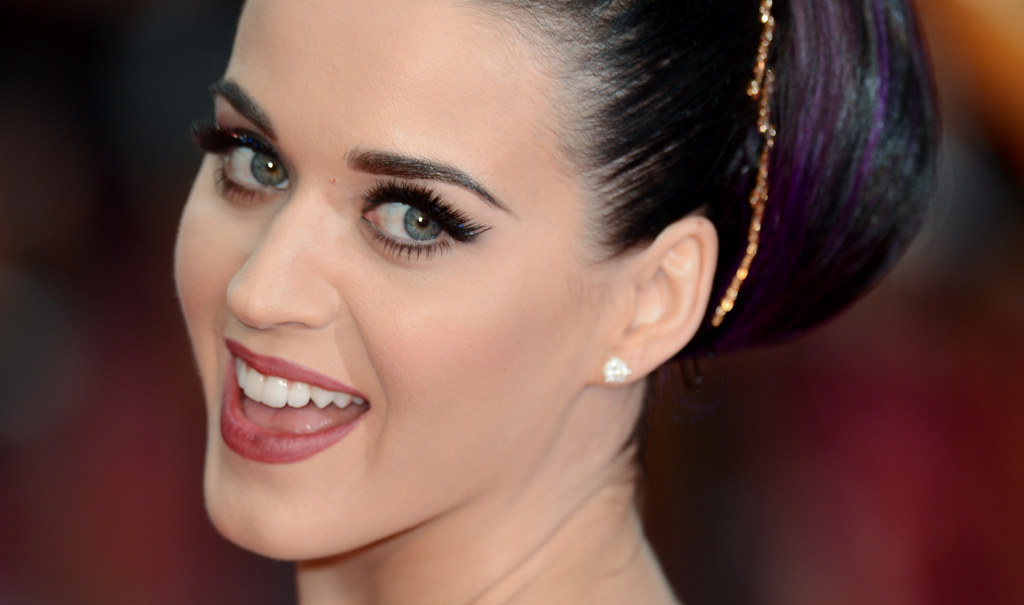 8.
She's the most popular person on Twitter with over 64 million followers.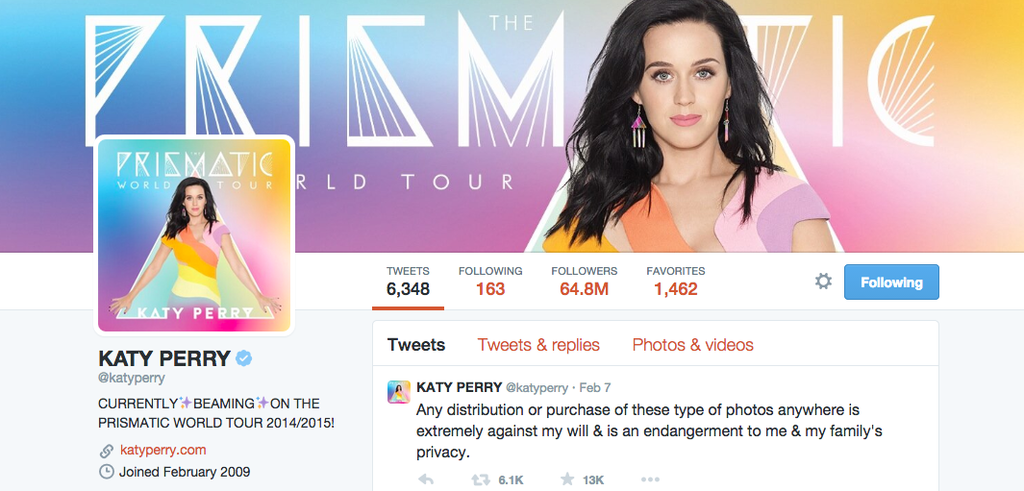 9.
She's got a different set of priorities.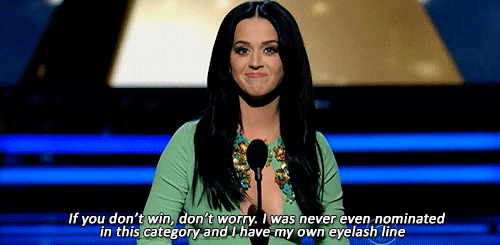 10.
But seriously, she's said she'd rather sell millions of records than win a Grammy.