The air guitar.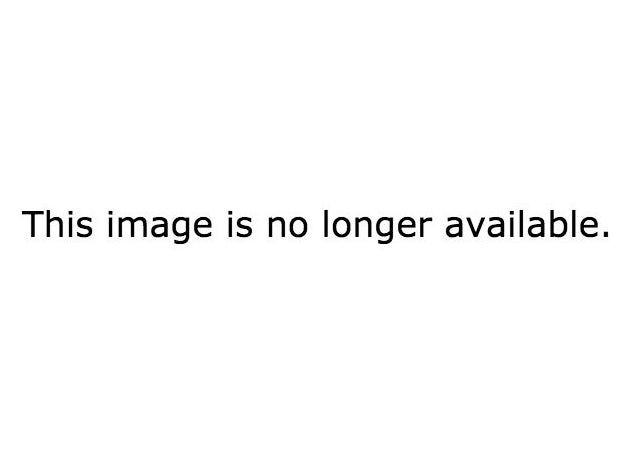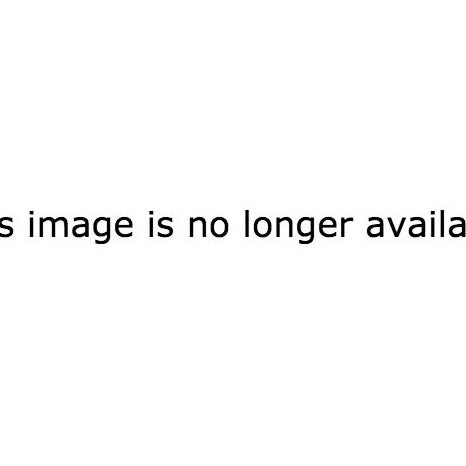 Matty's hair. All important and interesting, but nowhere near as important or interesting as the video's true star: Matty's guyshadow. Not only is the bright blue decidedly on-trend, he's amped up the glam factor with a neon pink liner. Look at those lids! Oops. Something went wrong. Please try again later
Looks like we are having a problem on the server.
What do you think — is it time for boys to embrace shimmery, pigmented lids?