Nearly two years after the Jonas Brothers disbanded, Joe Jonas is finally back!

On Friday, the singer announced that he's fronting DNCE, a new band he started with three of his closest friends: Jack Lawless, JinJoo Lee, and Cole Whittle.
The group released their lead single, "Cake by the Ocean," late Monday, and it's a seriously infectious bit of dance-rock.
Here's everything you need to know about the newly formed foursome: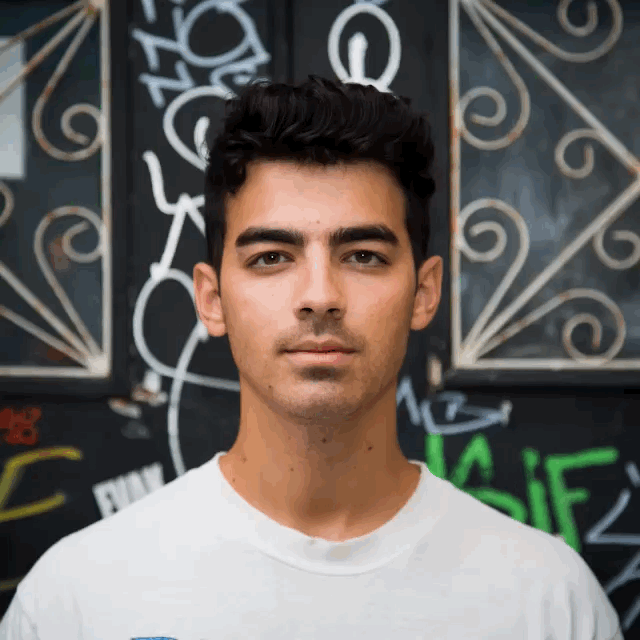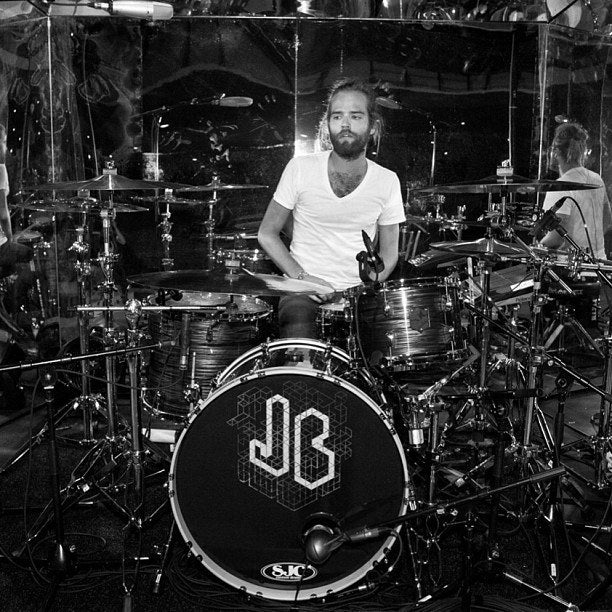 Twitter: @JackLawless
Instagram: @JackLawless
Role in the band: Drummer
Where you know him from: Jack Lawless started touring with the Jonas Brothers as a drummer in 2007 and continued until they disbanded in 2013. In 2011, he joined forces with other members of the Jonas Brothers' backing band and released an EP under the name Ocean Grove.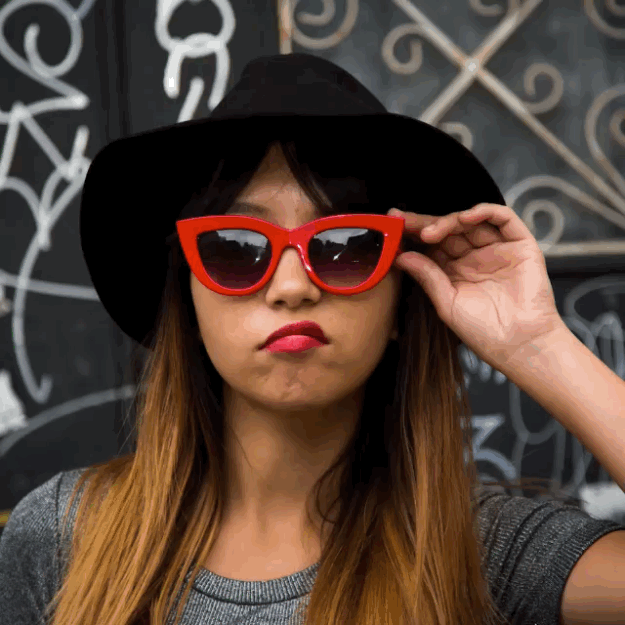 Twitter: @JinJooMusic
Instagram: @JinJooTheGuitarGirl
Role in the band: Guitar
Where you know her from: JinJoo Lee has toured with Charli XCX, JoJo, and Jordin Sparks. She also worked with Joe Jonas back when he was promoting his solo album in 2011.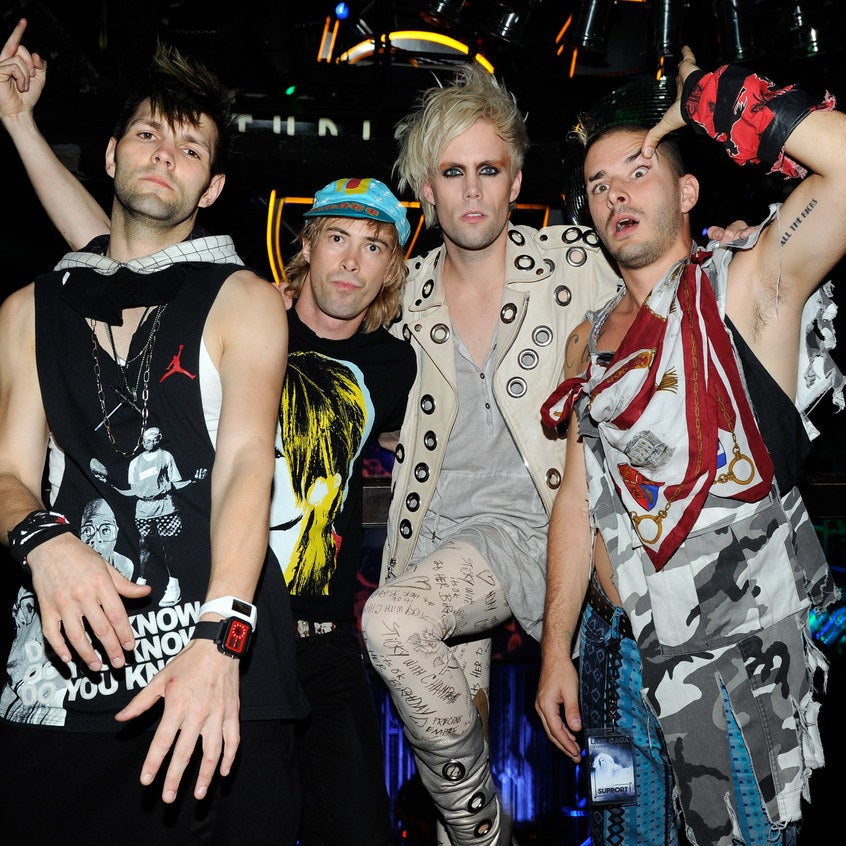 Twitter: @ColeWhittle
Instagram: @ColeWhittle
Role in the band: Bass player
Where you know him from: Cole Whittle is the bass player for glam-rock group Semi Precious Weapons. Also, Us Weekly recently called him Joe Jonas's "extravagantly dressed pal."
Now that you're familiar with DNCE, it's time to hit replay on "Cake by the Ocean" and dance.