25.
It's been over eight long years since the release of their last album, the Grammy-award-winning, double-platinum, Taking The Long Way. 24.
And country music is starting to feel like one big brofest.
23.
We felt the burn when their 2013 "Long Time Gone" reunion tour stopped in Canada, Ireland, England, Sweden, Norway and Denmark.... but not the United States :'-( 22.
Natalie Maines just keeps getting more fierce. 21.
And remember how ***flawless their early-00s award show style was?
20.
Sisters Martie Maguire and Emily Robison's Court Yard Hounds side project is excellent... but it's just not the same without Natalie Maines.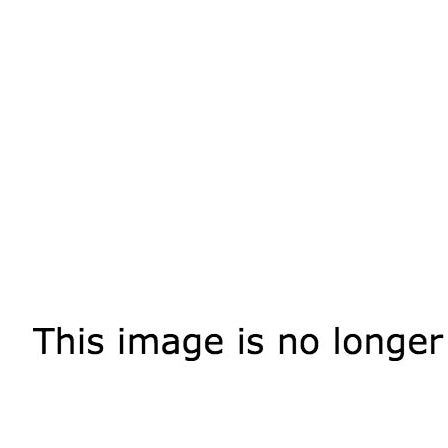 19.
And Natalie Maines' great 2013 solo album Mother would've been even better with harmonies from the ladies. 17.
The Dixie Chicks were proudly feminist before it was cool. 16.
"Not Ready To Make Nice" is an anthem for the #SorryNotSorry generation. 14.
"Goodbye Earl" is a glorious revenge fantasy for your inner "misandrist."
Also, the music video stars a pre-30 Rock Jane Krakowski. So, bonus points.
13.
But, seriously, they weren't scared to make waves and refused to back down when they did.
12.
Did we mention that Natalie Maines' voice is big and strong and soft and sweet and everything in between?
11.
And radio could use approximately 300% more of Martie Maguire's expert fiddling. 10.
Related: how much do you miss Emily Robison's dobro and banjo skills?
9.
The Chicks were never afraid to embrace their inner drama queens.
8.
They achieved the impossible with "Landside": a Stevie Nicks cover that's as good as the original.
6.
Remember when they high-tailed it out of their triple wedding in the music video for "Ready To Run"? Good times.
4.
The documentary Shut Up & Sing is due for a follow-up. 2.
Home is a perfect album and there will be no argument on this point. 1.
Ladies, we miss you! America needs the Dixie Chicks now more than ever.