If we learned anything from the 40th season of Saturday Night Live, it's that Kate McKinnon is a BAMF impressionist.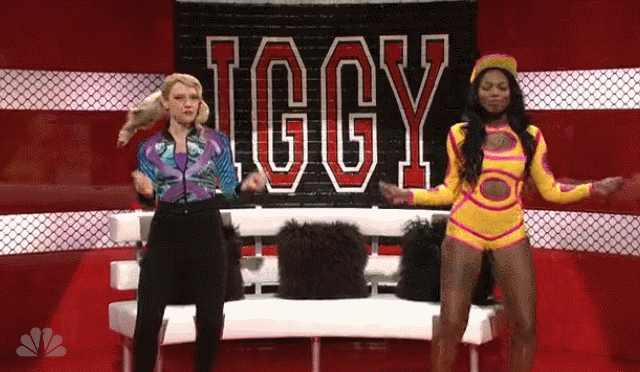 From Hillary Clinton to Justin Bieber, the comedian has a real knack for making strangely endearing characters out of divisive public figures.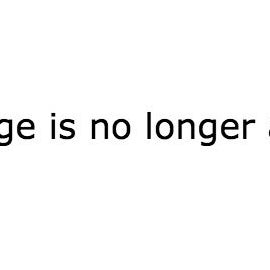 While her political impressions are sure to get a lot of play next season, there's a lot of pop stars who could also benefit from her lovable teasing. For instance...
1.
Ariana Grande 2.
Jessie J 3.
Adam Levine 4.
Madonna 5.
Meghan Trainor 6.
Ed Sheeran 7.
Diplo 8.
Lady Gaga 9.
Rita Ora
Looks like there are no comments yet.
Be the first to comment!