What is the name of this muscle?

Eraxion/Getty Images Plus

What is the name of this muscle?

Eraxion/Getty Images Plus
Only Ripped People Will Be Able To Pass This Muscle Quiz
About the level of P.E. class.
You are a studious person whose basic understanding of muscles is only thanks to P.E. class. Why don't you head to the gym to learn some more?
You care about your health, and you try to exercise as much as you can. Keep it up!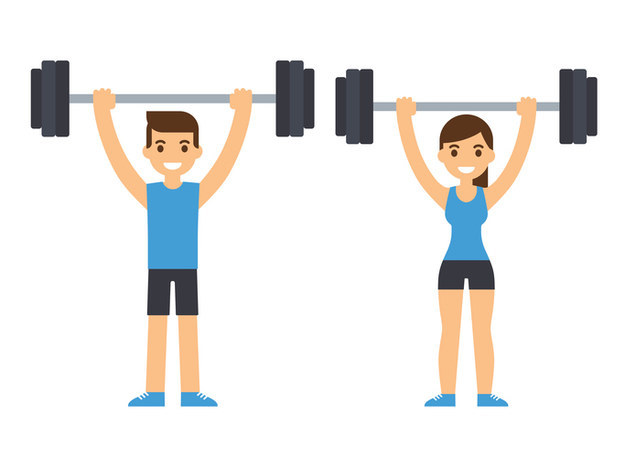 You are ripped! You're the type of person who knows everything about muscles and you are well aware of all the training methods to help keep your muscles happy and fit. Continue on your quest for beautiful muscles!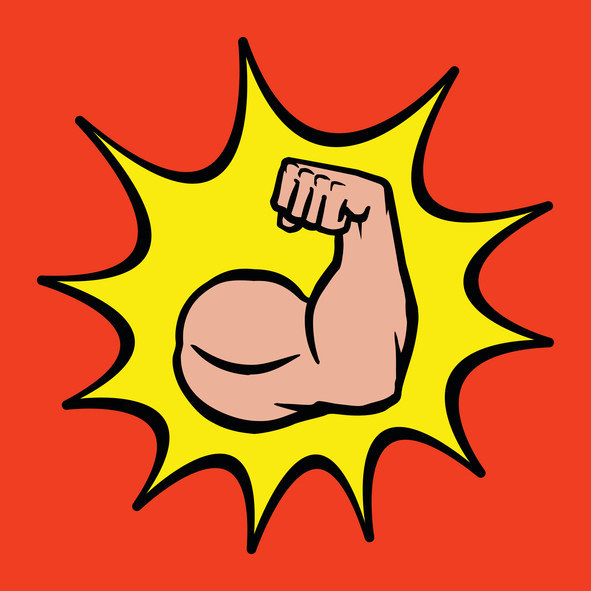 CORRECTION
The latissimus dorsi is the only muscle listed among the answer choices that the deadlift works. A previous version referred to it as the main muscle trained by deadlifts.
CORRECTION
Protein shakes helps muscles recover and grow. A previous version of this post asked which drink makes muscles happy.