You Guys, Joseph Gordon-Levitt Says Miley's "Anarchistic Image" Is A Lie
She's actually just really cool and good at her job.
by
,
Joseph Gordon-Levitt, Seth Rogen, and Anthony Mackie stopped by BuzzFeed Brews to discuss their new holiday movie, The Night Before.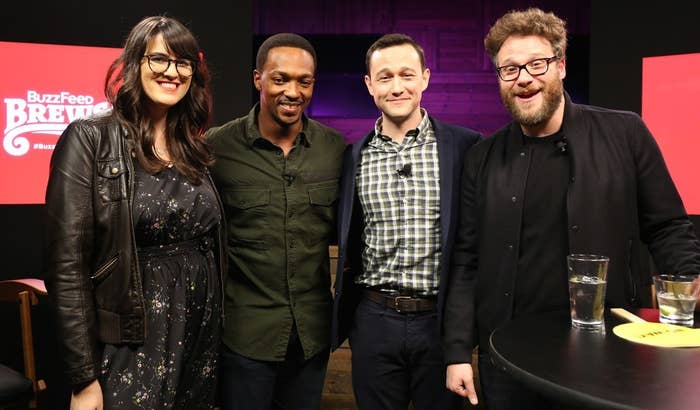 And it features some great cameos, including the one and only "Wrecking Ball" songstress herself, Miley Cyrus.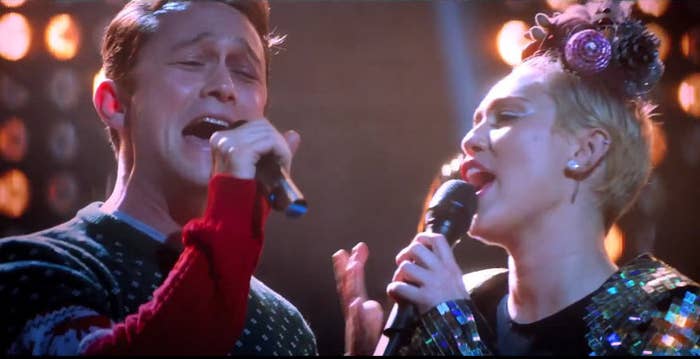 So how was working with Miley, singer of the greatest song in history?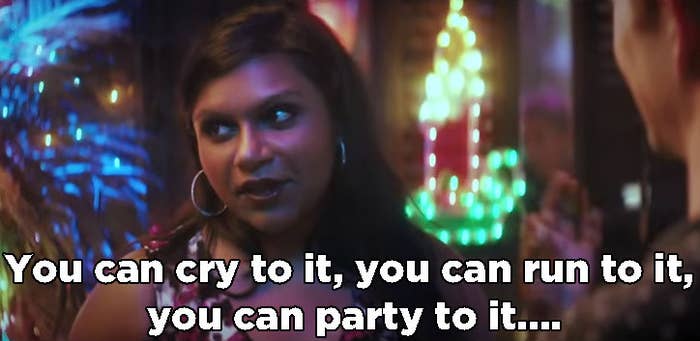 "She just did it!" Seth Rogen said. "I'm shocked as well... I met her a few times. Whenever I meet anyone and they show any sign that they like me at all, I'm like, 'One day I'll exploit you and put you in a movie.'"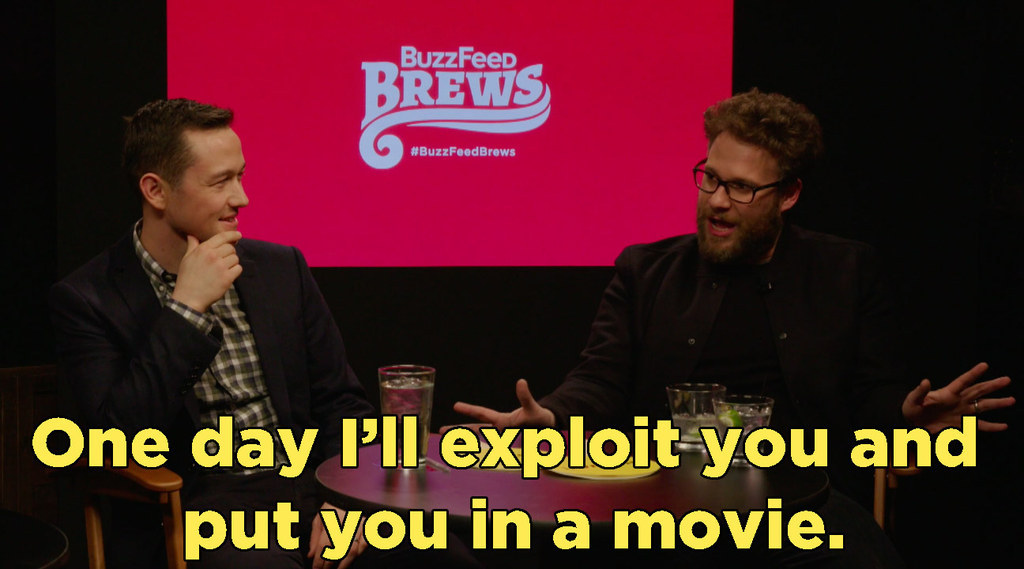 "I didn't know what to expect," Joseph Gordon-Levitt said. "She has such this kind of strong, like, anarchistic image."
"She actually showed up and was super on the ball, really smart, professional."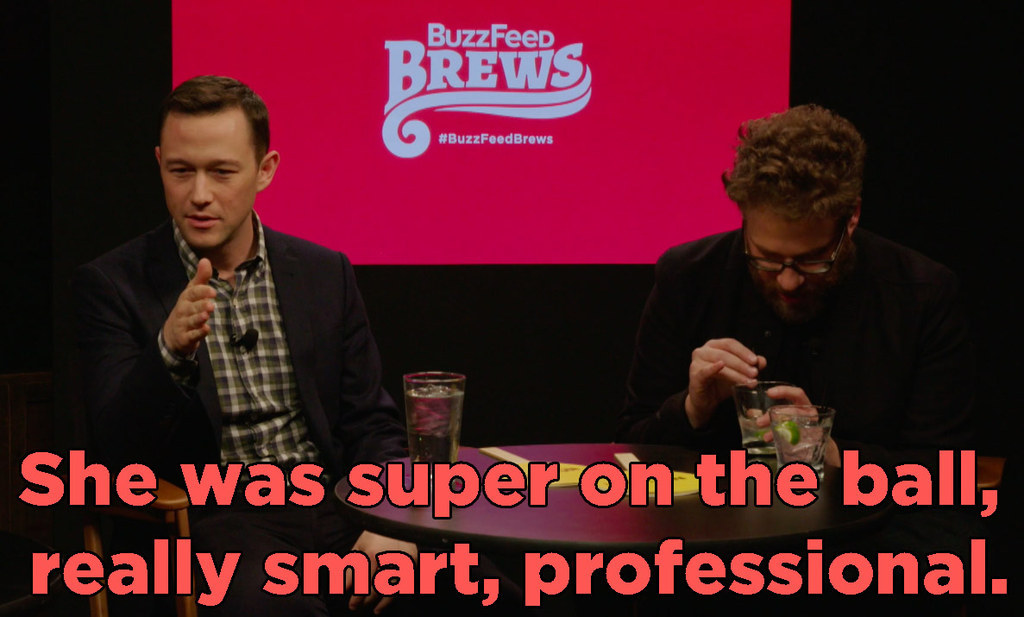 "She sang that song like 30 times throughout the day," Rogen said. "And every time, she did it like it was her first. It was amazing."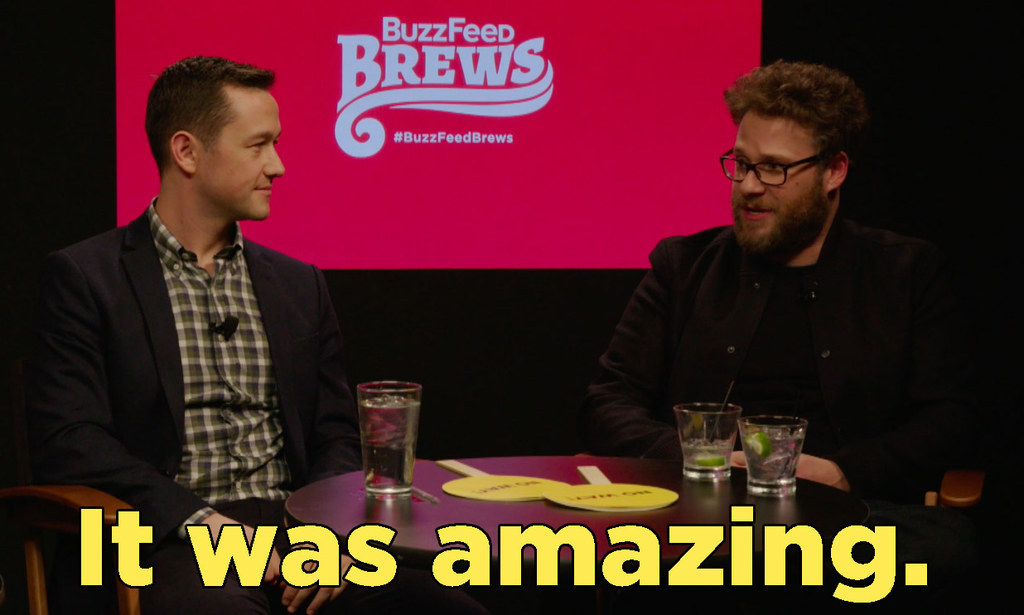 "I feel like for her, she started as Hannah Montana," Anthony Mackie chimed in. "She's been around a long time. There's a whole lot of them who started like that, and now, where are they now?"
And then Seth Rogen was like, "It's true. The Hansons of the world. I LOVE HANSON!"
Remember guys, Miley Cyrus is not Hanson.
The Night Before opens November 20.