You will, perhaps, remember the 1994 film Four Weddings and a Funeral. Please observe '90s Hugh Grant looking perfect in glasses and let yourself remember.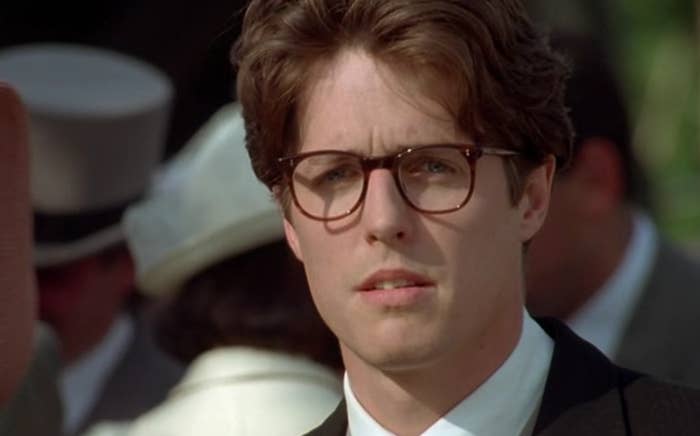 Wonderful. Now, remember the first (of four) weddings in the movie? Angus and Laura are getting married and Charles (Hugh Grant) is the best man.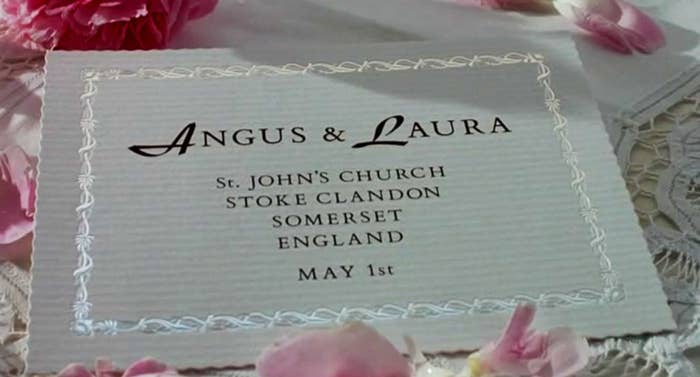 The reception is at that gorgeous mansion in the country.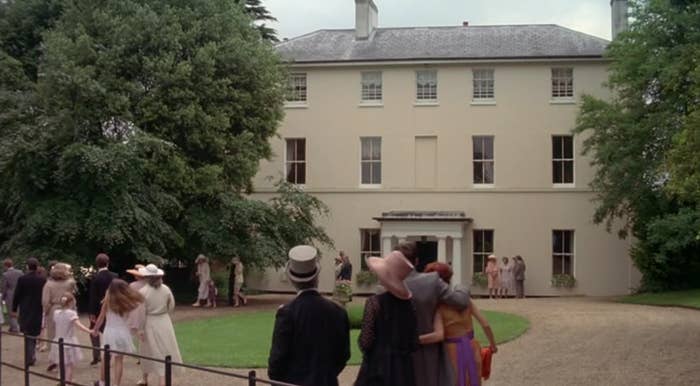 That mansion plays an important role in the film. It's where Charles first chats up Carrie (Andie MacDowell), his eventual soulmate.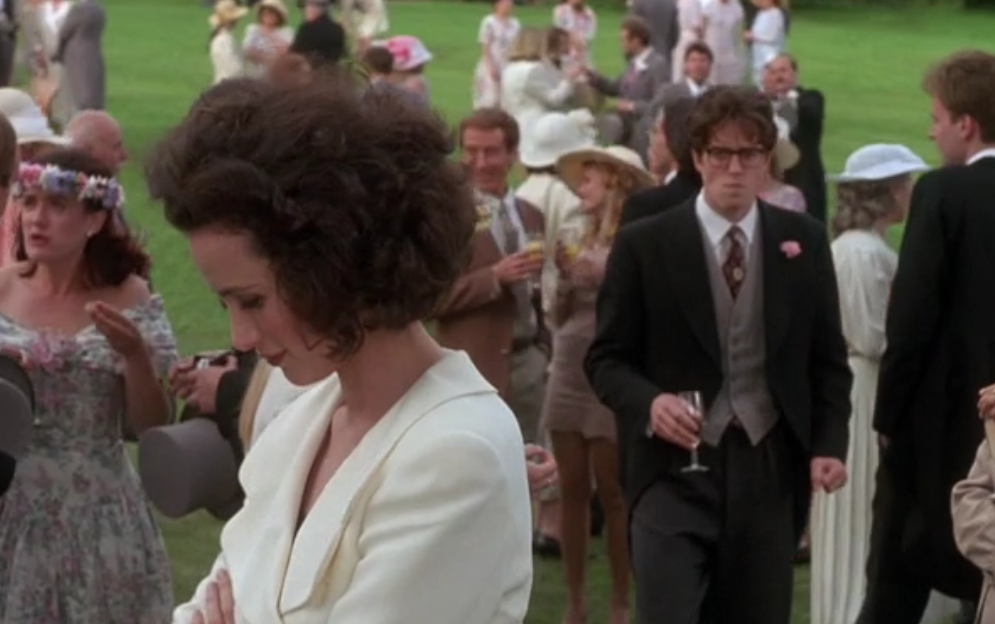 It's also where he makes that beautiful speech on marriage.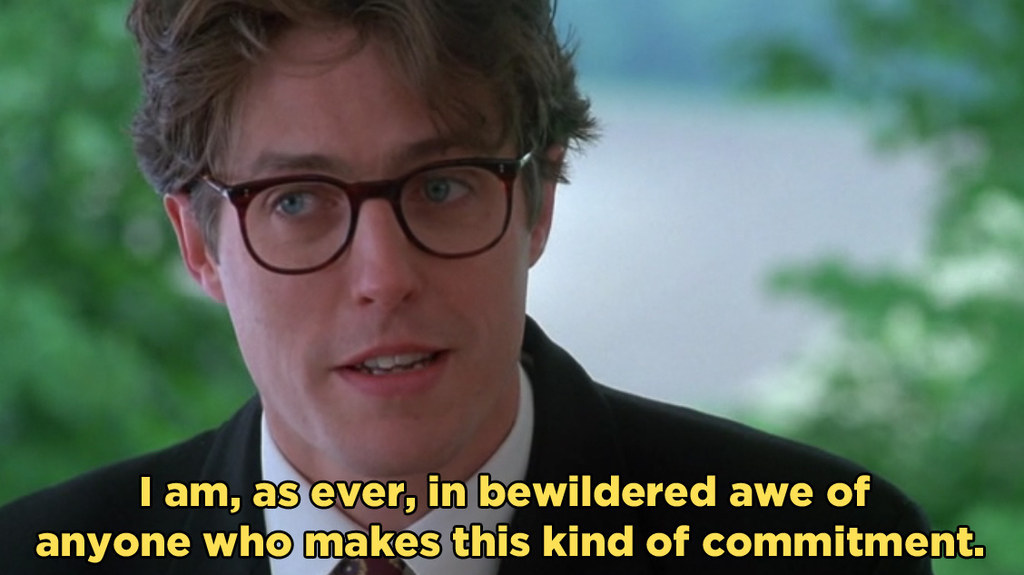 And, of course, it's the backdrop for a very important scene involving a blow-up sex doll.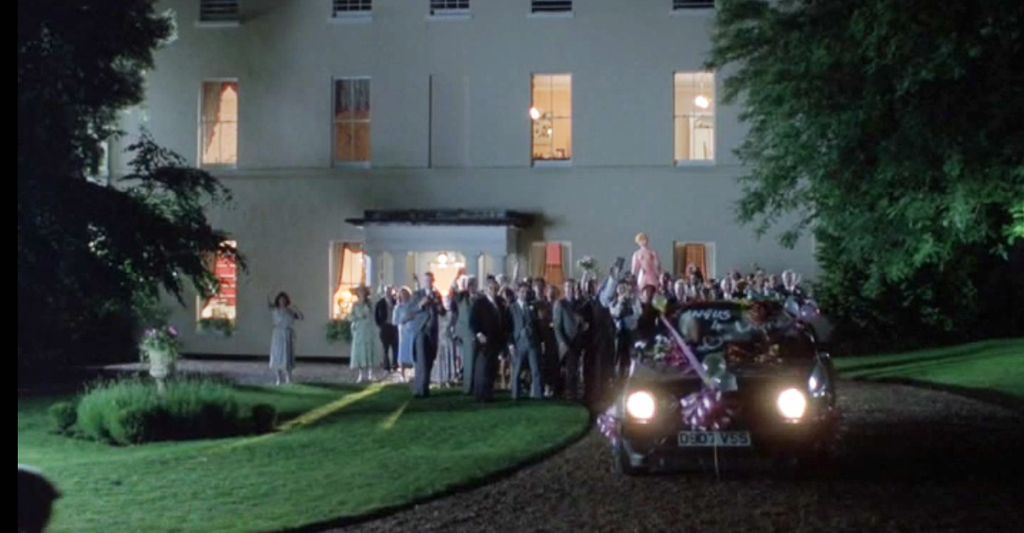 Well, great news, you can now OWN that mansion. Yes, it's true. For a mere £4,495,000, you can tread the same ground as perfect '90s Hugh Grant.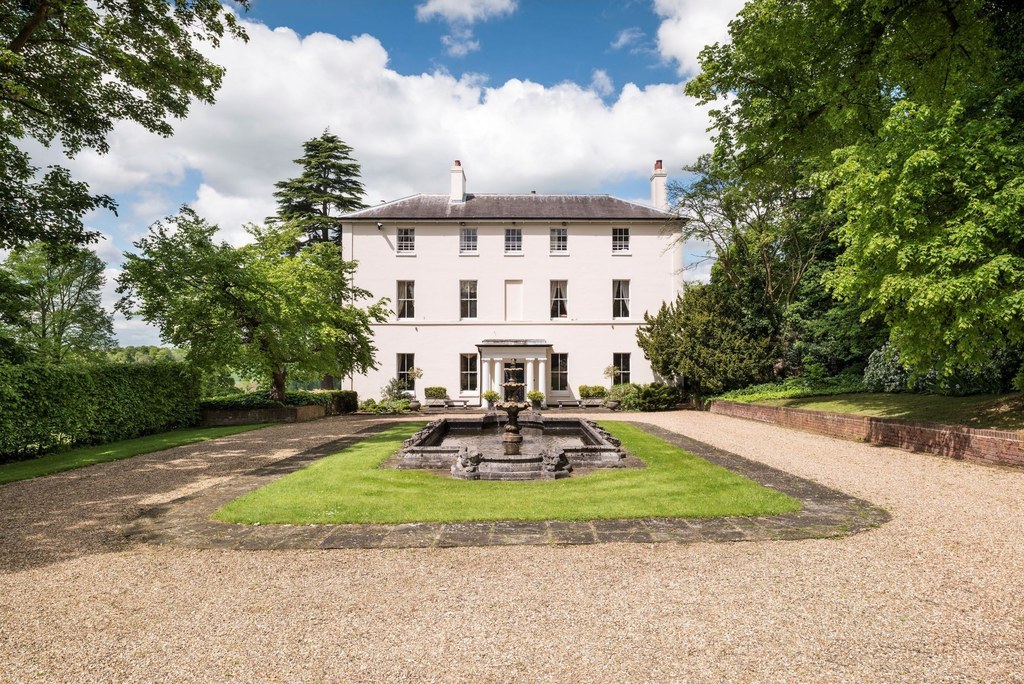 Just look at those gorgeous rolling hills, it really is quite a view. You can almost see tiny Hugh Grant, bumbling adorably in the distance.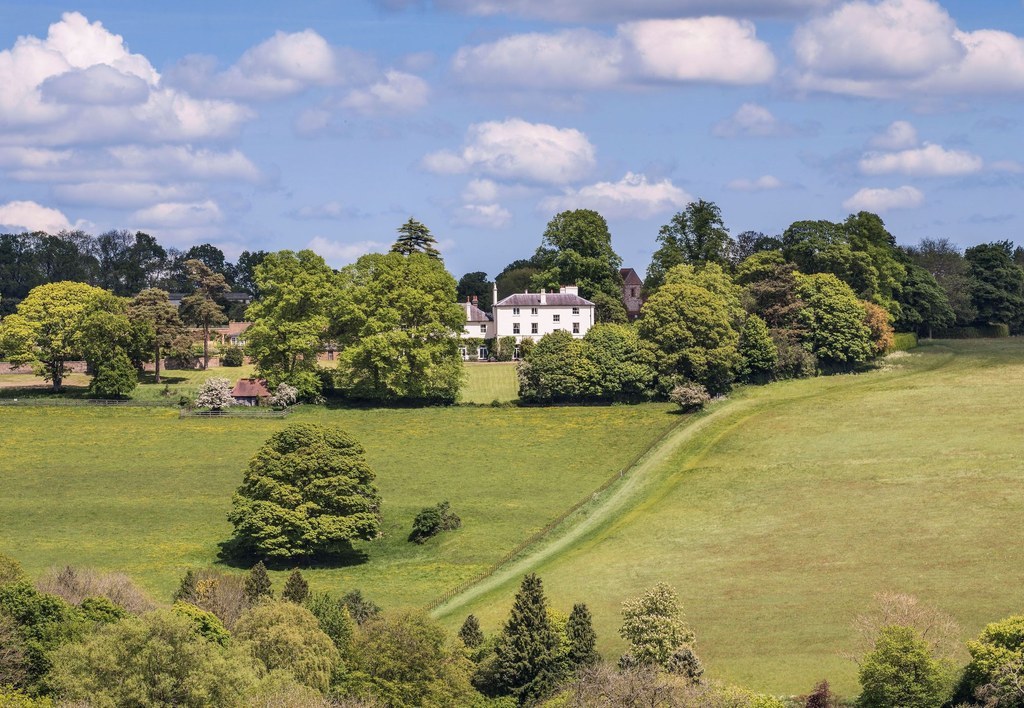 You can glimpse that same view as Charles bonks his heads in Four Weddings and a Funeral.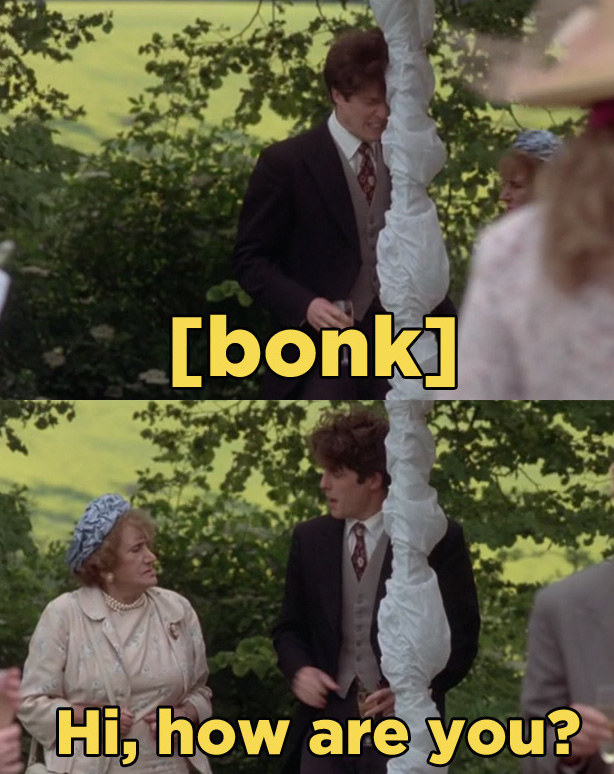 For just £4,495,000, you can also bonk your head in just the same spot.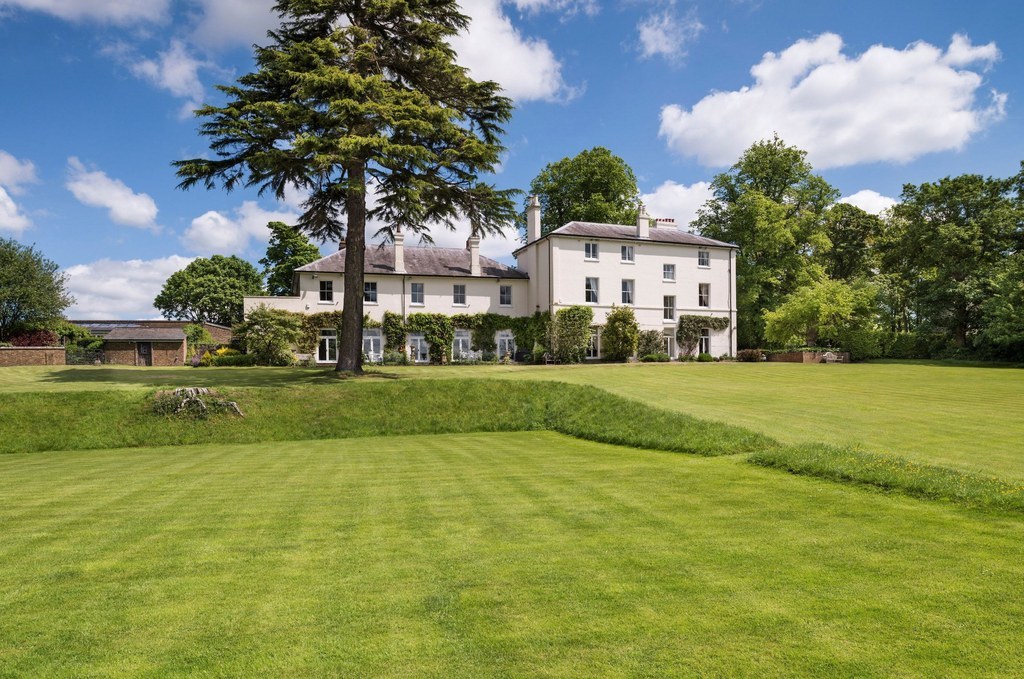 According to the listing, the producers of the film "scoured the country" looking for just the right location.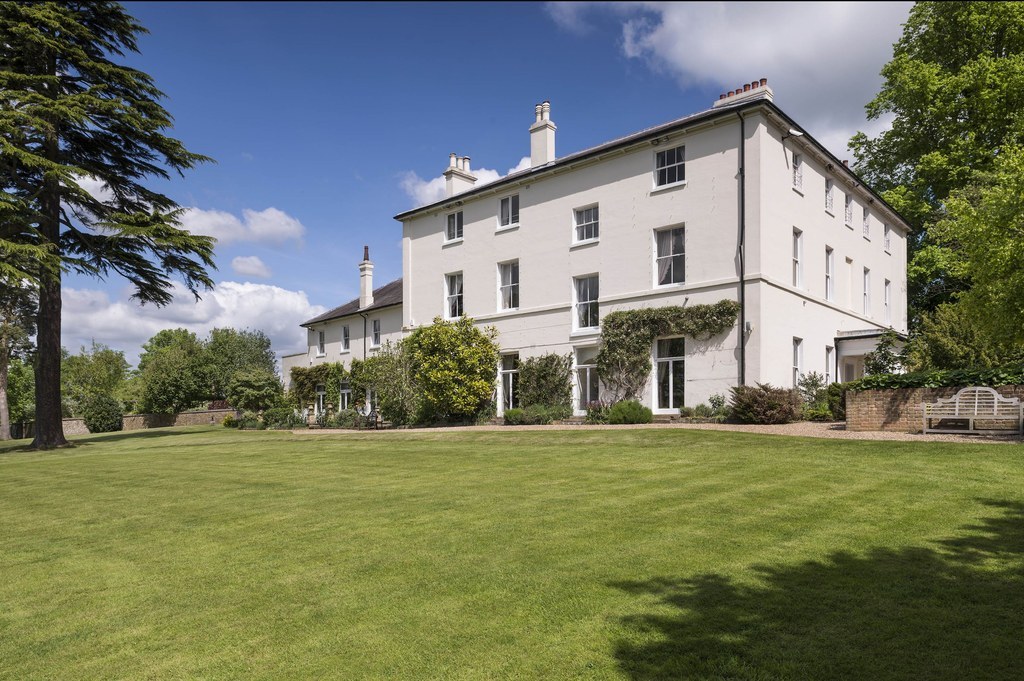 And inside, there's a lovely living room with a roaring fire which is, perhaps, almost as hot as '90s Hugh Grant.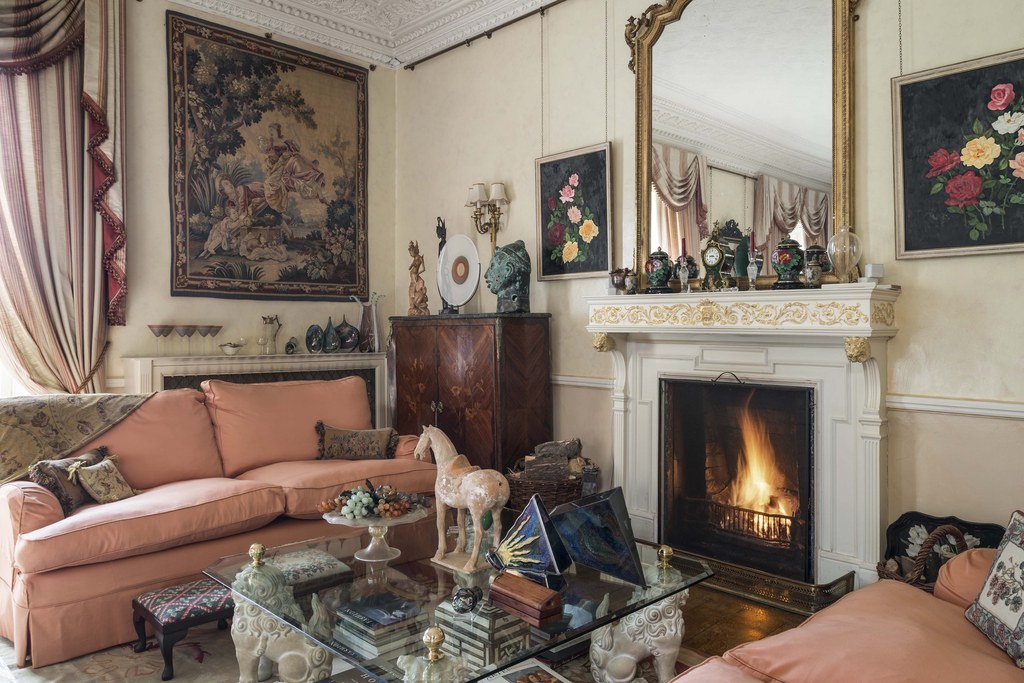 There's also a gorgeous study, where Hugh Grant would no doubt wear those perfect glasses and read a perfect book.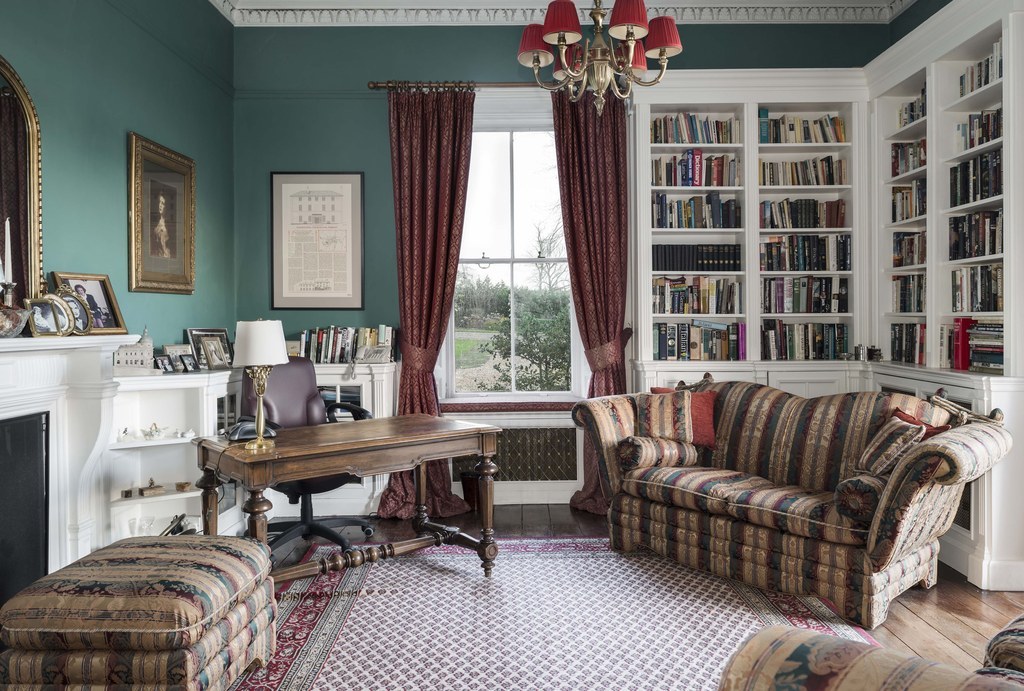 And a billiard room with a fully stocked bar! You and Hugh could get drunk and play some pool!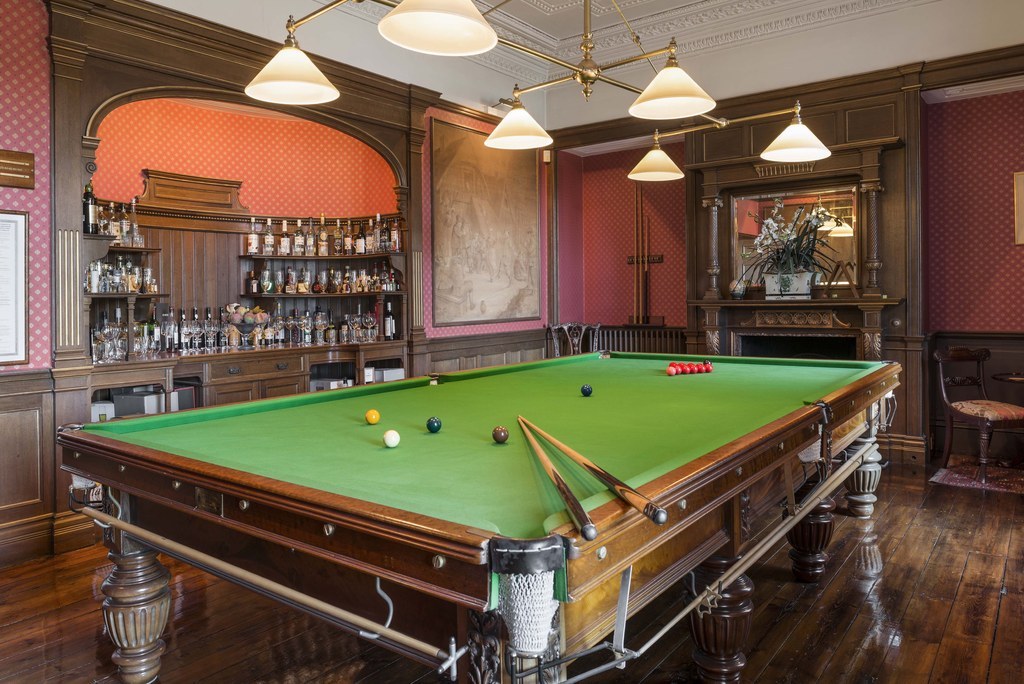 Oh, and the kitchen. Can you picture Hugh Grant cooking you a delightful meal for two in that kitchen? Of course you can, OF COURSE.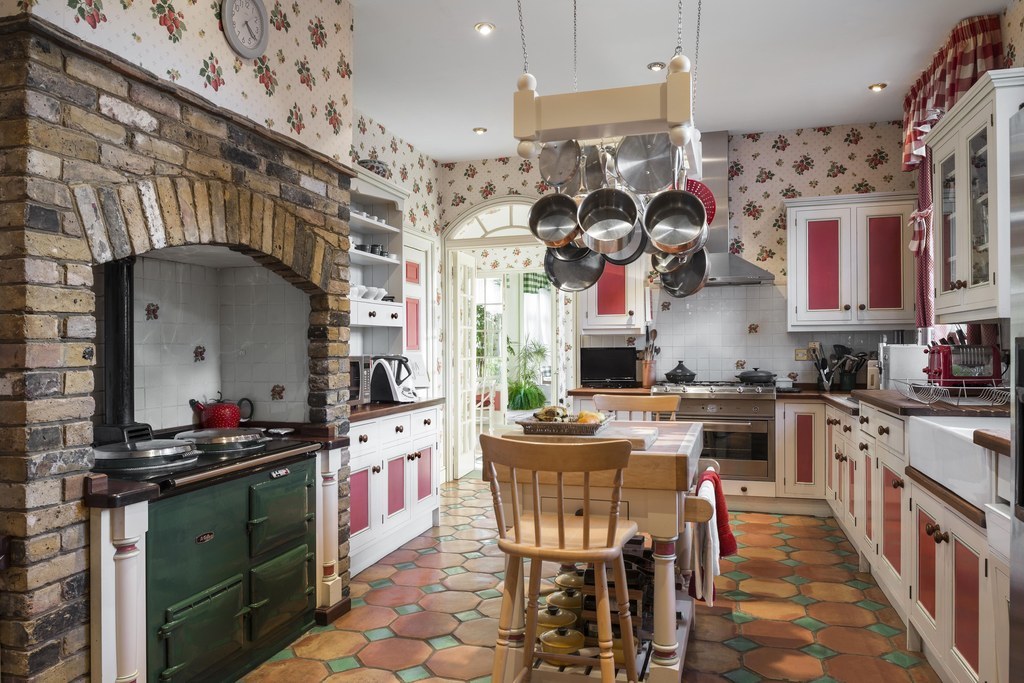 And the hallway, who could forget the hallway? Hugh Grant could just, like, lean up against a wall in that hallway and that would be totally worth £4,495,000.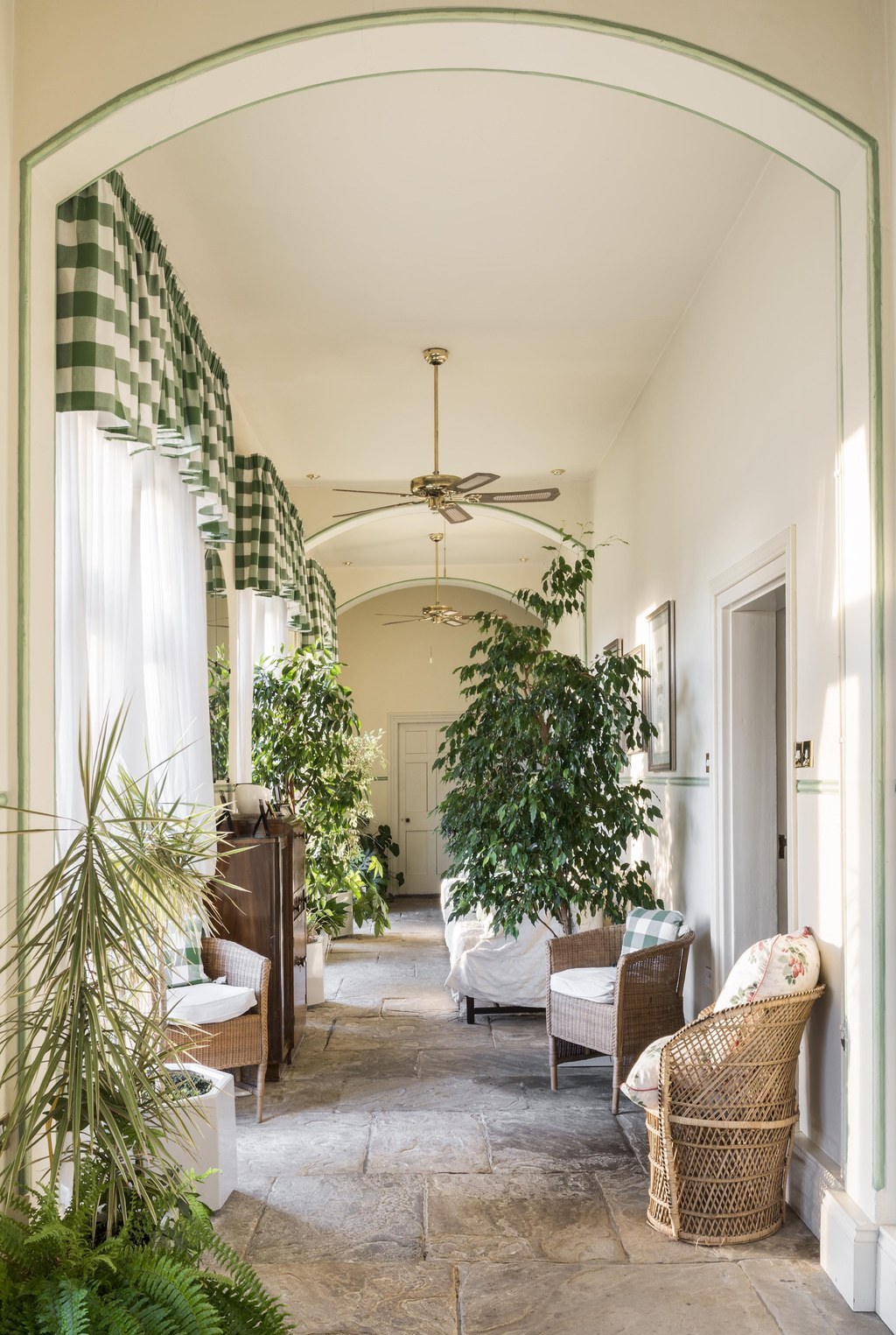 OH LAST ONE, the STABLES. Hugh Grant. Riding pants.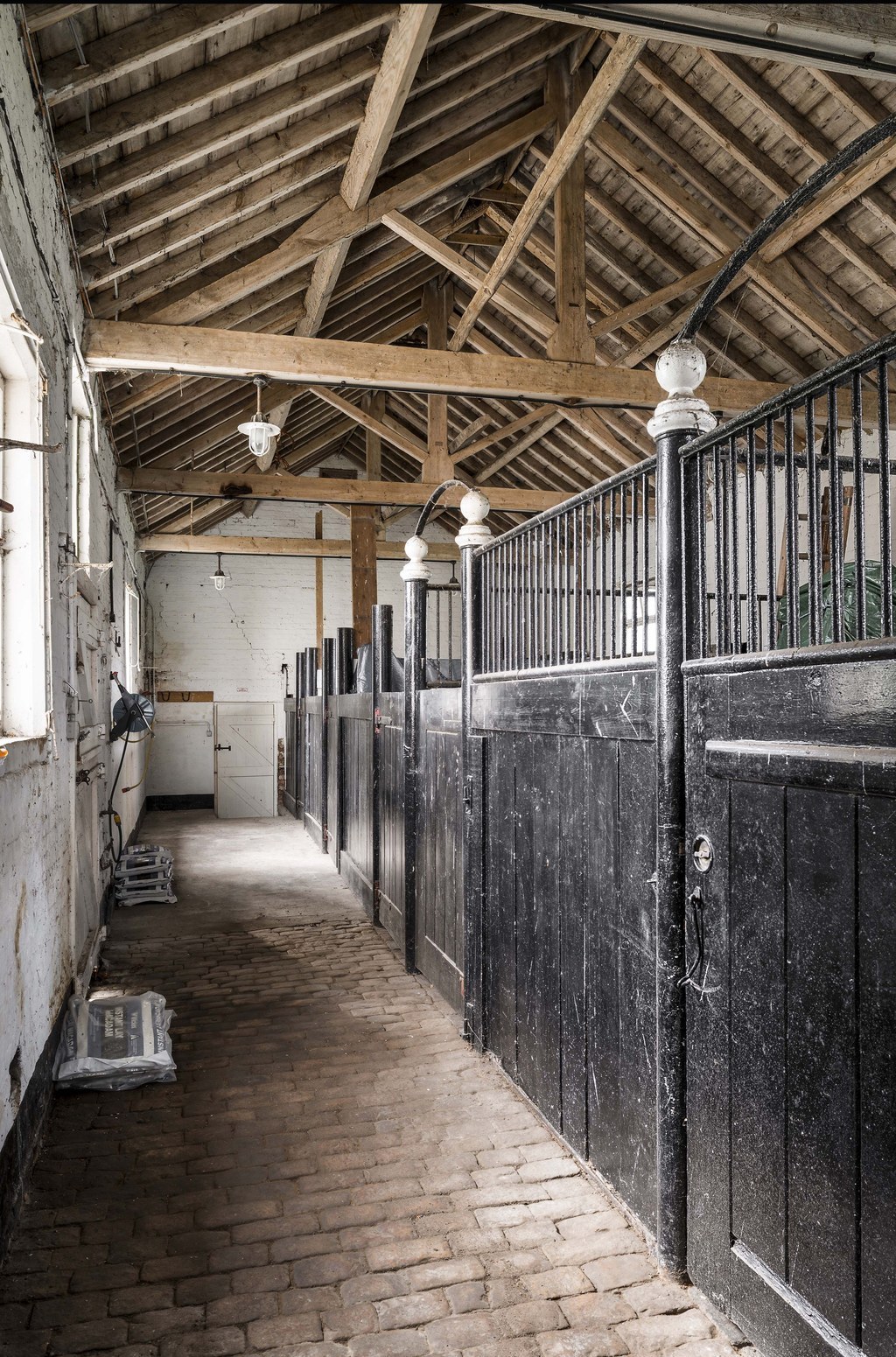 Soooo, anyone got £4,495,000?