Jon Premosch / Keely Flaherty / BuzzFeed

ThinkStock

Jon Premosch / Keely Flaherty / BuzzFeed

ThinkStock

Jon Premosch / Keely Flaherty / BuzzFeed

ThinkStock

Anything with a straw, if you feel me.

Jon Premosch / Keely Flaherty / BuzzFeed

ThinkStock

Jon Premosch / Keely Flaherty / BuzzFeed

By staying put, not a big fan of traveling.

ThinkStock

Jon Premosch / Keely Flaherty / BuzzFeed

ThinkStock
Ed Helms Can Help You Decide Where To Go On Vacation With Your Family
You're all about having a blast and letting loose on this vacation, and NYC will offer diversions for vacationers of every age. You can hang out at the Met during the day and check out NYC's bustling nightlife when the sun sets — or catch a Broadway show!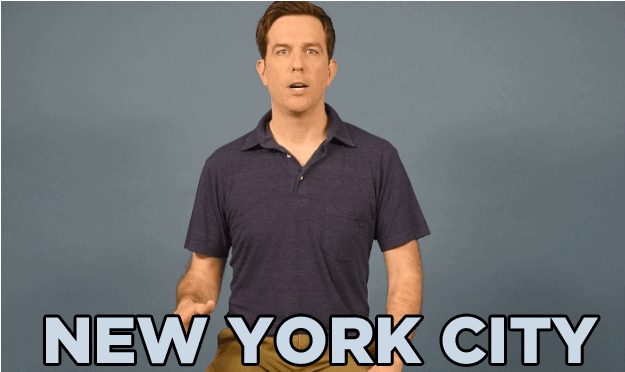 Whether it's your first time there, you're a native, or you're a returning traveler, it's time for you and the fam to see the sights of Europe. France, Greece, Italy — you can lounge on beaches in various countries, take in the local cuisine, and take some time to sightsee. Be sure to take lots of pictures.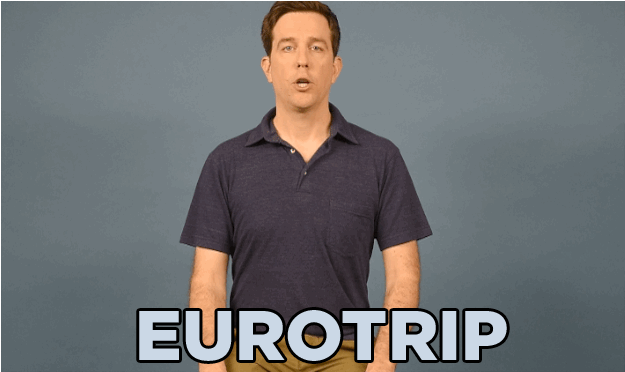 You and your fam are all about keeping it low maintenance, so a cruise is just right for you. Cruises can accommodate kids and adults, and you can strike just the right balance of relaxation and exploration. Sign up for some on-shore tours, and spend the rest of the time chilling on the ship and hanging out by the pool.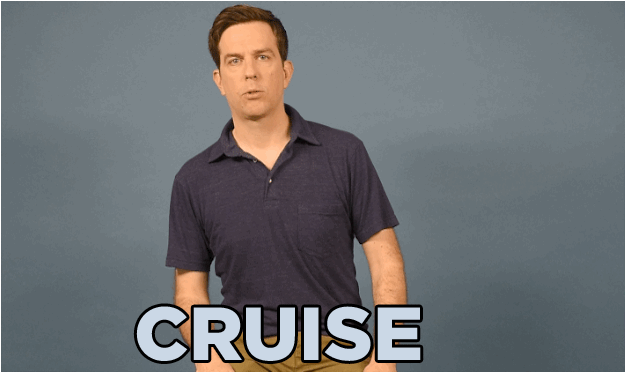 Sometimes you don't have to go anywhere to get away! You and the fam can hole up at home and indulge in some quality time together. Watch your favorite movies, set up the sprinkler to cool off, and grab your favorite treats from the grocery. It's a cheap, fun alternative to a big flashy vacation that ends up being more stressful than relaxing anyway.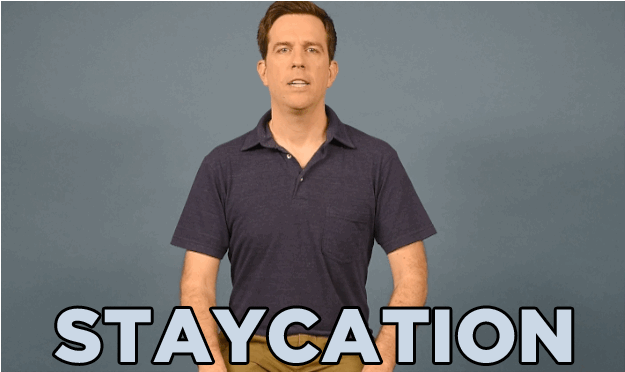 What better place to spend quality time with your family than the most magical place in the world? Disney will delight any young travelers, and reawaken every adult's inner child. Have some food, some fun, meet some of the Disney Princesses, and make some memories together.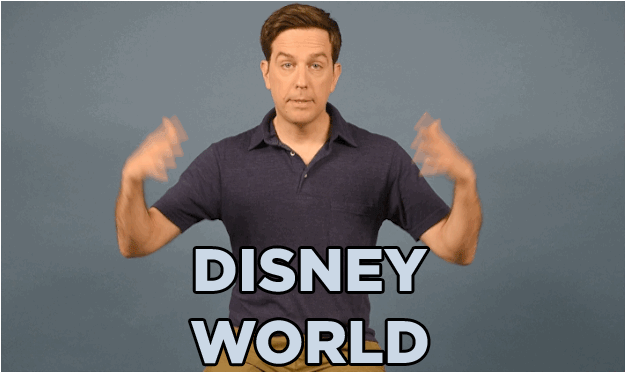 Ahh, Hawaii. You and the fam can relax on the beach, have some amazing food, and catch some waves. You can make your vacation as active or chill as you want, depending on your group preferences, and leave refreshed and sun-kissed.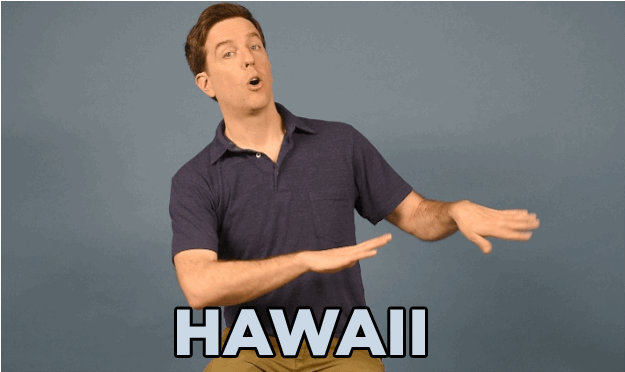 Ed Helms was styled by Jordan Long.