Dating is hard, love is fleeting, and sometimes you just need to escape all the noise with some comforting, fictional television romance.
There have been some truly great TV romances over the years.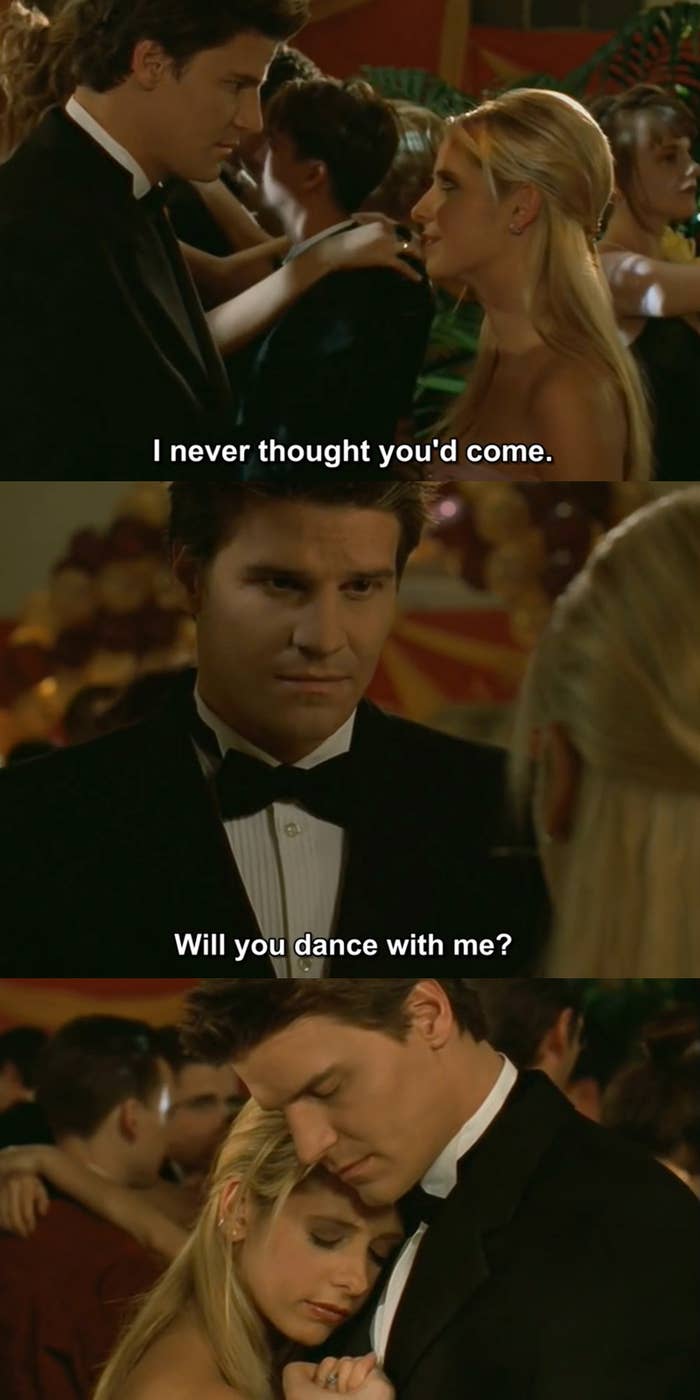 Now that you're feeling all gooey inside, we wanna know: What's the most romantic moment in TV history? Tell us in the comments or Dropbox below for a chance to be featured in an upcoming BuzzFeed Community post or video.