Tim Burton's New Movie About Peculiar Children Looks Like Pure Magic
It looks super Tim Burton-ish, in the best way.
Based on the book of the same name by Ransom Riggs, the story follows Jacob Portman (Asa Butterfield), as he discovers clues to a mystery that spans different worlds and times.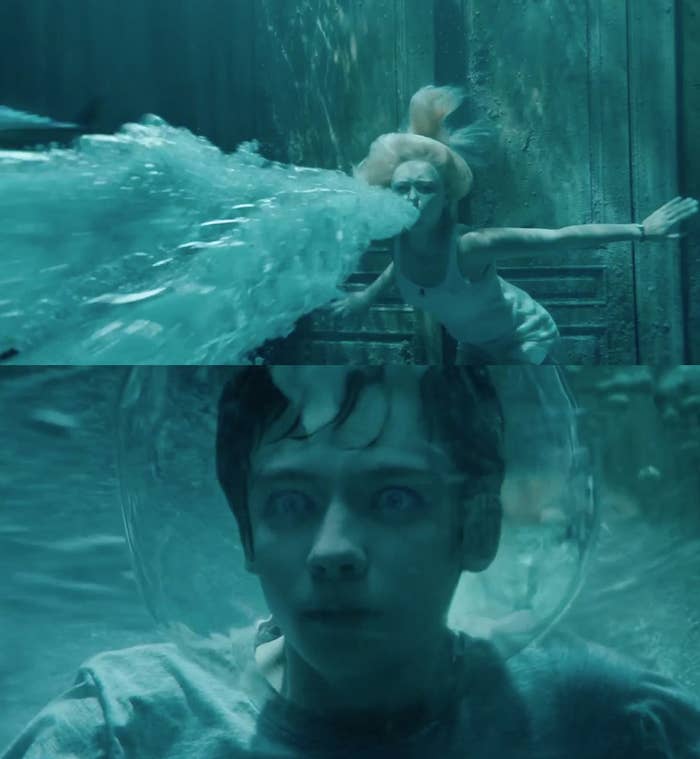 On his journey, he finds a magical place known as Miss Peregrine's Home for Peculiar Children, a safe haven for children with "peculiarities."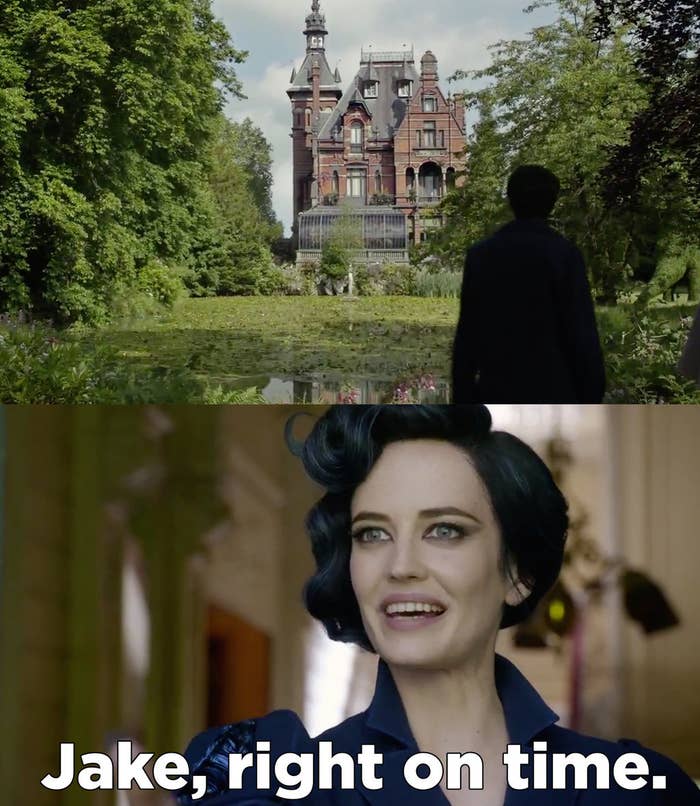 The kids there are all peculiar in their own unique way.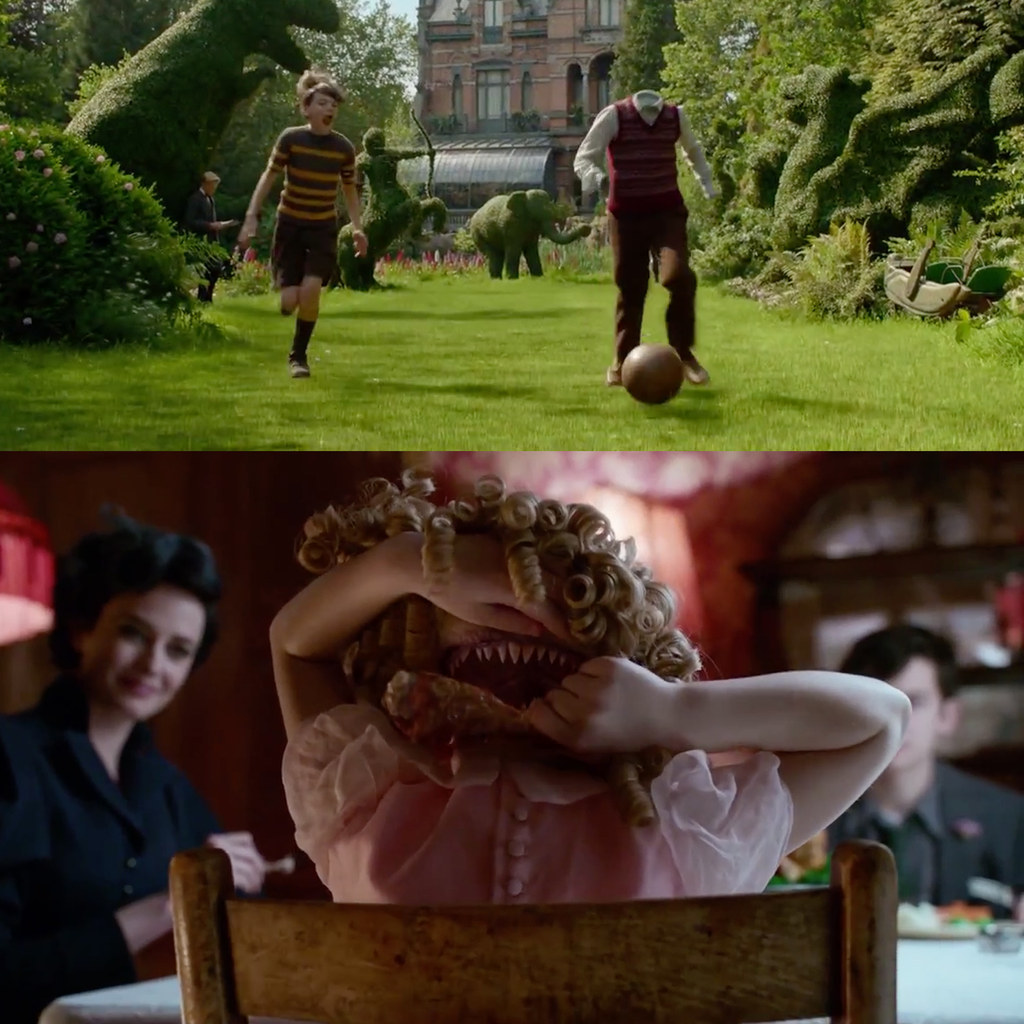 Even Miss Peregrine herself (Eva Green) has her own quirks. She can, for instance, turn into a bird at will.
And soon Jacob begins to learn he might not be as normal as he's always thought.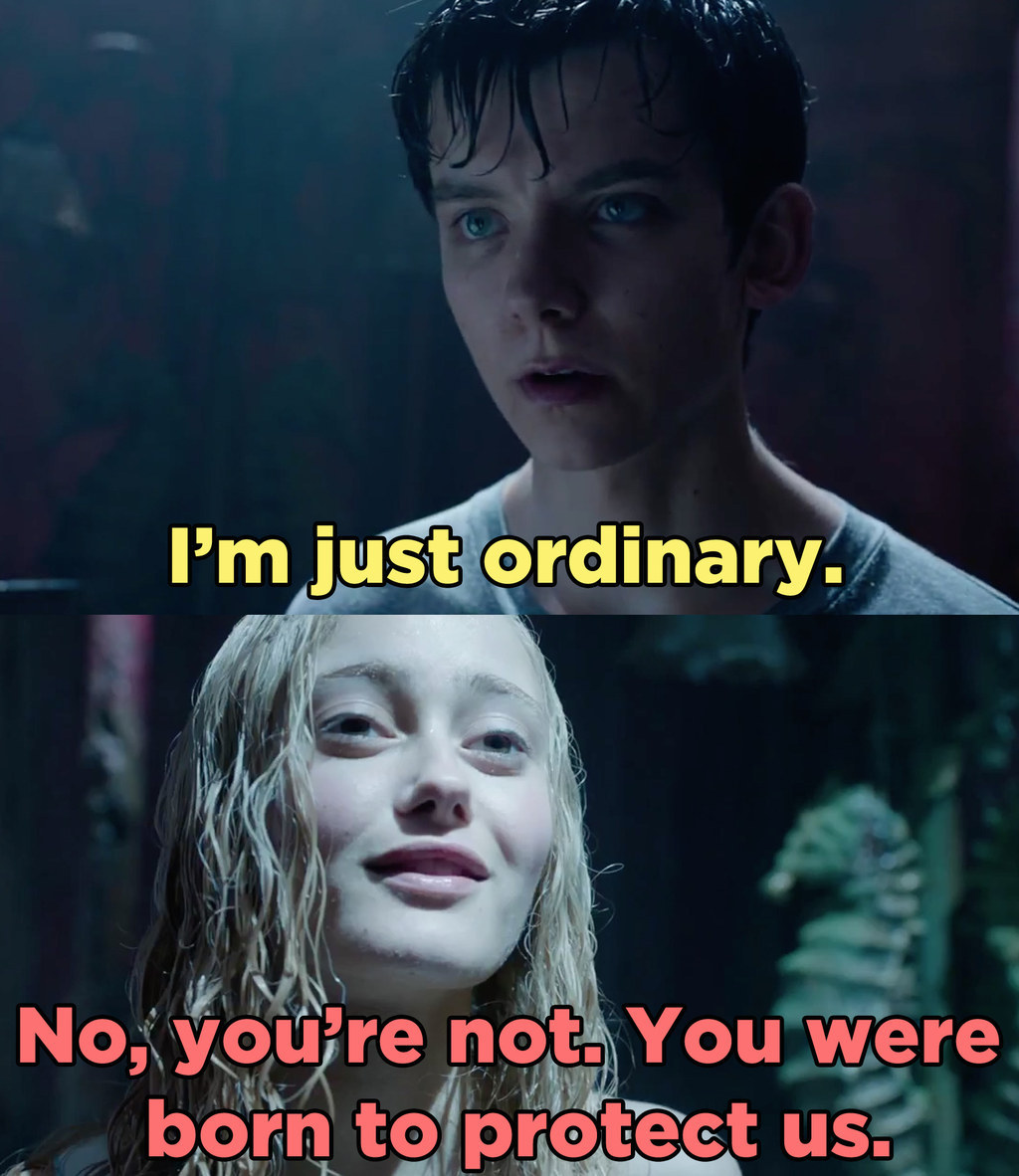 He might be just a bit peculiar, and important, himself.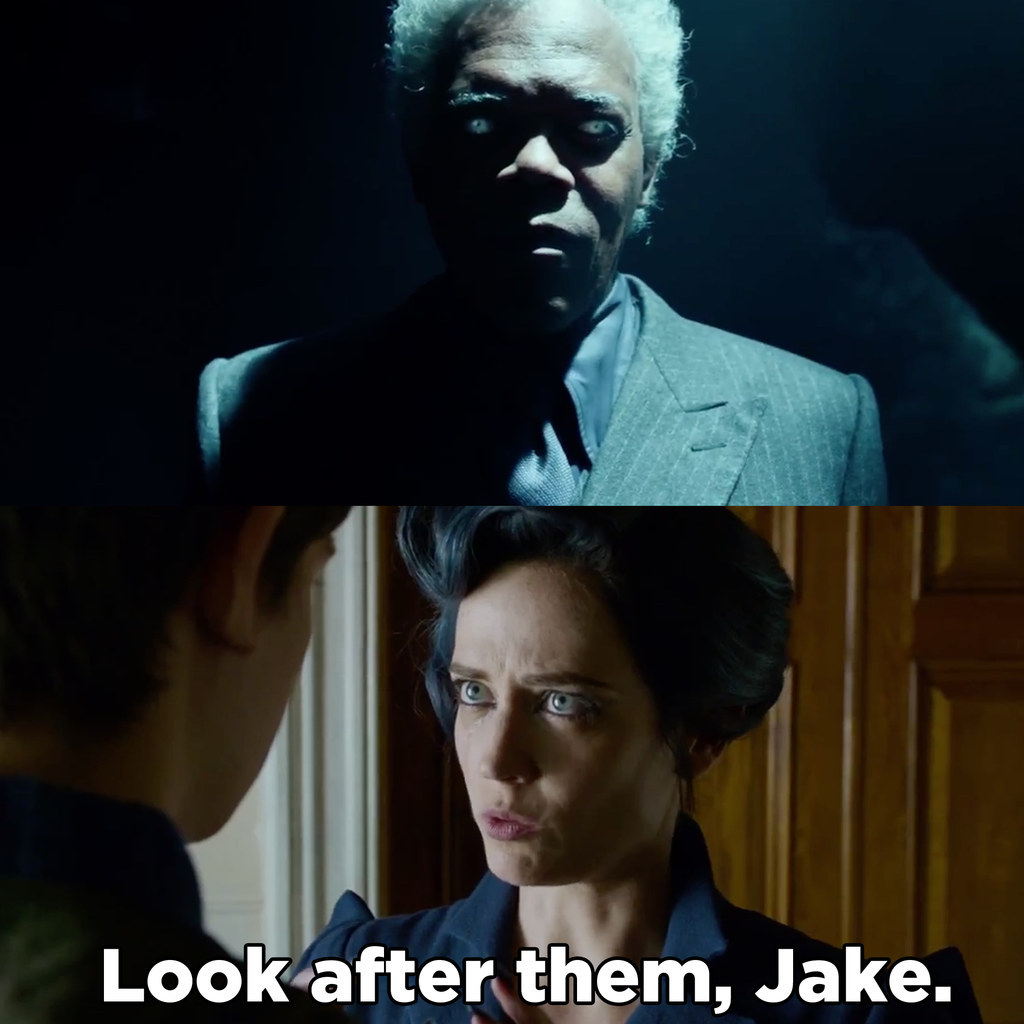 Miss Peregrine's Home for Peculiar Children opens September 30.