The Trailer For "Star Trek Beyond" Shows Us A New Villain
Damn, guys.
Our favorite crew's back to take on whatever lies out in the final frontier.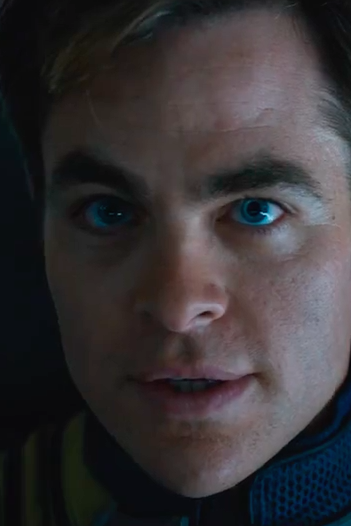 And we get that sweet Beastie Boys throwback from the first film all the way back in 2009.
But one member looks like they won't be making a return to this sequel: the USS Enterprise.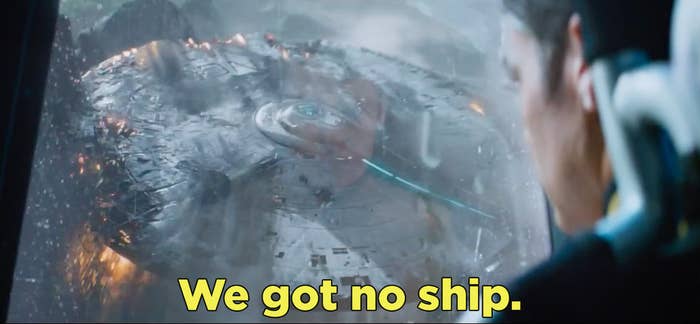 It looks like the crew gets separated on a strange and foreign planet after they escape the Enterprise in evacuation pods.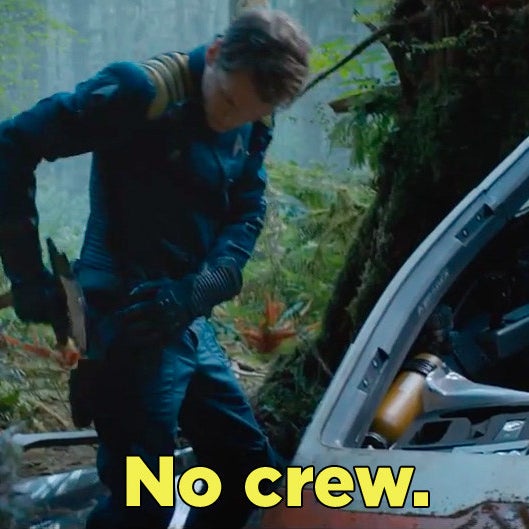 It doesn't look good, guys.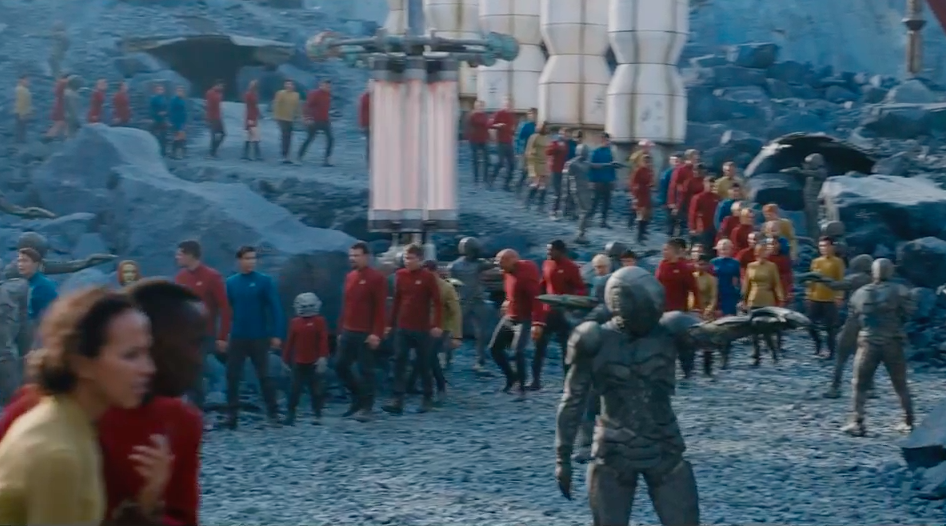 It looks pretty bad, tbh.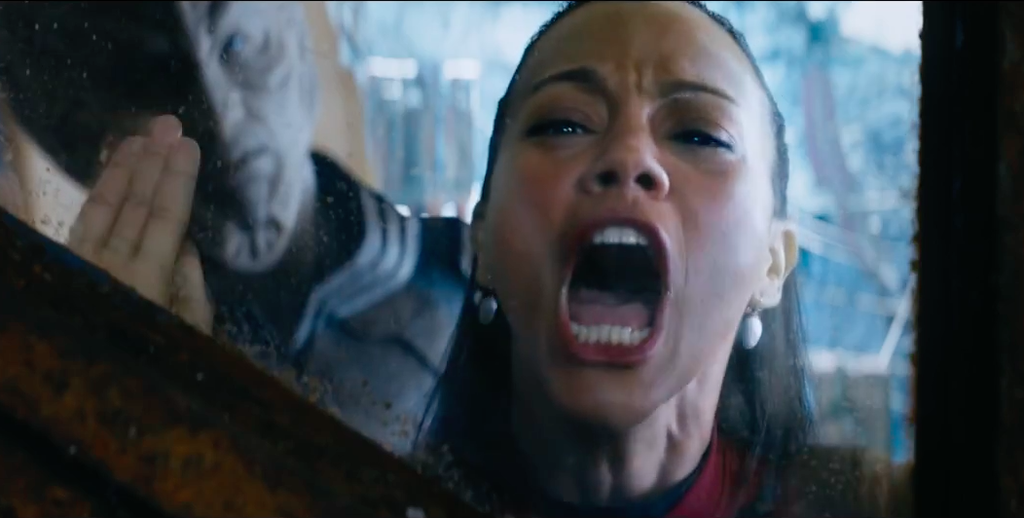 We do get a first look at Sofia Boutella's new character in action.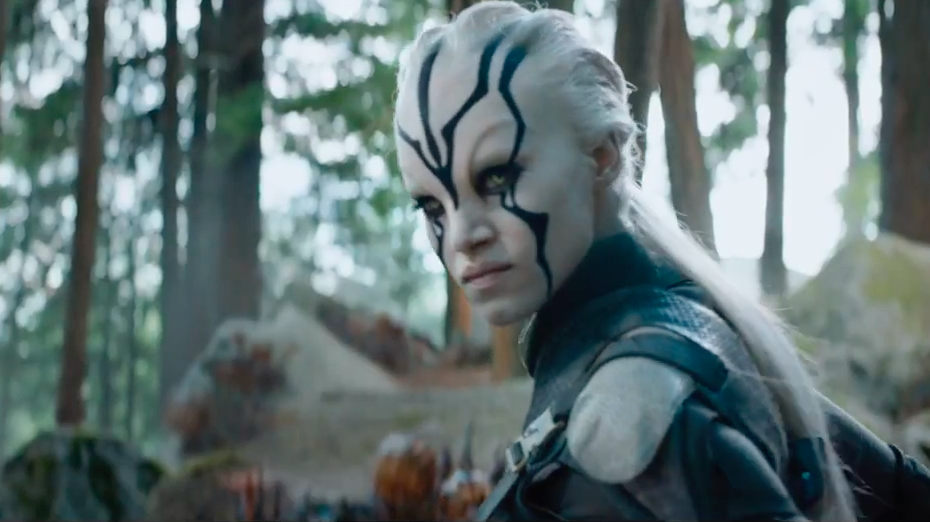 We'll have to wait until July 22, 2016 to find out for sure.