Aww, it's a nice, normal family playing a nice, normal board game.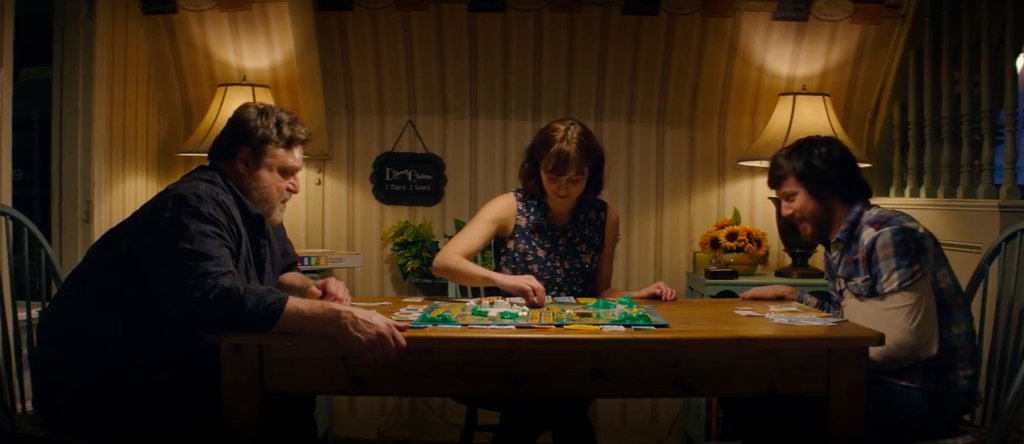 Okaaaaay, why does John Goodman have a gun?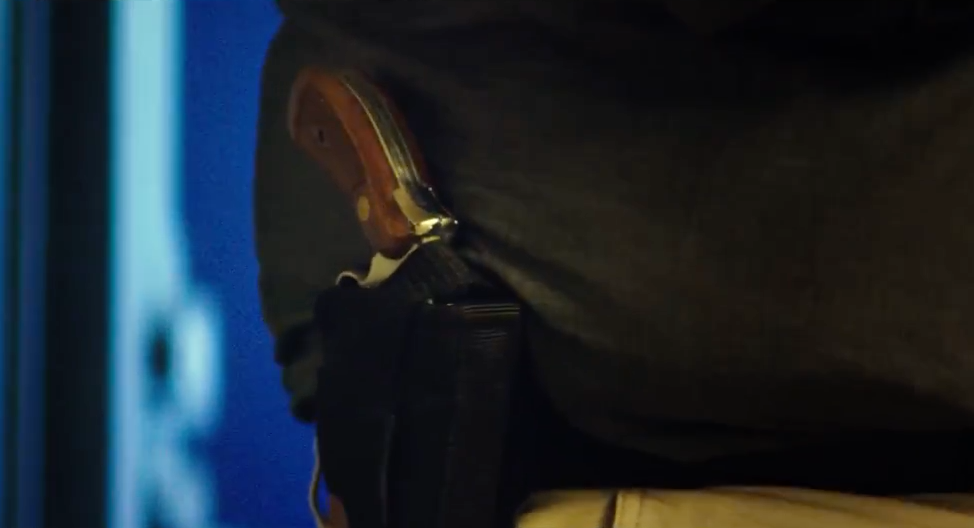 Who is handcuffed to a pipe?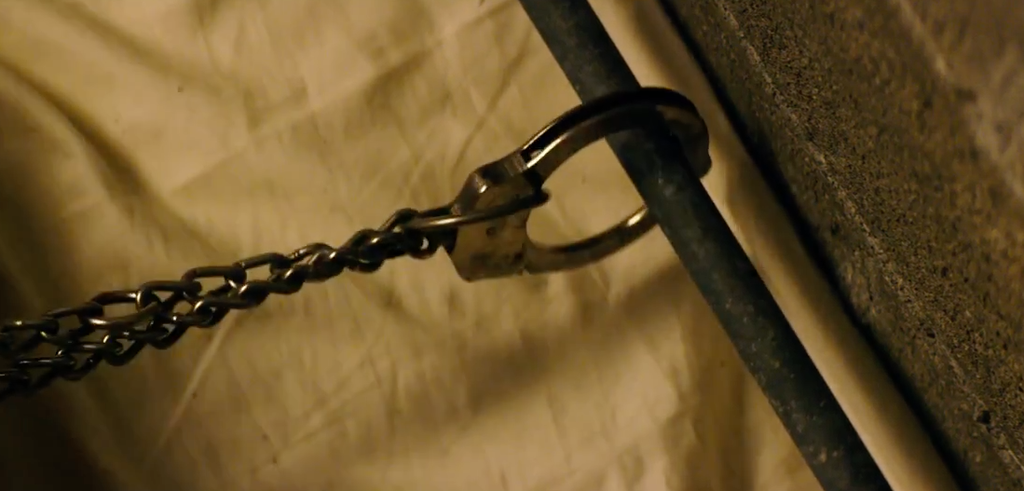 WHY CAN'T MARY ELIZABETH WINSTEAD GET SERVICE AND WHAT IS ON HER LEG?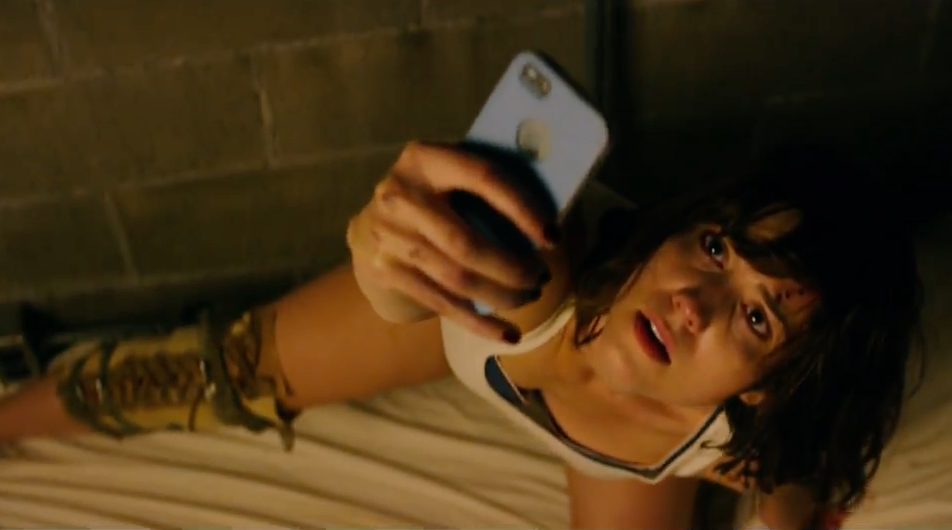 WHY ARE THESE PEOPLE LIVING IN A POSTAPOCALYPTIC BUNKER?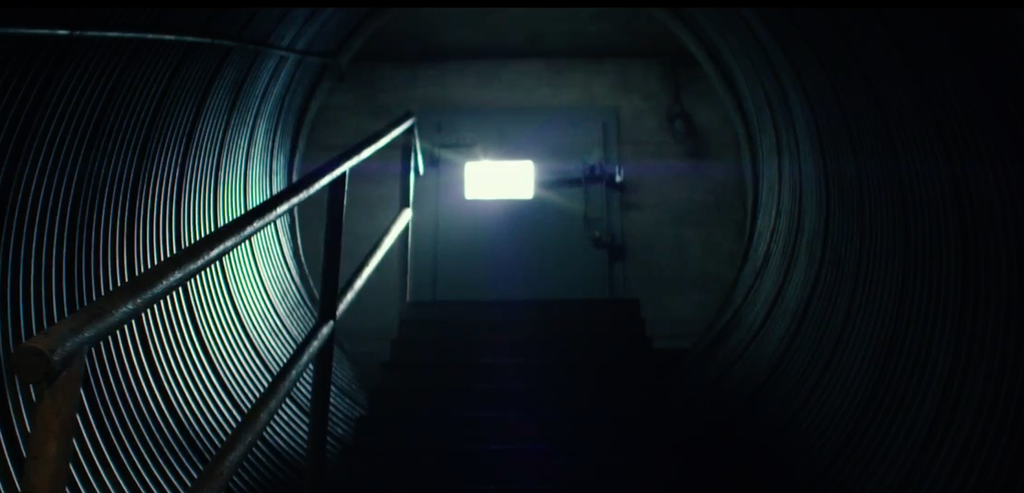 Ummmmm.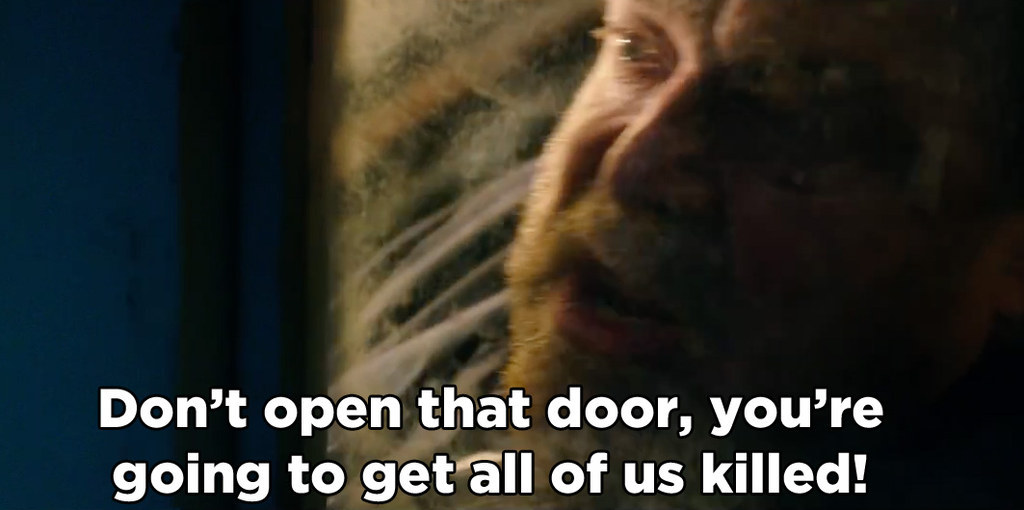 Maybe it all ties back into that mysterious falling object and splash at the end of Cloverfield.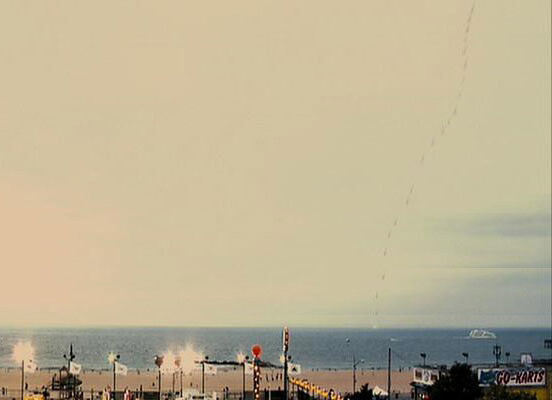 We'll have to wait to find out. 10 Cloverfield Lane opens in theaters March 11, 2016.