Universal Studios Hollywood has teamed up with AMC to create a permanent, walk-through attraction modeled after The Walking Dead, and it looks super creepy:
Greg Nicotero, executive producer and director of The Walking Dead, has been very involved in crafting the new attraction. "It's very exciting to be able to make the attraction as 100 percent authentic as possible," he says in the clip.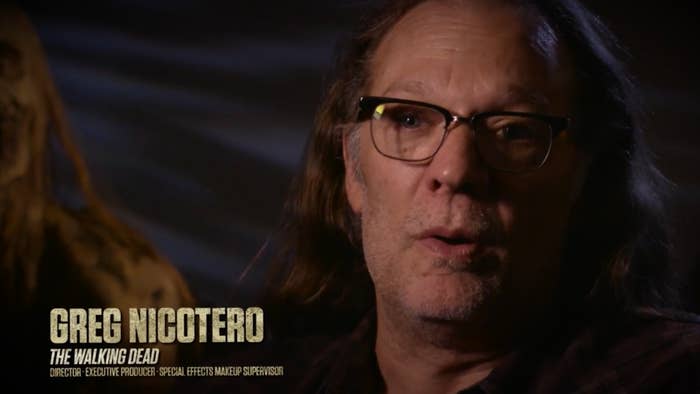 The attraction will feature fan favorites from the show — including Bicycle Girl, omg omg — as well as brand new animatronic walkers.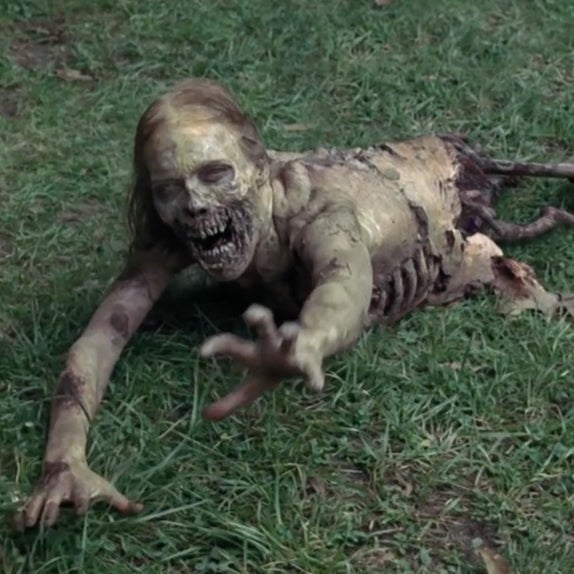 And the fan favorites will look exactly like what you've seen on TV. The creative team is using the original molds.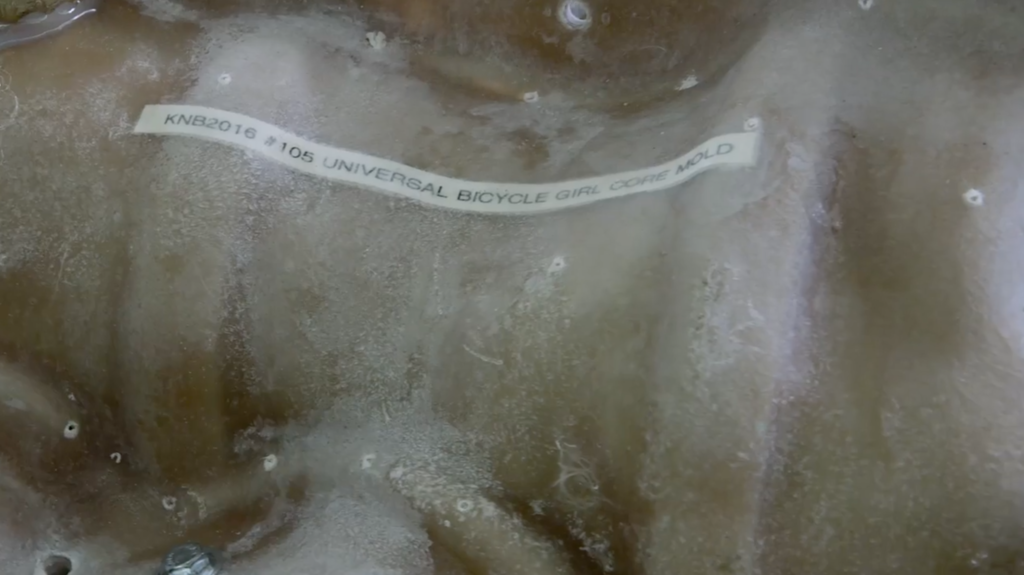 The detail going into each walker looks insane. Check out the mangled, silicone zombie teeth.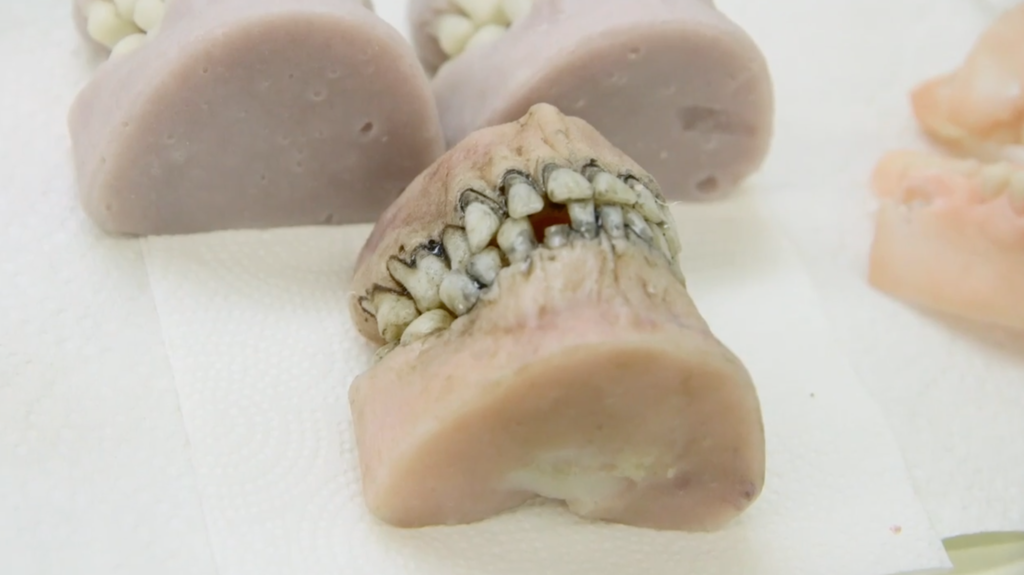 And the acrylic eyes with broken capillaries, eww.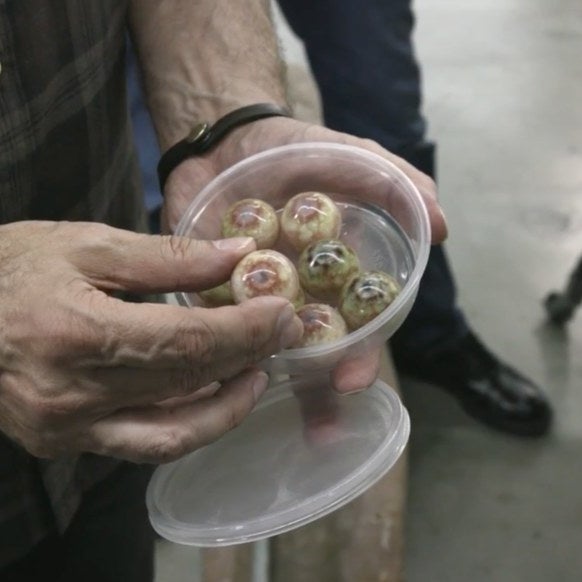 The new attraction opens July 4 at Universal Studios Hollywood.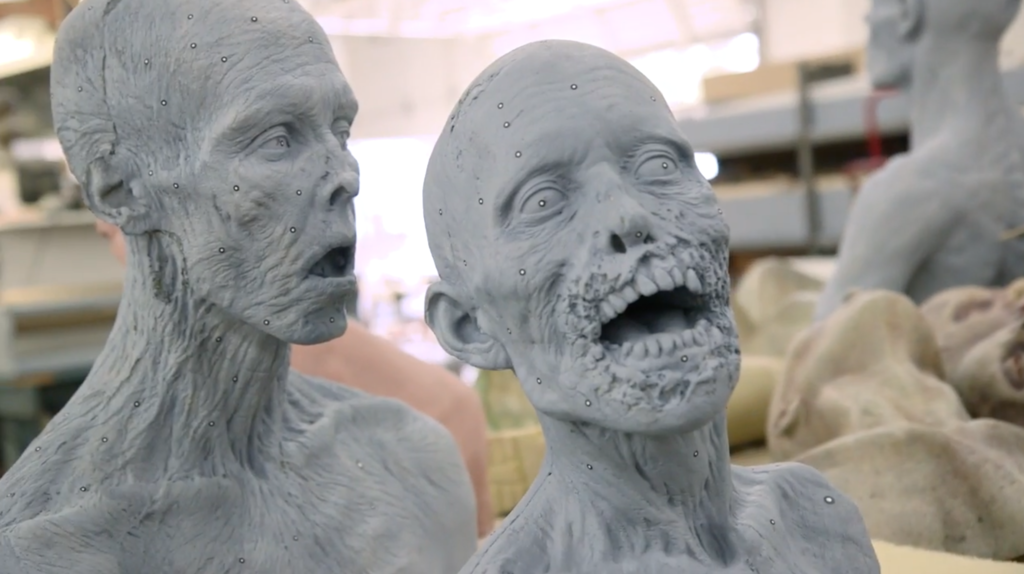 *screams both internally and externally*