We all remember Zoë (Gina Torres) and Wash (Alan Tudyk), the greatest couple on the good ship Serenity.
And we all remember that Wash was ripped from us way too soon, BUT WE DON'T TALK ABOUT THAT.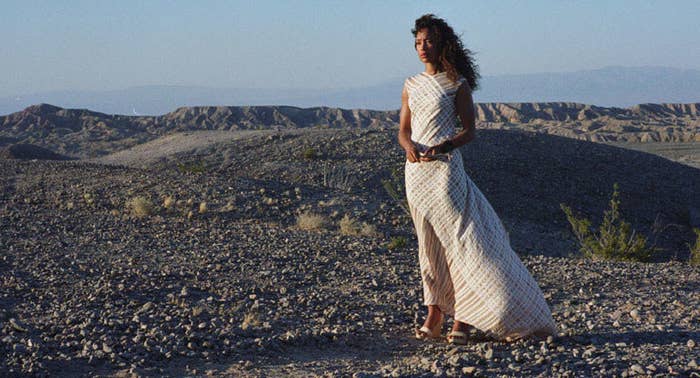 Instead, we're going to talk about that one glorious scene when we got to see them in bed together.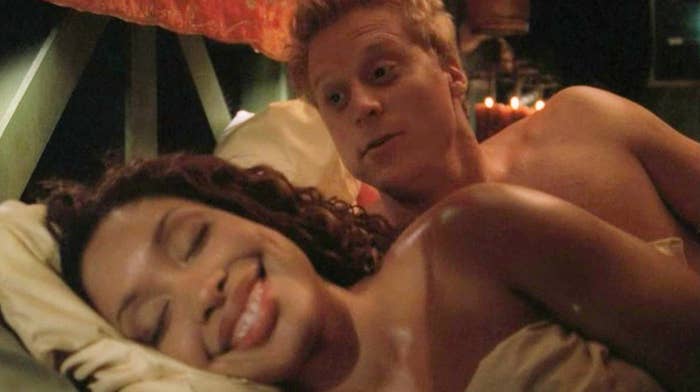 The Firefly cast is the best, and when they came to New York Comic-Con today for the Firefly Reunion panel, they were still the best. And apparently that bed scene was just as adorable to film as it was to watch.
"[Alan and I] got into bed, and the crew was still shooting another scene on another part of the set," Gina said. "And we just sort of spooned and started talking about our day...And it was cold, so we were all snuggled up under the sheets
Alan remembered it a little differently. "I came to work, got into my space pajamas...And then I heard Gina come in behind me and go, 'Dammit.' And then [she] got in and there was a moment of silence, and [she] said, 'Well, get over here.'"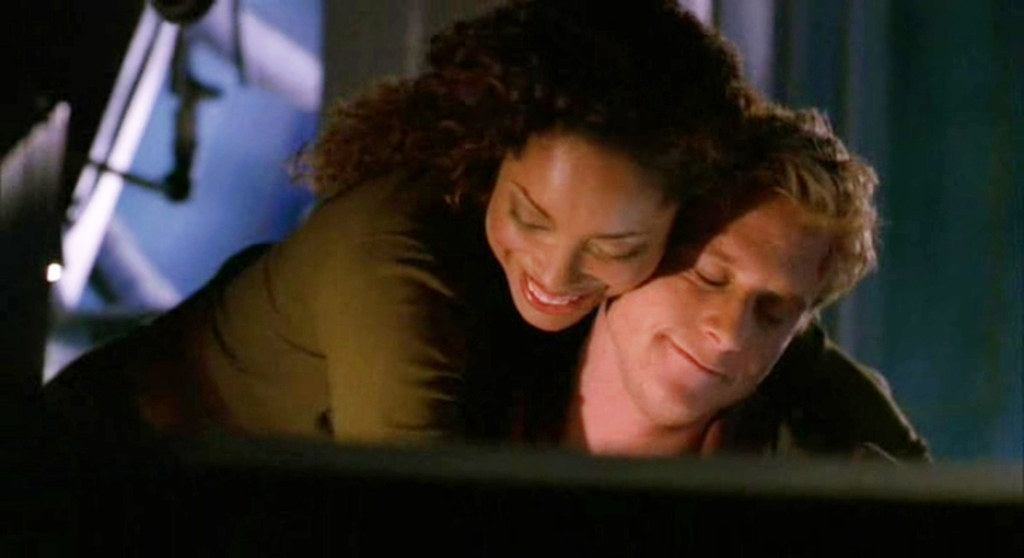 And apparently Jewel Staite (Kaylee) and Sean Maher (Simon) hung out in bed a lot as well. "Sean and I used to sneak into the beds, too. But ours was a little different. We'd be like, 'OK, let's sing something by Whitney Houston,'" Jewel said.