There's a lot to love about The Crown this season. Margaret's continued drama and fabulous wardrobe, every move Queen Elizabeth makes, and of course...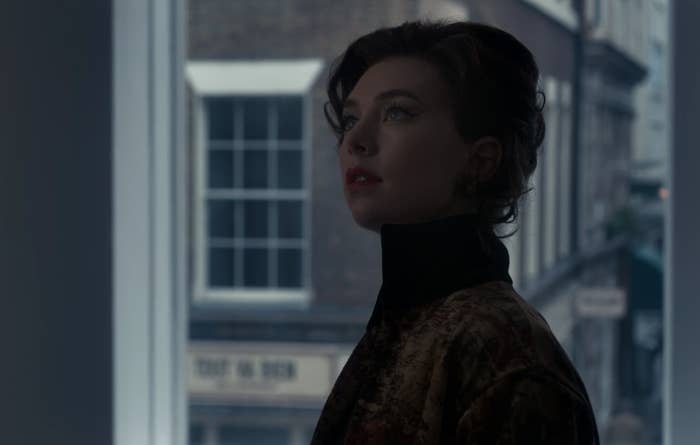 ...Philip's sexy boat beard.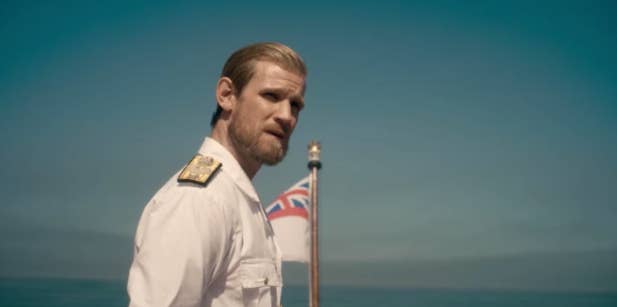 Basically, Philip goes on a five-month Royal Tour with a bunch of dudes on a boat, and because they're a bunch of dudes on a boat, they decide to have a beard-growing competition.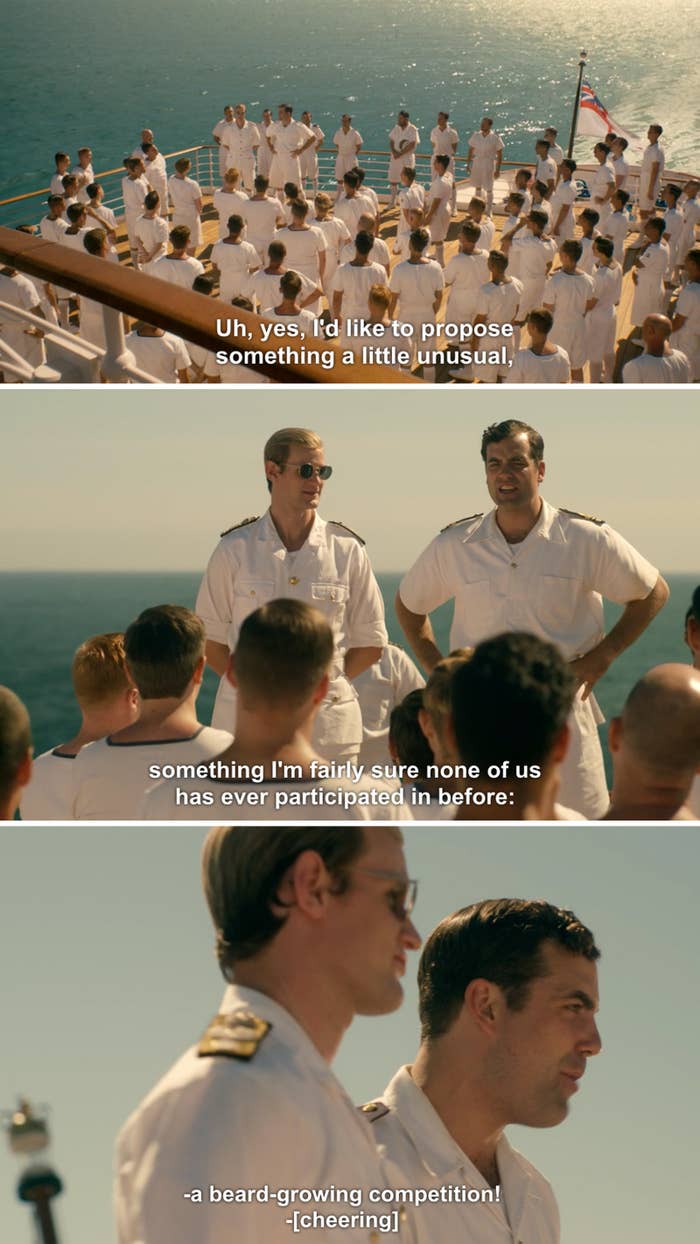 And Philip's looks gooooood.
So good that it looks...really convincingly natural. Like maybe actor Matt Smith just grew that perfect blonde scruff himself.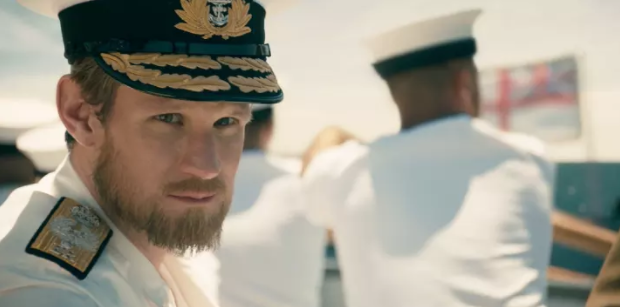 But, alas, he did not. "No, it's false. False beard," Smith told BuzzFeed back in October, dashing the beard dreams of all. "We had to shoot between stories, so it's on and off, then it's long and it's short. So yeah, false."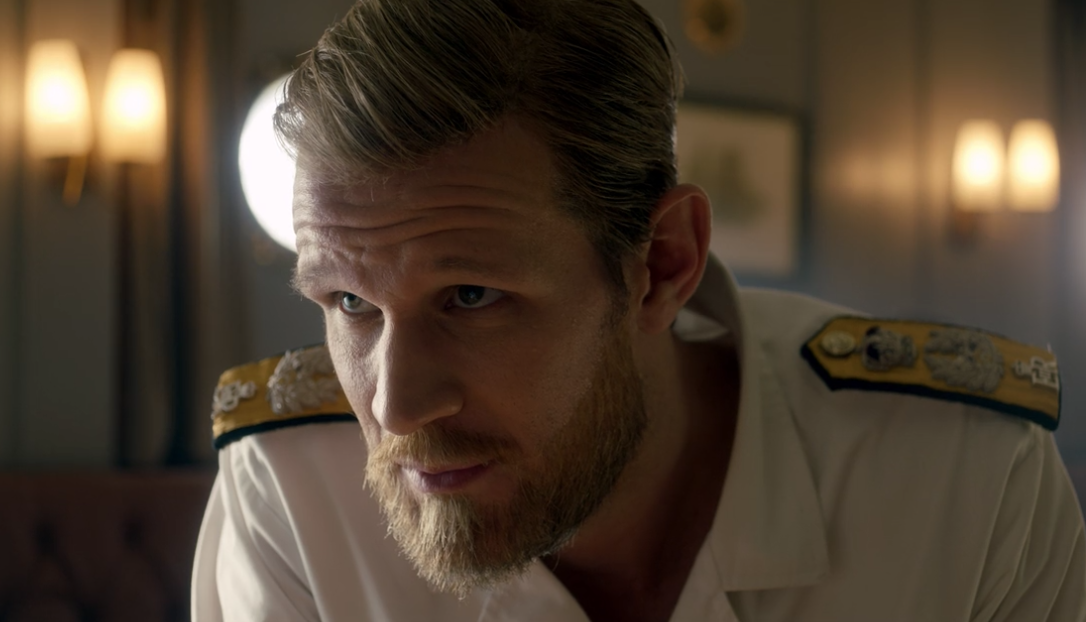 Not only was the beard false, it took a while to put on. "And let me tell you, putting a false beard on every day is not very nice," Smith laughed. "It took, like, 40 minutes to an hour. They got it down."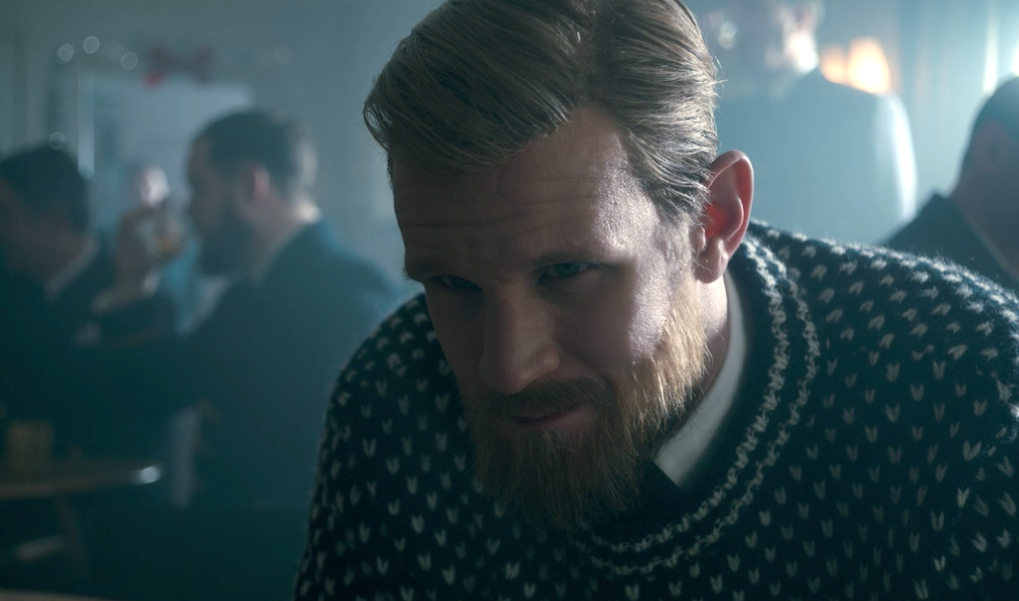 But Smith, too, is a fan of the boat beard. "He looks cool in the beard, doesn't he? Sort of makes him look a bit roguish." Strong, strong agree, Matt Smith.