"Queer Eye" Just Beyoncéd Us And Released A Surprise New Episode
YASS. No, literally, the episode takes place in Yass, Australia.
Earlier this month, our favorite five men were spotted in the town of Yass, Australia spreading the good word (and that word was "YASS" queen).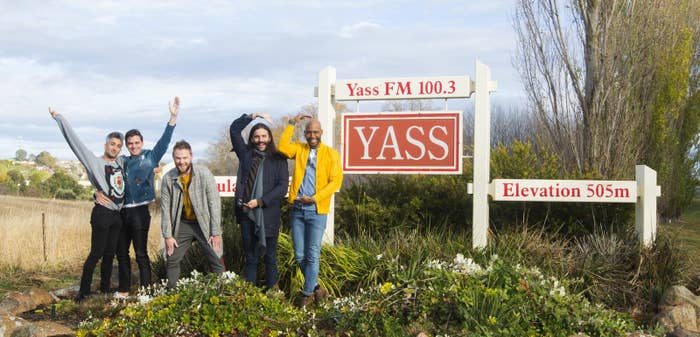 But did the Fab Five really go all the way down to Australia just for a good pun and to be crowned literal Yass Queens by the mayor of the small Australia town?
No, henny, they did not. They filmed a whole new 20-minute Australian mini-episode, and even better, they just Beyoncéd us all and dropped it out of nowhere:
This time around, the mini "make-better" focuses on George, a cattle farmer and former rodeo cowboy, who was nominated by his son, Levi*.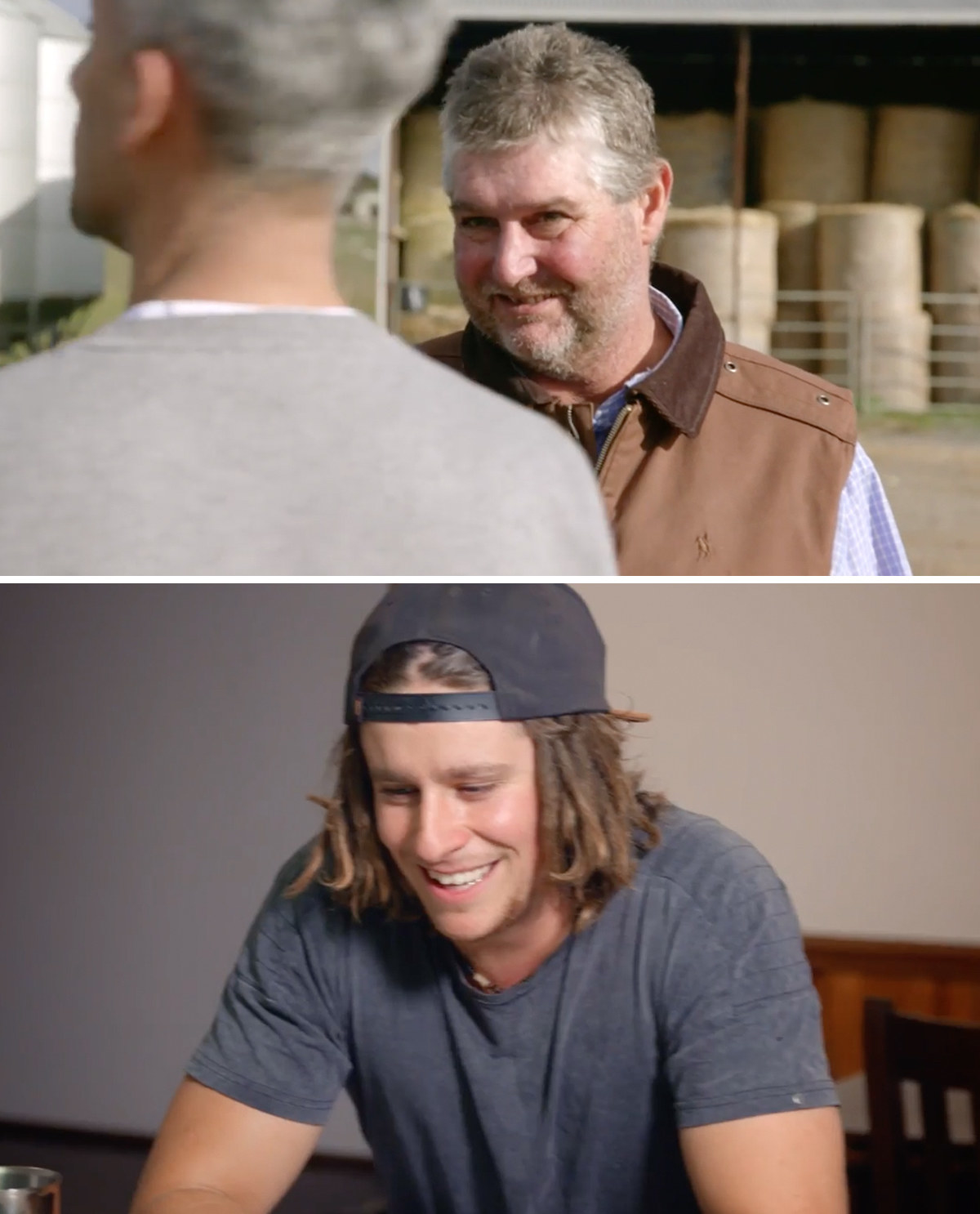 Jonathan, Tan, and Karamo get to work helping George take STOCK (haha, get it, 'cause he's a cattle farmer) of his life, and what he really wants.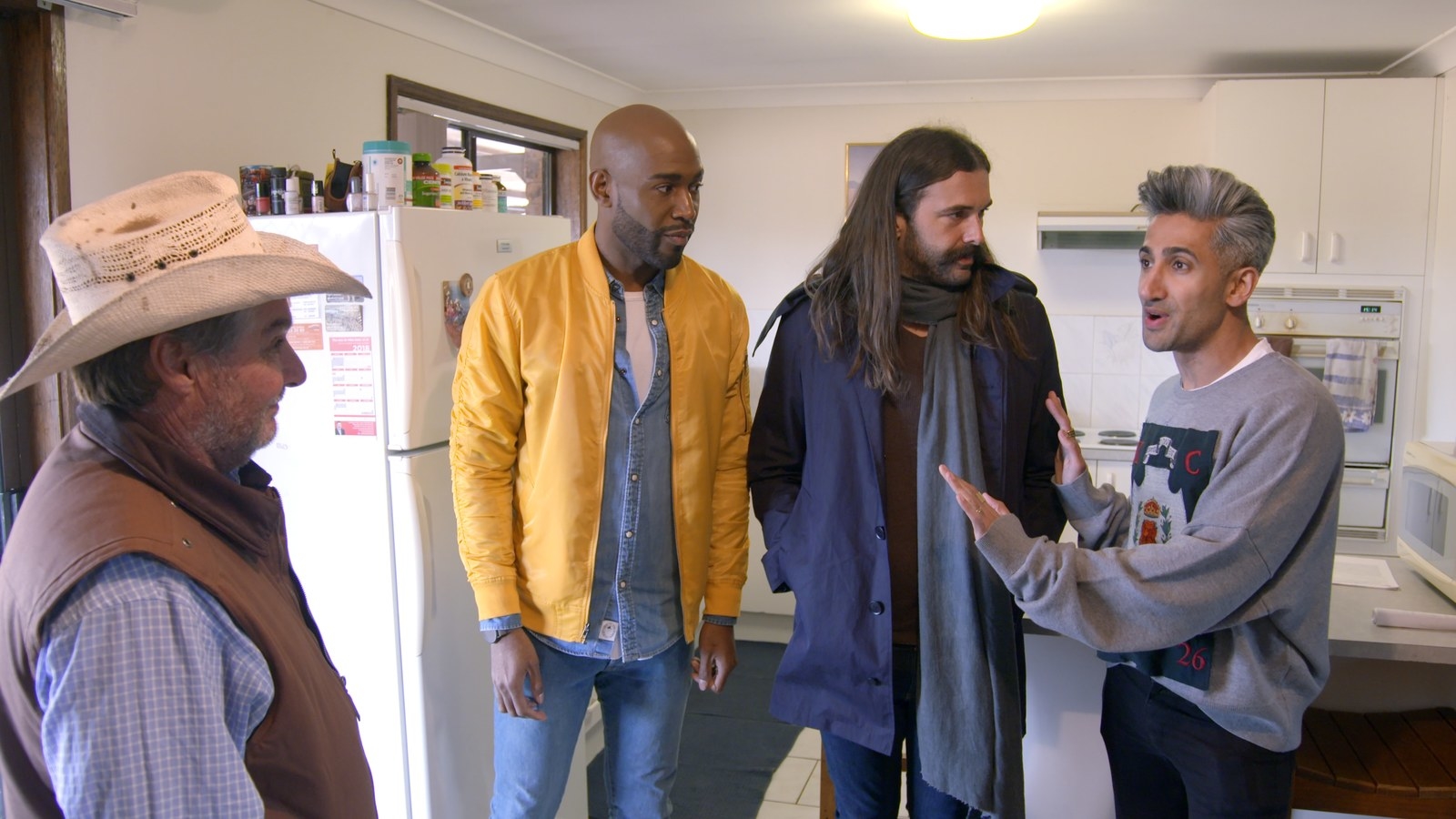 And the situation, of course, gets emotional and everyone cries.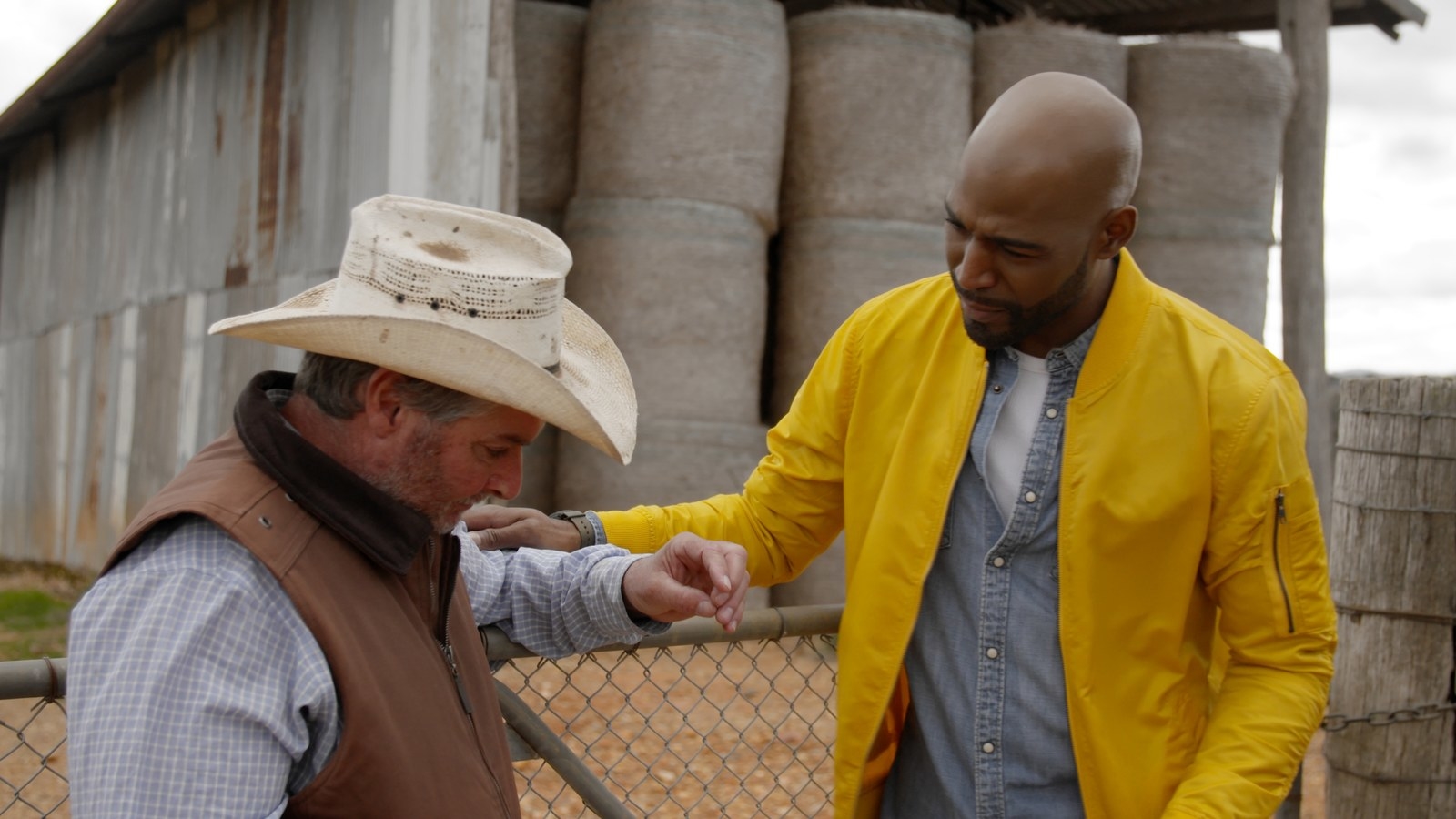 I know that you know this already because it's Queer Eye, but honestly, get the tissues. I just...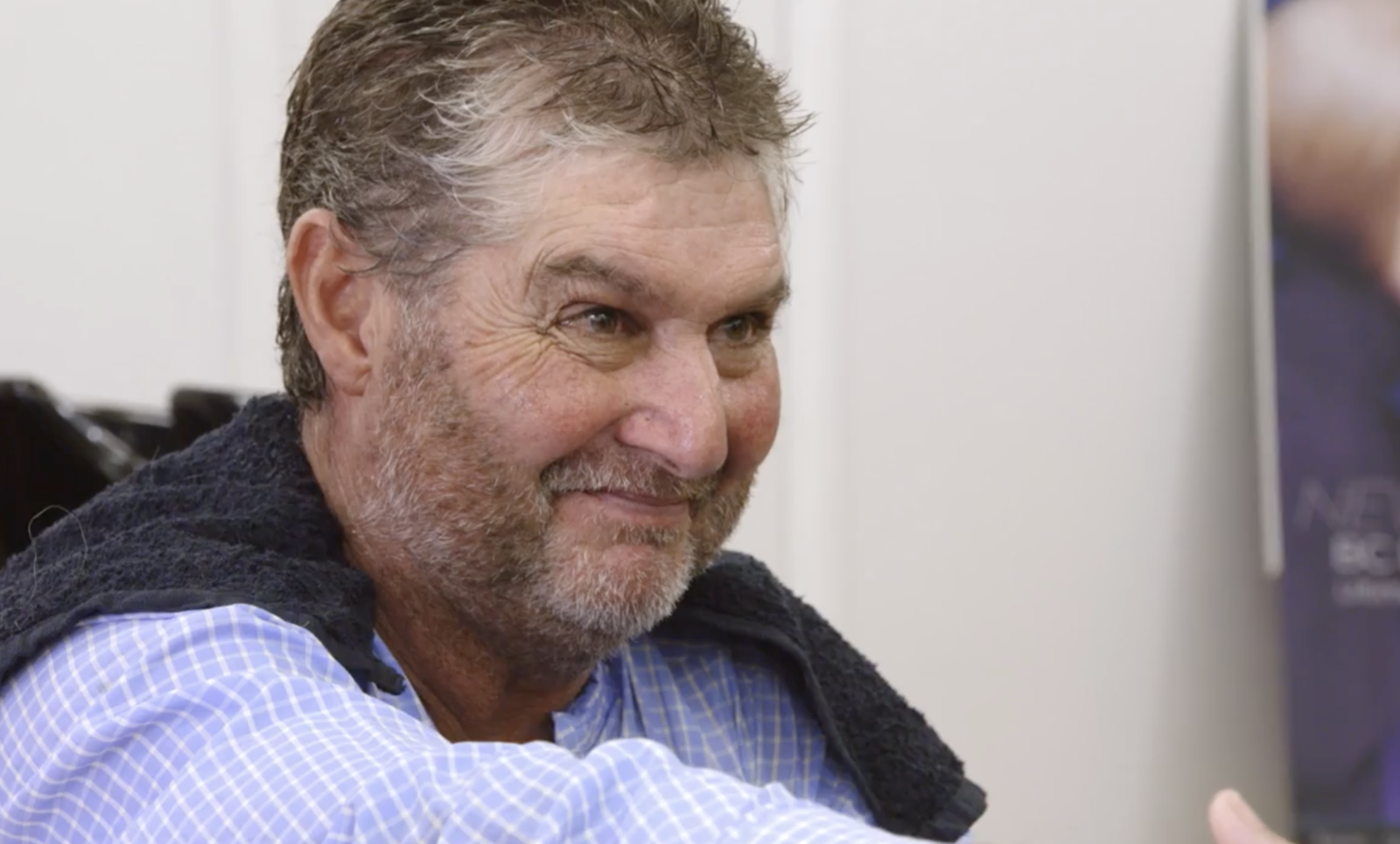 ...I juuuust *awkward cry-hiccup*.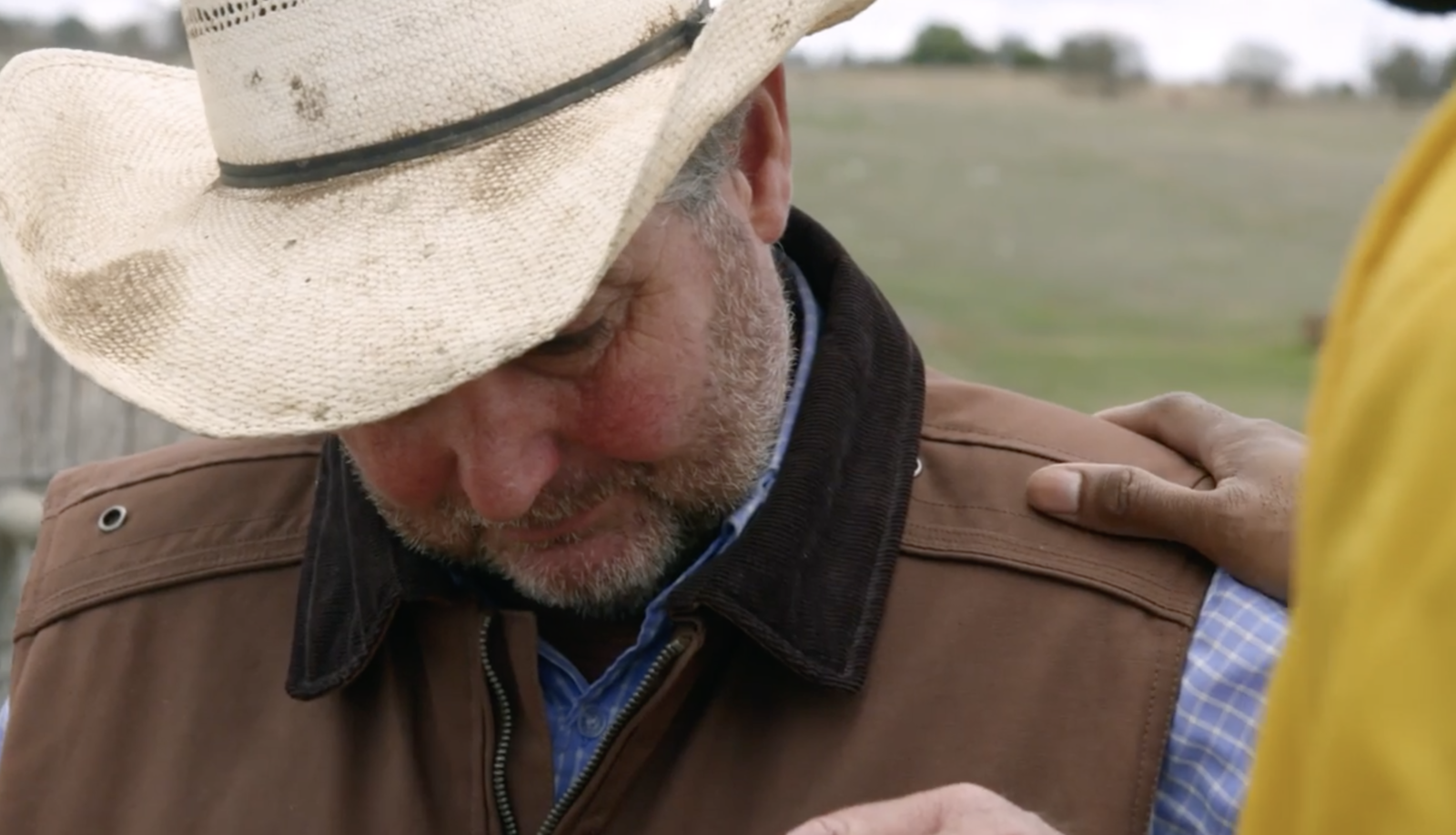 Meanwhile, Antoni and Bobby team up to give the local Yass pub a much-needed visual and culinary overhaul.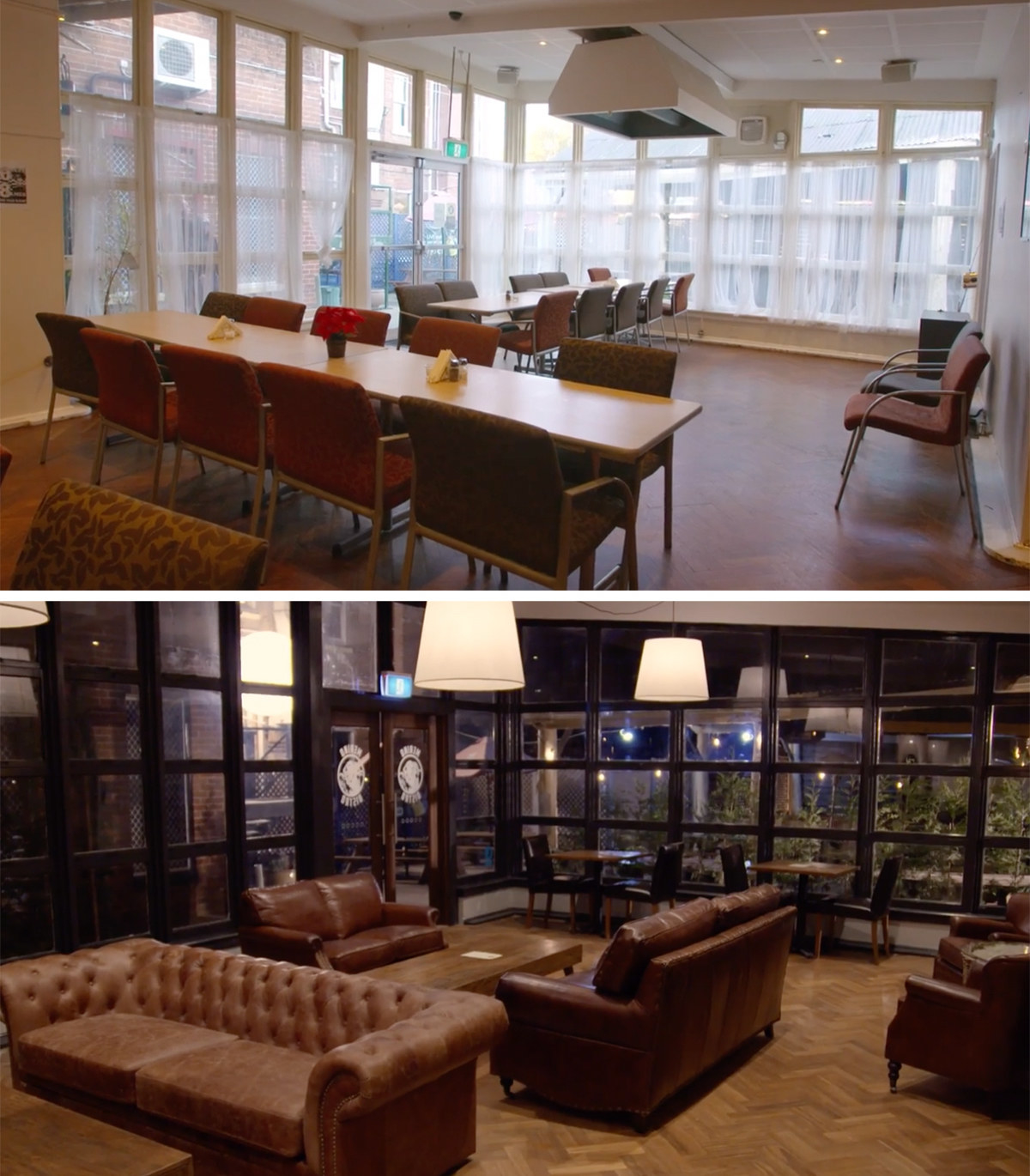 And it all culminates in a night out at the new pub with George and his fam where, yes, everyone* cries again.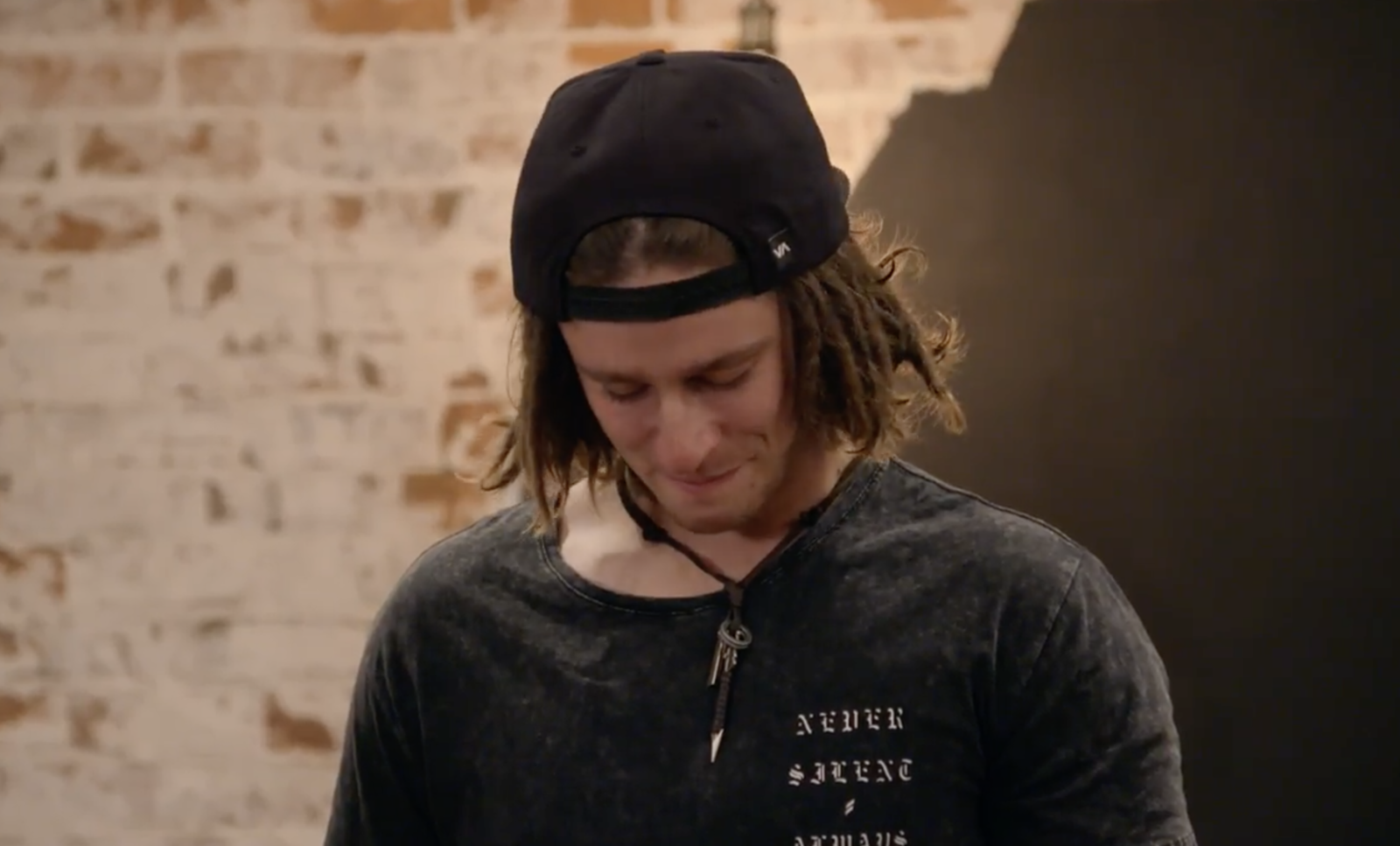 This show is such a gift.