"Once Upon A Time" Just Made Two Extremely Exciting Announcements
Hook's dad is coming, and Ruby and Mulan are returning!
Edward Kitsis, Adam Horowitz, and Jennifer Morrison stopped by New York Comic-Con to drop some exciting news on Oncers.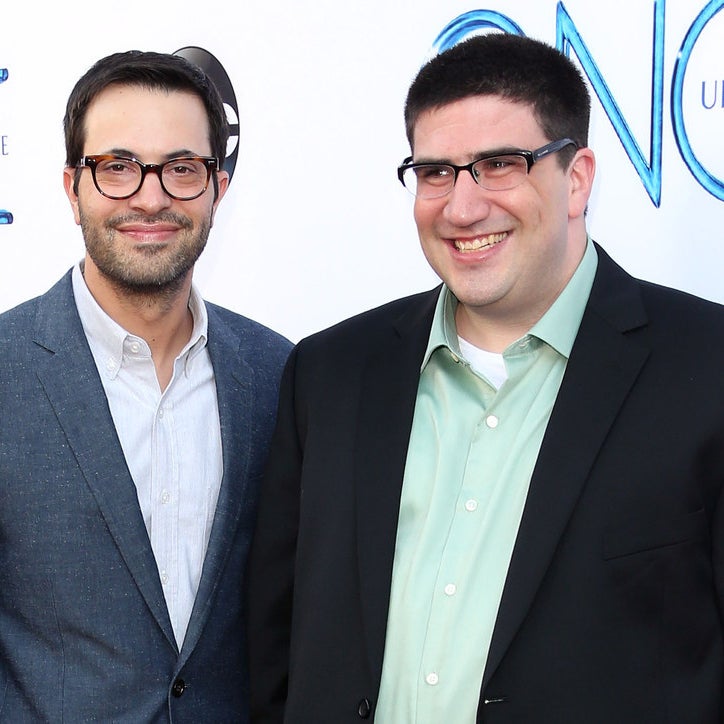 There's going to be a two-hour Once Upon A Time special this November, and it's going to star our favorite fiery redhead, Merida.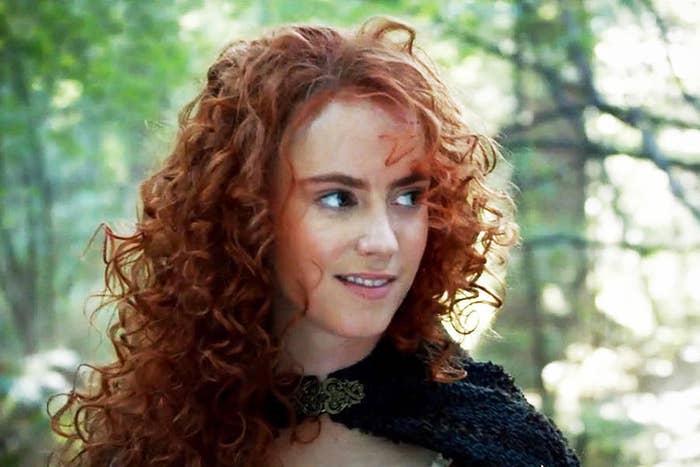 BUT THERE'S MORE. The special will also mark the return of fan favorites Ruby AND Mulan!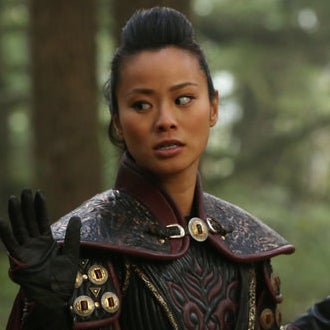 Our fav warrior and our fav wolf!
BUT THERE'S EVEN MORE. They're currently looking to cast Hook's FATHER.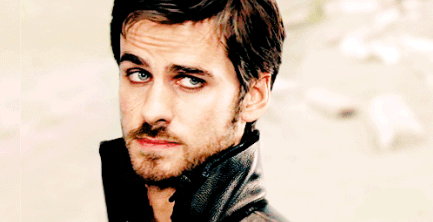 The only thing that could make this day better is if they also announced the return of Aurora.