Matt Smith Plays "Amy Pond Or Elizabeth Bennet?"
Elizabeth Bennet herself, aka Lily James, was judging him the whole time.
We all love and remember Matt Smith, the Eleventh Doctor, and his fantastic companion Amy Pond on Doctor Who.
Next up, we get to see Matt attempt to romance Elizabeth Bennet as the awkward, bumbling Mr. Collins in Pride and Prejudice and Zombies.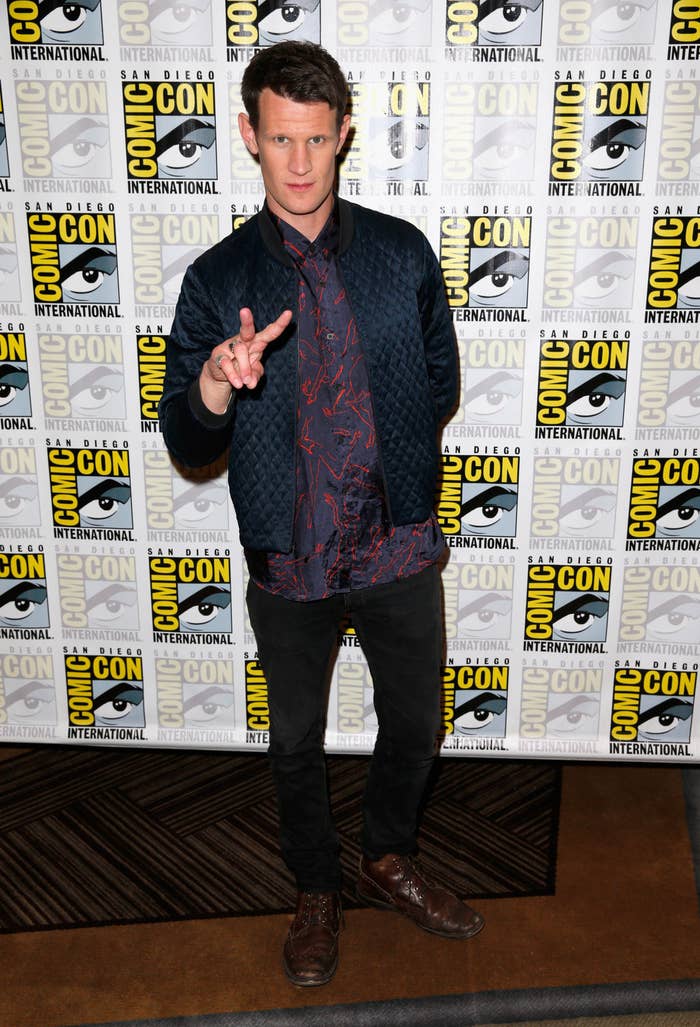 So we sat down with him at San Diego Comic-Con to play a game of "Amy Pond or Elizabeth Bennet?"
And to add to the fun, he had to do it in front of the real-life Elizabeth Bennet and his on-screen love interest, Lily James.
She had some thoughts about his answers. It was adorable.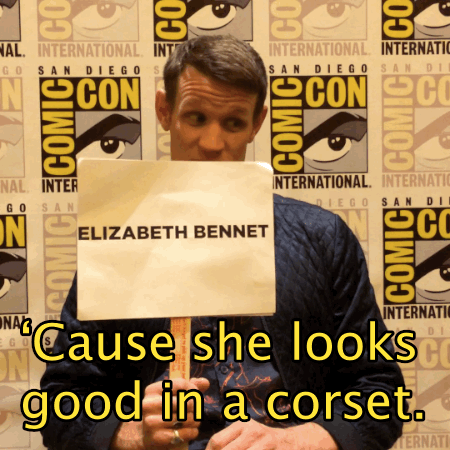 But this was just too much for Elizabeth/Lily.
But Matt stood by his choice.
So Elizabeth/Lily made a cute zombie-like noise and left.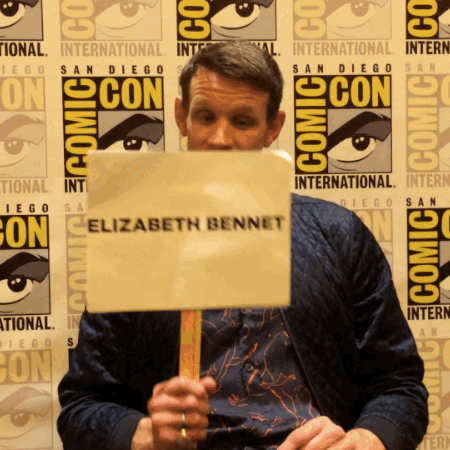 And Elizabeth/Lily had some thoughts on this answer as well.