We all know and love Kristen Bell, right? She's Veronica Mars, she's a Bad Mom, she's Anna from Frozen, and she's just pretty great.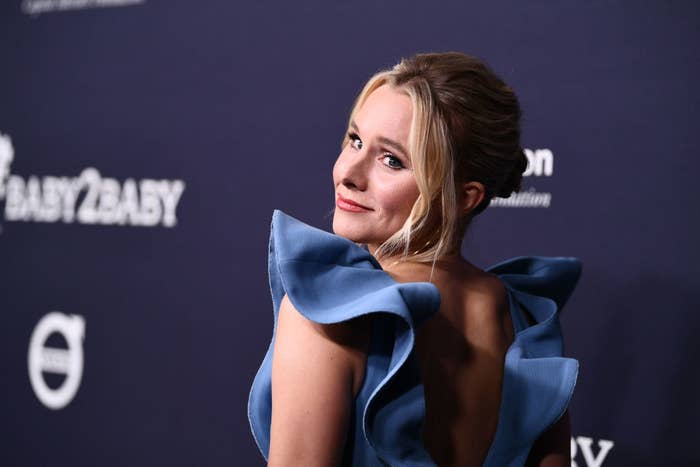 And we all know and love David Harbour, right? He's the best dad in all of Hawkins, Indiana, and the undisputed King of the Internet.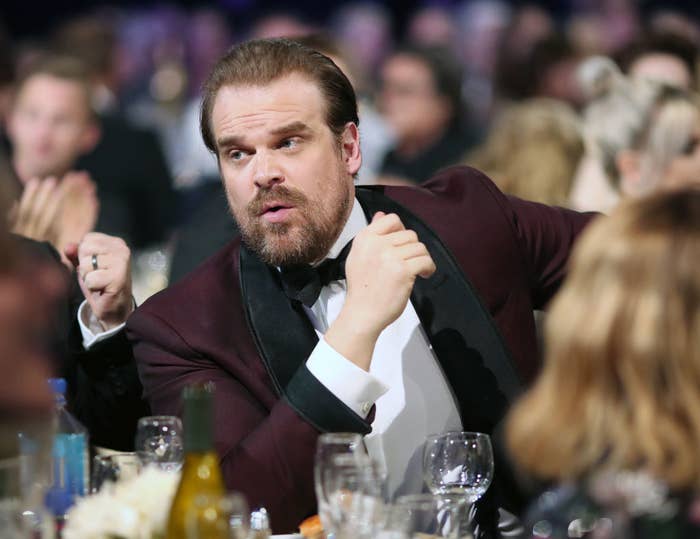 Well, tonight Kristen Bell walked the red carpet for the Screen Actors Guild Awards where she's serving as the show's first-ever host.
And David Harbour, who's nominated for Outstanding Performance by a Male Actor in a Drama Series for his work in Stranger Things 2, also walked the carpet.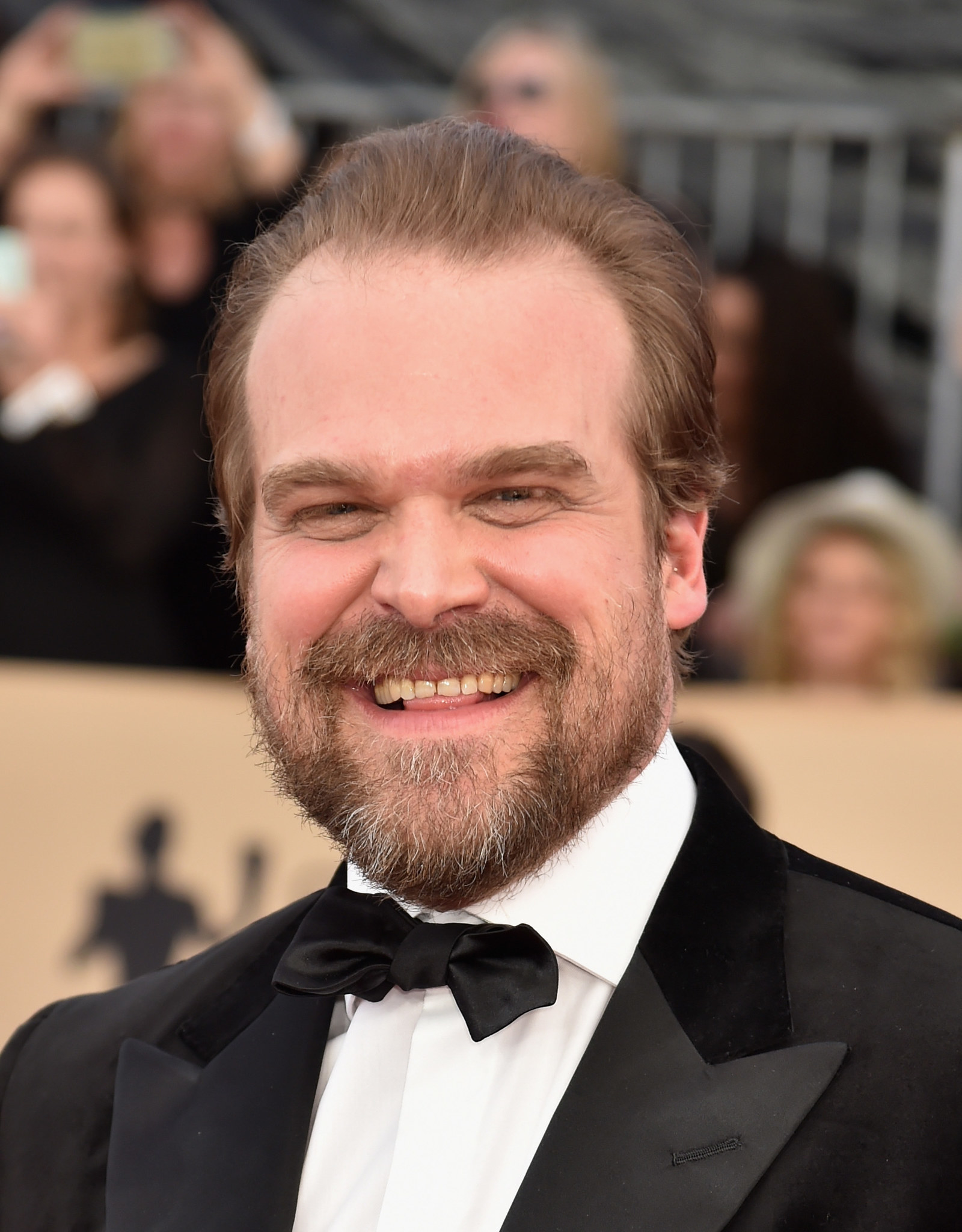 And fate blessed us, because it just so happened that they walked the carpet at the same time. At first they just kinda hung out and did the whole red carpet thing on their own...
...but then they were like, "Wait, hold on, let's not waste this opportunity. Fate has blessed us. Let's goof off."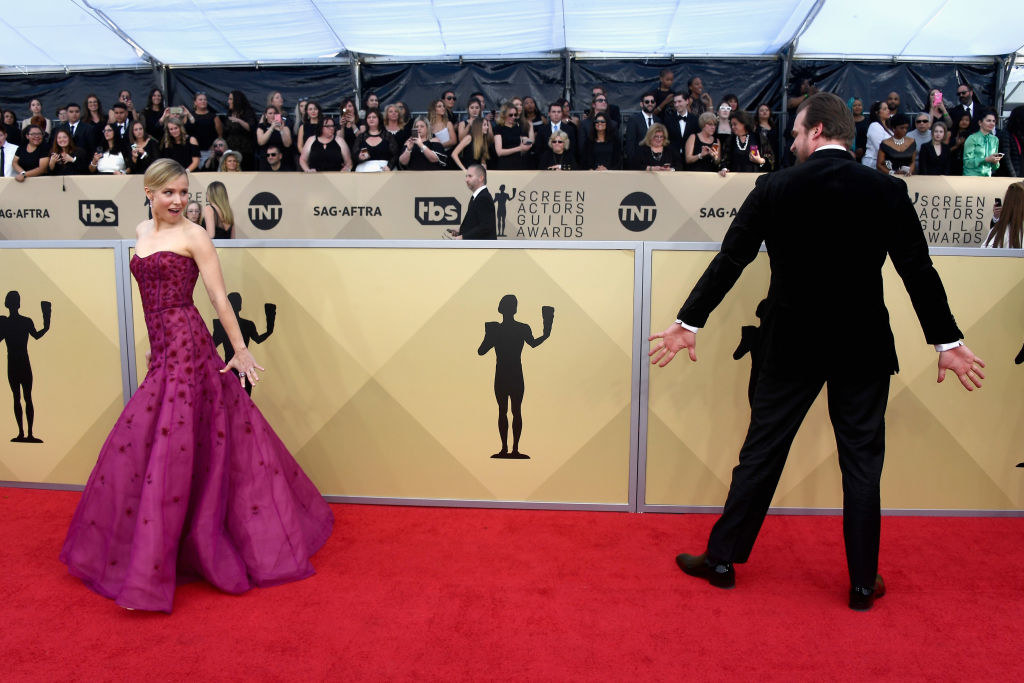 Listen, I need them to make a buddy comedy.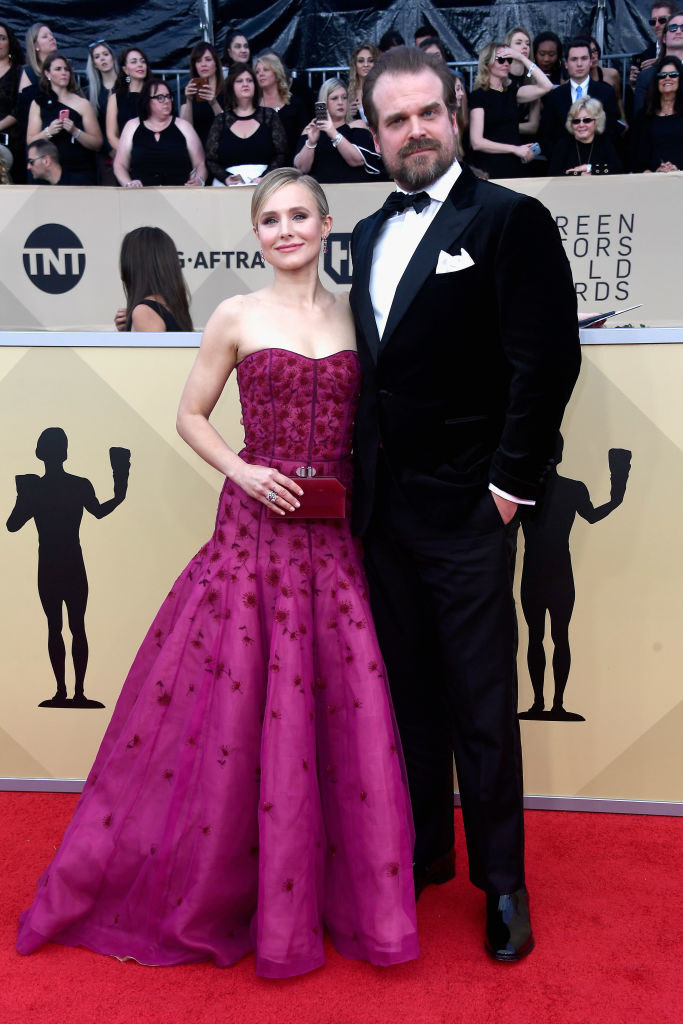 This isn't something I knew I needed, but now it is the only thing I need.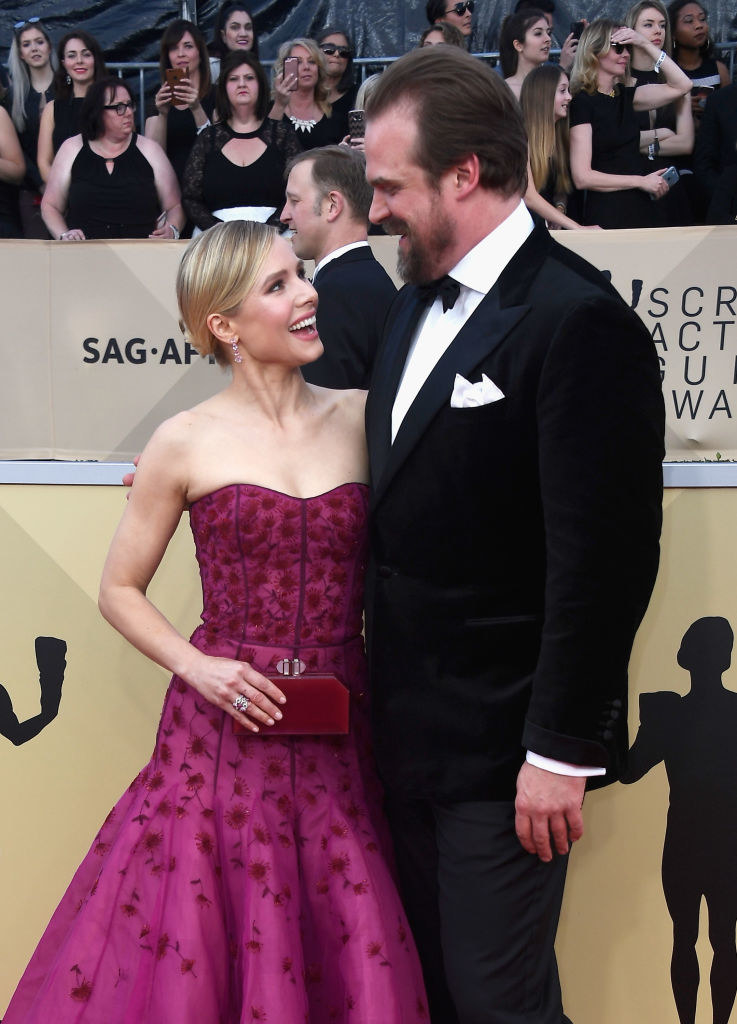 This is all that matters now. Thank you and goodnight.