It's been 16 long years since the world was gifted with the cinematic masterpiece that is Wet Hot American Summer — 16 long years since we got to see our favorite camp counselors navigate their last day at Camp Firewood.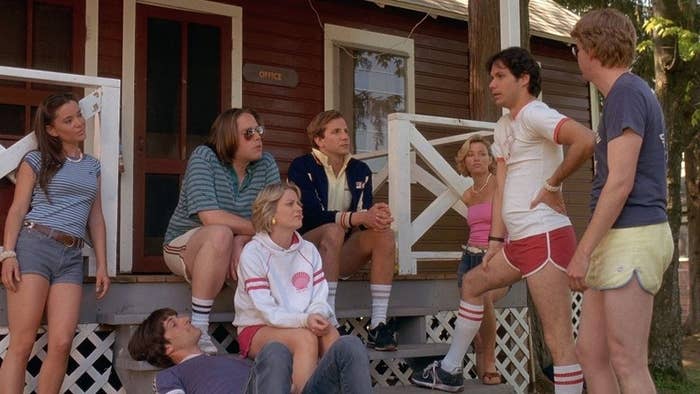 And it's been two long years since they returned to us in Netflix's eight-episode series Wet Hot American Summer: First Day of Camp, which followed the original cast on their first day at Camp Firewood back in 1981.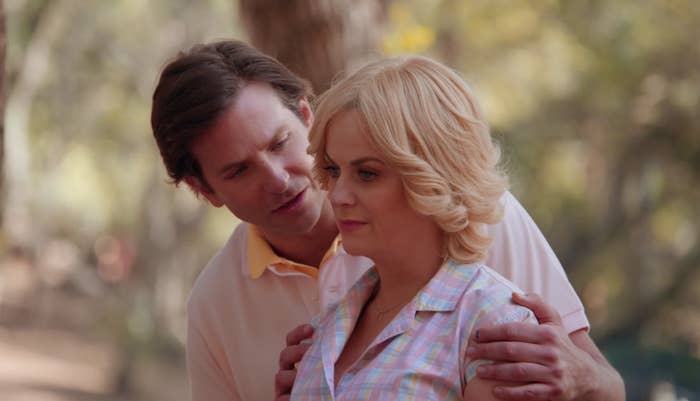 But now, the gang is back in another eight-episode series on Netflix, Wet Hot American Summer: Ten Years Later! It chronicles that 10-year Camp Firewood reunion the counselors scheduled all the way back in the original movie.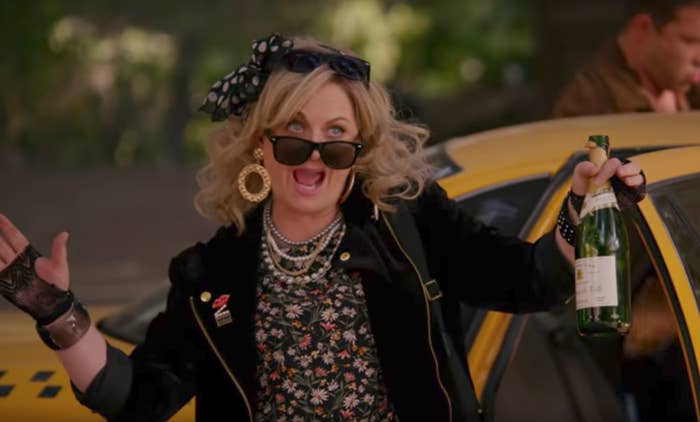 Well, we've got your the first look photos of the cast back in costume, and they look GOOD. McKinley (Michael Ian Black) is aging like a fine wine in a sweater. And this time around, he's a new dad.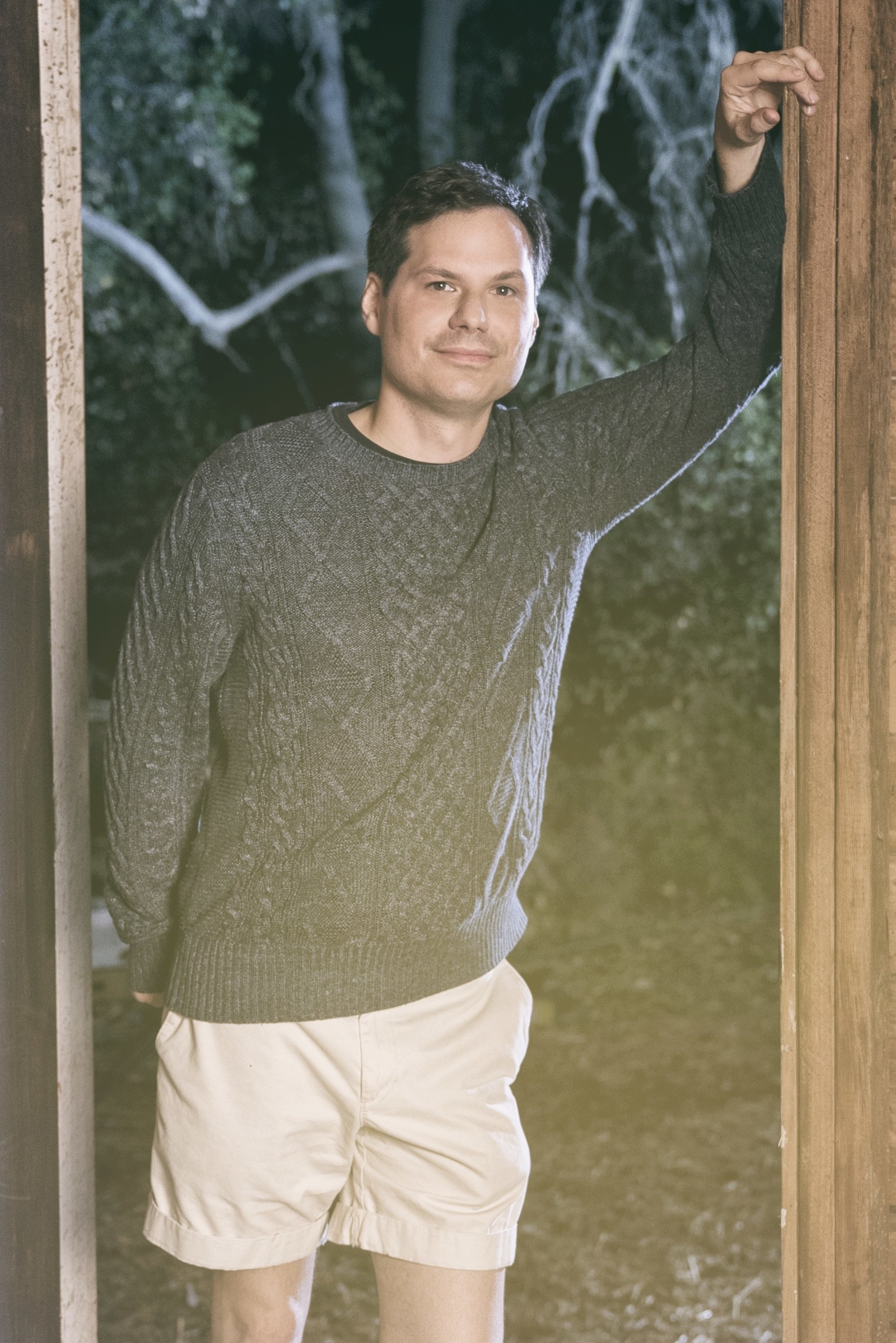 Coop (Michael Showalter), our tragic hero, is now a struggling writer who's using the reunion as inspiration to finish his next novel.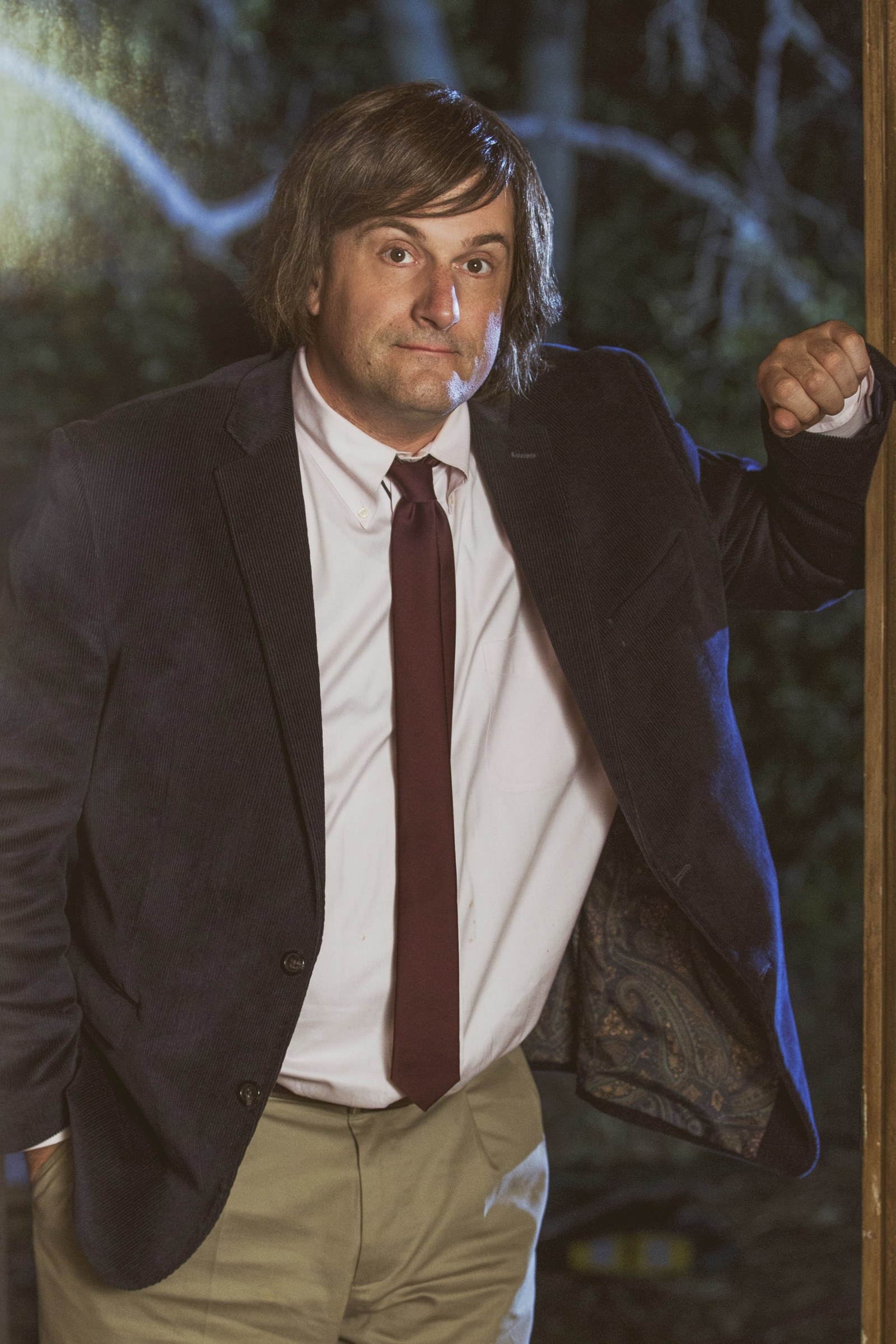 And Katie (Marguerite Moreau) is returning to Camp Firewood as a high-powered executive who works for a major makeup company.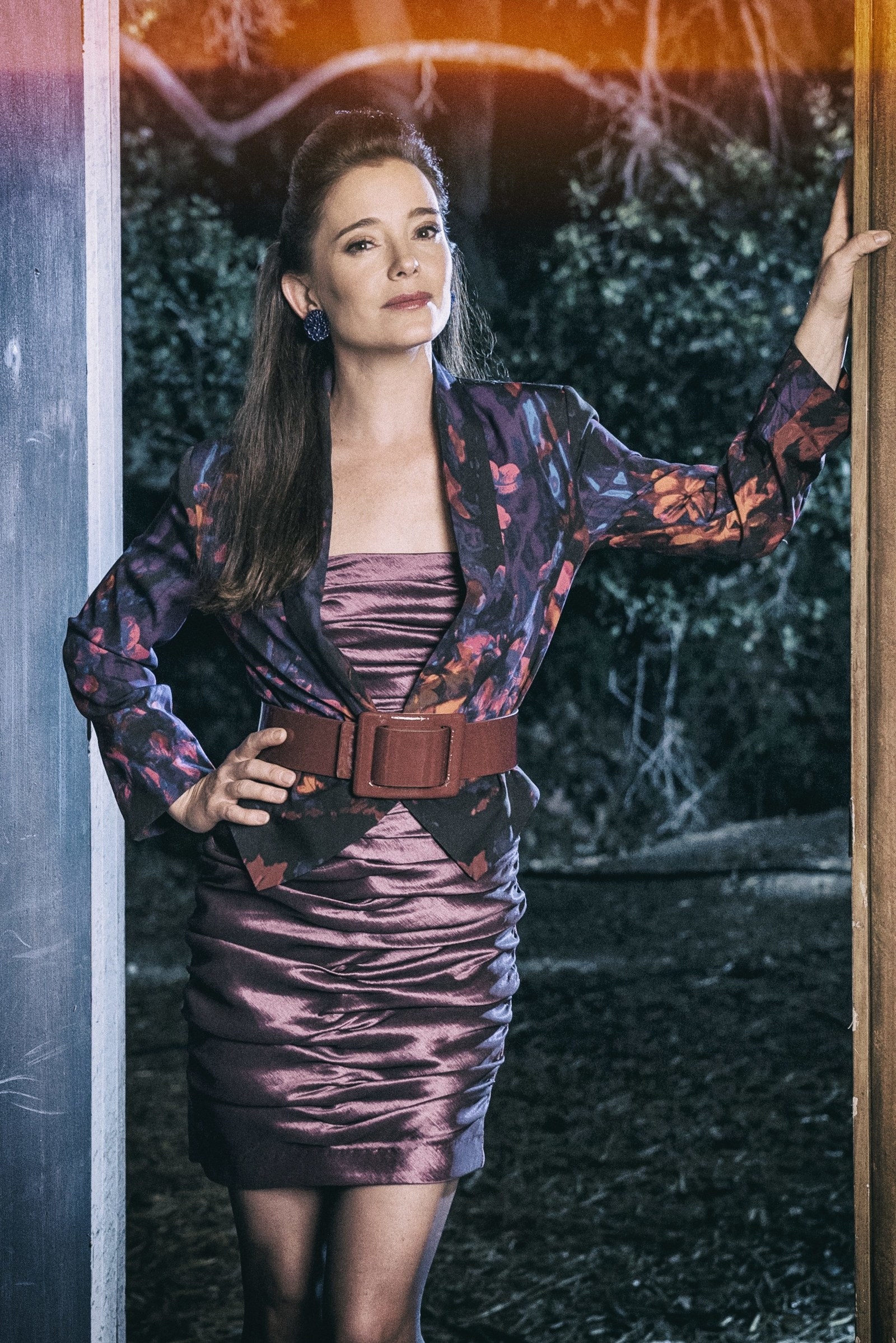 Victor (Ken Marino) still has those signature locks. And he's still a virgin.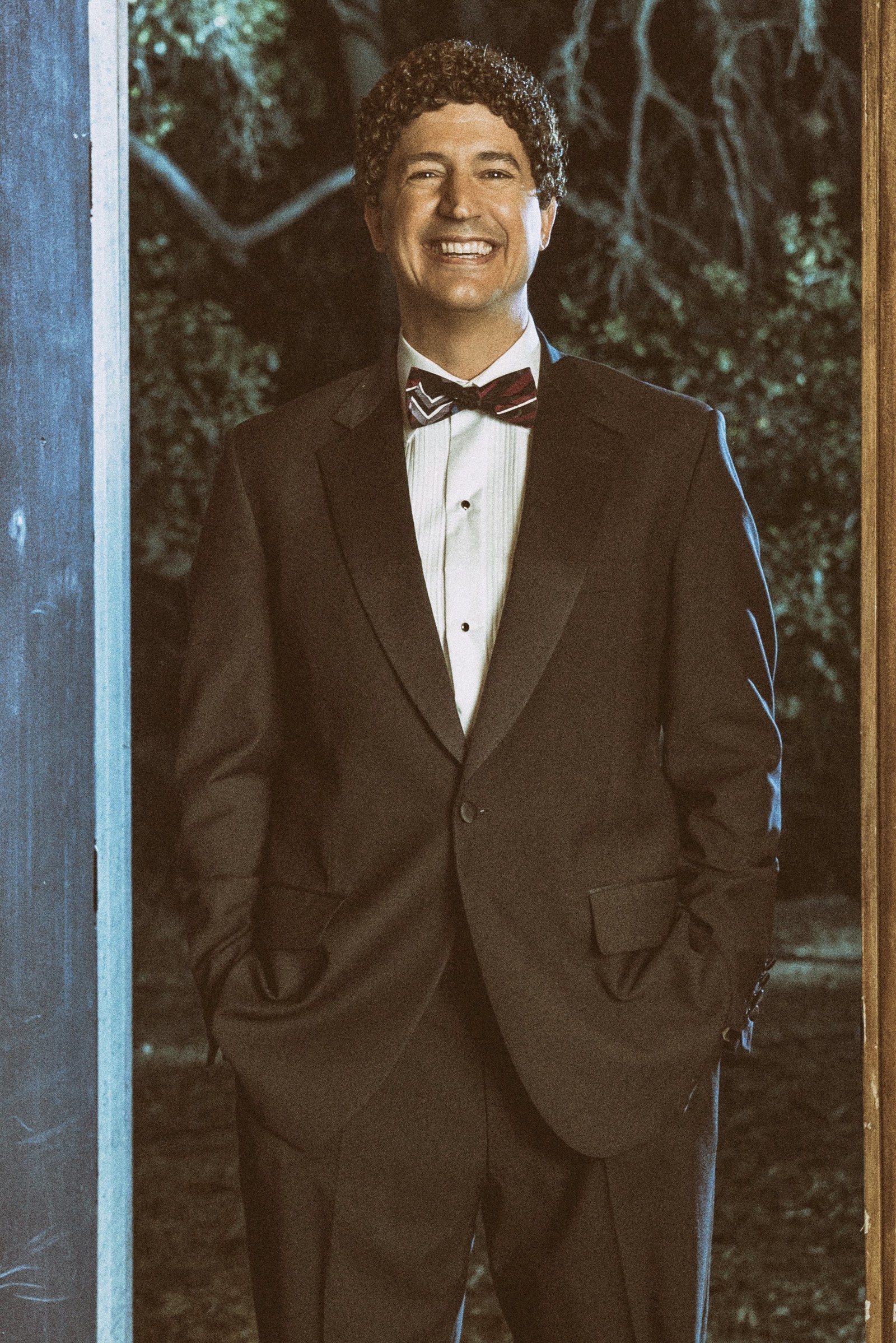 Abby (Marisa Ryan), pinnacle of '90s fashion, is a badass sex columnist.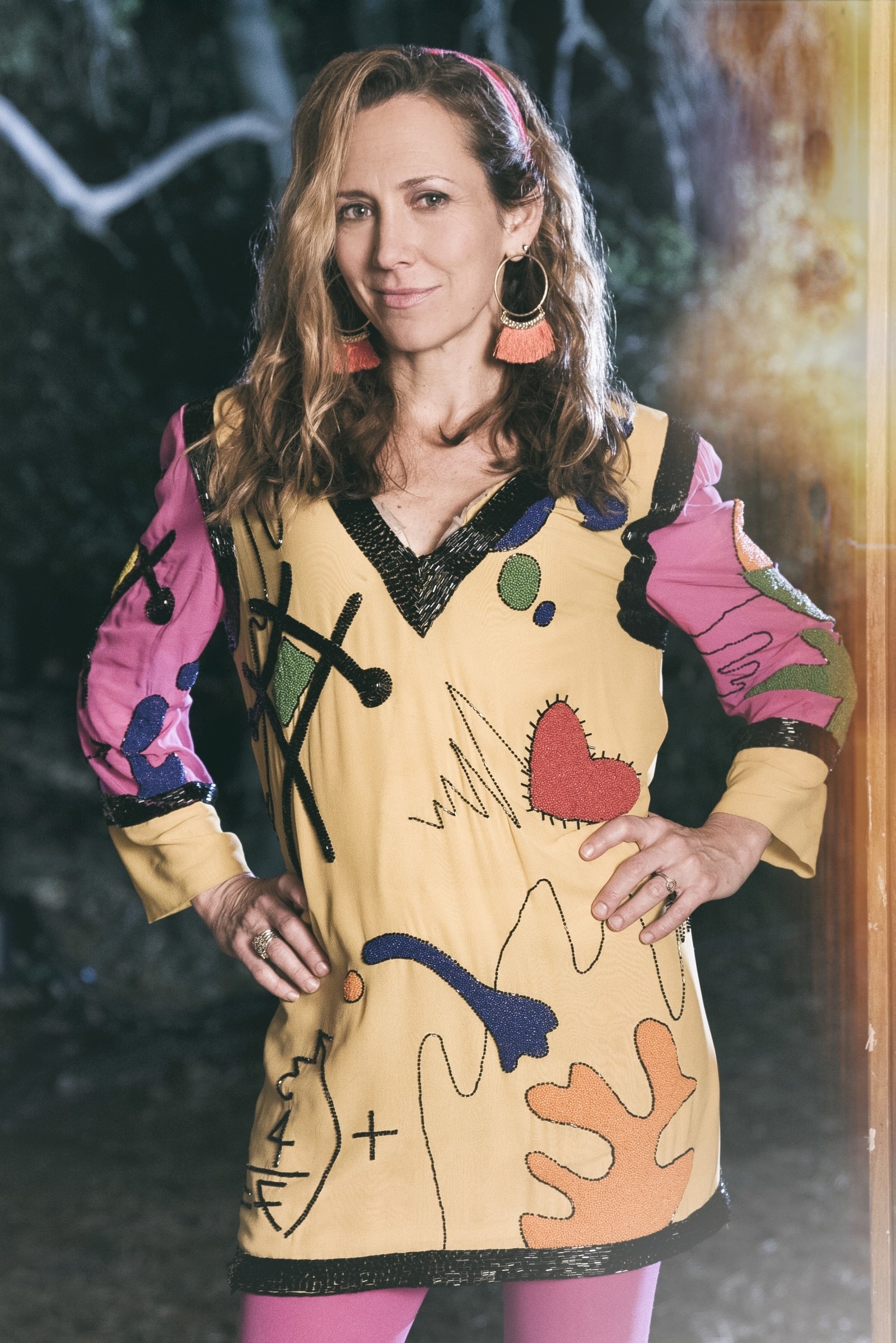 Lovable slacker JJ (Zak Orth) constantly shoots footage on his iconic '90s Hi8 video camera.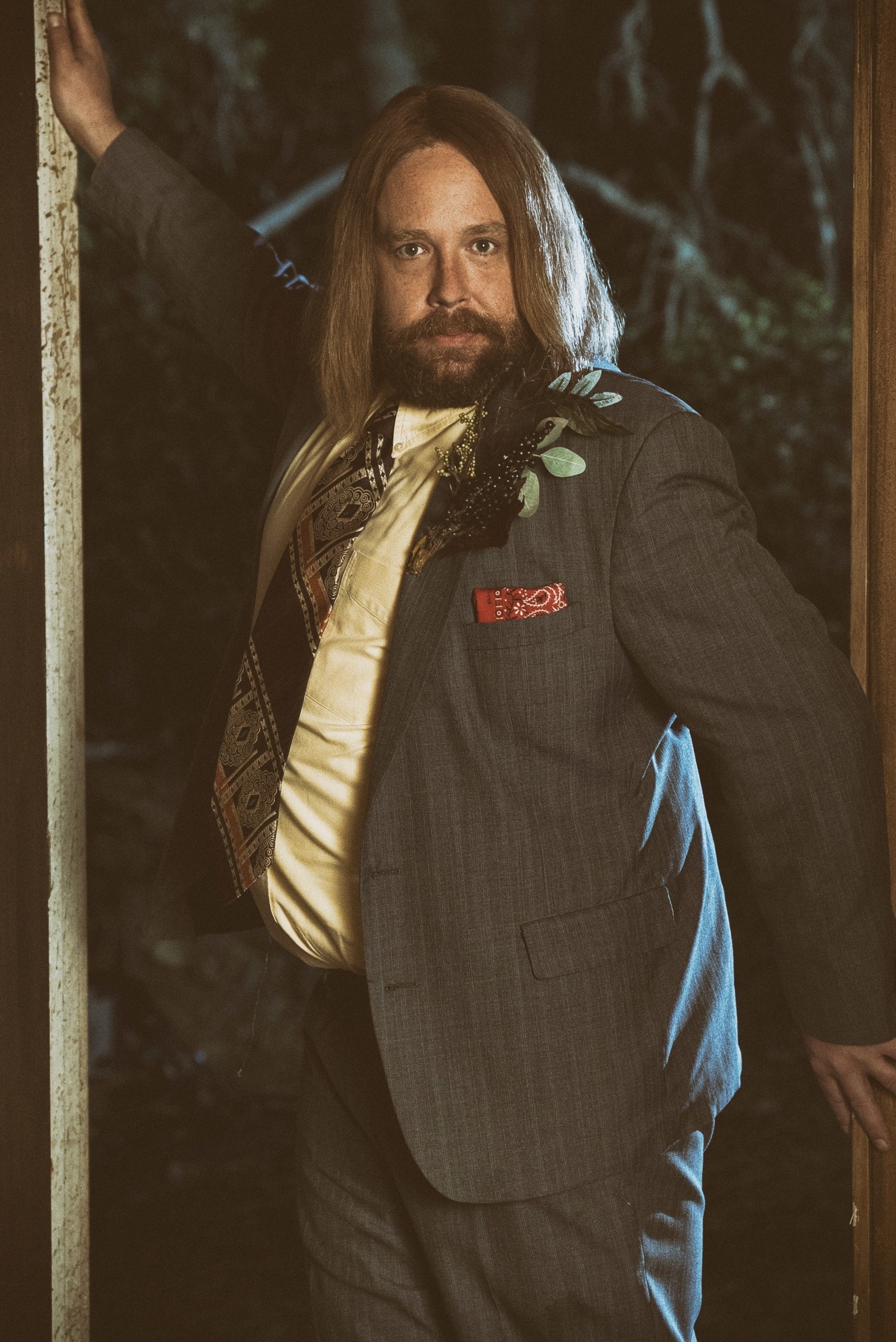 Beth (Janeane Garofalo), longtime beloved director of Camp Firewood, is beginning to feel like her days running the camp might be coming to a close.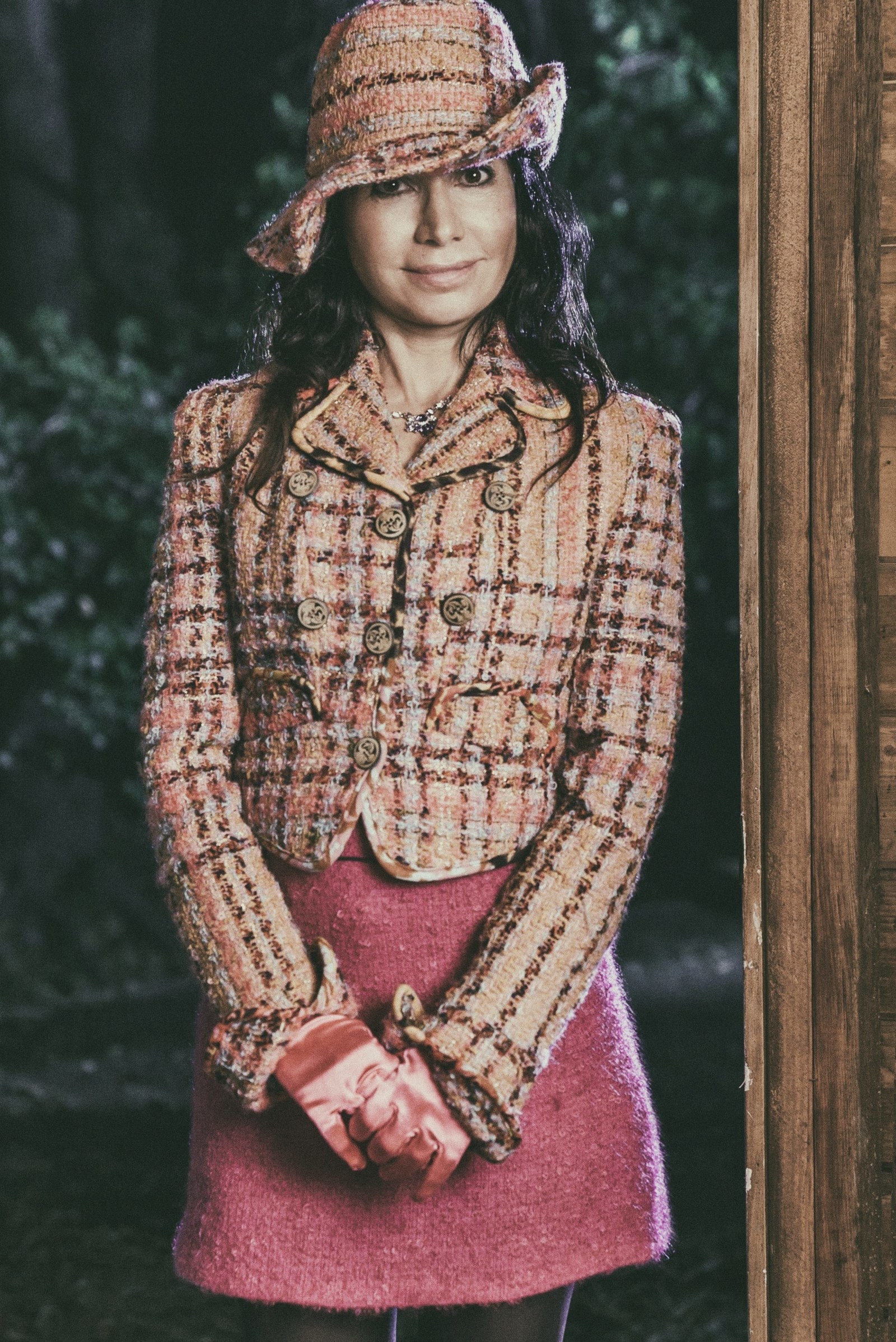 Blake (Josh Charles) is still over at Camp Tigerclaw being preppy and wearing snobby neck scarves.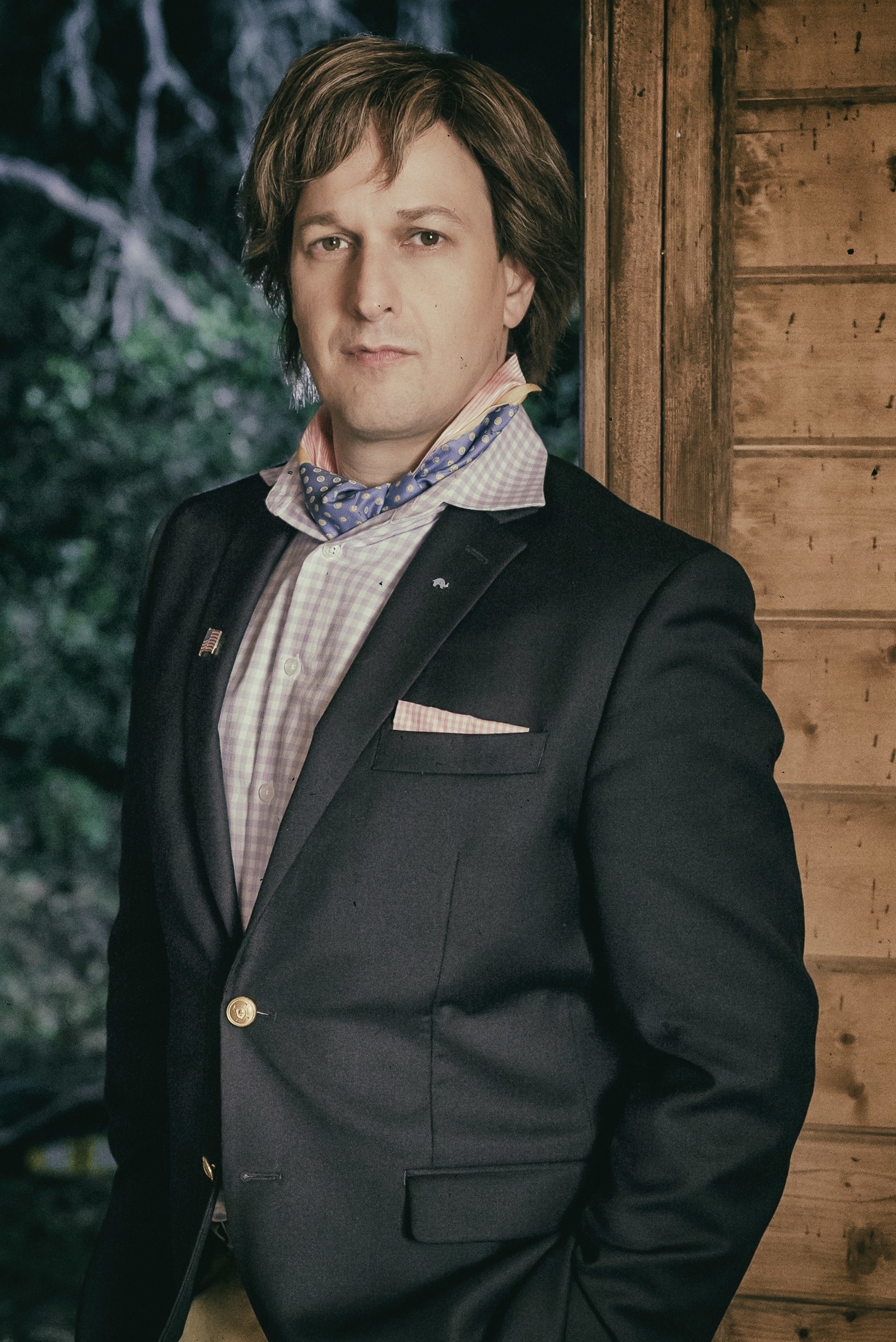 And Courtney (Kristen Wiig), Camp Tigerclaw's most-crimped mean girl, is still dying to get his attention.
Yaron (David Wain) is back, and full of strange but oddly applicable advice.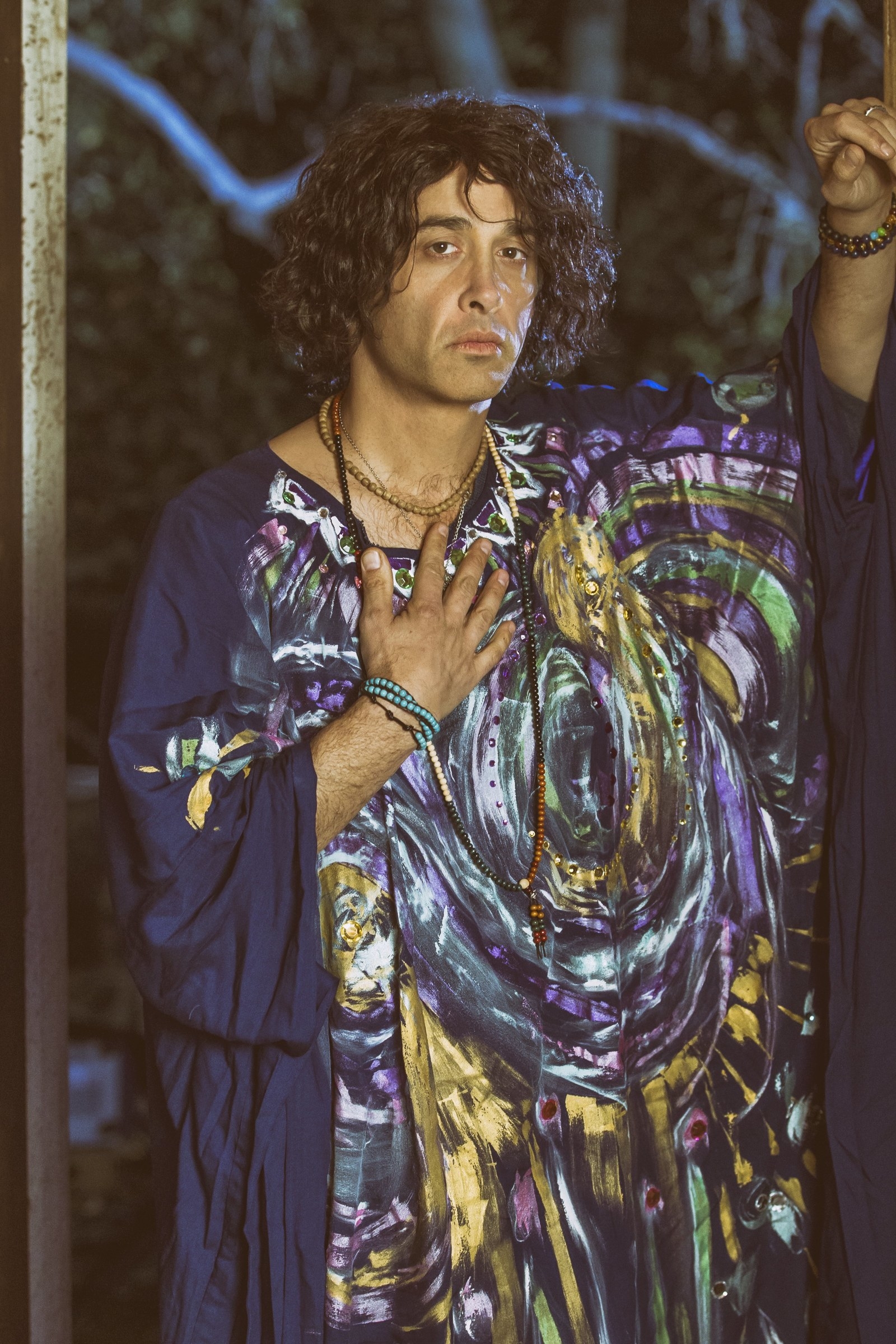 Greg (Jason Schwartzman) has come back to life, somehow.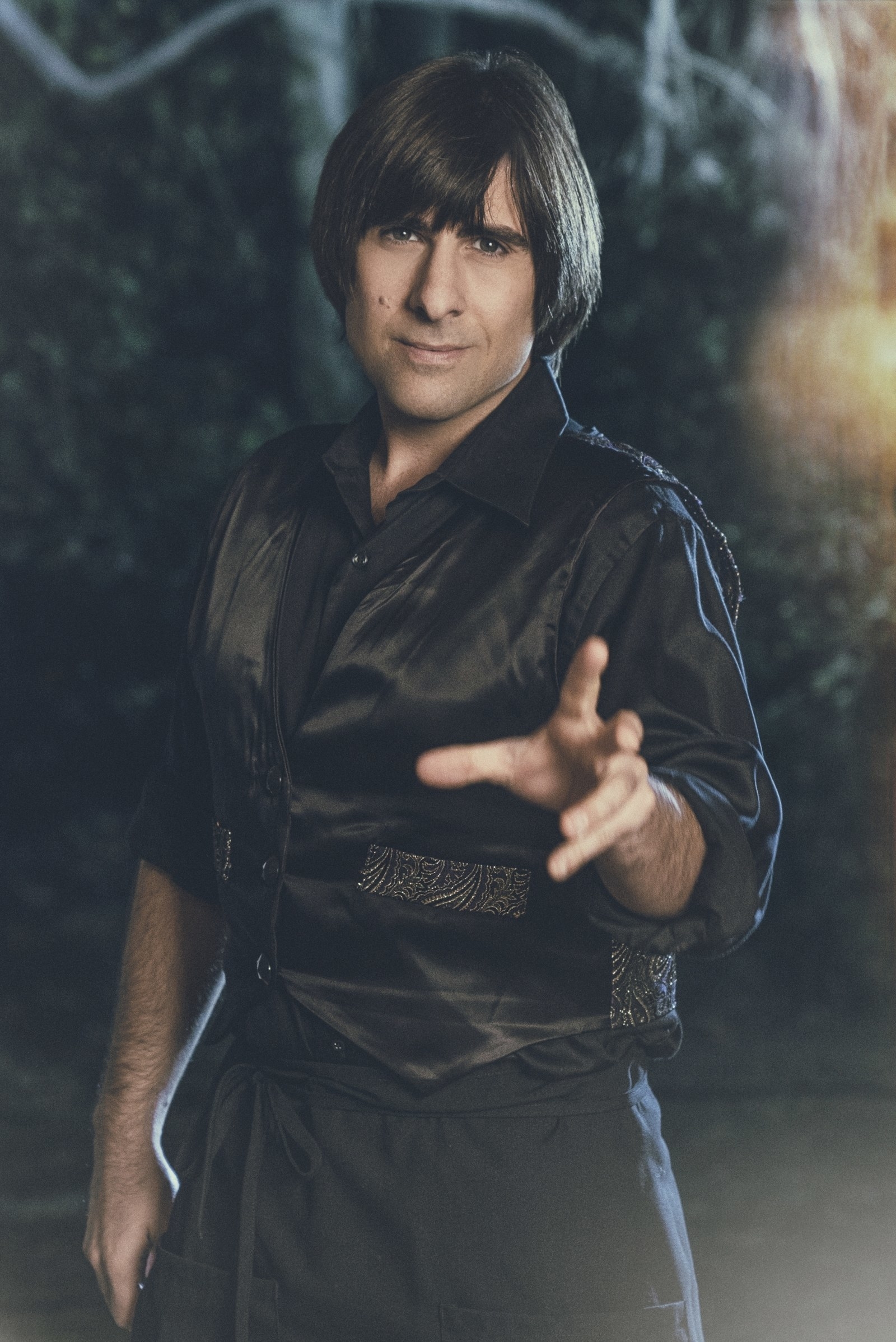 And Andy (Paul Rudd) HASN'T AGED A DAY. He's still clinging to his bad-boy image, trying to be the coolest guy at Camp Firewood even though it's been 10 years.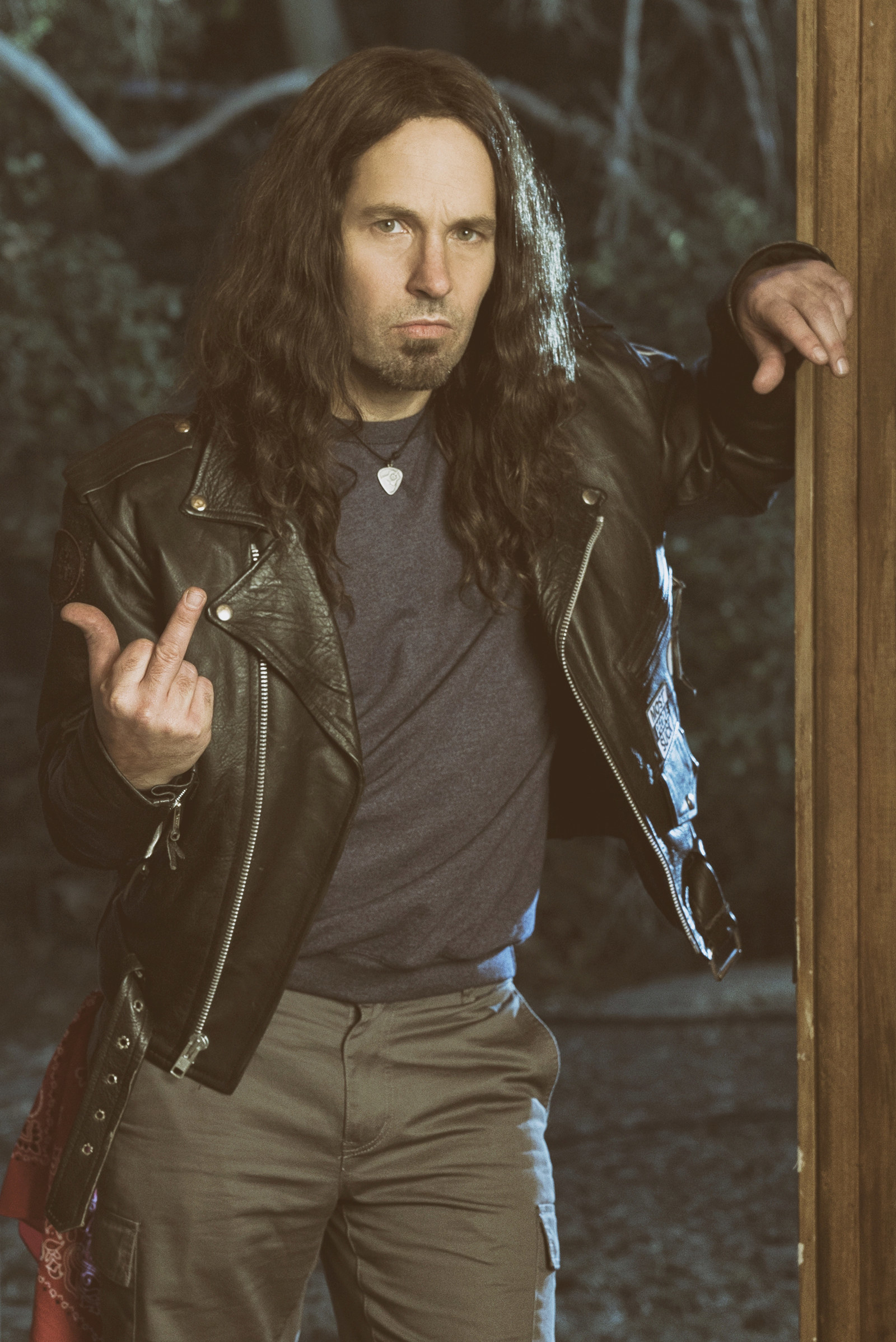 We're also getting to meet some new characters, like Deegs (Skyler Gisondo), the new cool guy at Camp Firewood — and Andy's natural enemy.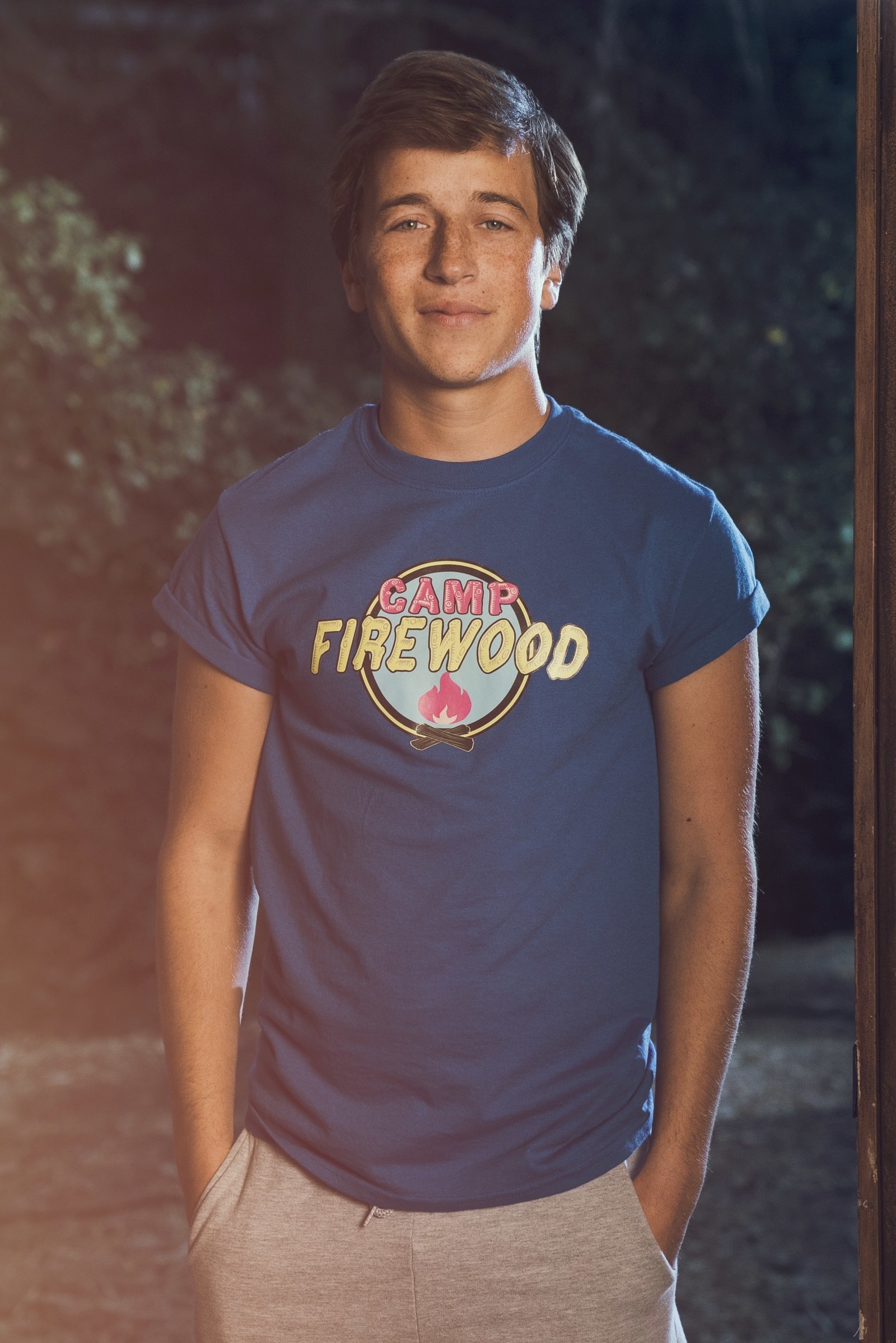 Then there's Claire (Sarah Burns), JJ's best friend who was at camp in 1981 (we just didn't see her)...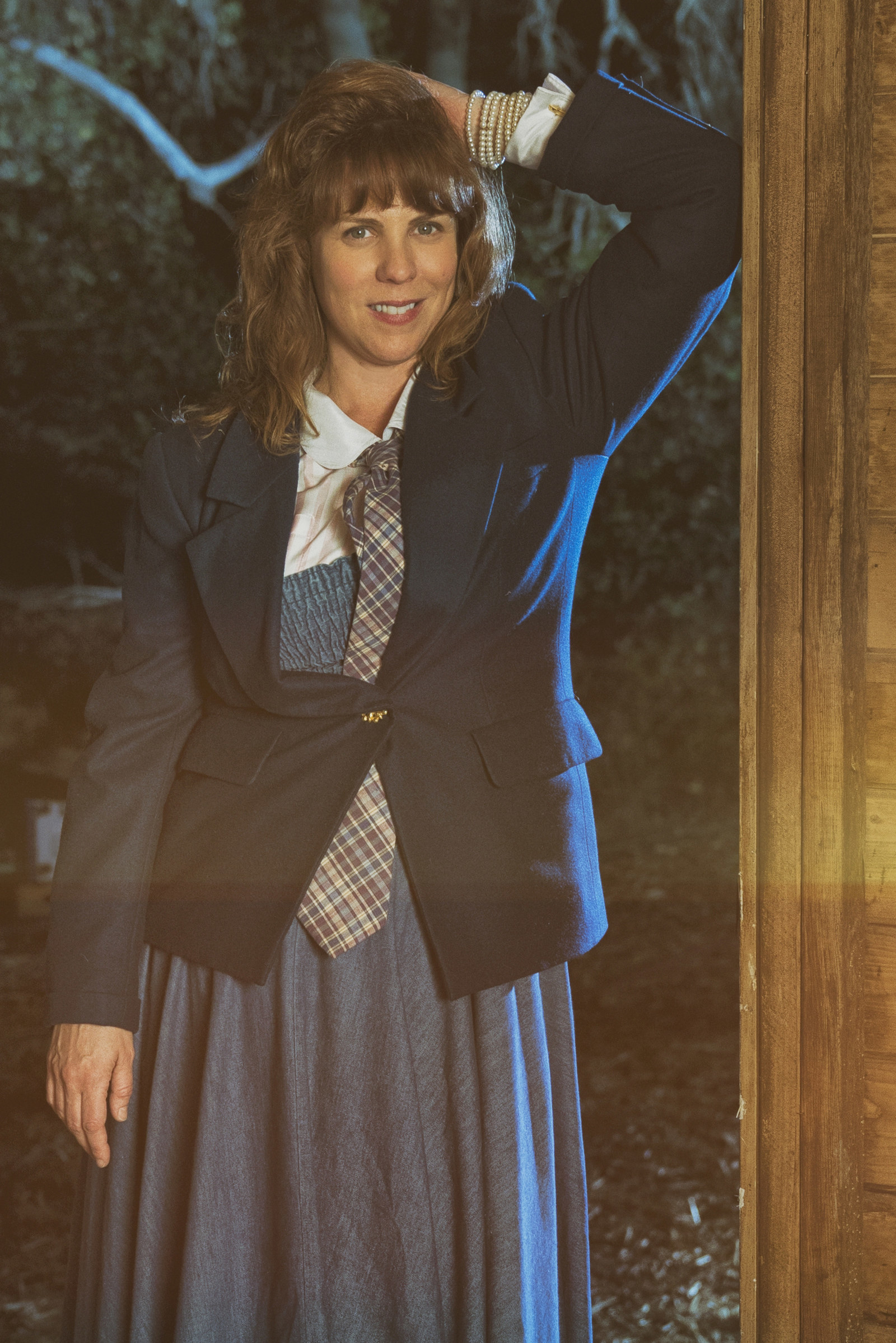 ...and her boyfriend of 10 years, Mark (Mark Feuerstein), who's become a workaholic, fast-paced Wall Street type since his Camp Firewood days.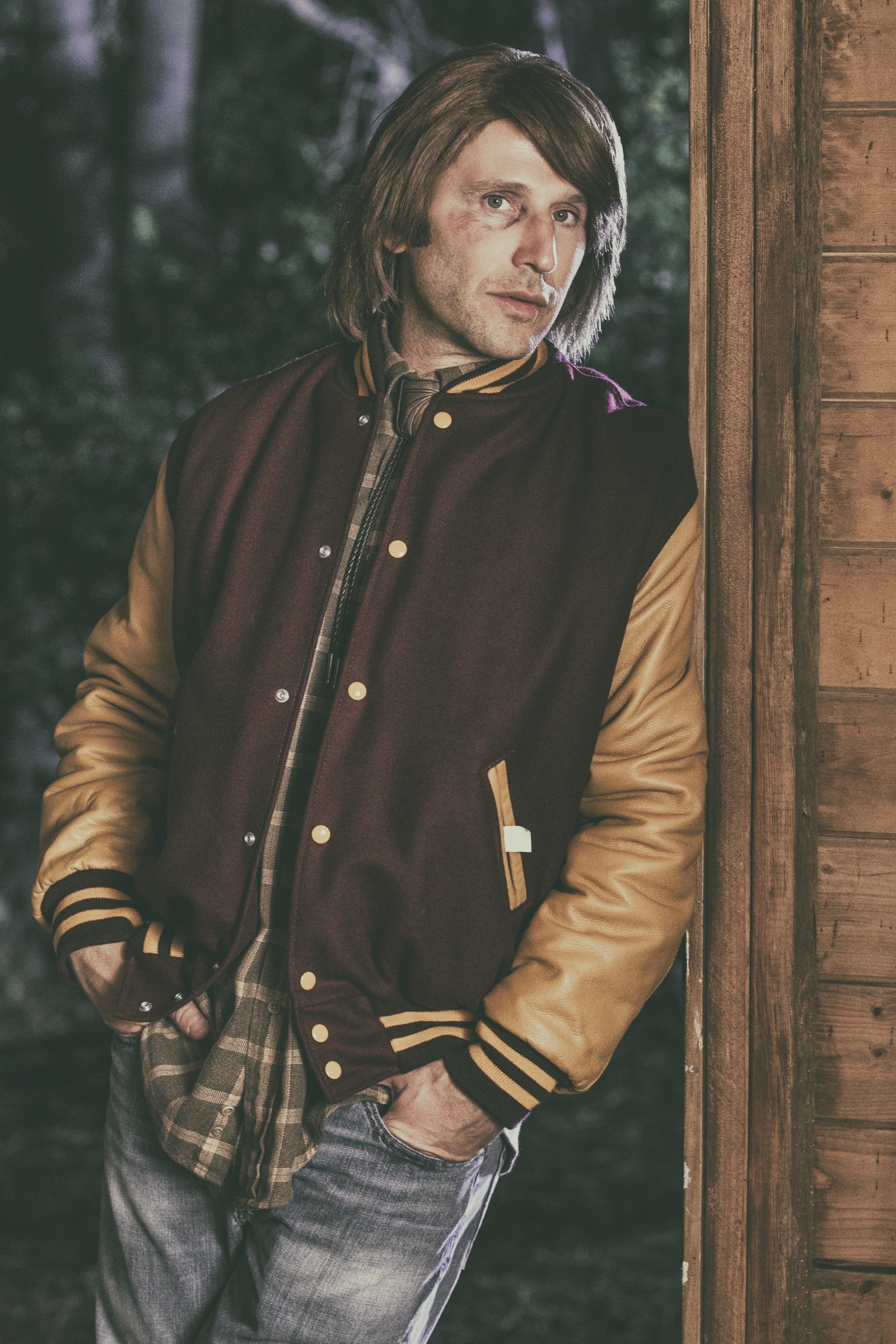 And, finally, we have Adam Scott playing...a super secret role.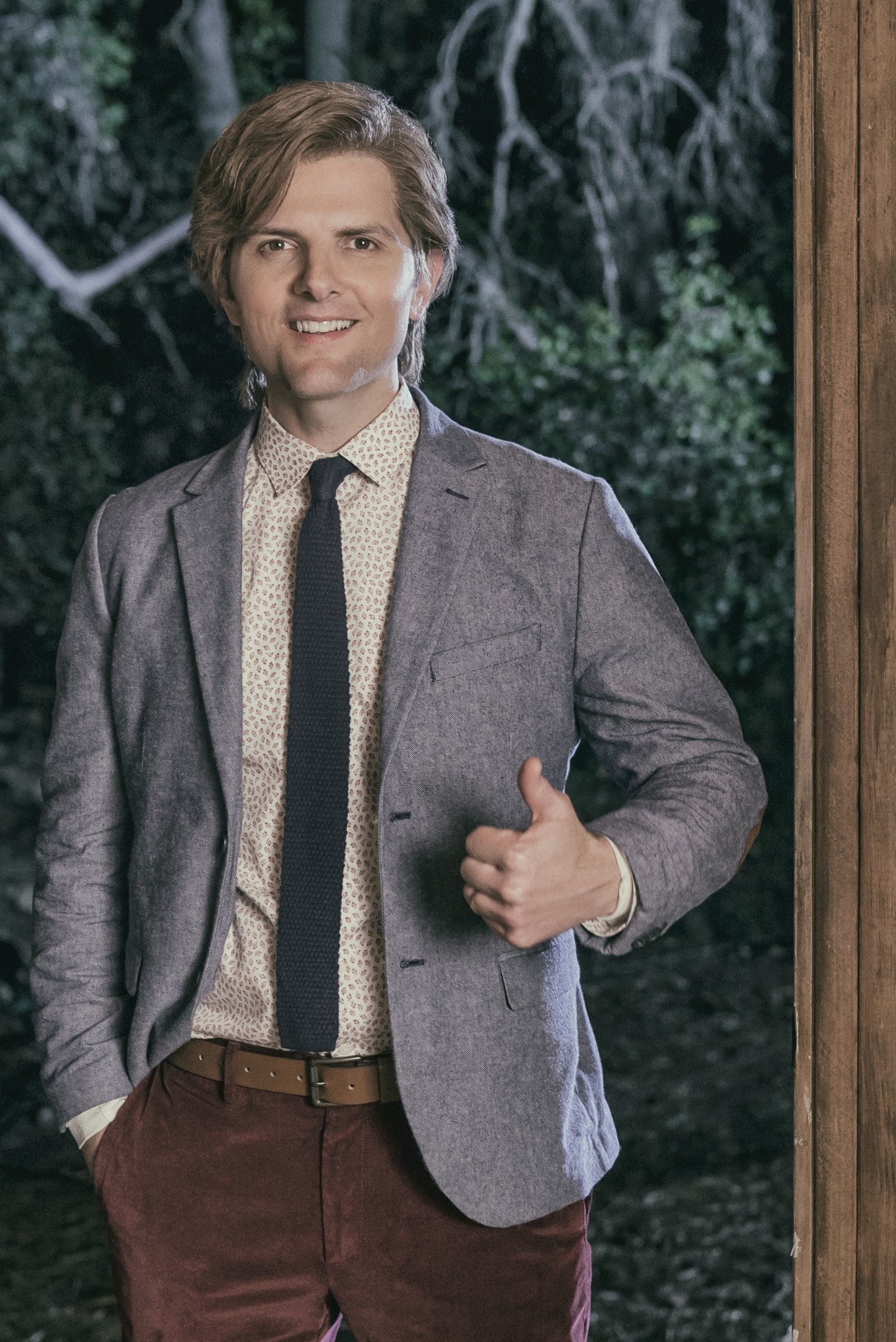 Guess we'll have to wait 'til Aug. 4 to learn more about our favorite grown-up campers.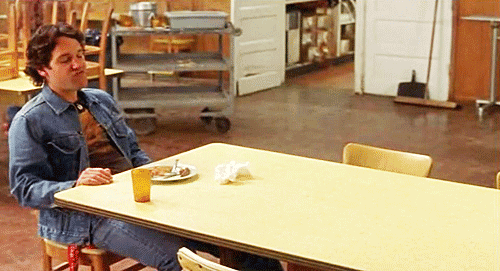 CORRECTION
Janeane Garofalo's name was misspelled in an earlier version of this post.