And we were gifted with a new heroine, Claire Dearing — played by Bryce Dallas Howard.
But many viewers noticed one very specific detail about Claire.
And so the Jurassic World Heels Debate of 2015 began.
Some firmly believed it was a deeply unrealistic choice for the character.
Others fondly remembered the simpler, booted days of Dr. Ellie Sattler.
Other people thought that was just not true.
"The heels suck!" said others.
Even Frankie Grande weighed in.
And at the end of the day, there was just no conclusion.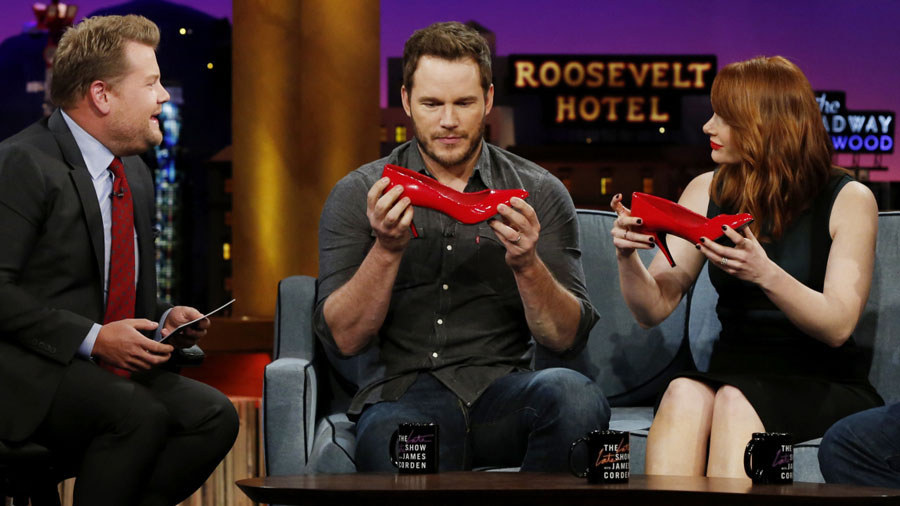 Oops. Something went wrong. Please try again later
Looks like we are having a problem on the server.
So, what do you think of Claire's footwear?
The heels were totally rad.

The heels were so unrealistic, come on.

We miss you, Dr. Ellie Sattler.