Here's Your First Look At Gillian Anderson As David Bowie In "American Gods"
Oh Gillian, you pretty thing.
Gillian Anderson is, without a doubt, the coolest.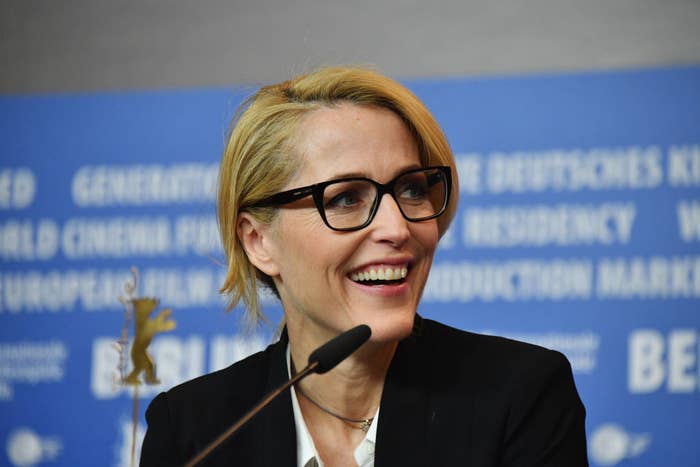 And you know who else is the coolest? The late, great David Bowie.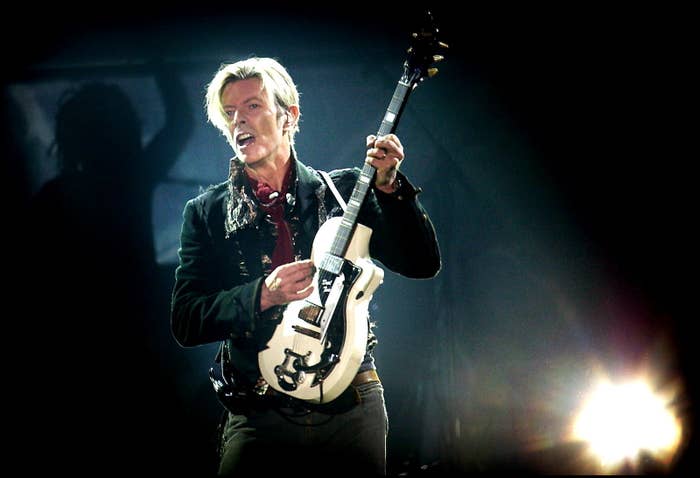 So can you imagine just how insanely cool it would be if Gillian Anderson played David Bowie? Well, wonder no more. In the May 28 episode of American Gods on Starz, Anderson plays the iconic rocker — and here's the first look.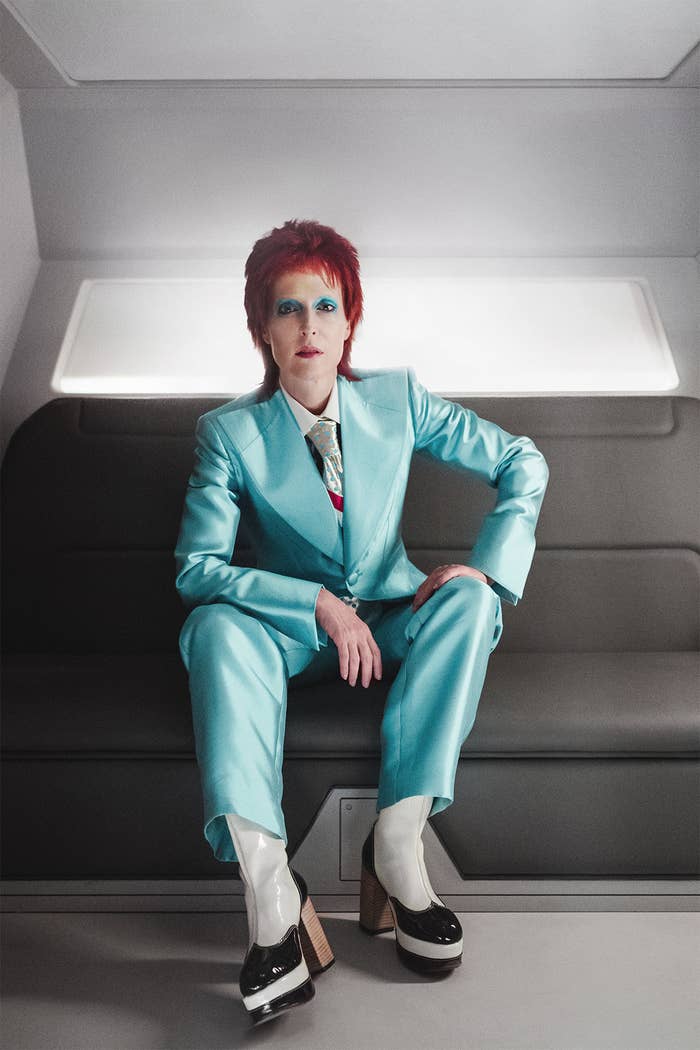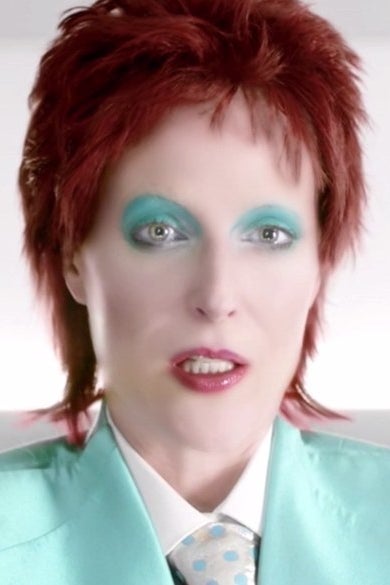 "In order for Media to work, you don't want an impressionist," Gaiman told BuzzFeed News during an interview in April. "You need an amazing actor who can be Lucille Ball, who can become David Bowie."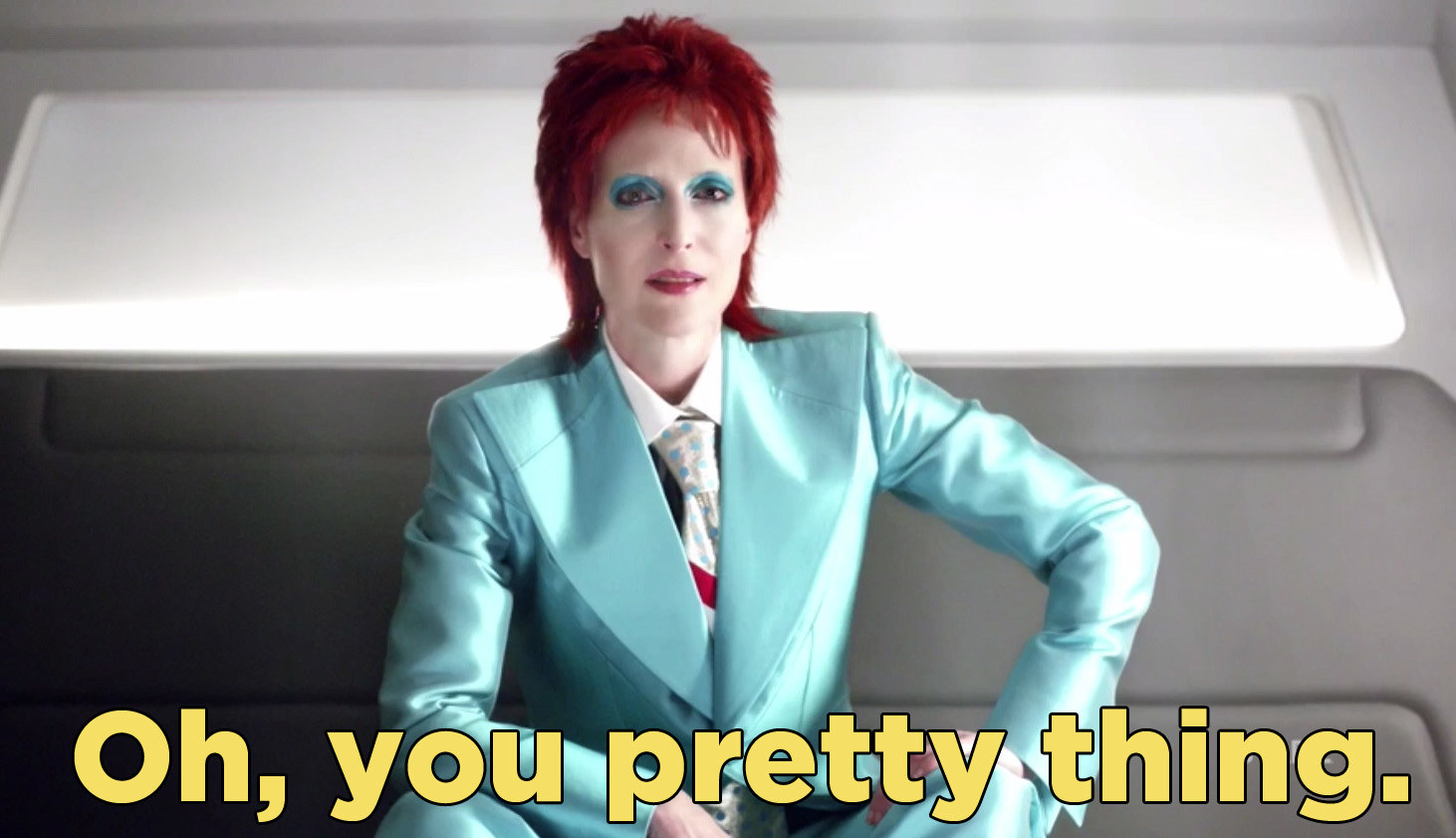 Anderson was showrunner Bryan Fuller's first pick for the role, and Gaiman agreed wholeheartedly. "Gillian is amazing, she is brilliant. Our paths crossed a few times and I adore her," he said. "She can do anything."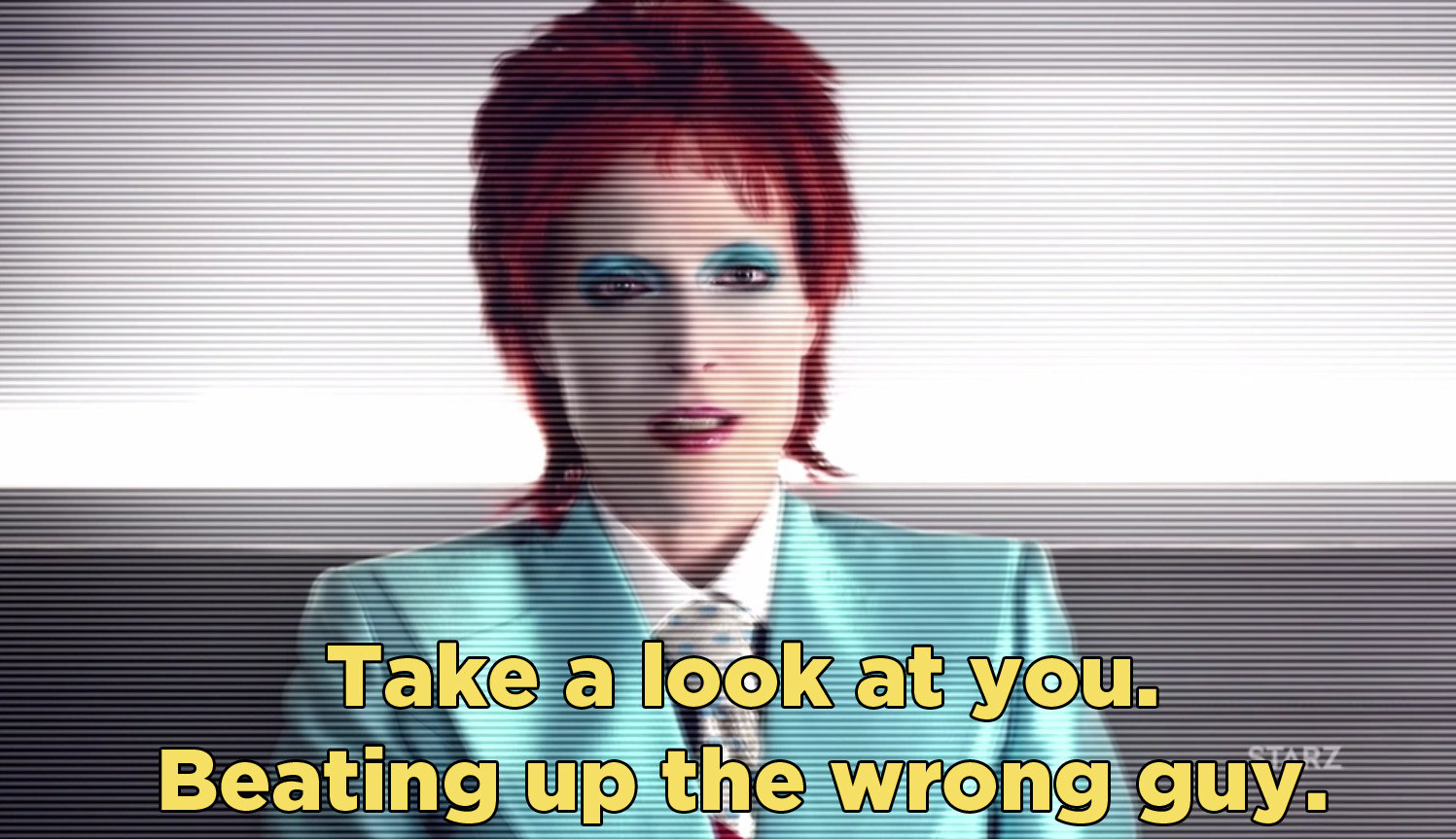 You can also see Anderson in action in the sneak peek below.