The year was 1996, and it was a simpler time. The Disney Channel gifted us with some classic original movies.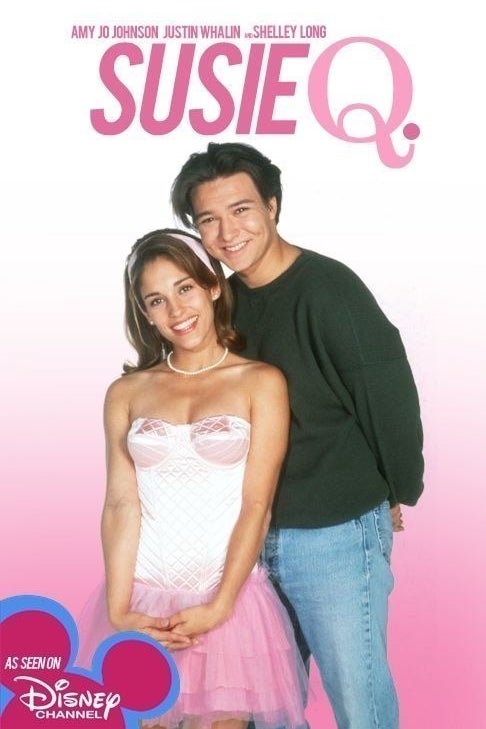 Yep, Katherine Heigl hadn't even heard of Izzie Stevens or Seattle Grace Hospital.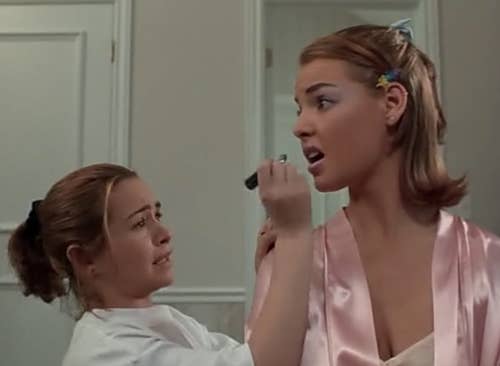 Stacey Dash (Dionne), Donald Faison (Murray), and Elisa Donovan (Amber) were all reprising their Clueless roles on ABC's TV adaptation of the 1995 movie.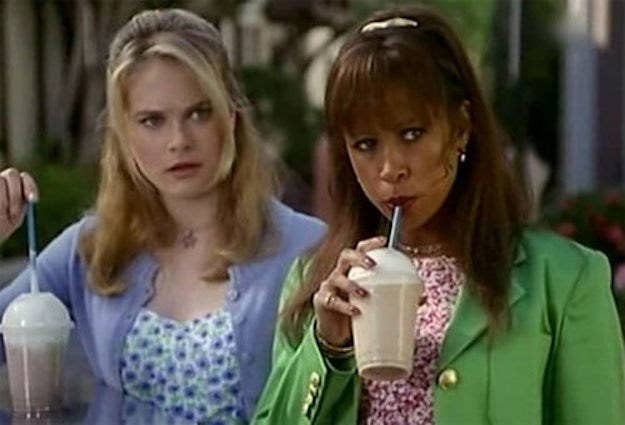 Susan, George's fiancé, met her fate on Seinfeld's seventh season — and Independent George lived on.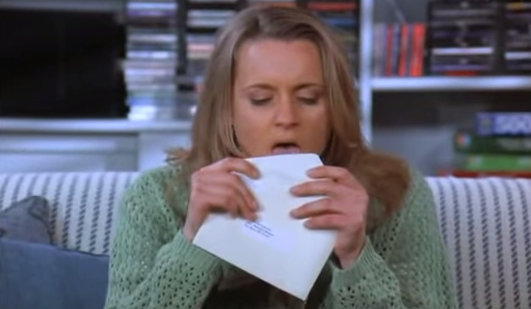 Sardo was being a meddling dick on Are You Afraid of the Dark?. He sold Justin that tiny little door that showed him the future in "The Tale of a Door Unlocked."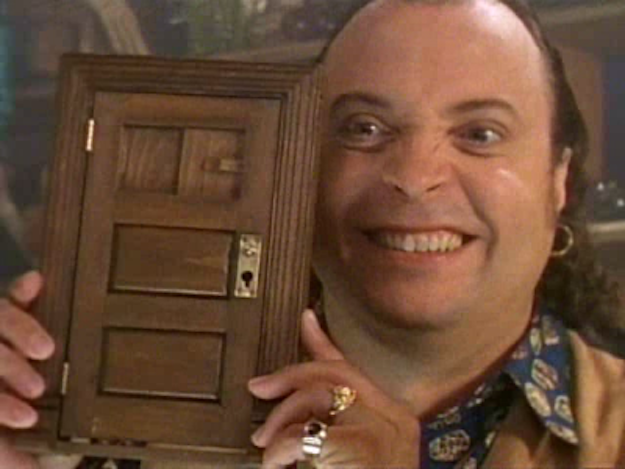 Ross and Rachel FINALLY got together on the second season of Friends, after struggling through that drunken admission from Rachel, and Ross's infamous pro/con list.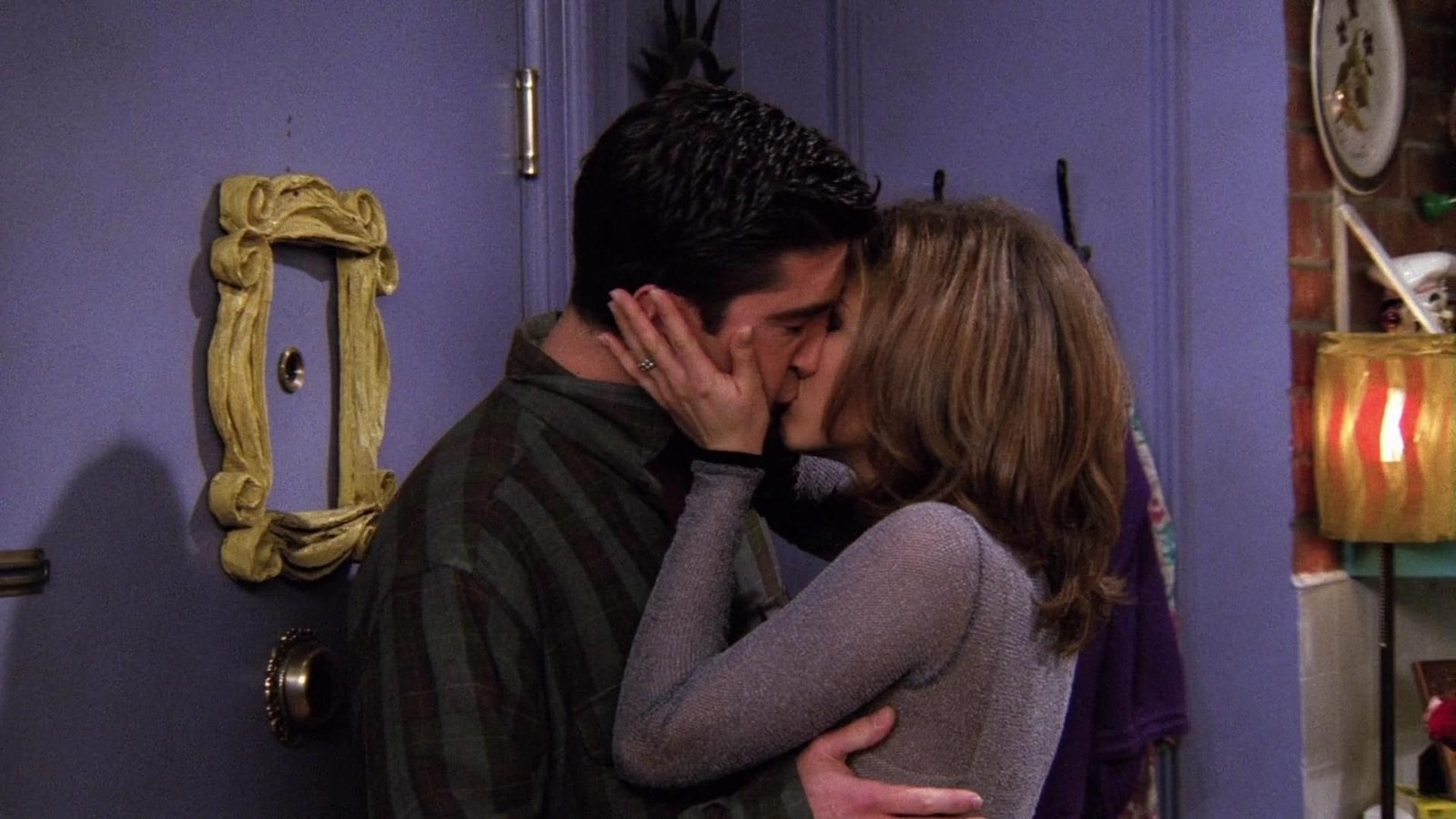 And Matt LeBlanc showed up to the Emmys that year with a broken arm and a cross-emblazoned sling.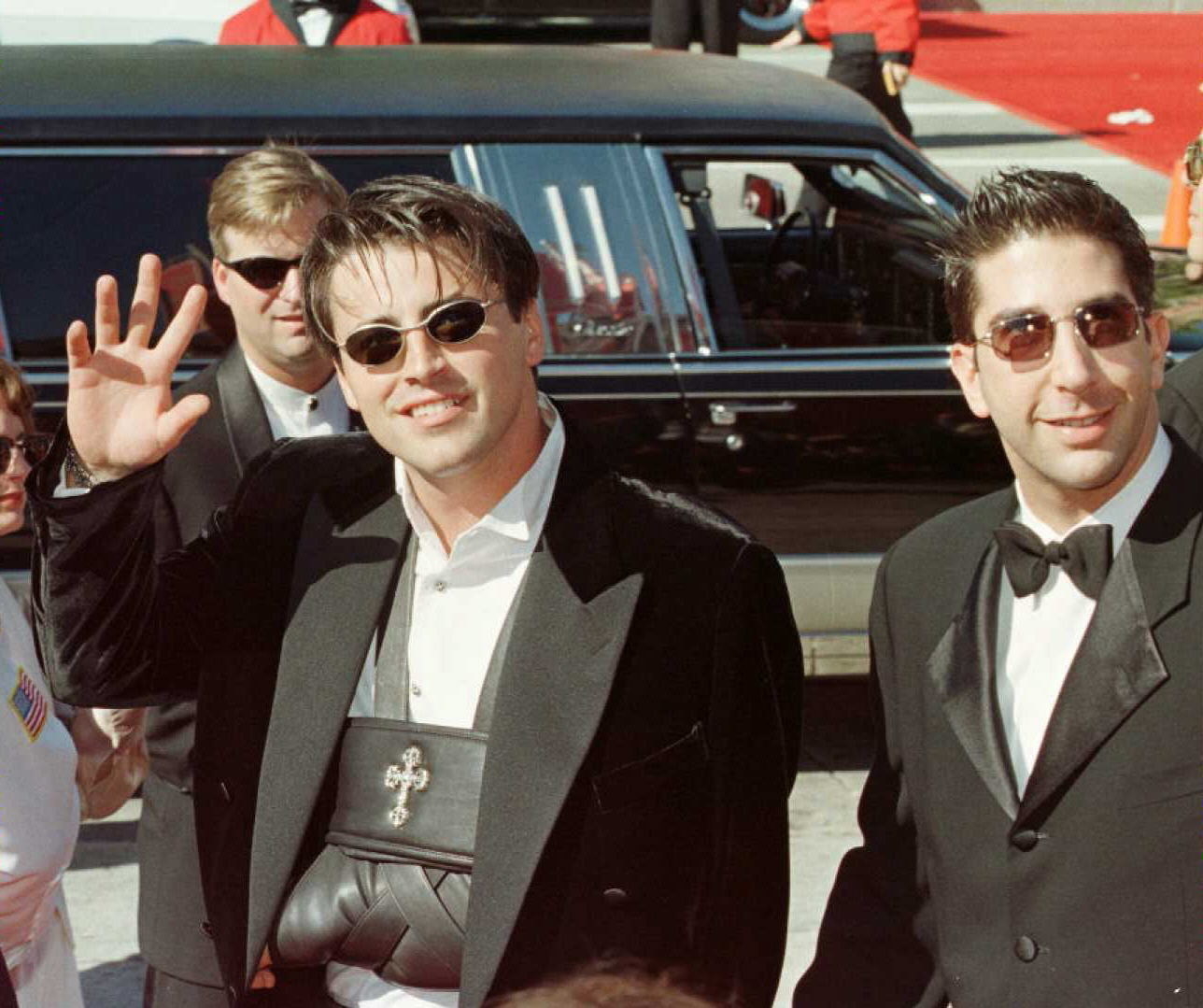 After 12 seasons, Murder, She Wrote aired its series finale.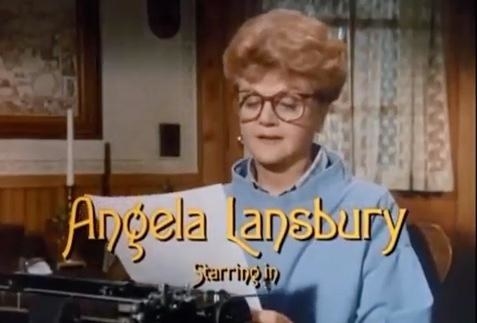 Hey Arnold! and Blue's Clues both premiered over on Nickelodeon.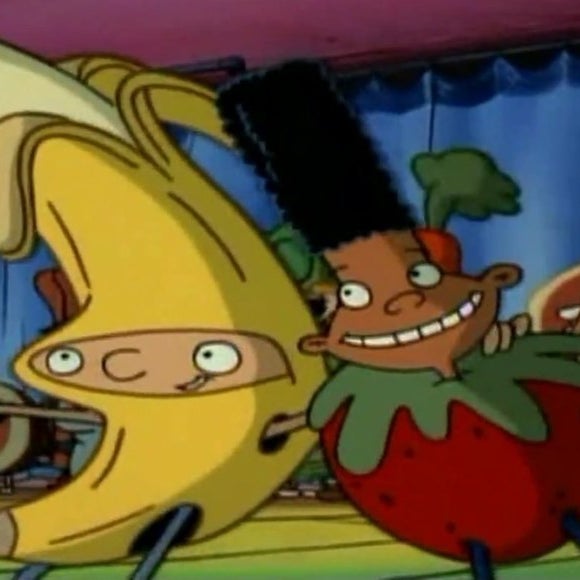 And Rocko's Modern Life wrapped up after four seasons.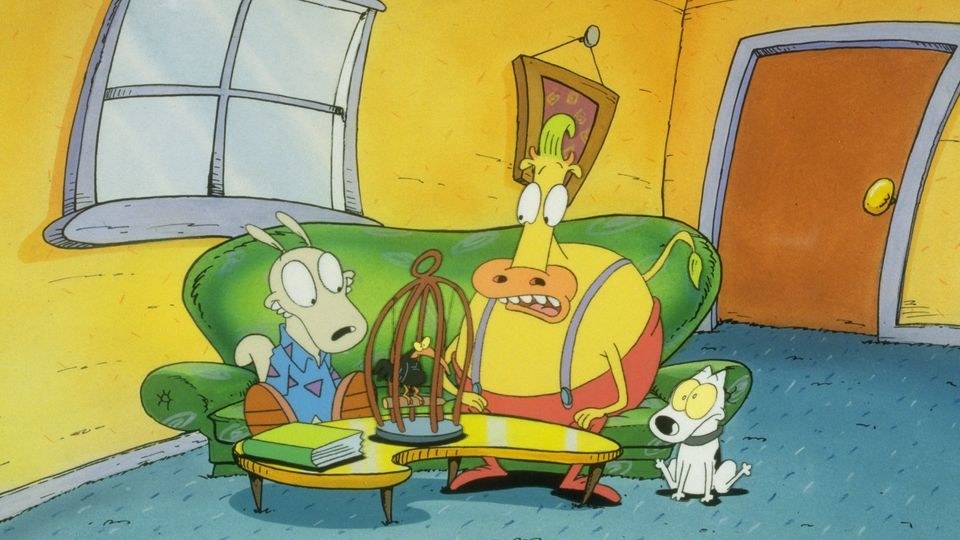 The Price Is Right was celebrating 25 years on the air.
Over on CBS, Sabrina Spellman turned 16 and found out she was a witch.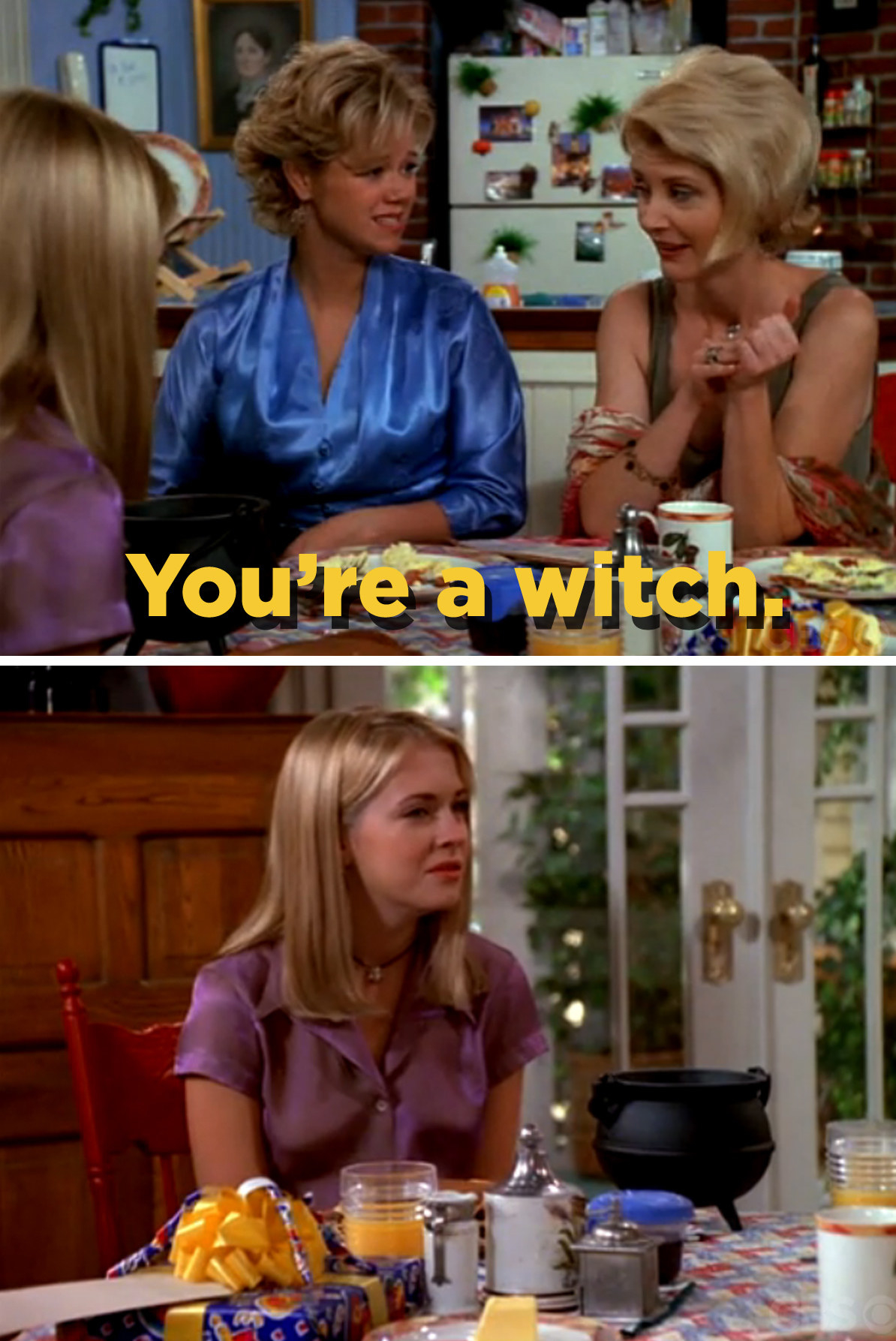 And director Paul Feig, who played Sabrina's science teacher, hadn't busted a single ghost yet.
Season 4 of The X-Files gave us "Home," that crazy incest-centric episode that was so controversial, it was broadcast on Fox again only one other time for a Halloween special in 1999.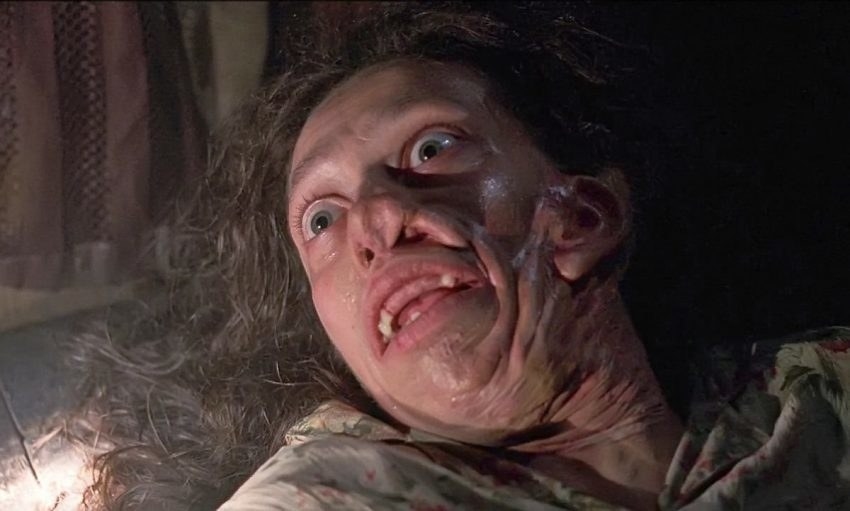 Saturday Night Live was dealing with another presidential election: the 1996 race between Senator Bob Dole and incumbent POTUS Bill Clinton.
Moesha premiered, starring Brandy and her little brother Ray J — in his pre-Kim Kardashian days.
Planet Earth was gifted with the very first season of Third Rock From the Sun, and yes...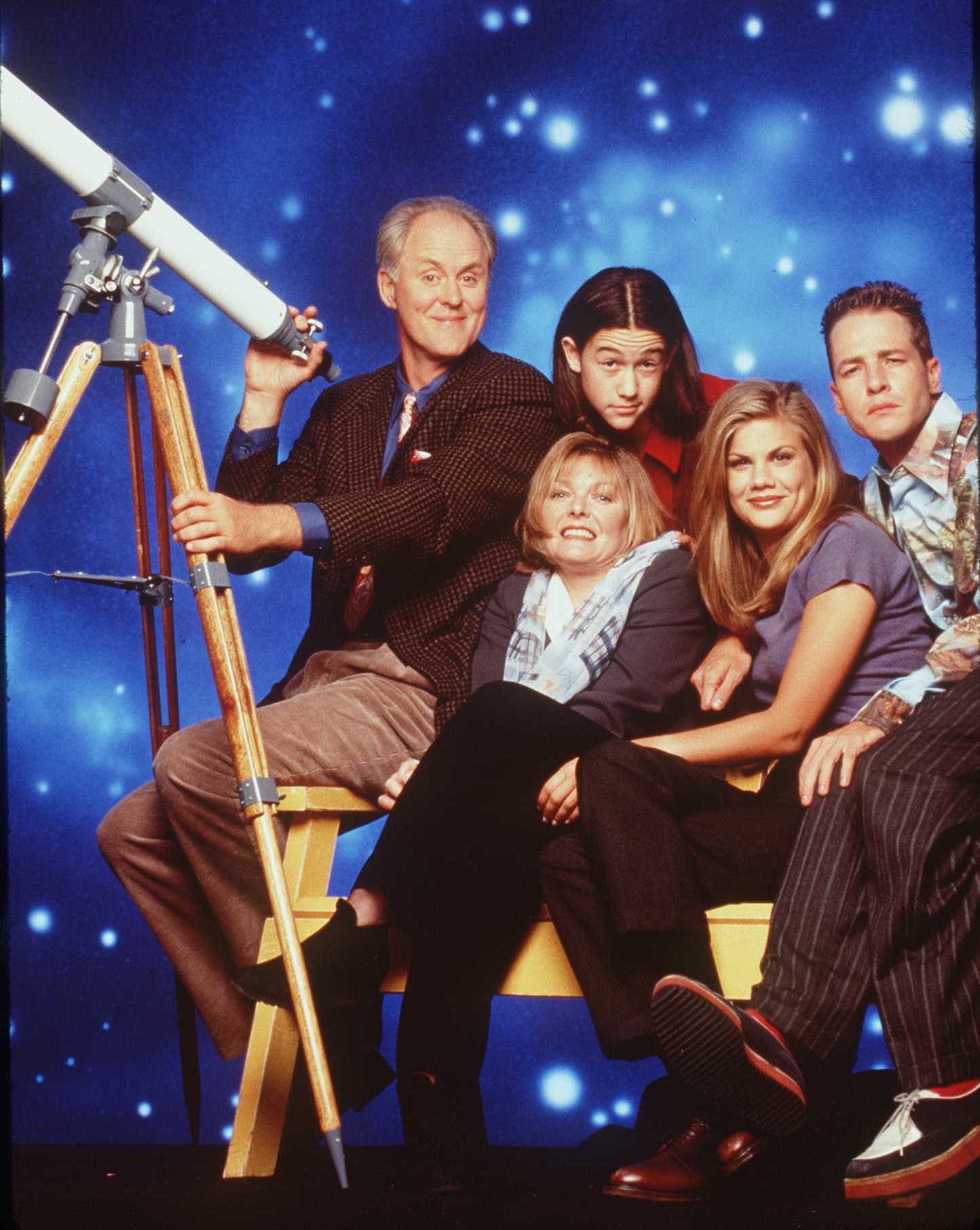 ...THAT IS BABY JOSEPH GORDON-LEVITT WITH A BABY BOB.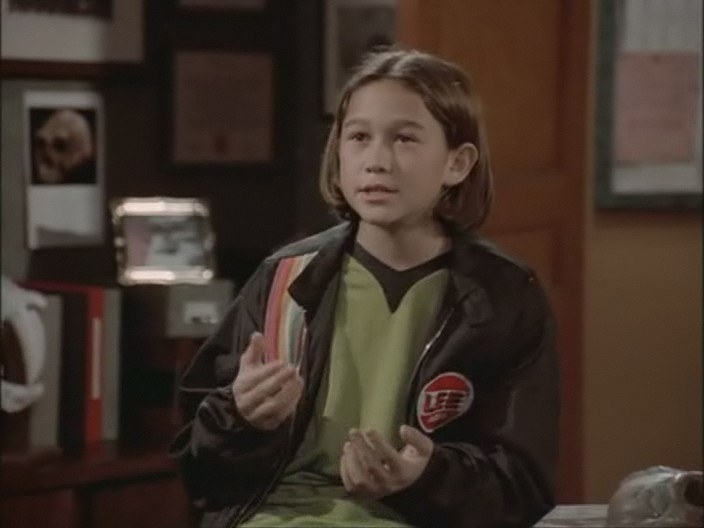 *acquires time machine, sets all dials to 1996*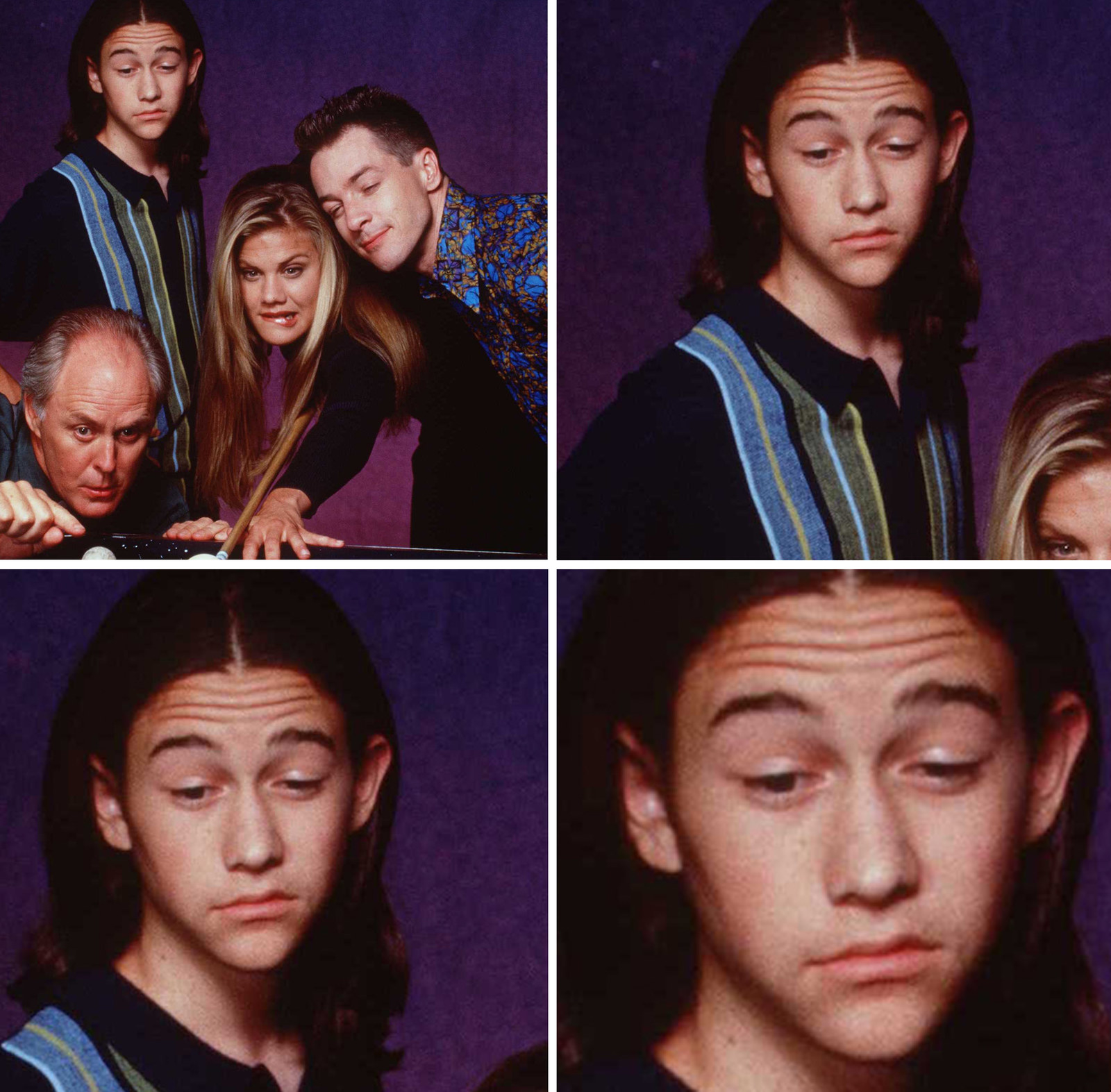 For more Best of 2016 content, click here!