"Rocko's Modern Life" Is Coming Back To TV
Nickelodeon is bringing back the classic cartoon for a one-hour special!
It looked like it couldn't get any better this year for '90s kids, aside from the return of both Pokémon and Crystal Pepsi, Nickelodeon announced it was bringing back Hey Arnold! as a two-part special and Legends of the Hidden Temple as TV movie.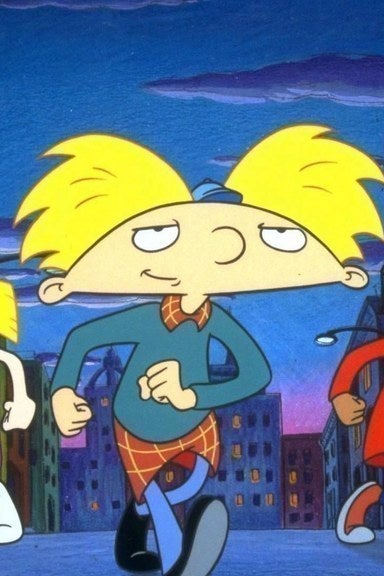 Well, we were wrong, it's about to get EVEN better! Nickelodeon is tripling down on the nostalgia, and announced in a press release today that its bringing back another one of its beloved series, Rocko's Modern Life, as a one-hour TV special.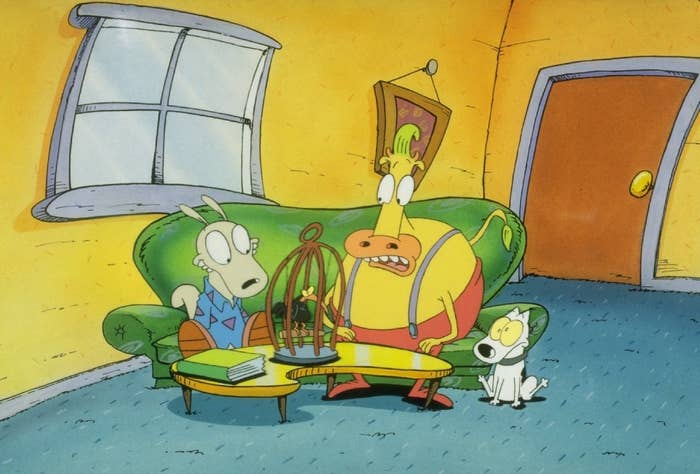 YUP!!! Our favorite Australian wallaby Rocko is back! And bringing along, Spunky, Heffer, Fiburt, Ed and Beverly with him!
Joe Murray, who created the series and is serving as executive producer, said this in the Nickelodeon press release about bringing the '90s cartoon back:
"What I have found by bringing these characters back is that it's not so much about nostalgia, but a sense that they still feel relevant and fresh to me, and after twenty years, they can't wait to comment on modern life in the 21st century. They still have a lot to say."
So maybe Rocko now works as professional Instagrammer or hates everyone who overshares on Facebook?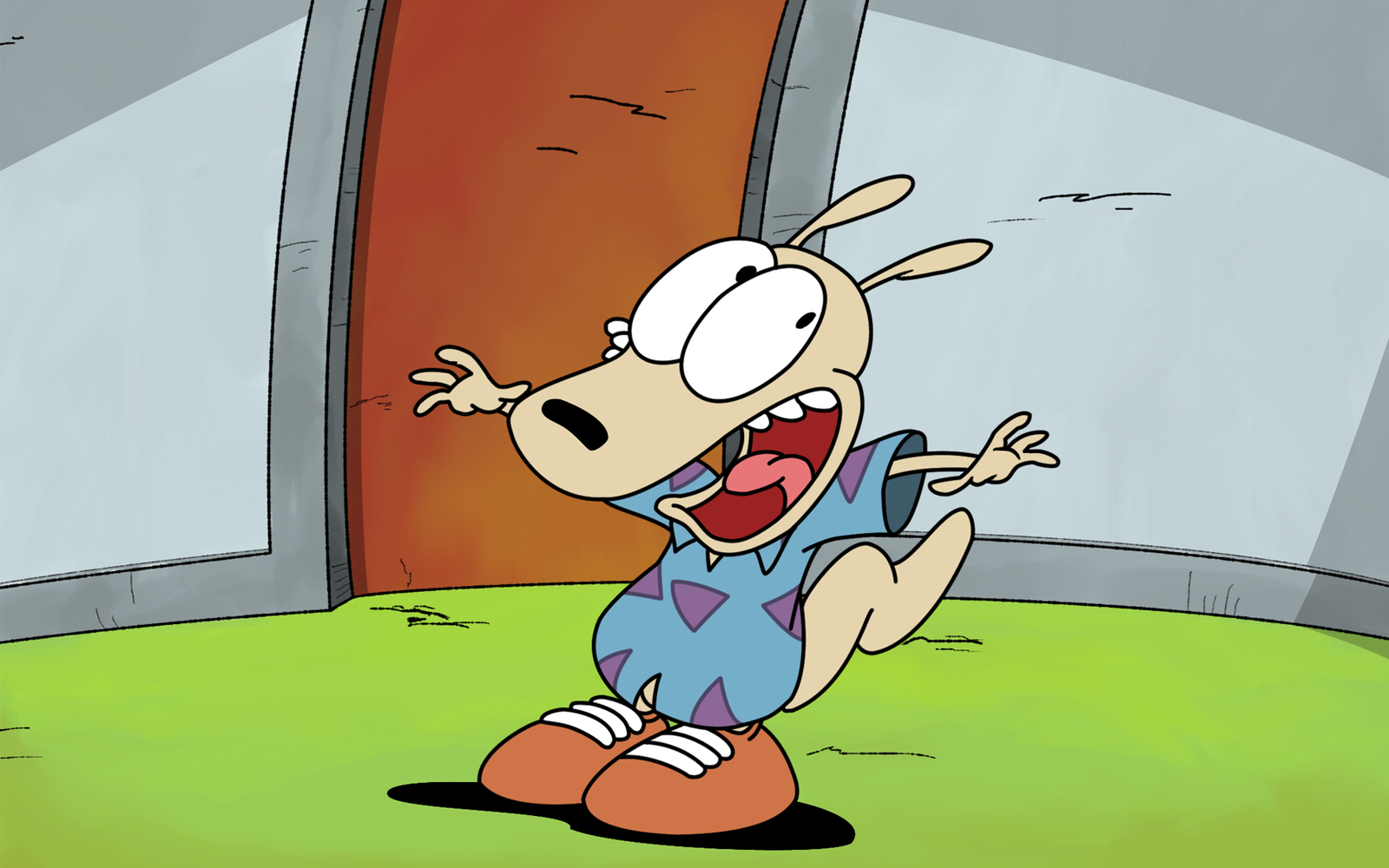 Also I hope that means we get to see Filburt try Tinder!!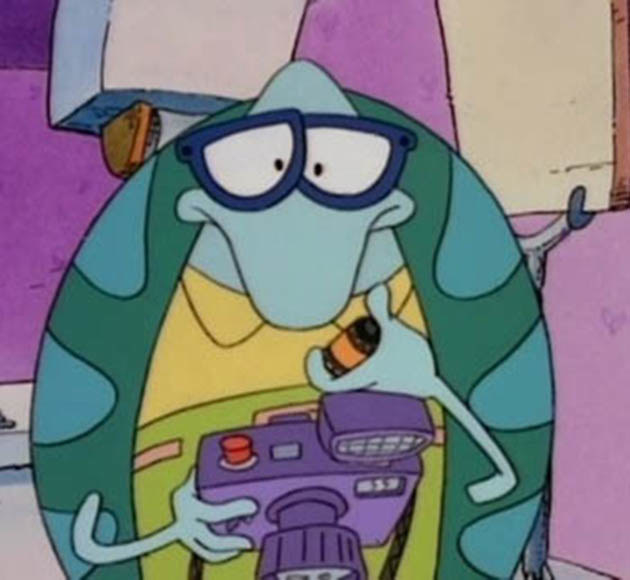 While we don't know an air-date yet, it's just great to know that Rocko and the rest of the residents of O-Town will be coming back soon!!!