According to creator Rob Thomas, the "Veronica Mars" movie Kickstarter was the "fastest Kickstarter project to hit $1M."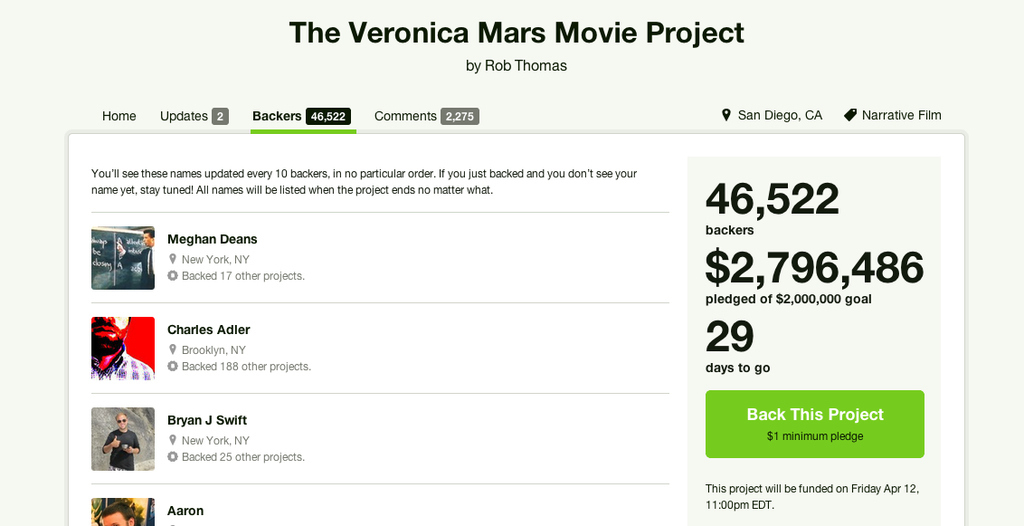 A little after 7:00 p.m. EST on Thursday, it passed the $3 million mark.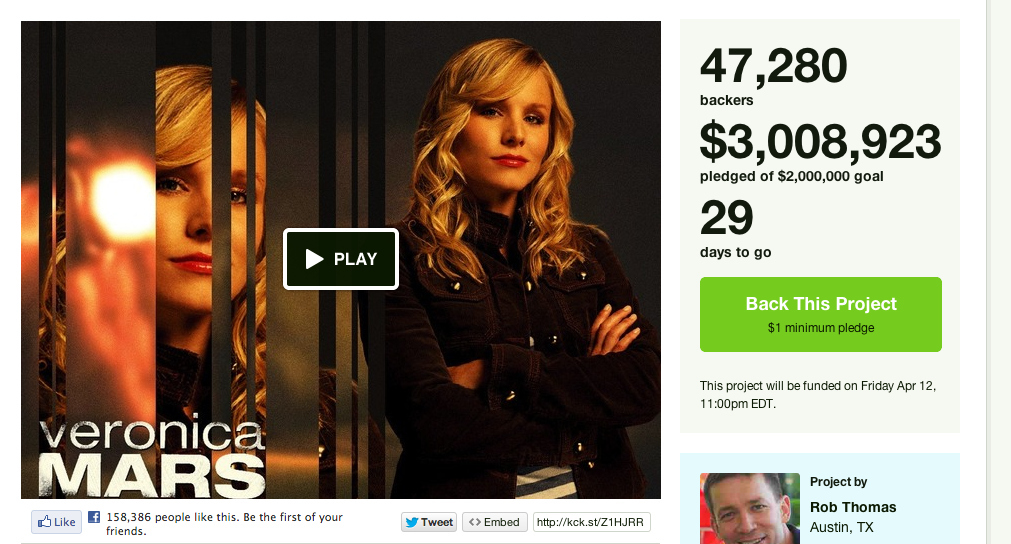 Unless a lot of potential Hollywood movies that have built-in fan bases start using Kickstarter, it's unlikely that another project will get this far anytime soon.
According to Quantcast, a website that measures audience growth and information, Kickstarter "reaches over 8.4 million monthly people, of which 4.0 million (49%) are in the U.S. The typical visitor reads Wired Magazine, subscribes to Popular Science, and receives National Geographic."
These are the cities in the United States (plus Toronto) that gave the most traffic to Kickstarter during February 2013: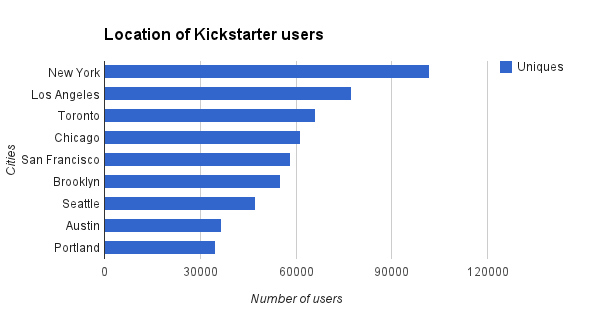 And these are the cities that the most "Veronica Mars" donations came from: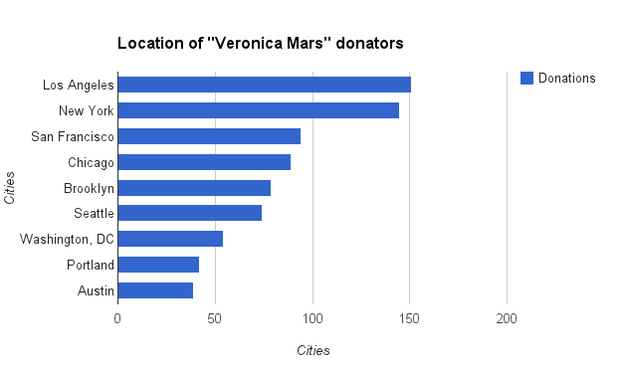 But for the majority of people, this was the first Kickstarter they'd ever funded: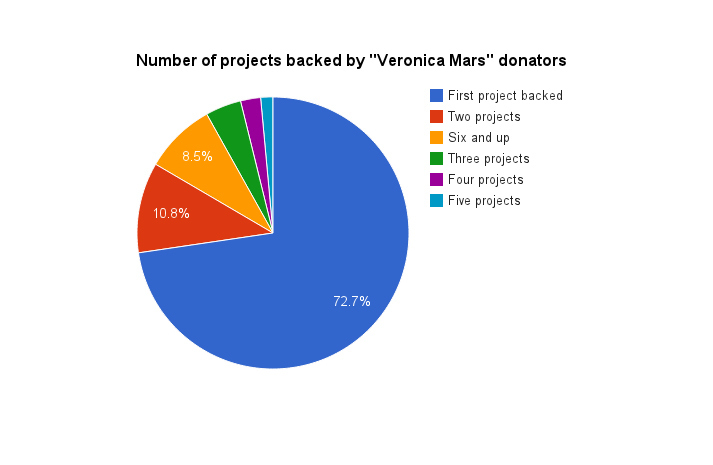 And that roughly 50 percent had joined Kickstarter in the last two days: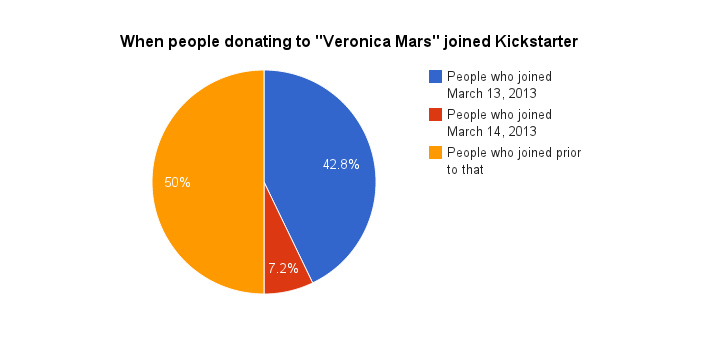 While more women than men donated to "Veronica Mars":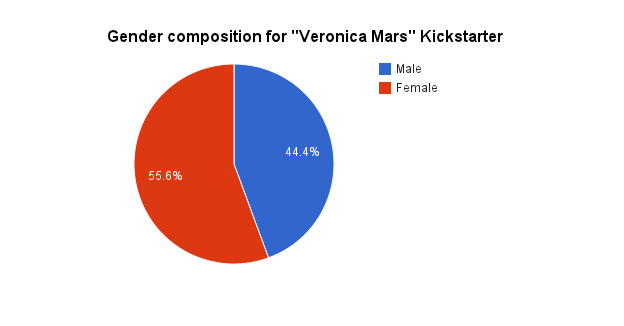 It's unlikely that they'll come back, because Kickstarter typically has a much higher gender disparity: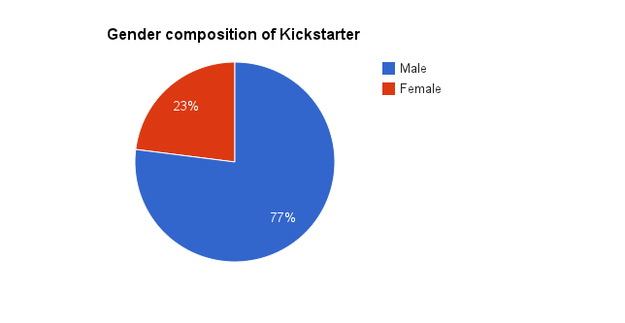 Though the campaign was funded through hundreds of small donations, it's worth noting that the campaign maxed out on their top donations, which included pledges between $3,500 and $10,000.
And because it's been so successful, they've since announced new rewards.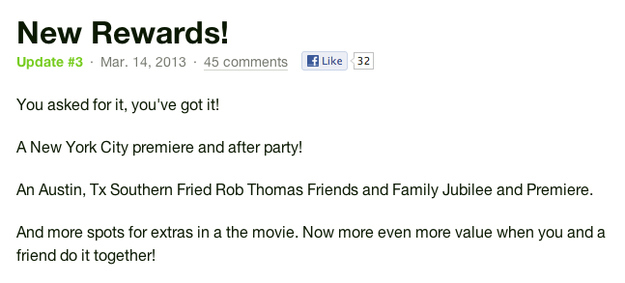 Data from an analysis of the first 35378 contributors' Kickstarter profiles. Gender data sampled from 1 in every 6 contibuters.