Being single is literally one of the most satisfying things ever.
You don't have to worry about a significant other, and you're free to be your true self.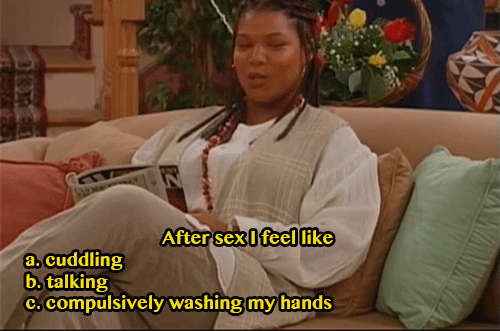 But being single AF has its ups and downs, and Tumblr is the only place that accurately captures its crazy nature.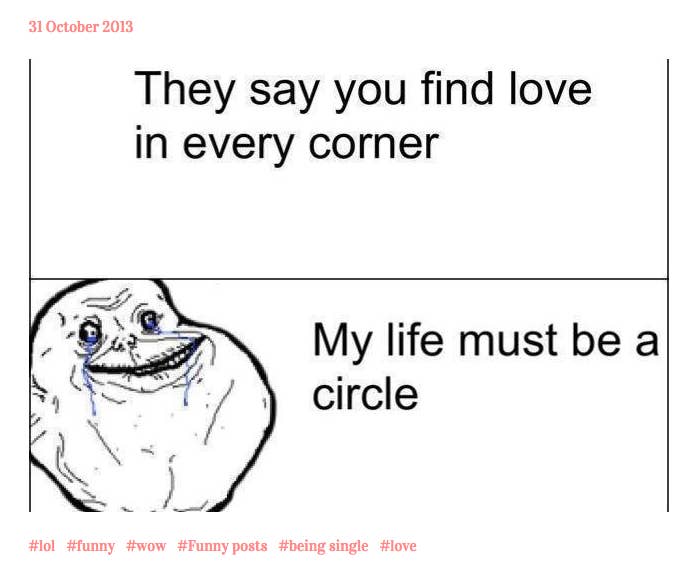 We've all been there. Screenshot or link us to the realest Tumblr post you've seen about being single via the DropBox below!