If you're anything like me, you love rewatching Sex and the City episodes to feel nostalgic for the good old days.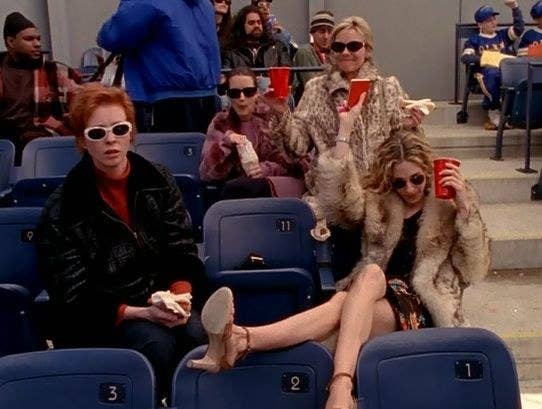 But during this nostalgic rewatch, a whooooole lot of problematic situations and one-liners come up, and you realize the good old days weren't so good after all.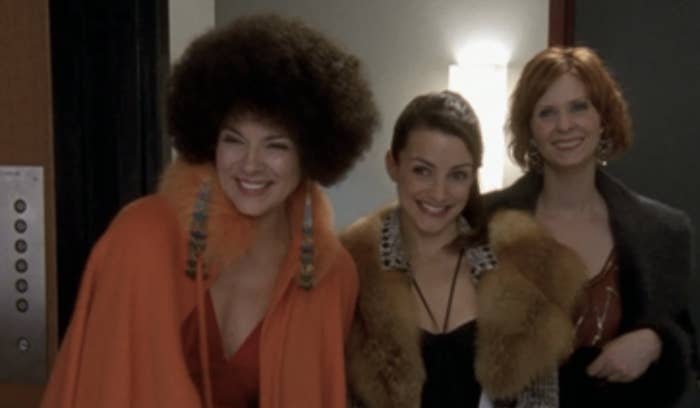 Maybe you were deeply annoyed when Carrie made this problematic comment about people identifying as bisexual.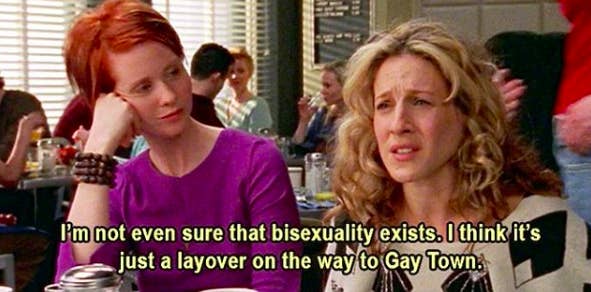 Or perhaps you were frustrated when Samantha dated Chivon in Season 3 because she made racist comments about the relationship.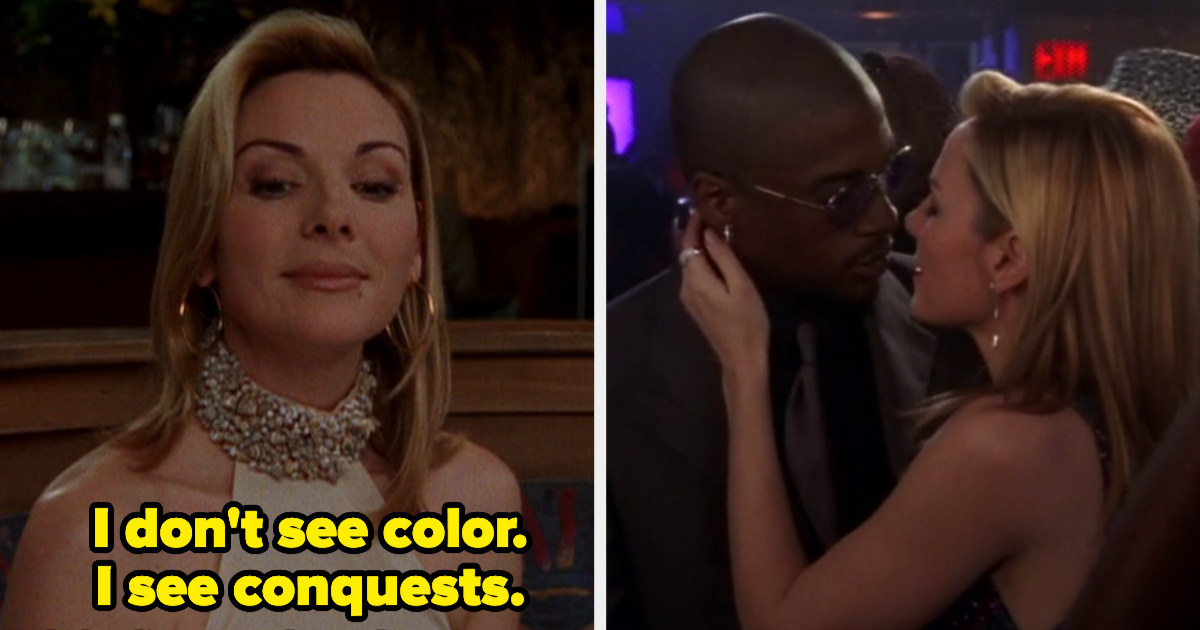 Or maybe you couldn't believe Miranda had this strategy while apartment hunting in Brooklyn in the SATC movie.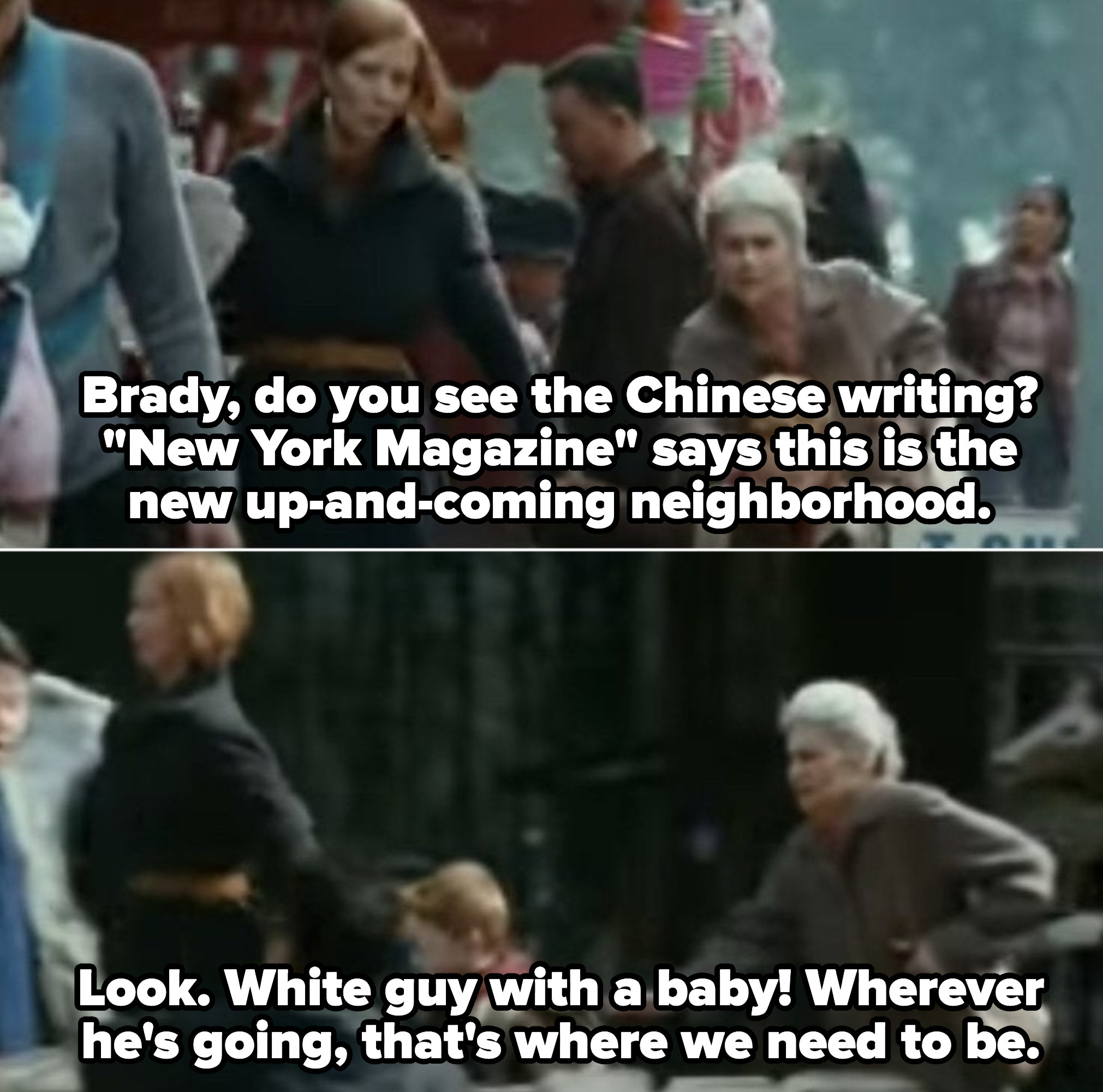 Whatever it is, we want to know. Tell us which Sex and the City moment doesn't hold up in 2020 and why in the comments below.