What's The Best "Brooklyn Nine-Nine" Episode Of All Time?
Nothing compares to the Halloween heist episodes! (Warning: some spoilers ahead)
I'm a little late to the game, but a few months ago I started watching Brooklyn Nine-Nine for the first time, and now I'm deeply obsessed.
I'm not lying when I say every single episode makes me laugh, cry, or both. It's a PERFECT show!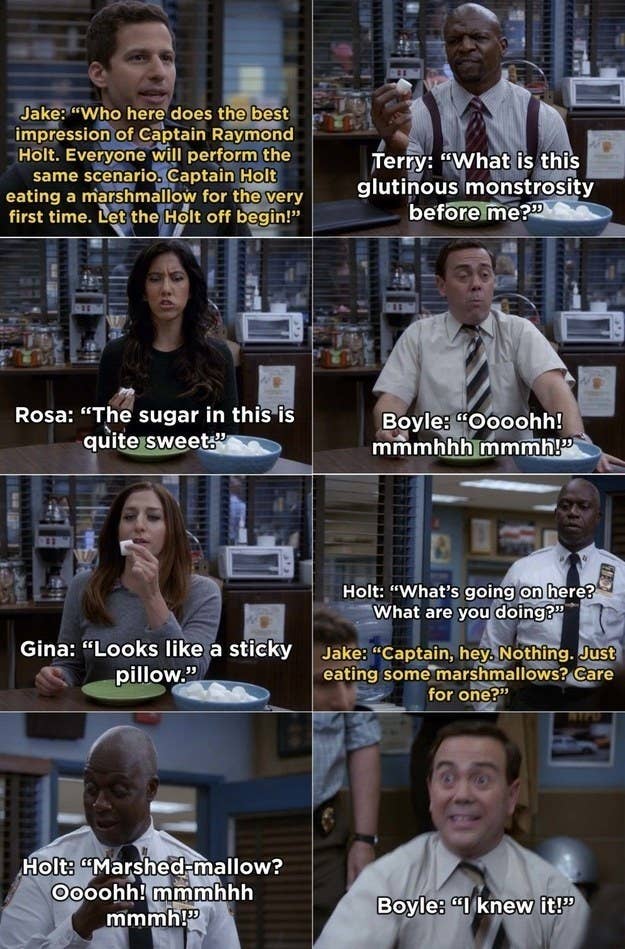 Maybe your favorite episode is "Beach House" from Season 2 because you can't get enough of vacation Terry.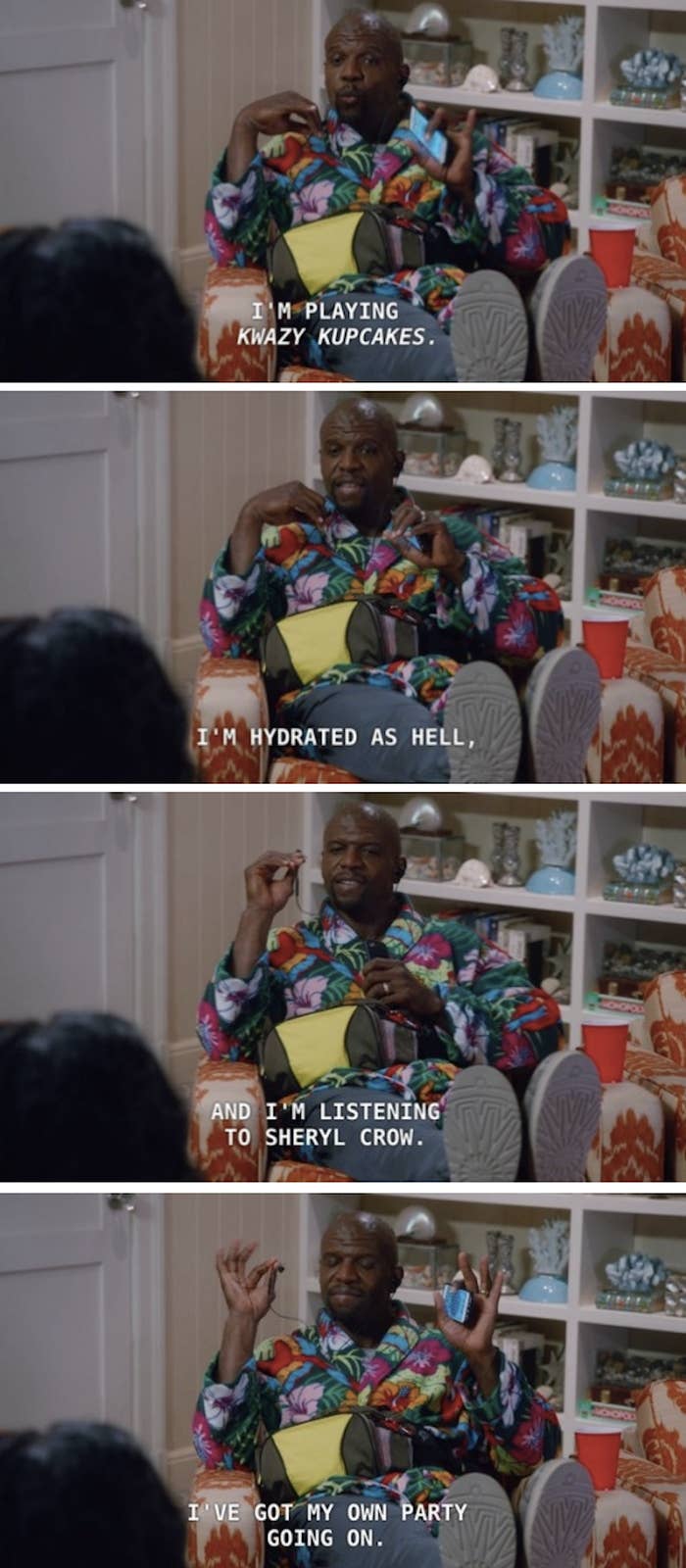 Or perhaps you love "HalloVeen" from Season 5 because Jake pulled off the *perfect* proposal to Amy.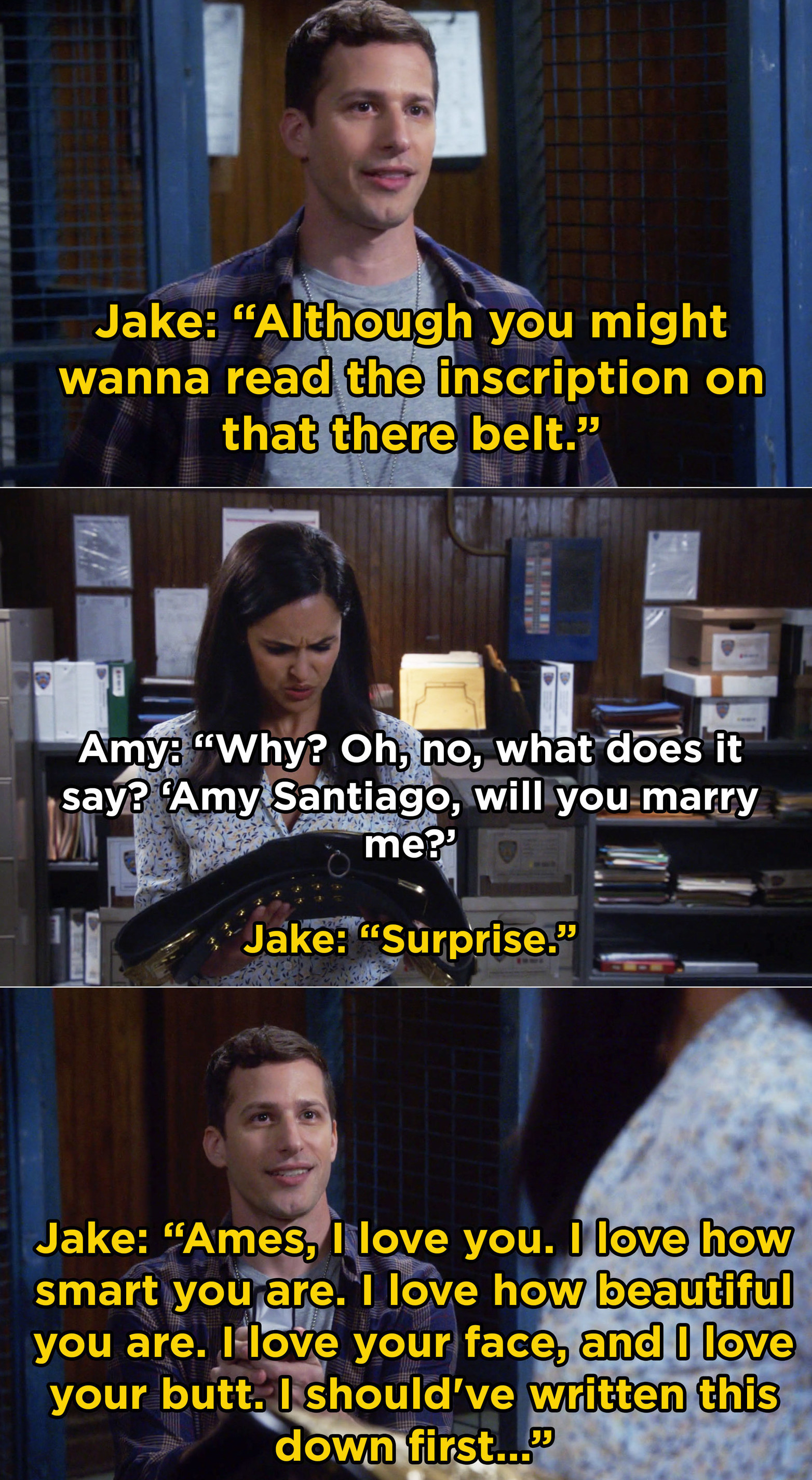 Or maybe you crack up whenever you watch "Paranoia" from Season 3 because Charles, Gina, and Amy threw Rosa the most ICONIC bachelorette parties ever.
Now it's time for *you* to tell us your favorite episode of Brooklyn Nine-Nine (and why you love it so much) in the comments below, and the best responses will be featured in a BuzzFeed Community post!