Tell Us A Movie Scene That Gives You Chills Every Single Time
Ally joining Jackson onstage to sing "Shallow" will *always* do it for me.
There's absolutely nothing better than kicking back and watching a good movie.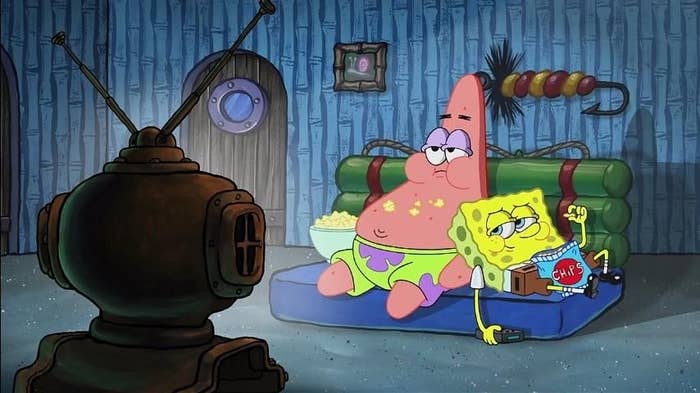 And do you know the best part of the whole experience? Getting to that one specific scene that gives you chills all over.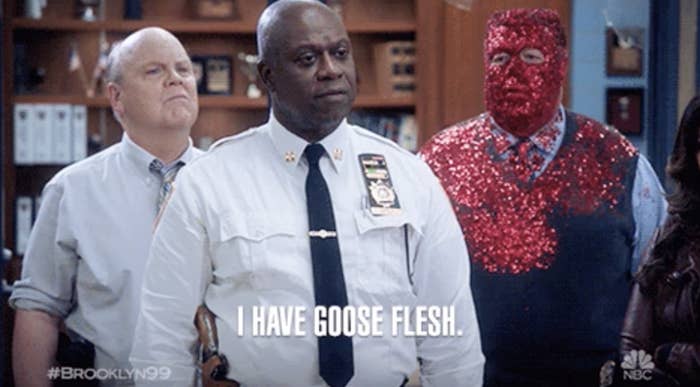 So I want to know from you, dear reader: What's a movie scene that gives you chills every single time?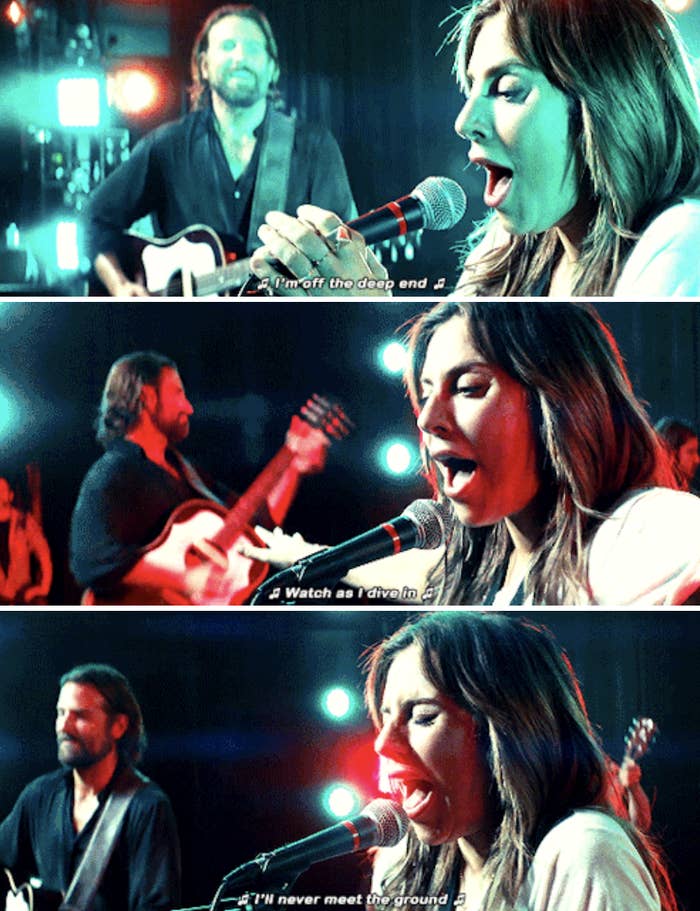 Does the last scene from Lady Bird give you goosebumps all over because of the vulnerable message Lady Bird leaves her mom once she moves away to college?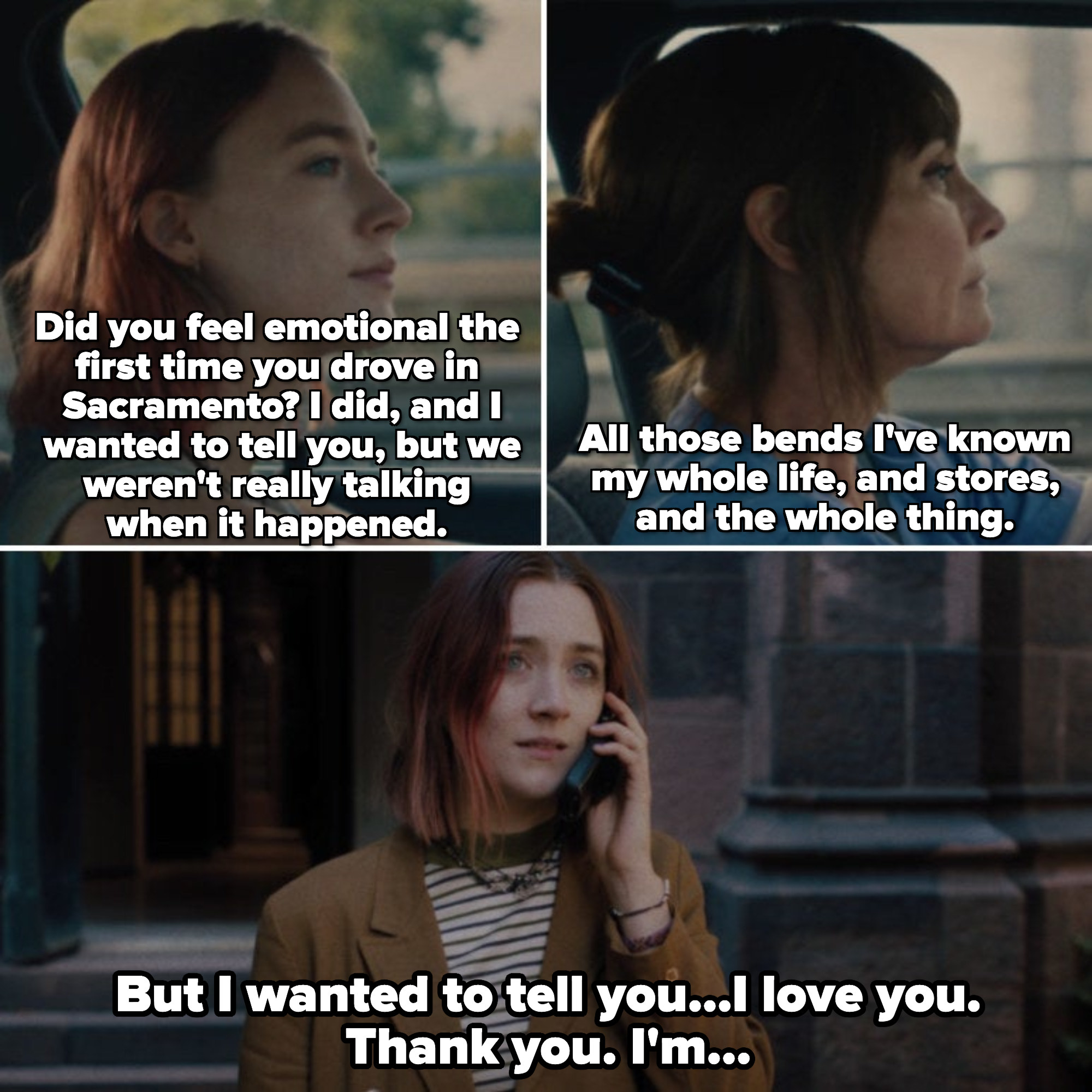 Or does this scene from Moonlight send shivers down your spine because of the romantic tension between Chiron and Kevin once they reunite in the diner?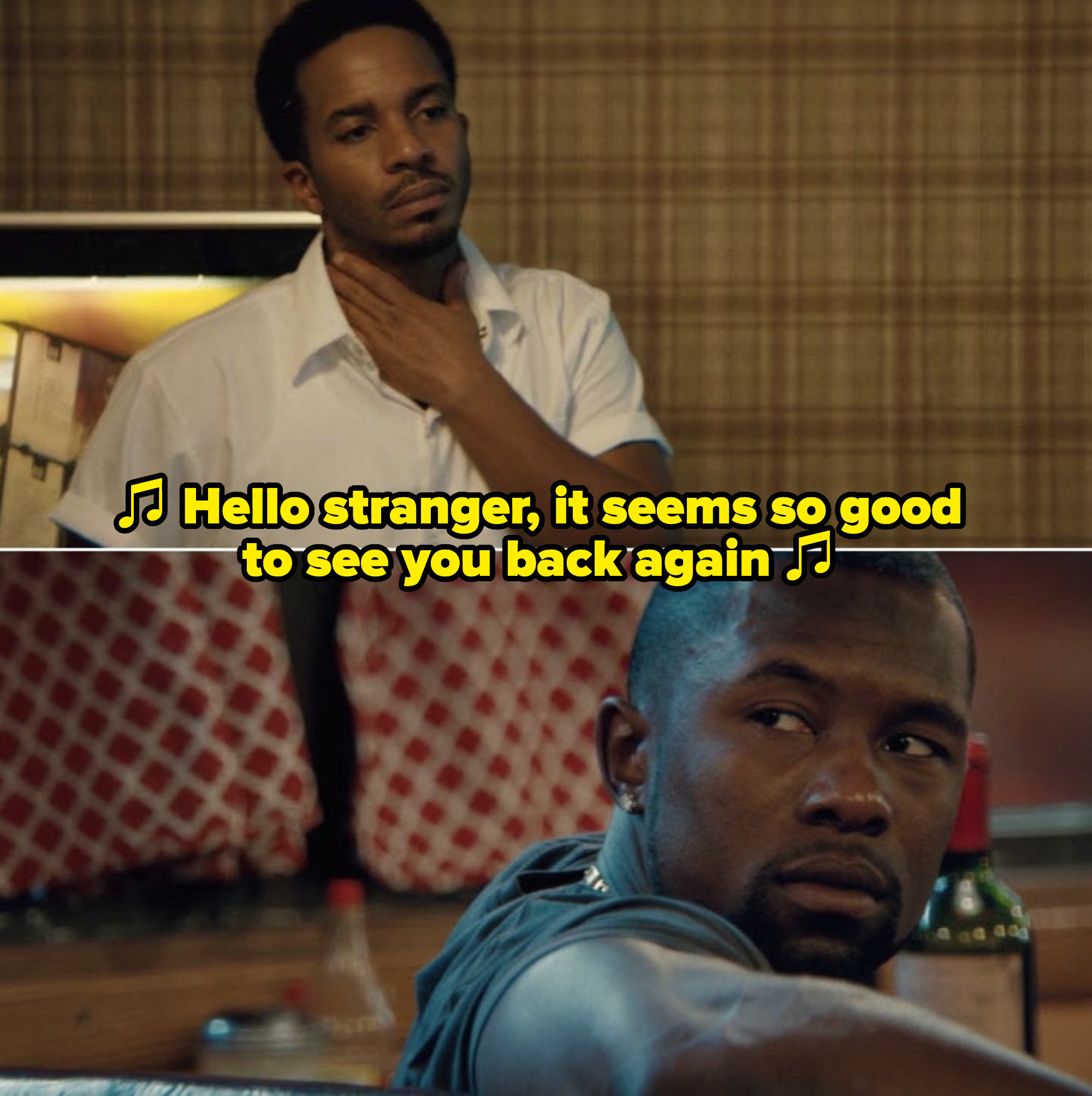 Or does this scene from Harry Potter and the Deathly Hallows — Part 2 make the hair on your arms stand up because Harry shocks Voldemort when he jumps out of Hagrid's arms, proving he's actually alive?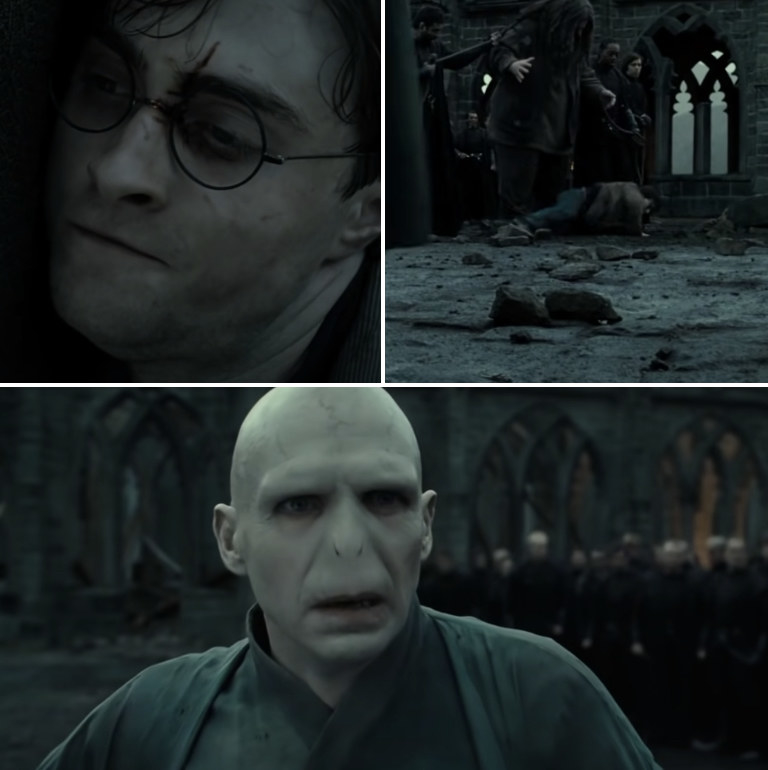 Whatever it is, we want to know! Tell us what movie scene gives you chills every single time and explain *why* it's so darn good.